Communications and Transport
Research in this area examines how to develop communications and transport infrastructure to underpin economic growth and meet the demands of a growing population.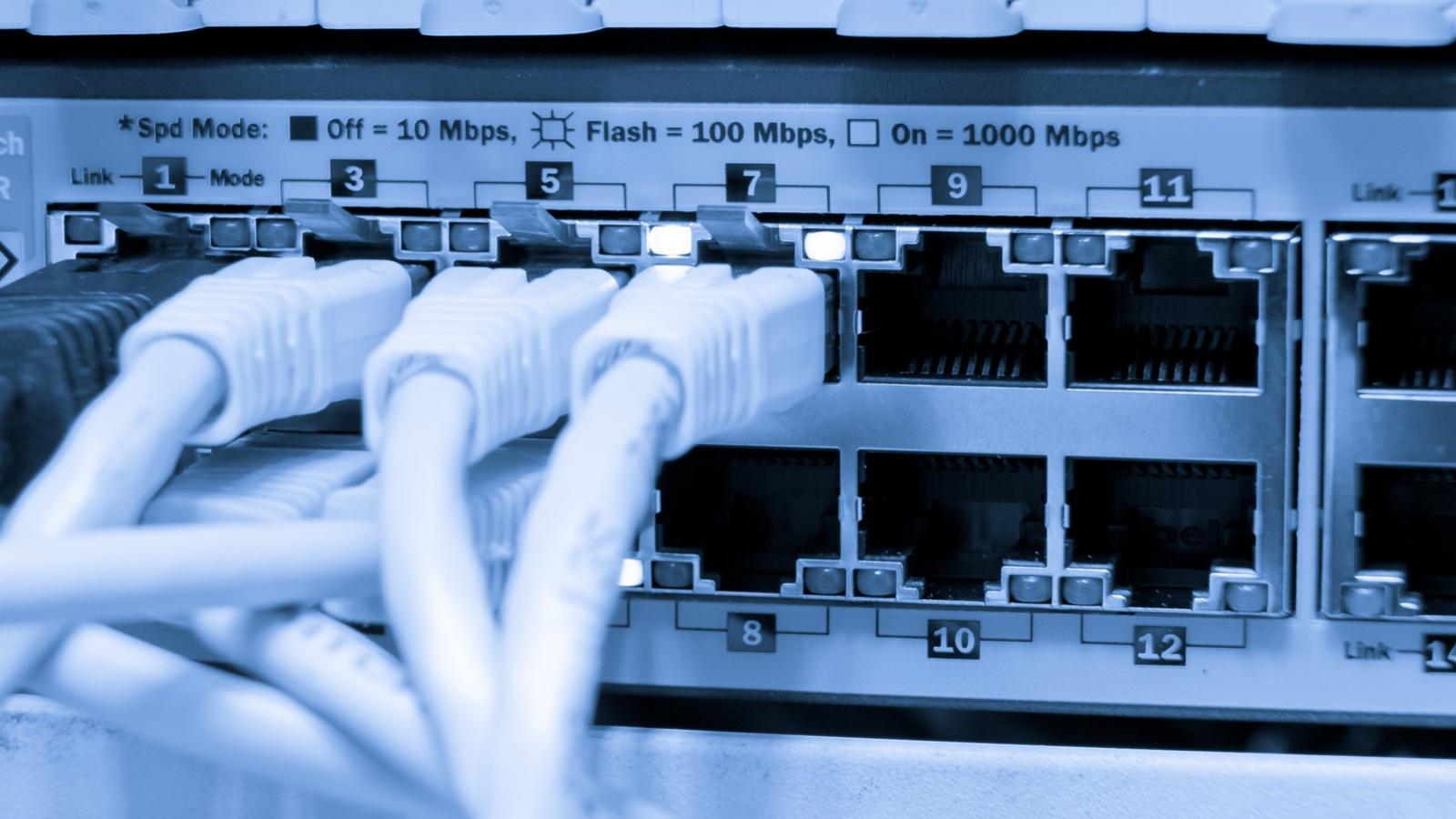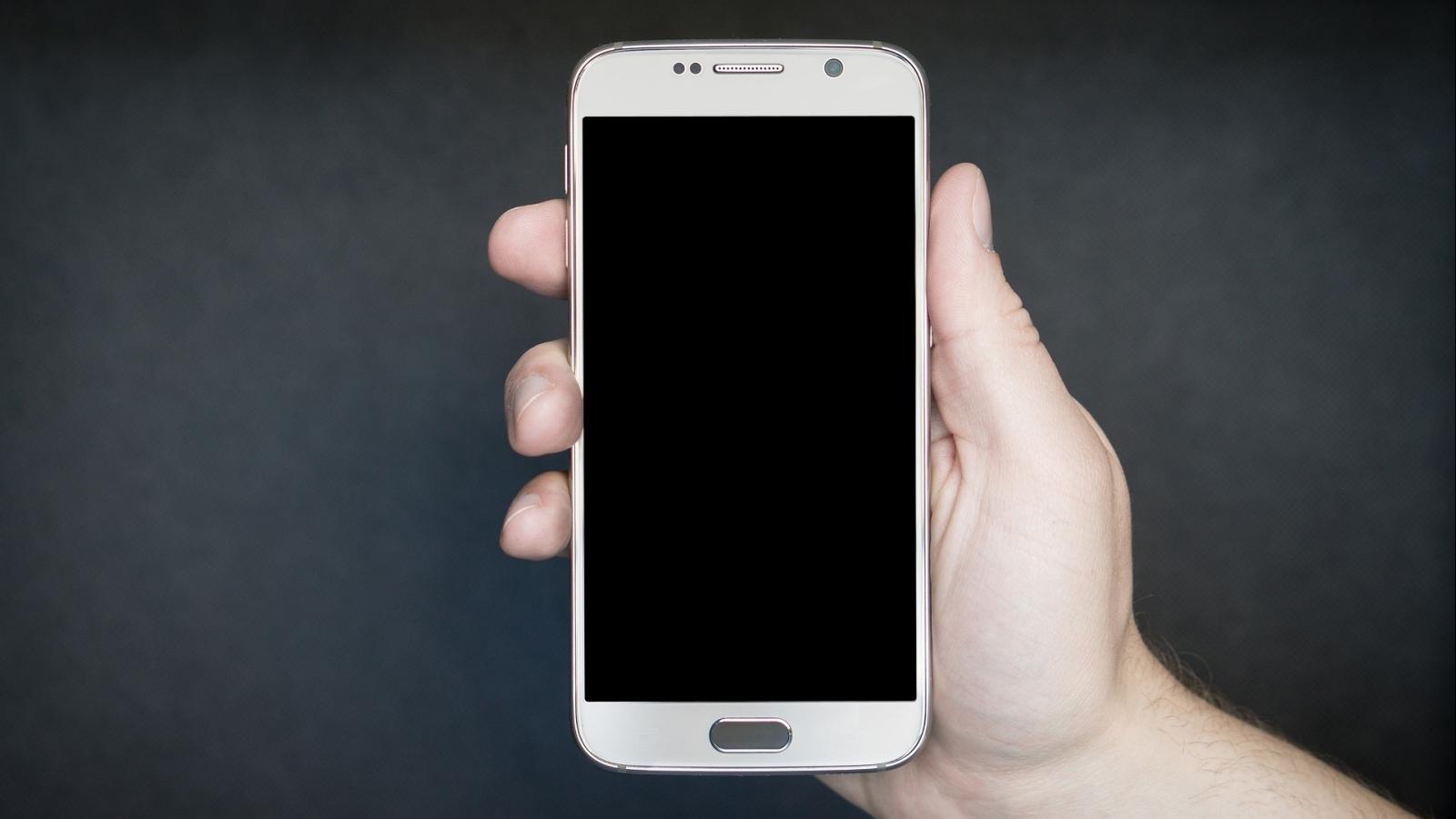 Later is better: Mobile phone ownership and child academic development
Research uses data from 8,500 children in the Growing Up in Ireland study to examine the academic performance of children who owned a mobile phone at an earlier age. It finds that children who owned a mobile phone at age 9 scored four per cent less on average in standardised reading and maths tests at age 13.