Working at the ESRI
Your work can influence public policy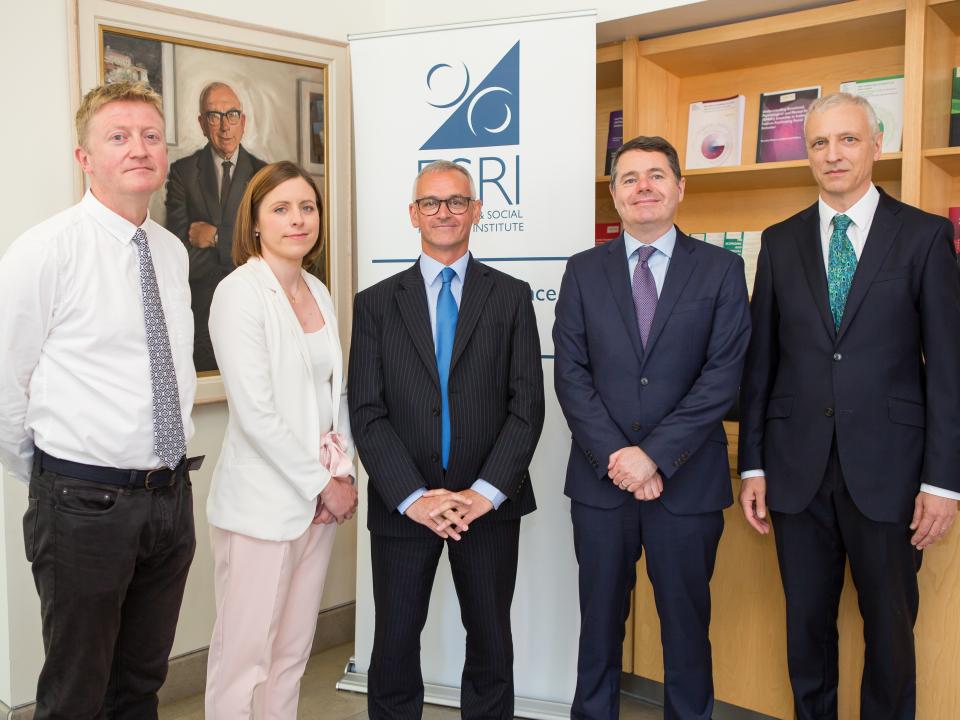 Staff at the Institute work towards one vision: informed policy for a better Ireland. ESRI researchers carry out their work with the aim of supporting a sustainable economy, improving quality of life and promoting greater equality of opportunity in Ireland.
The Institute maintains a strong, open dialogue with policymakers. In 2018, seven government Ministers attended events to launch new ESRI research and ESRI researchers were invited to address three Oireachtas Committees. Every year, ESRI research is cited approximately 300 times in Oireachtas proceedings. From 2015-2018, ESRI Director Alan Barrett has chaired the National Economic Dialogue attended by An Taoiseach, government ministers and representatives from organisations around Ireland.
Drive excellence and innovation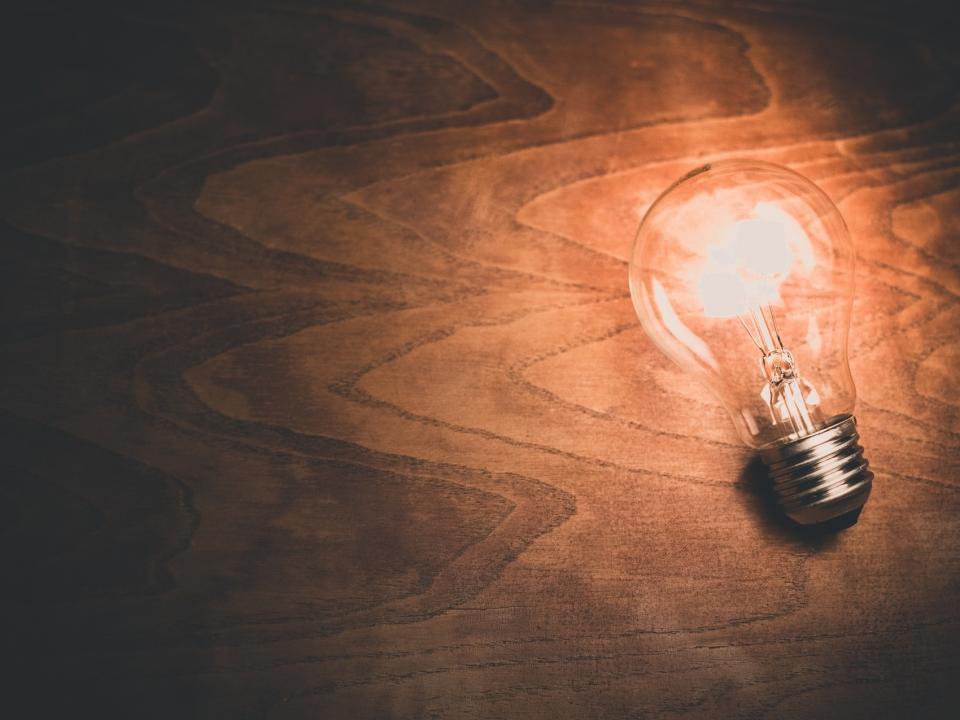 At the ESRI, you will work with multidisciplinary teams of researchers to apply the highest standards of academic research and to play a role in innovative responses to public policy challenges.
In recent years, researchers have developed new approaches to investigating policy issues. The COSMO model was developed to project population growth and economic growth, the new Hipprocrates model projects the health and social care services required in Ireland in the coming years and a model was developed to examine the interaction between economic policies, energy use and climate change. For 12 years, researchers have collaborated with TCD researchers to lead Growing Up in Ireland, a groundbreaking longitudinal study, which is one of the largest and most complex data collection exercises in Ireland.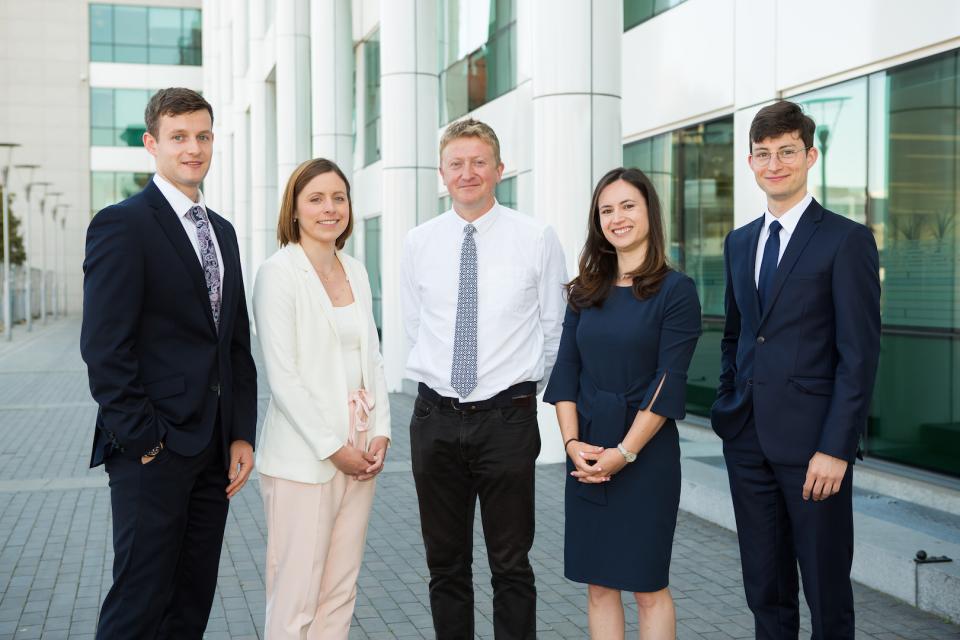 Working at the ESRI gives you the opportunity to work alongside leading experts in the fields of economics, sociology and psychology. Many ESRI researchers are members of advisory groups and expert groups in government departments and organisations including the CSO, the OECD, the International Labor Organization and the European Central Bank.
Researchers often address Oireachtas committees, address international conferences and contribute to national debate on radio and television. In 2017, ESRI research was referenced more than 900 times in national media and researchers took part in more than 80 radio and television interviews.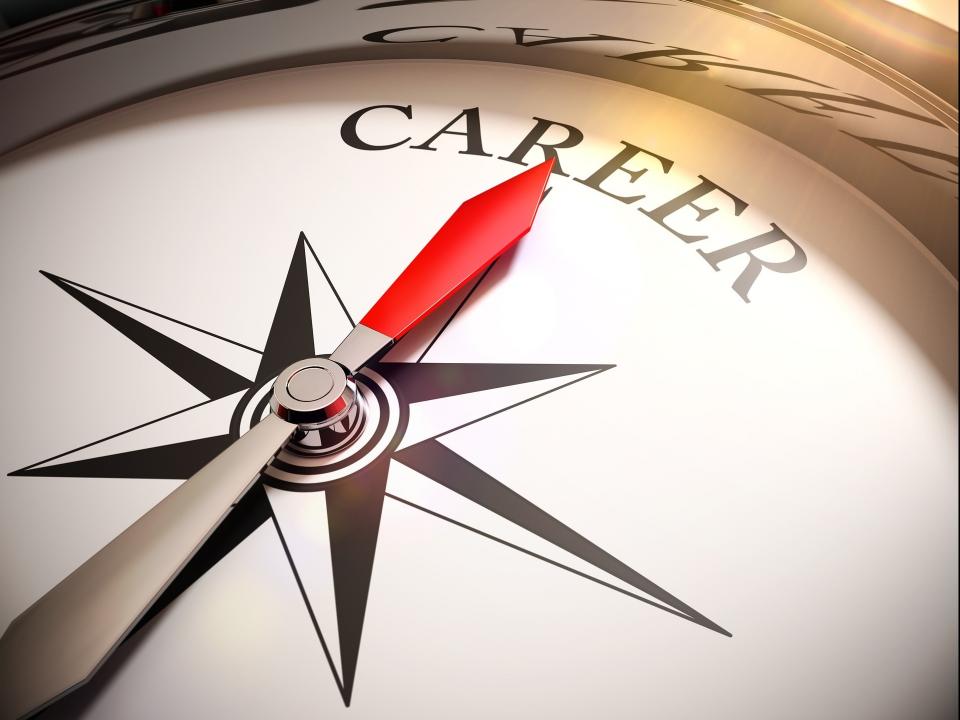 The ESRI supports the career development of staff in a variety of ways. Staff can pursue learning and development opportunities in the form of short-term and longer-term training courses and courses of study, attending and speaking at conferences in Ireland and overseas, and by working on their own research projects. Researchers have the opportunity to present their work to colleagues at lunchtime seminars and to attend regular public seminars, which bring international experts to the ESRI and give staff access to specialised knowledge and exposure to new methodologies. Non-research careers opportunities are available supporting the work of the Institute across a wide range of functions including Finance, Funding, Information Technology, Human Resources, Event Management, Projects and Procurement, and Dissemination of the Institute's research.
The ESRI has more than 300 alumni who have gone on to work in government departments, state agencies, universities and research institutes across the world.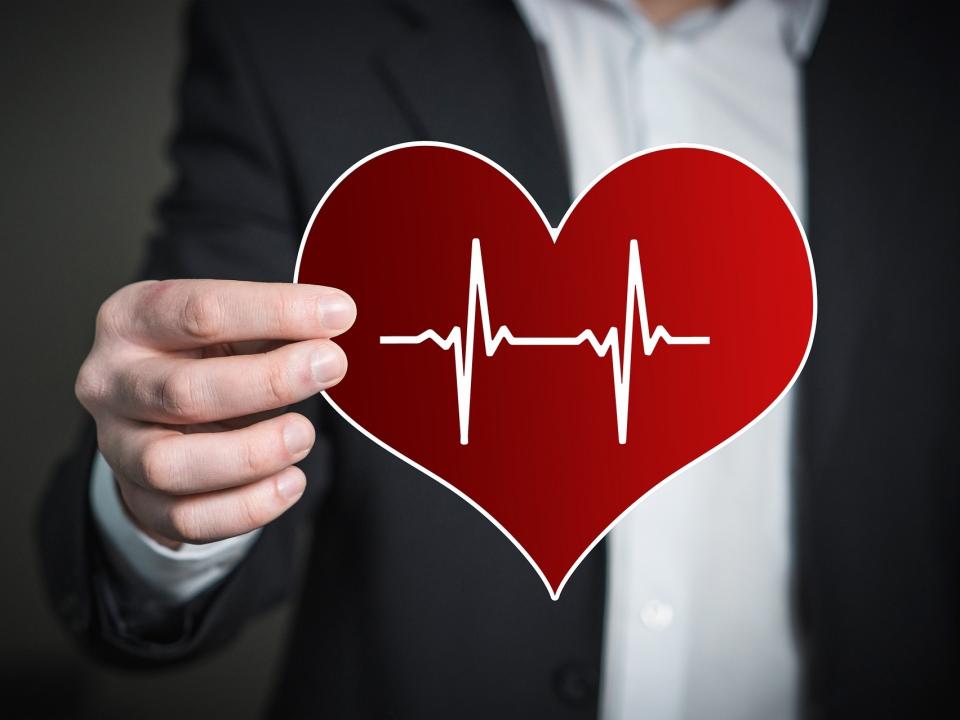 The ESRI is a member of Inspire Workplaces, which provides an Employee Assistance Programme to staff to support their wellbeing. It is provided to all staff free of charge and provides a confidential service, which includes counselling services, financial advice and other sources of support. For the past two years, the Institute has taken part in National Workplace Wellbeing Day, joining workplaces around the country to promote work-life balance and a healthy lifestyle. ESRI staff can undertake Pilates classes during lunch. Flexible working hours are available to help you balance your personal and professional priorities. A Sports and Social Committee organises a number of social occasions for staff, including a summer barbeque, Christmas party, quiz nights, fun runs and numerous other activities.