ESRI
Informed Policy for a Better Ireland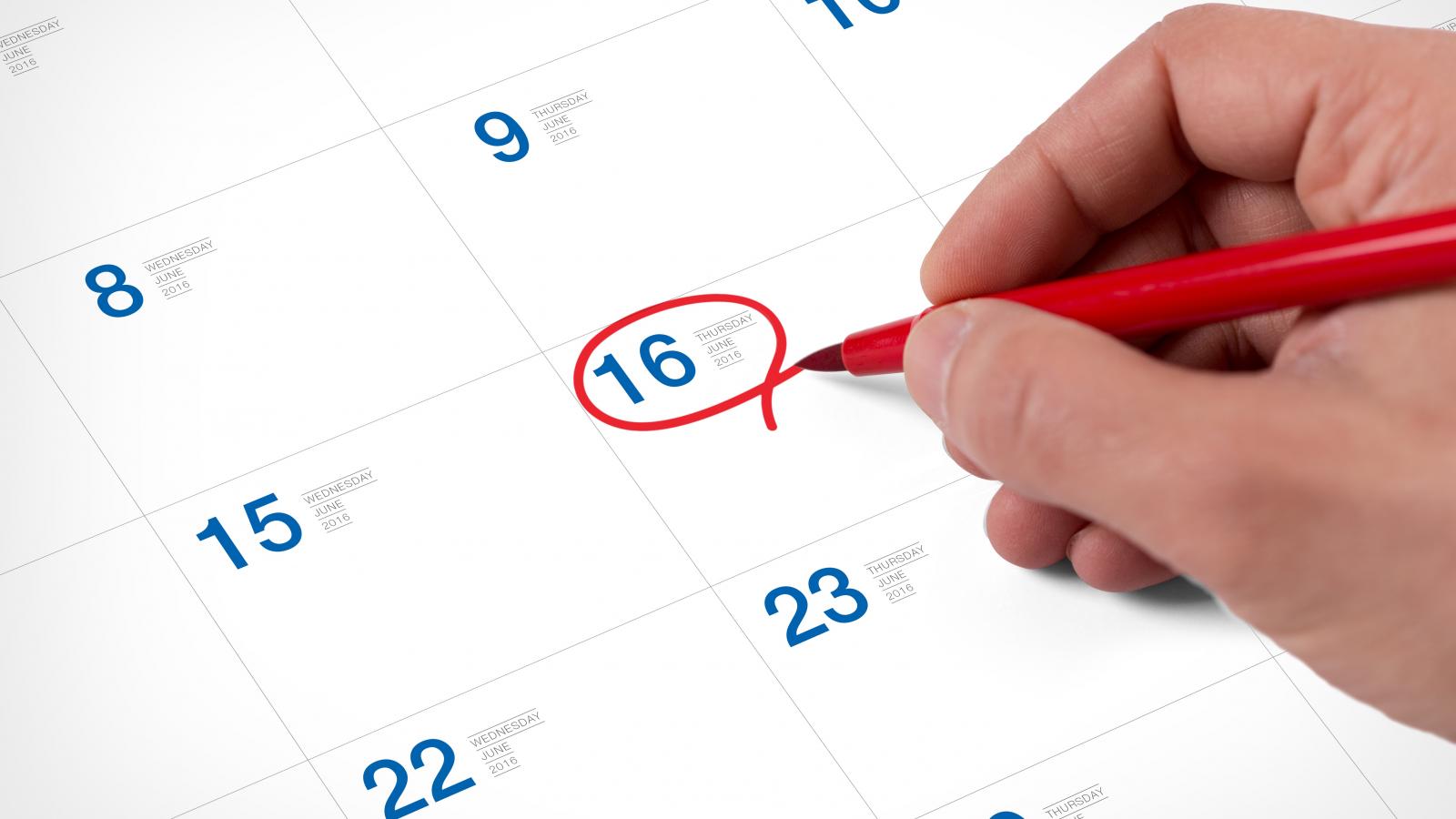 Events at the ESRI
The ESRI will hold a number of events in early 2020 to launch new reports and present ongoing research. Registration is now open for events taking place in the upcoming months.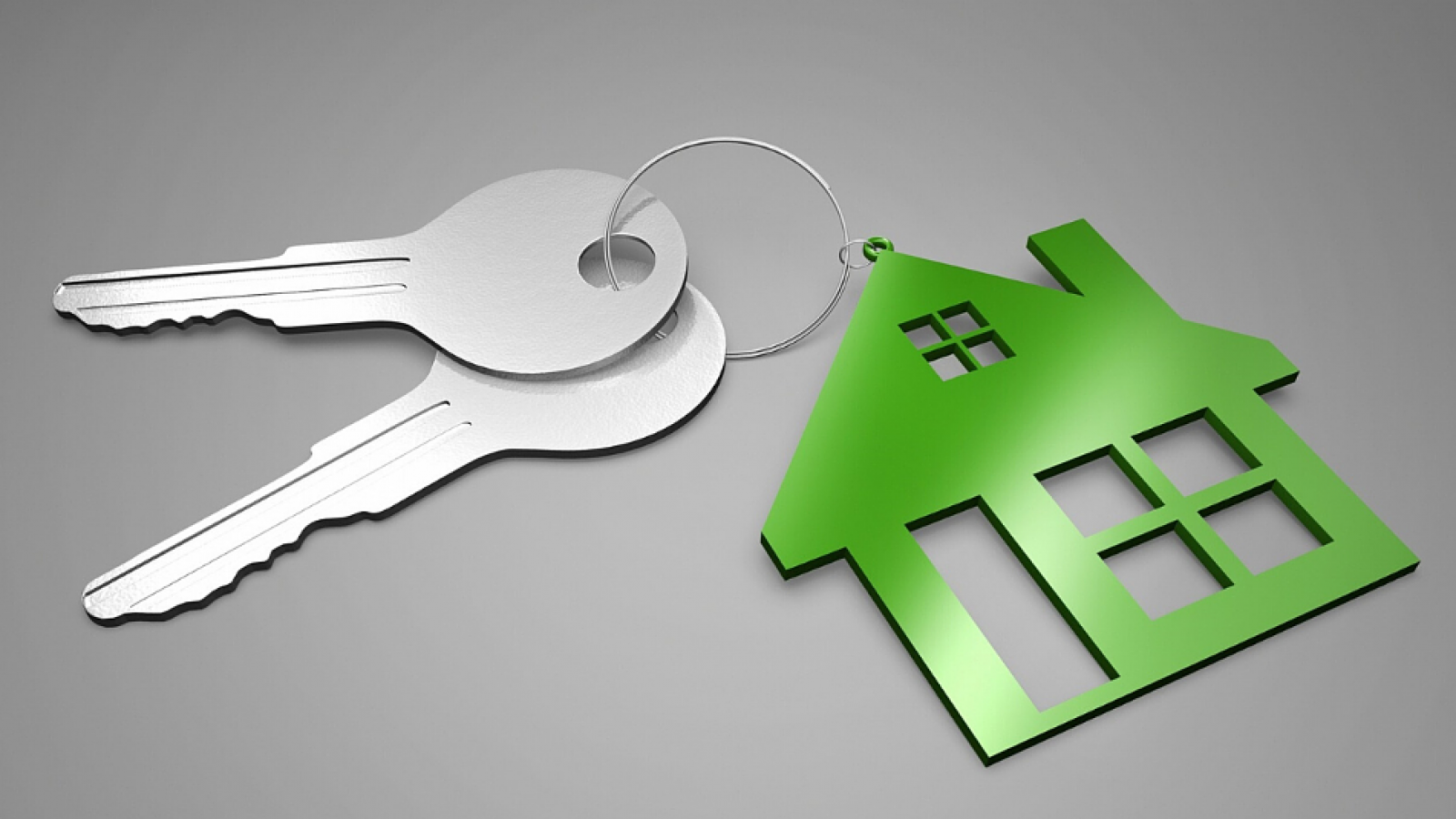 Mortgage consumers benefit from (and need) advice
Consumers make better long-term decisions about mortgages after reading official advice on switching – however, many mortgage-holders still do not understand some features of how mortgage products work.
The mission of the Economic and Social Research Institute is to advance evidence-based policymaking that supports economic sustainability and social progress in Ireland. ESRI researchers apply the highest standards of academic excellence to challenges facing policymakers, focusing on 11 areas of critical importance to 21st Century Ireland.