Economic and Social Research Institute (ESRI)
Informed Policy for a Better Ireland
Shared Island unit and ESRI joint research programme
The ESRI has a joint research programme with the Department of the Taoiseach titled The Economic and Social Opportunities from Increased Cooperation on the Shared Island. The purpose of the research programme is to produce research outputs which will add to understanding of current and potential linkages across the island of Ireland in a range of economic, social and environmental domains.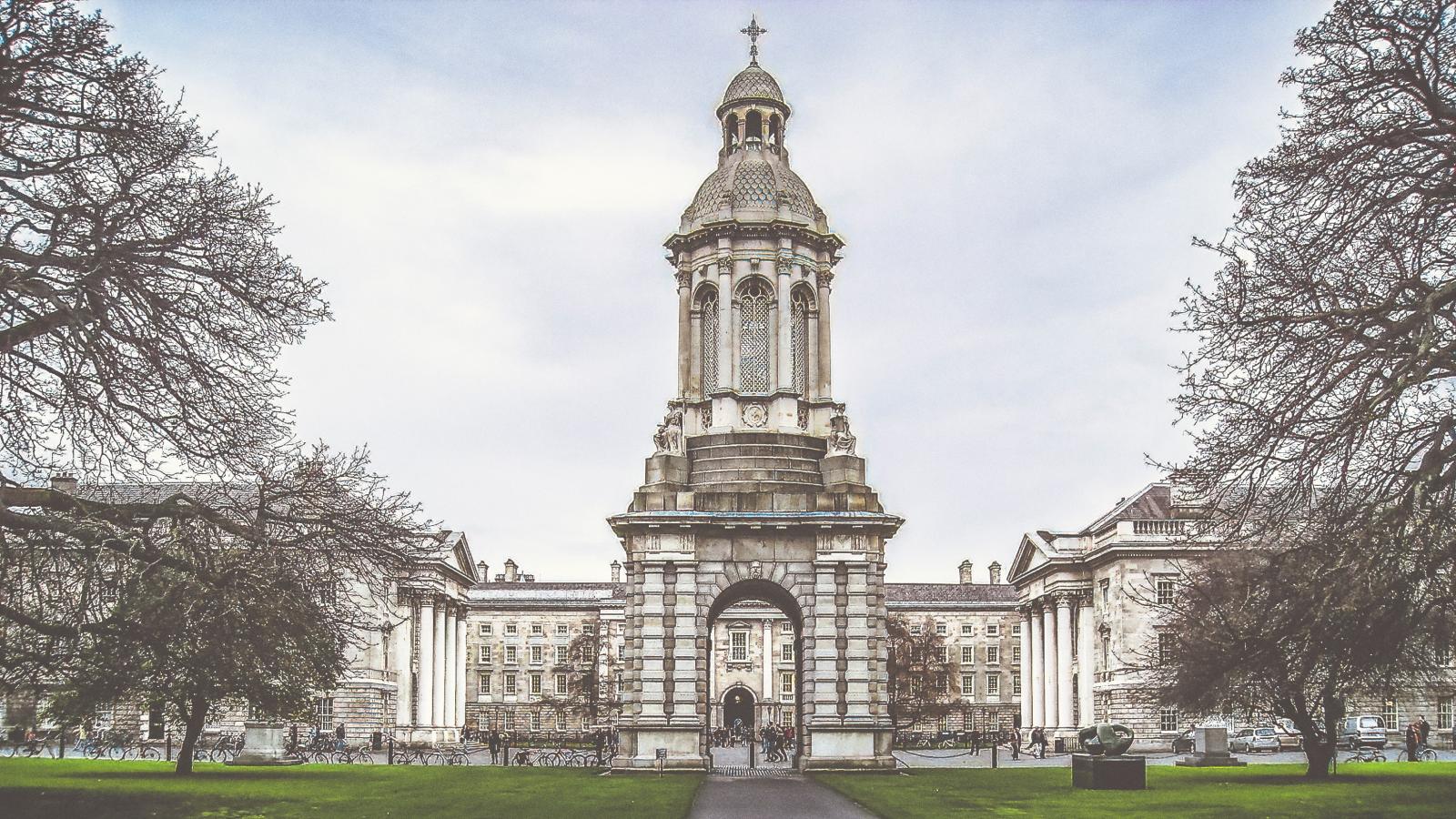 MSc in Economic Policy
Develop a unique understanding of the complex challenges of contemporary governance through a unique MSc Programme which is jointly delivered programme between the Department of Economics at Trinity College Dublin and the ESRI. This is a two-year part-time postgraduate programme designed to equip graduates, who do not necessarily have a background in Economics, with the skills to engage with evidence-based policy making.
Housing
The Institute's housing research focuses on supply and demand, the housing and mortgage market, investment, rental affordability, credit access, and the impact of all these issues on various population demographics, including migrant communities.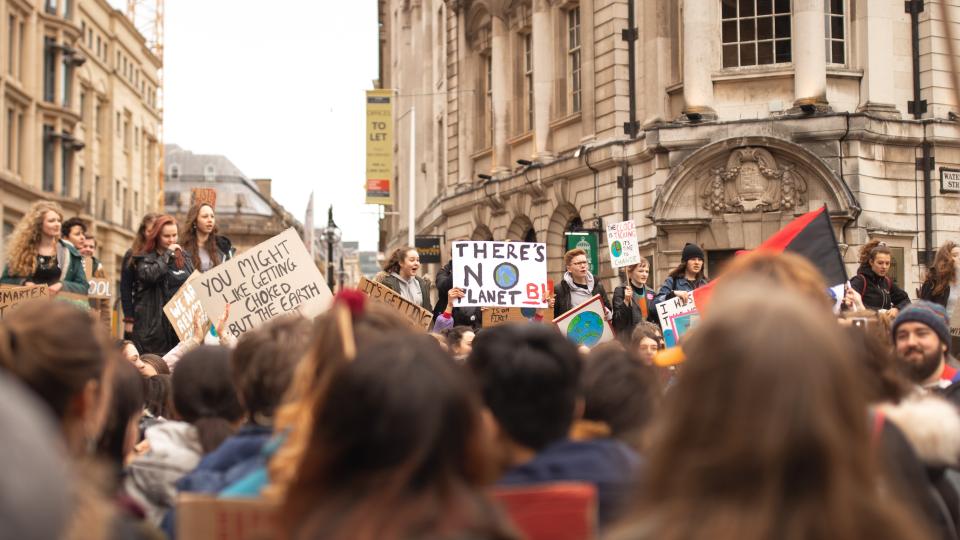 Climate
Human behaviour, the economic impact, taxation interventions - the ESRI's work on climate change covers a breadth of topics and spans across our dedicated research areas.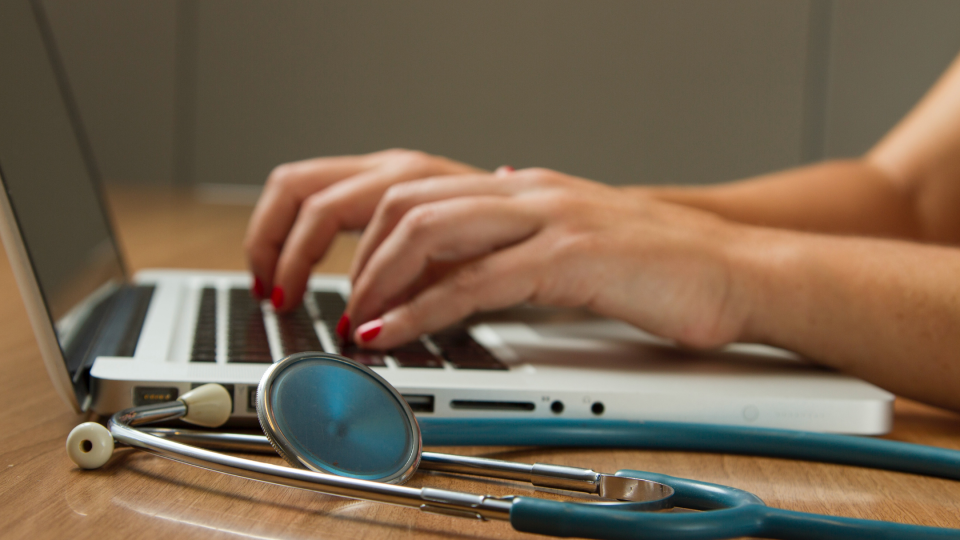 Health
Our health research focuses on key policy issues such as appropriate financing models to deliver high-quality health care and identifying the causes of persistent inequalities in healthcare outcomes across socioeconomic groups.
The mission of the Economic and Social Research Institute is to advance evidence-based policymaking that supports economic sustainability and social progress in Ireland. ESRI researchers apply the highest standards of academic excellence to challenges facing policymakers, focusing on 10 areas of critical importance to 21st Century Ireland.