ESRI
Informed Policy for a Better Ireland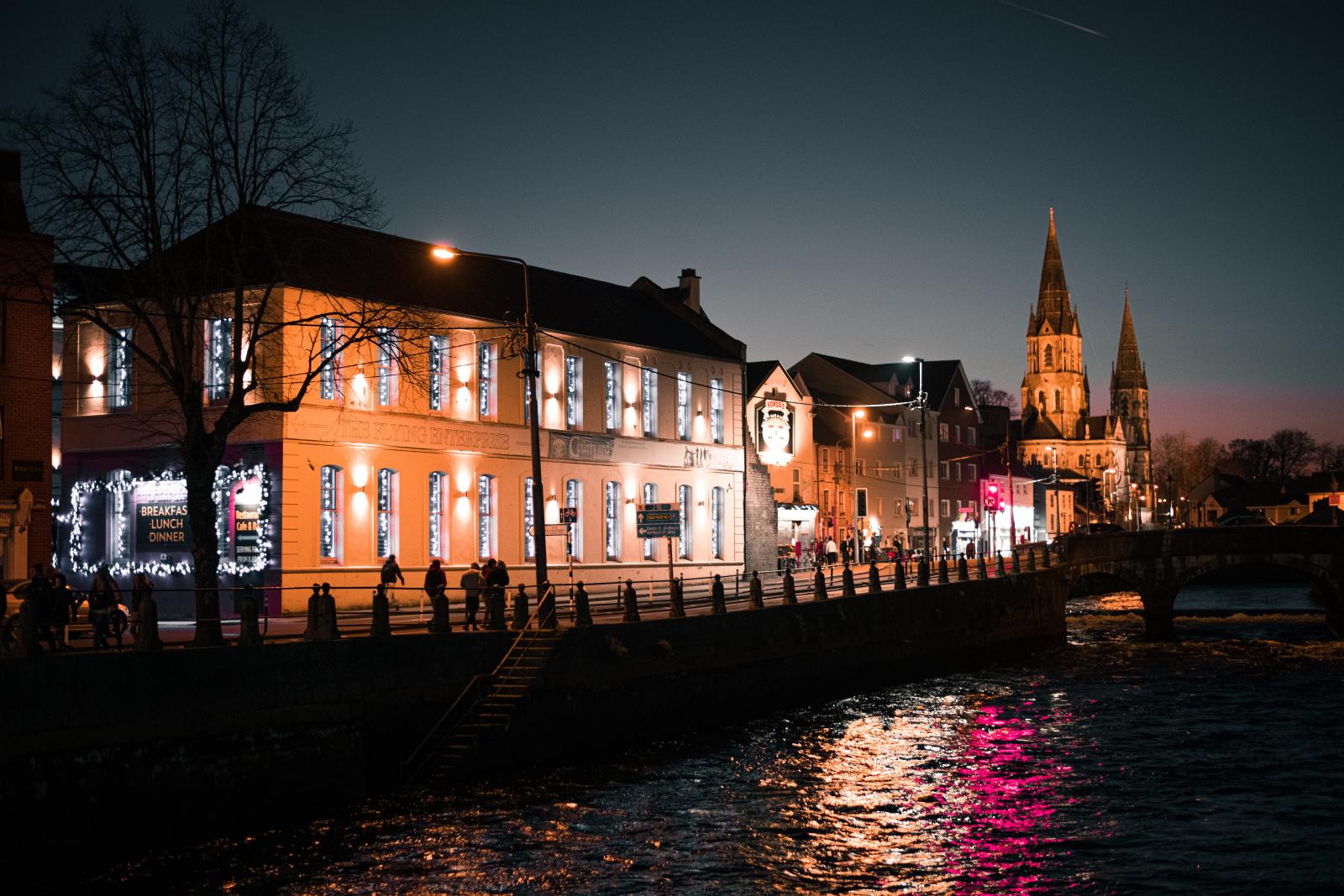 Lone parents among most disadvantaged in Ireland's housing system
New research has shown that lone parents and their children account for 53 per cent of all homeless families, and are much more likely to experience poor housing than other household types. The report also highlights the disadvantages experienced by young people, migrants, people with disabilities, Travellers and others in the Irish housing system.
COVID-19 pandemic highlights potential for reforms in social welfare provision
The impact of COVID-19 on employment meant additional income supports were introduced to protect incomes. As public health restrictions lift and the economy recovers, we face the withdrawal of such supports. We examine these supports and the role they played in supporting incomes. By profiling those who benefitted most from the new schemes, we highlight the groups most at risk of significant income losses as they wind down.
The mission of the Economic and Social Research Institute is to advance evidence-based policymaking that supports economic sustainability and social progress in Ireland. ESRI researchers apply the highest standards of academic excellence to challenges facing policymakers, focusing on 11 areas of critical importance to 21st Century Ireland.