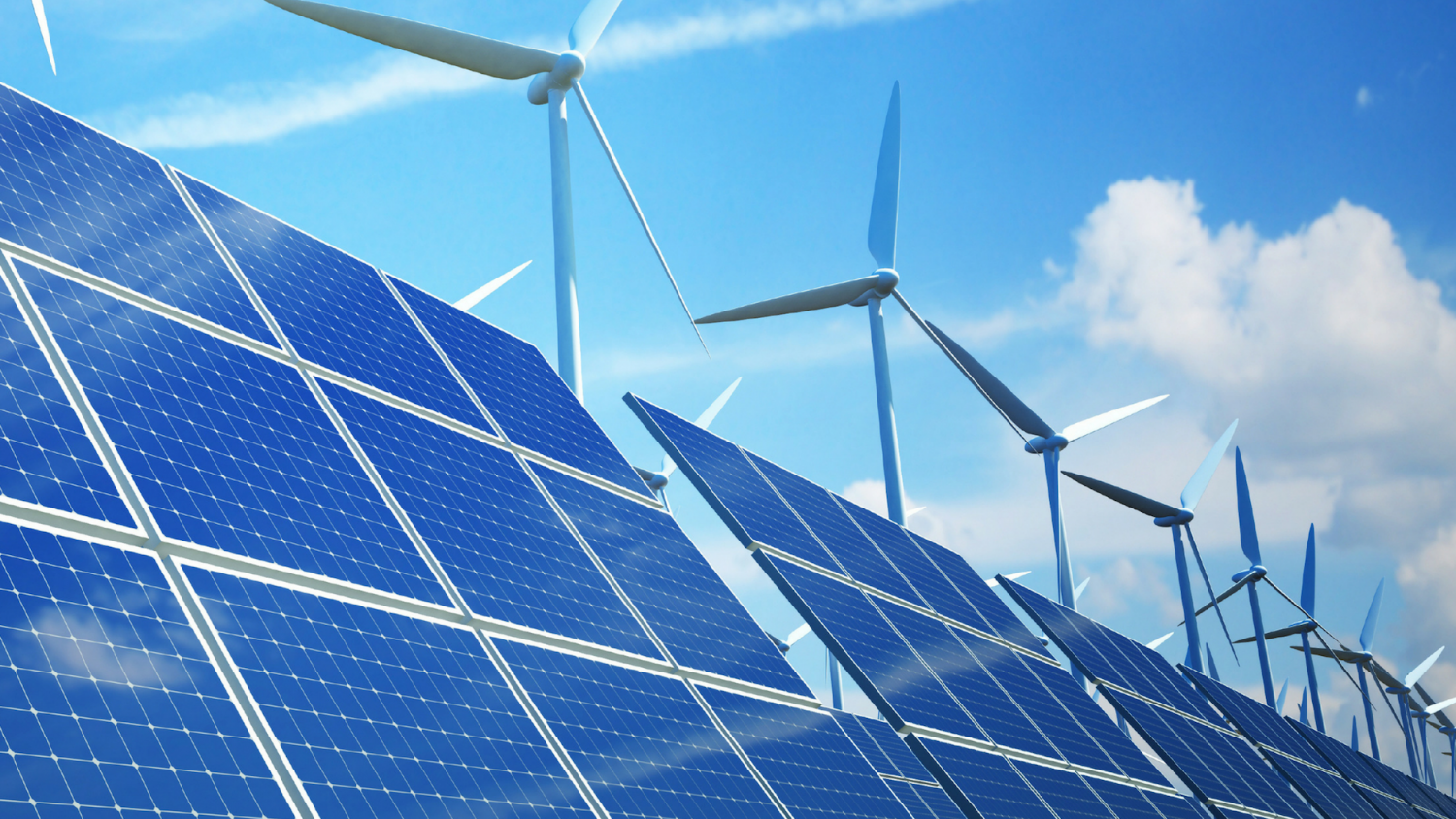 Energy and Environment
Research in this area combines expertise in economics, engineering and behavioural psychology to examine policy challenges related to climate change, energy security and sustainable use of environmental resources.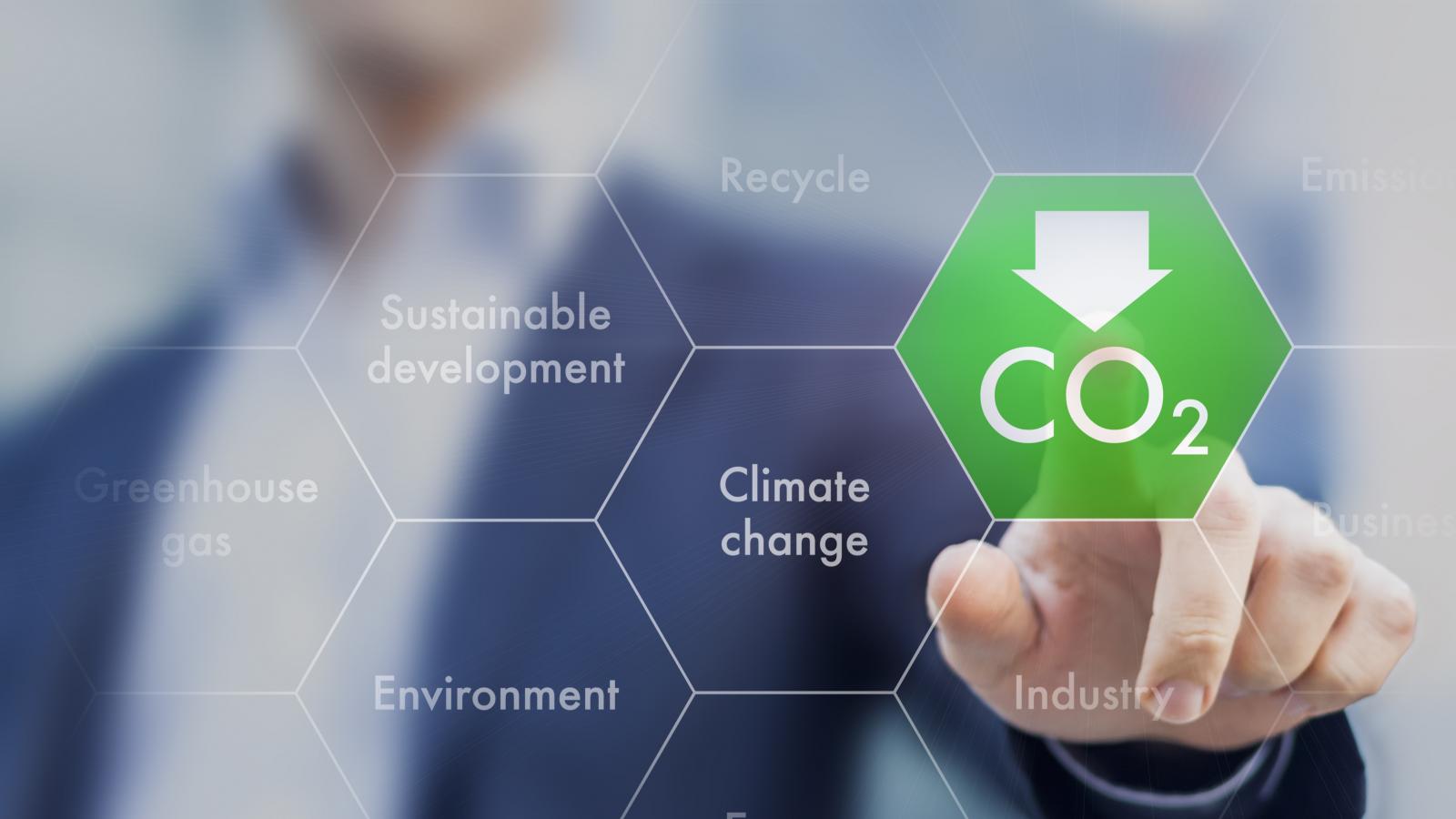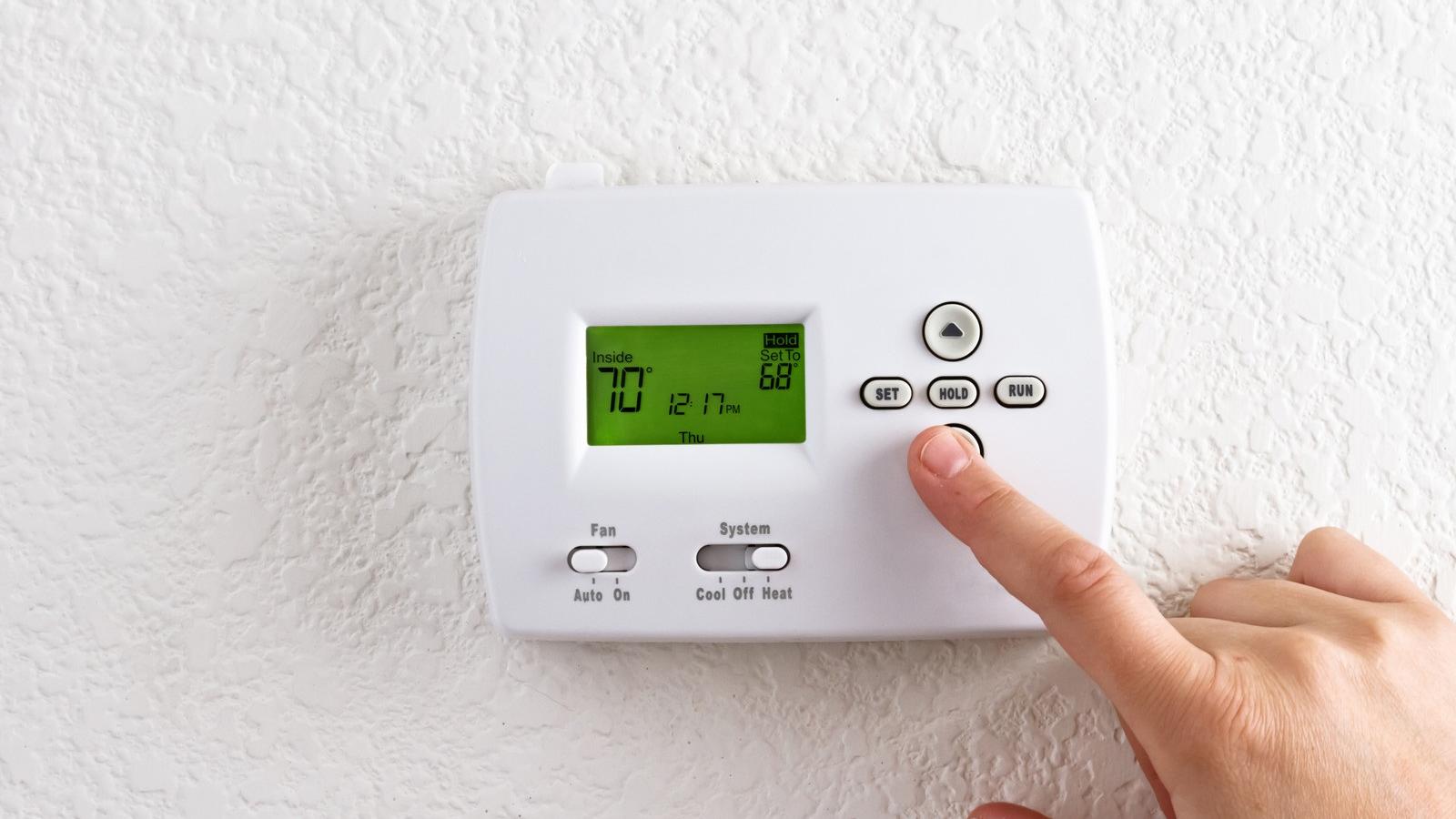 Who upgrades their residential heating system?
This research examines four aspects of decision-making in relation to heating system upgrades: home-owner decisions on whether to upgrade, decisions on fuel choice, fuel switching patterns. It also looks at why home-owners make these decisions.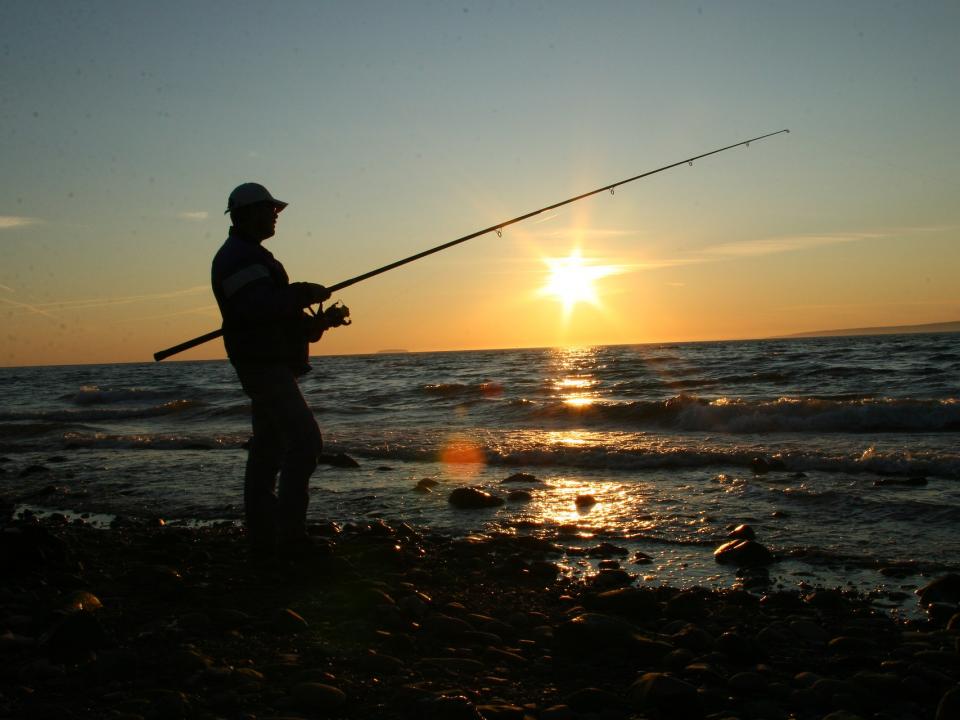 Angling
A series of publications examines how recreational angling benefits local economies in Ireland, in addition to the resources valued by anglers at fishing sites.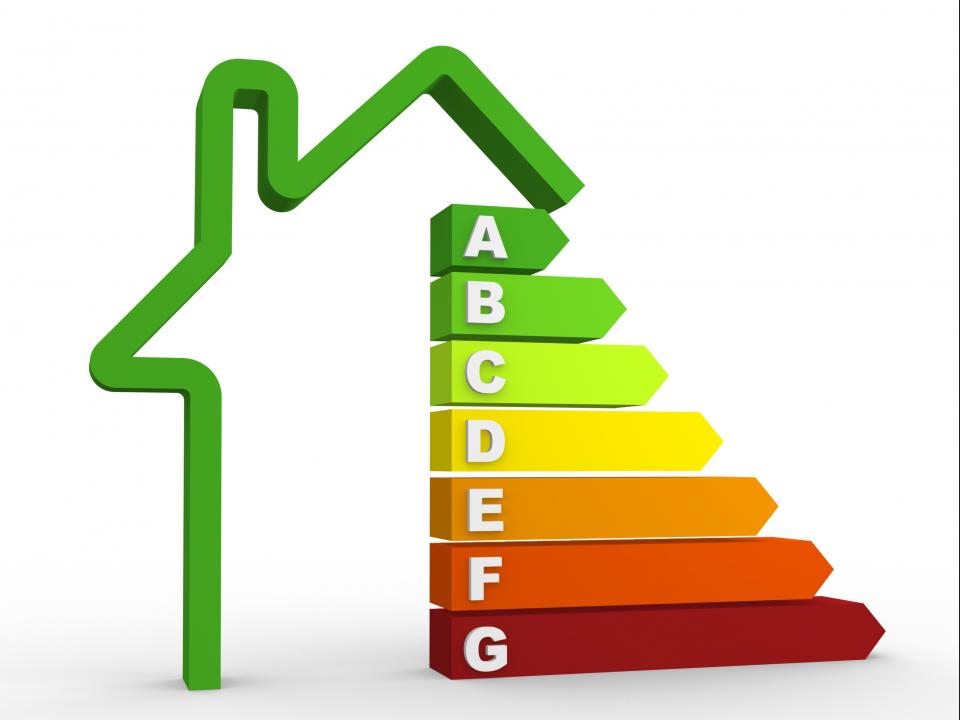 Household energy efficiency
Download research examining household energy use, including take-ups of retrofitting measures and the impact of smart meters.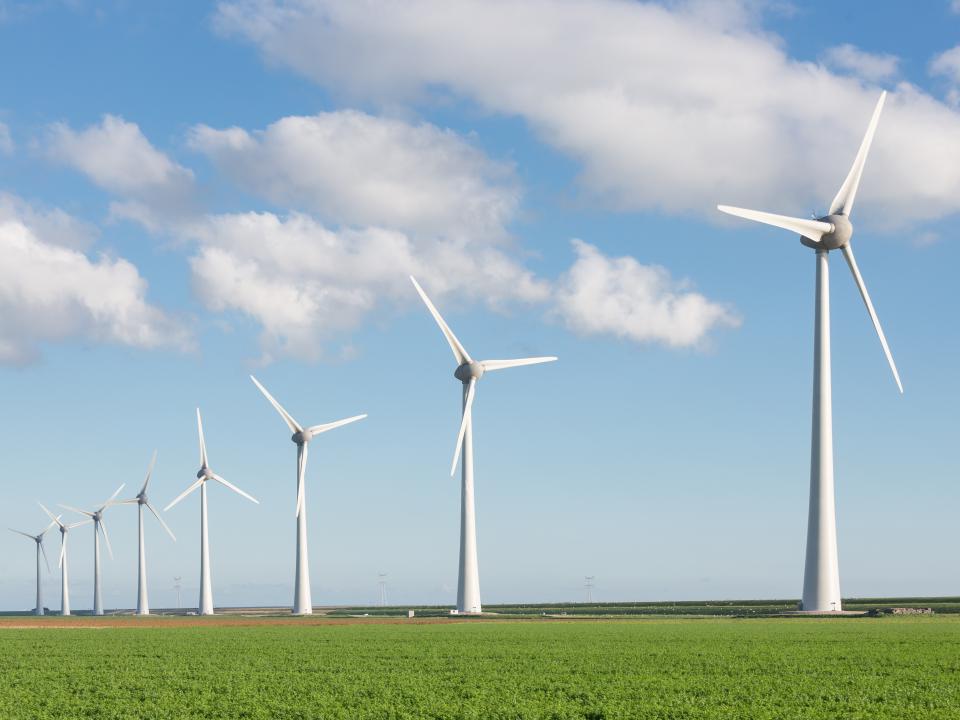 Renewable energy
Research examines several aspects of renewable energy use and adoption in Ireland.