Careers at the ESRI
The ESRI aims to provide a rewarding working environment where staff members can develop their talents and contribute to the mission of the organisation: to produce economic and social research that informs public policymaking and civil society.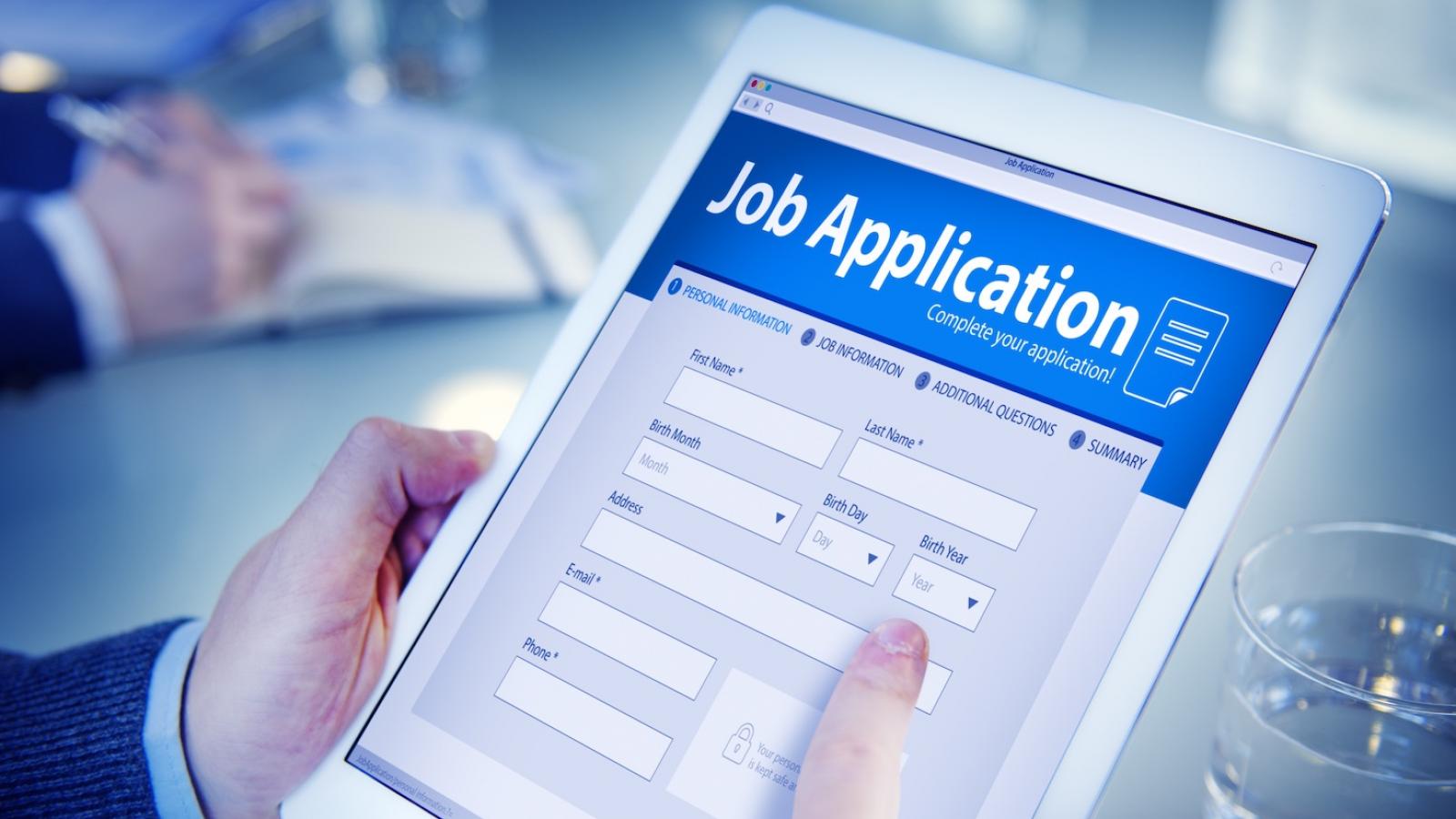 Working at the ESRI (in numbers)
There are 80 researchers and 30 administration/technical and professional staff members.
ESRI staff members have gone on to work for government departments, state agencies and universities, among other organisations.
63 people working in the ESRI have a doctorate degree.