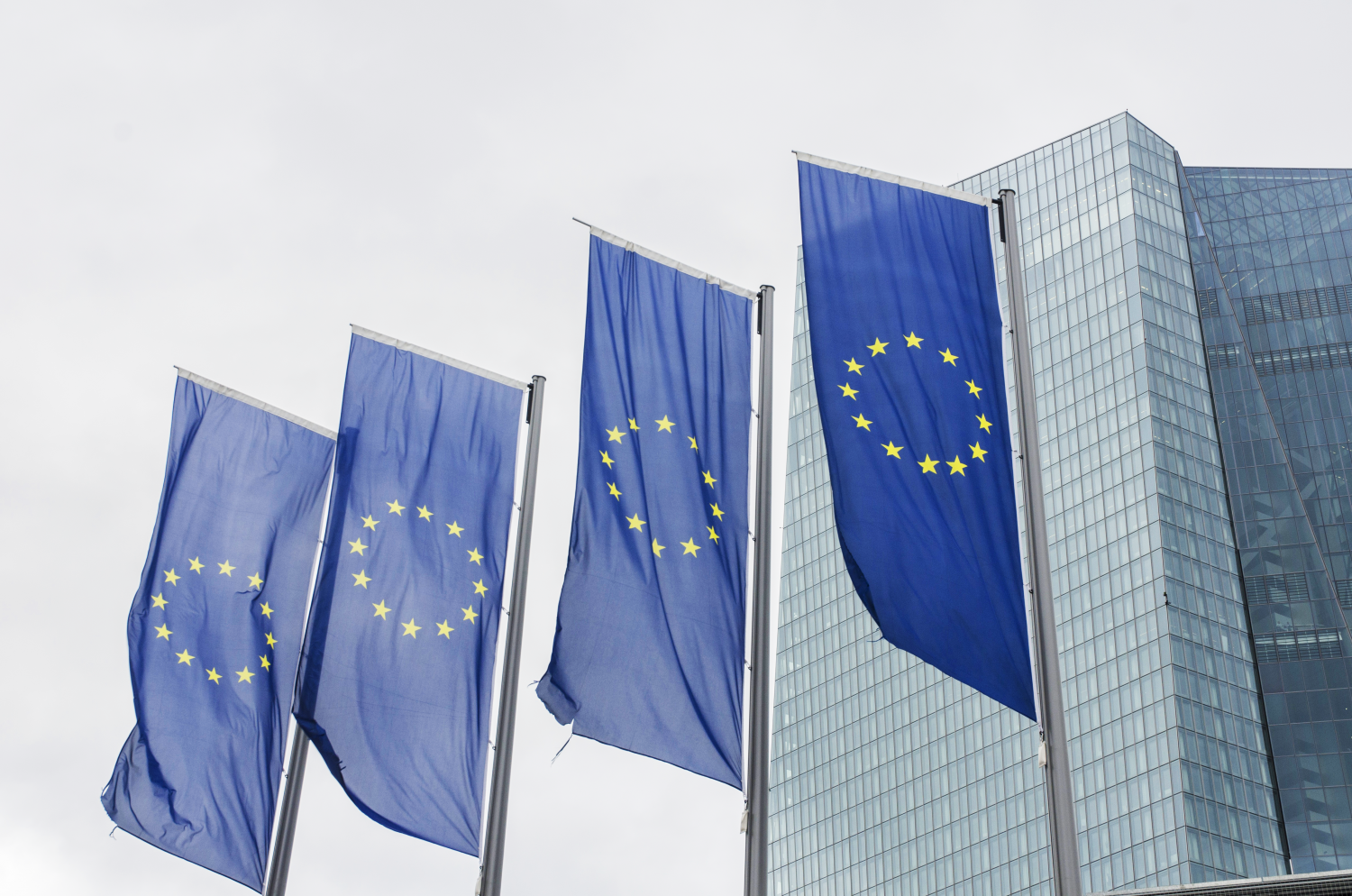 Competitiveness, Trade and FDI
Research in this area focuses on structural and microeconomic factors and policies underlying competitiveness and economic growth in Ireland and other European countries in the context of international economic integration. Research topics include international trade, foreign direct investment, innovation and productivity.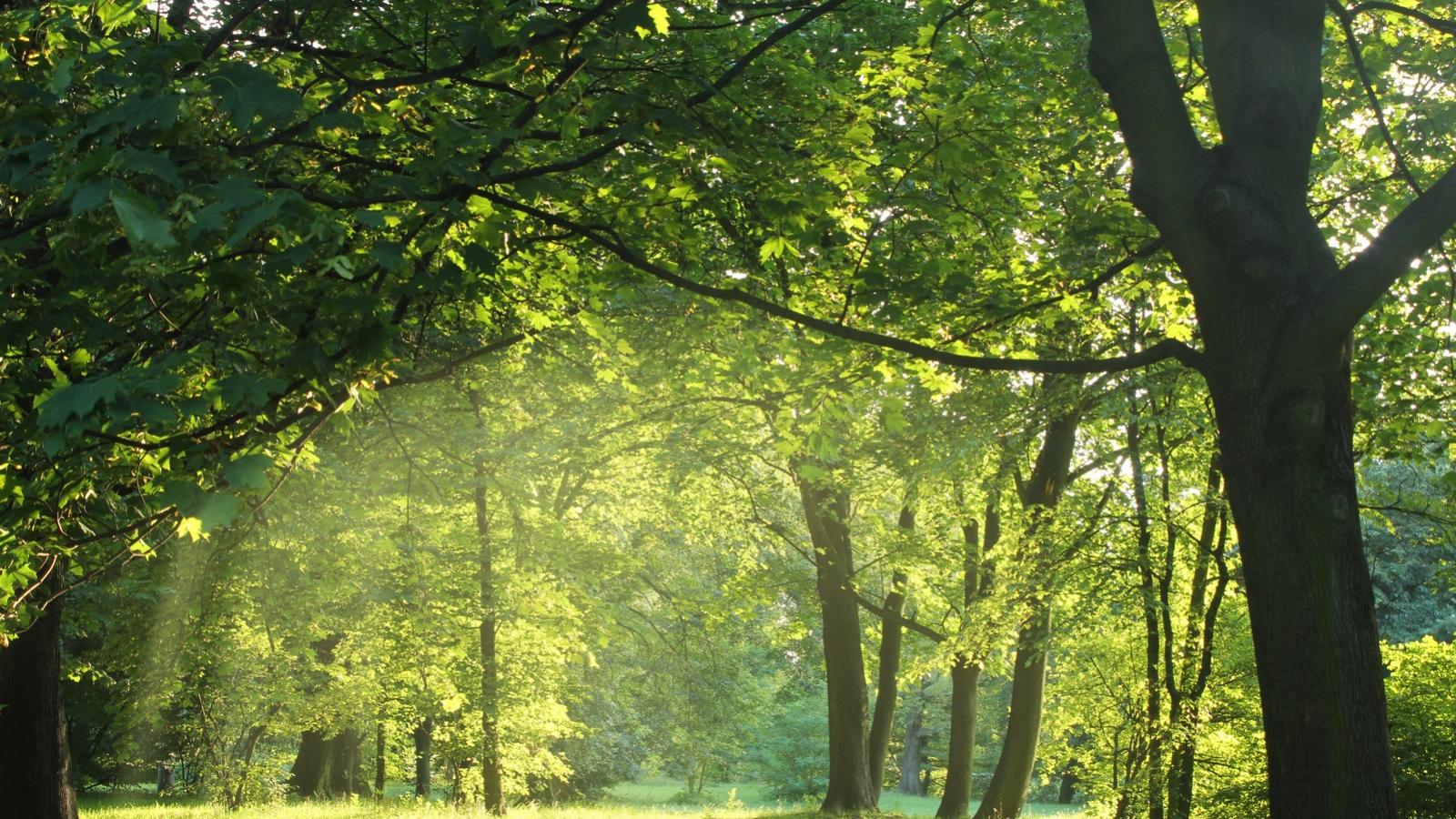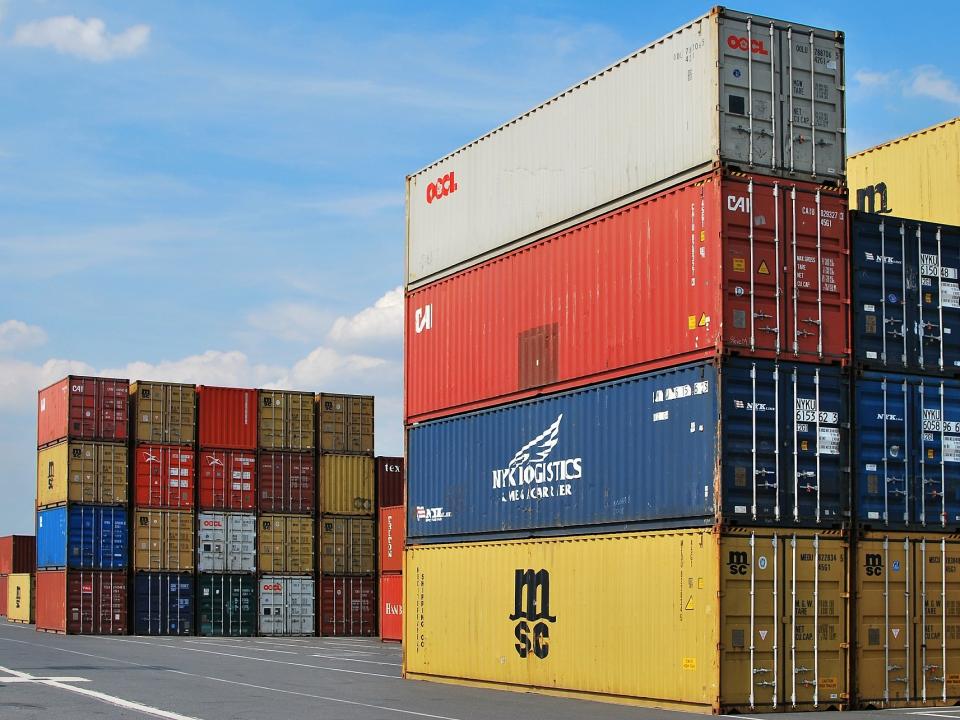 International trade
Research examines factors influencing the engagement and performance of firms in international trade and global value chains.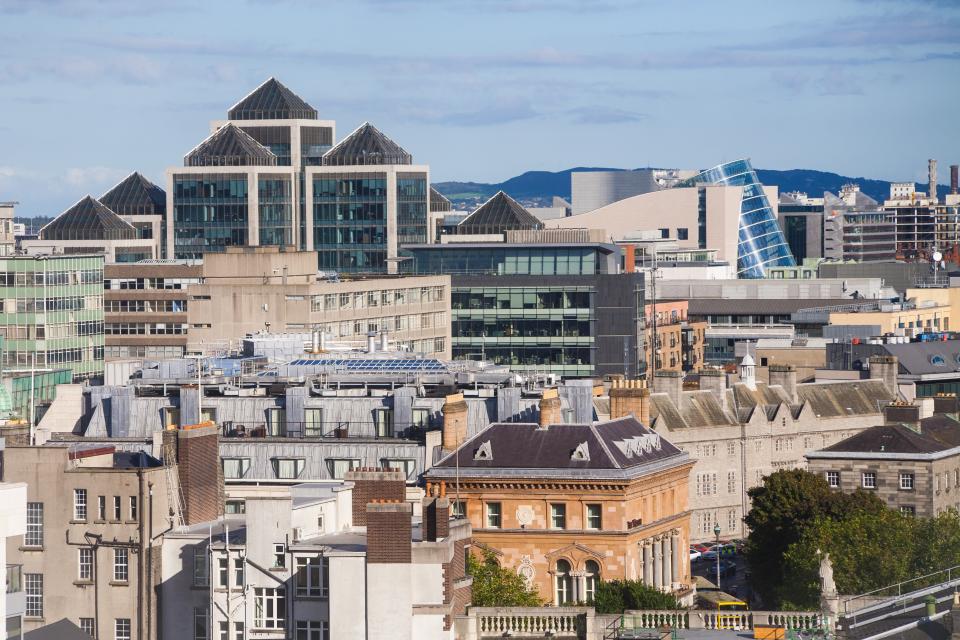 Foreign Direct Investment
This research examines factors influencing the attractiveness of Ireland and other European countries to foreign direct investment.