Competitiveness, Trade and FDI
Sustainable economic growth depends to a large extent on a competitive economy. Research in this area examines what makes an economy competitive, focusing on themes such as international trade and investment, the diffusion of R&D, new technologies and innovation.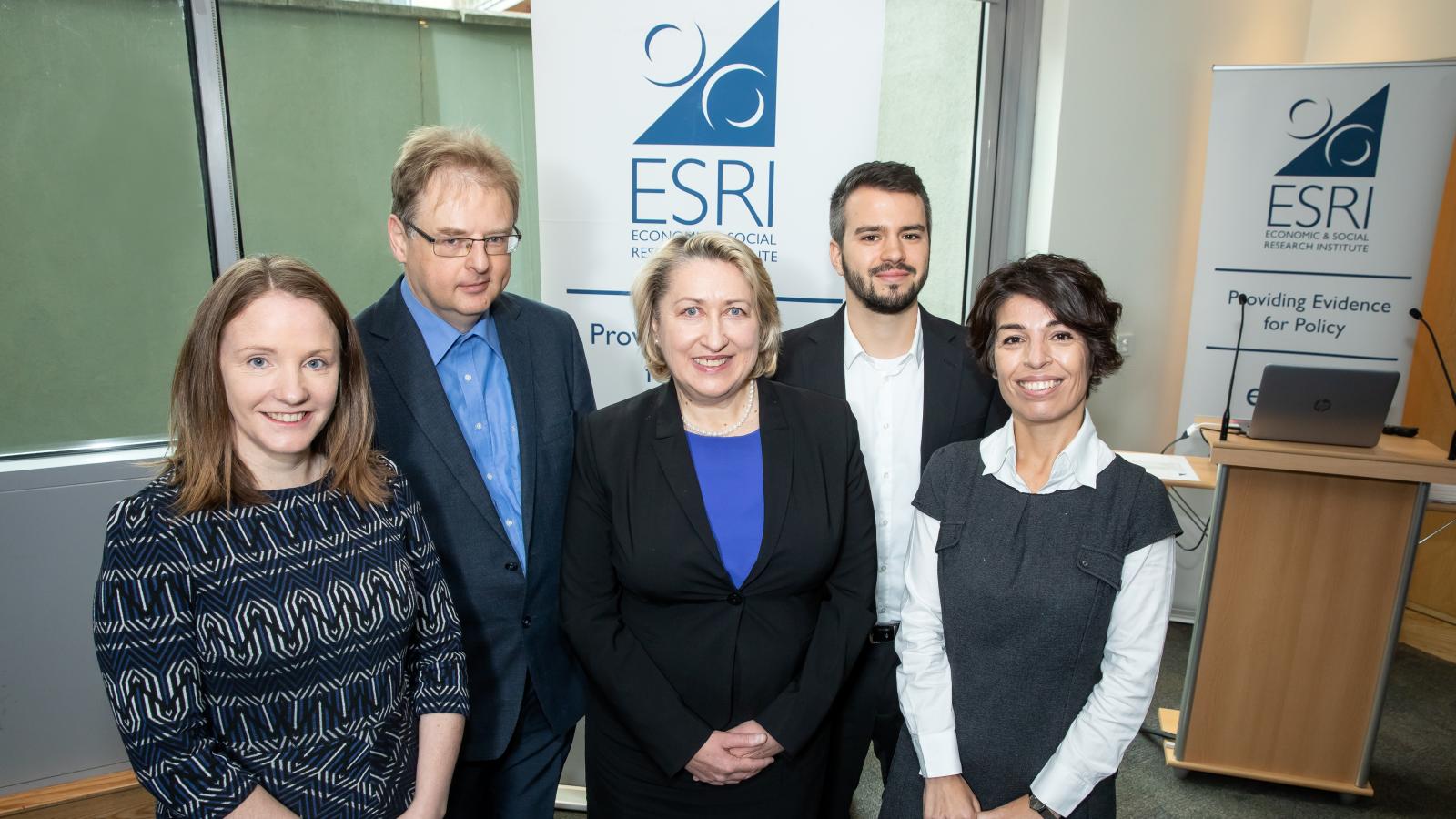 Joint ESRI and CompNet Research and Data Workshop
Speakers from the ESRI and the European Central Bank's Competitiveness Research Network discussed recent research on international trade and productivity based on firm-level data from Ireland and other EU countries.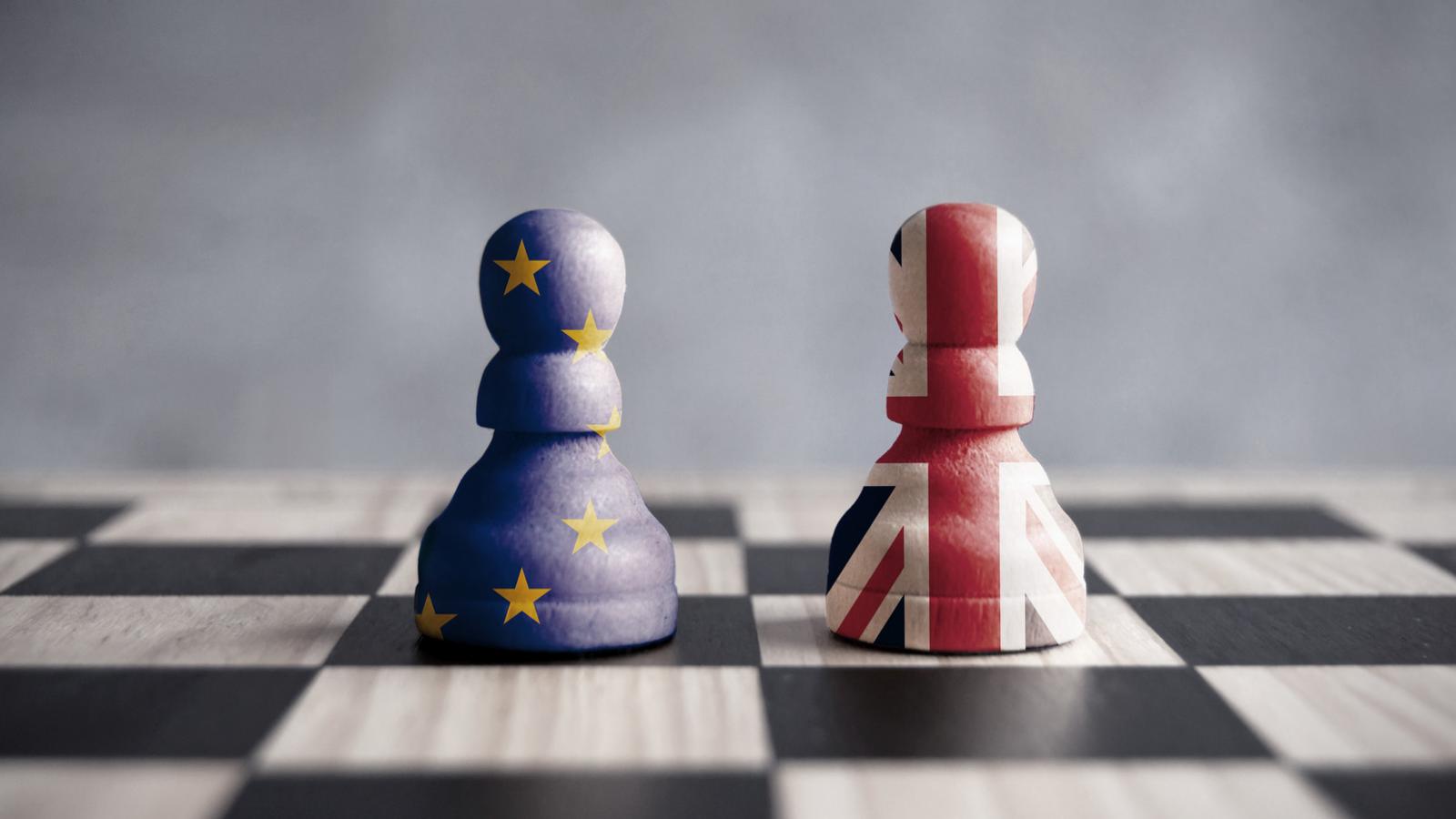 Intermediate goods inputs and the UK content of Irish goods exports
Research examining how exposed Irish businesses are to disruptions in the supply chain after Brexit finds that half of imports used by Irish-owned firms are sourced in the UK. This reliance on UK imports could lead to high cost increases for Irish firms after Brexit.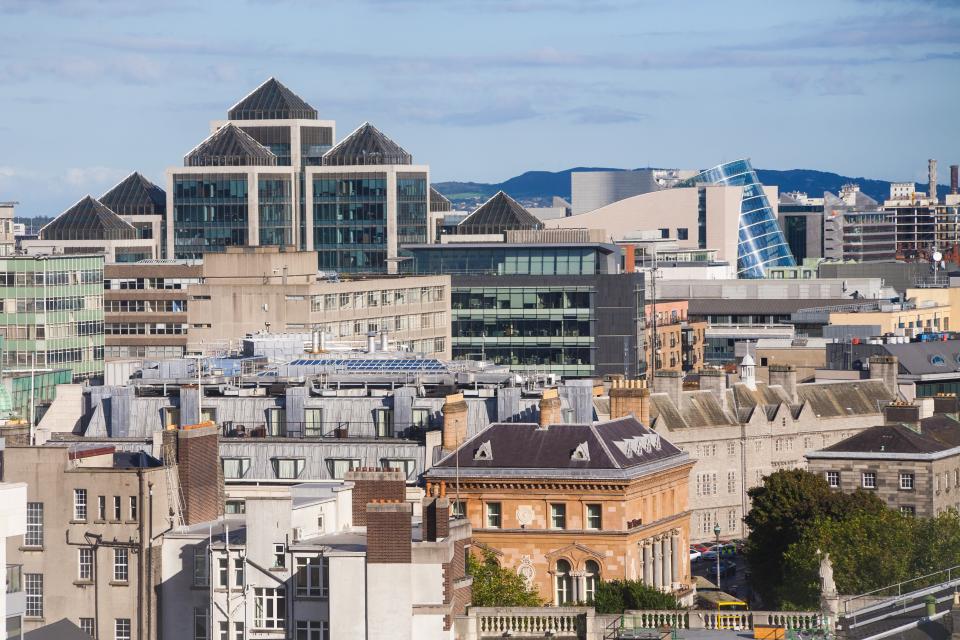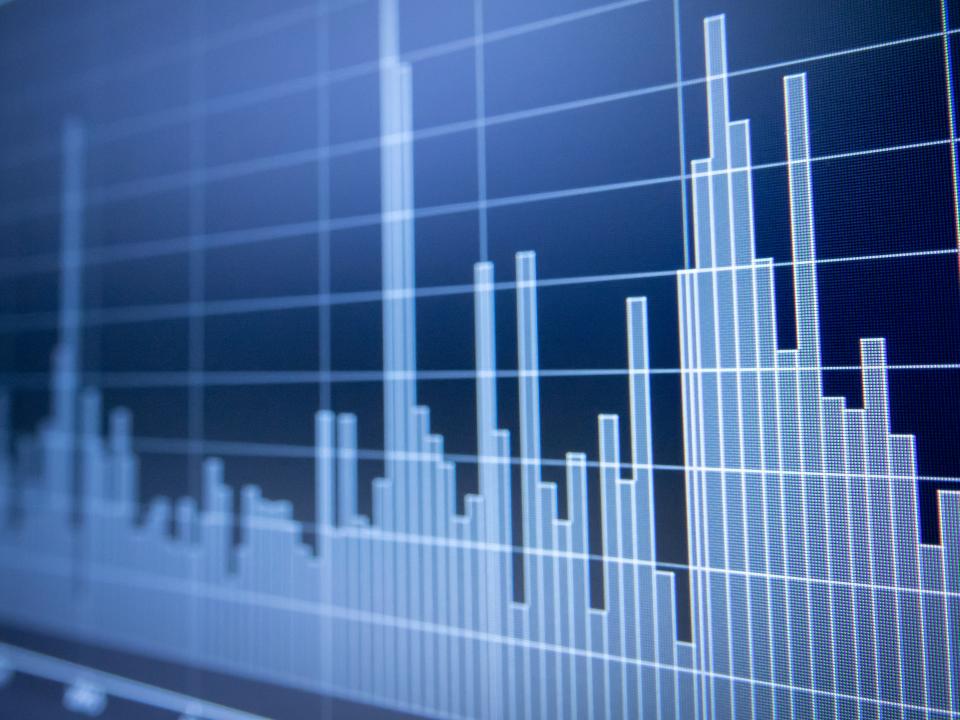 Productivity
Research examines the factors that influence the productivity performance of firms.