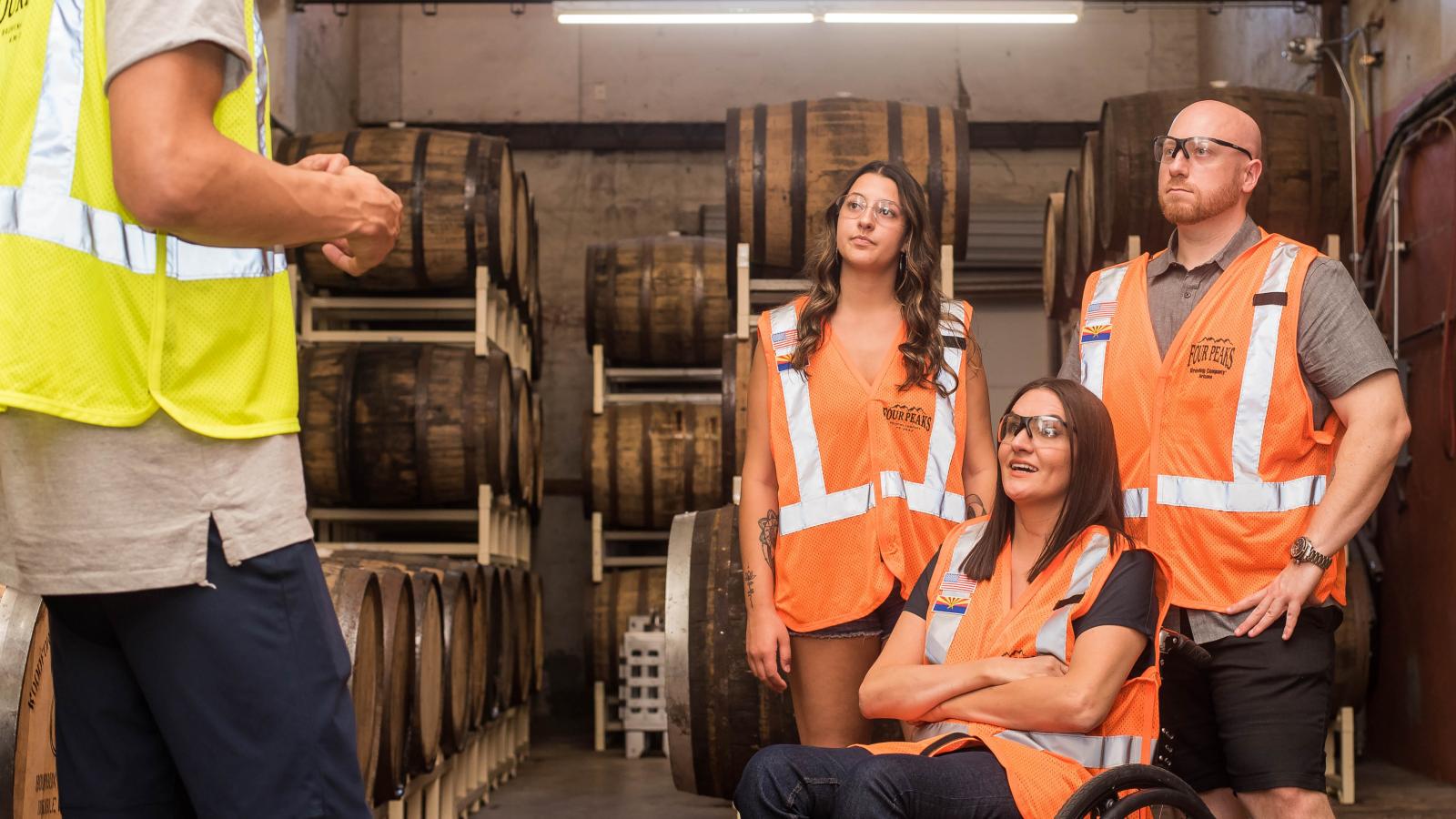 Ireland's Young Workers 6 times More Likely to Be on Temporary Contracts than those over 25
New research sets out how young people, people with disabilities, Travellers and East European migrants are at much higher risk of disadvantage around employment and have less access to what the International Labour Organisation defines as decent work. The report entitled "Monitoring Decent Work in Ireland" sets out how these groups have seen consistent inequalities in access to employment, job security and seniority.
COVID-19
Download research on the potential impact of COVID-19 across areas including economic growth, employment and human behaviour.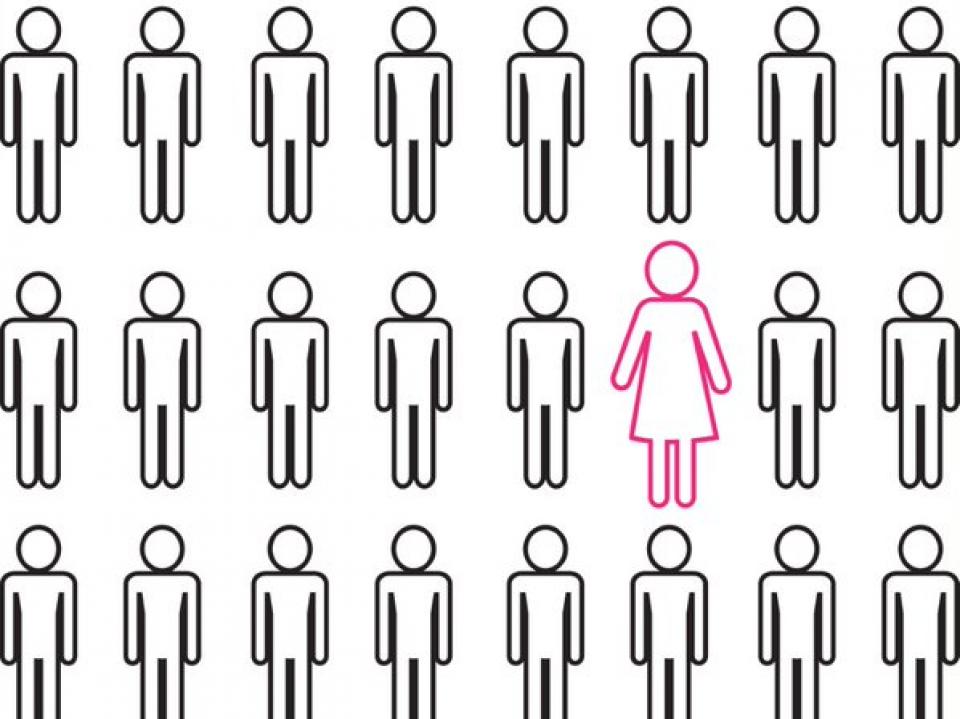 Gender equality
Download research on topics including the gender wage gap and the gender impact of budgetary policy.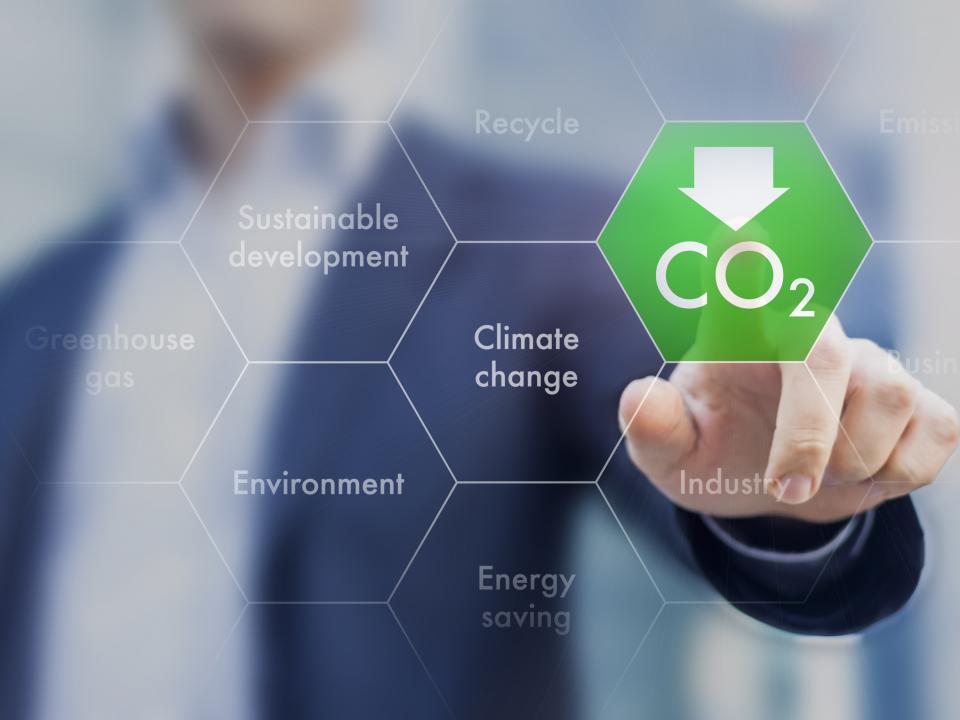 Climate change
Research examines several aspects of climate change mitigation, including carbon taxes and renewable energy.