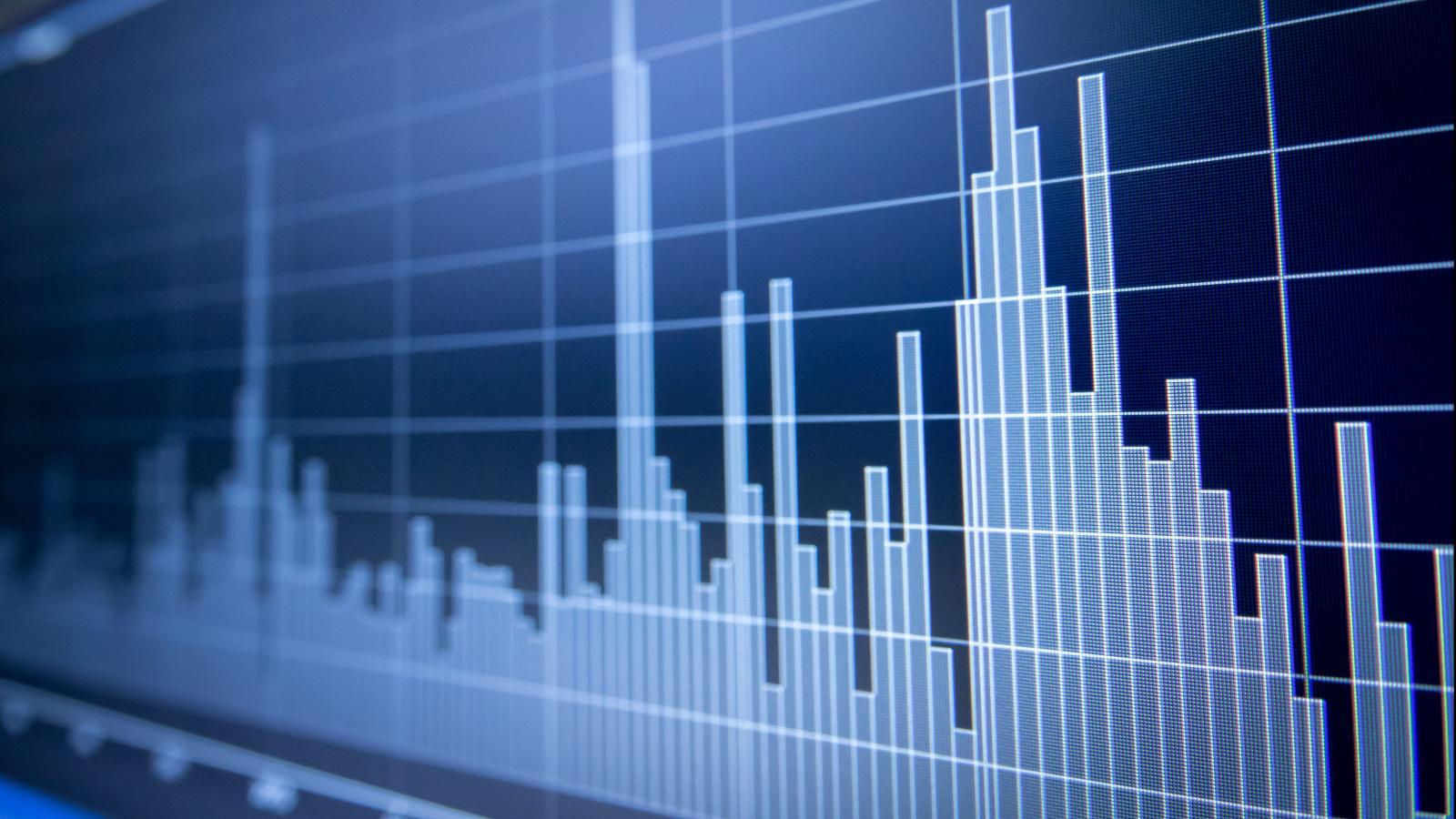 Quarterly Economic Commentary, Summer 2019
Despite operating in the presence of a considerable degree of uncertainty, the Irish economy continues to grow at a robust rate. Download the ESRI's latest economic forecast to find out more.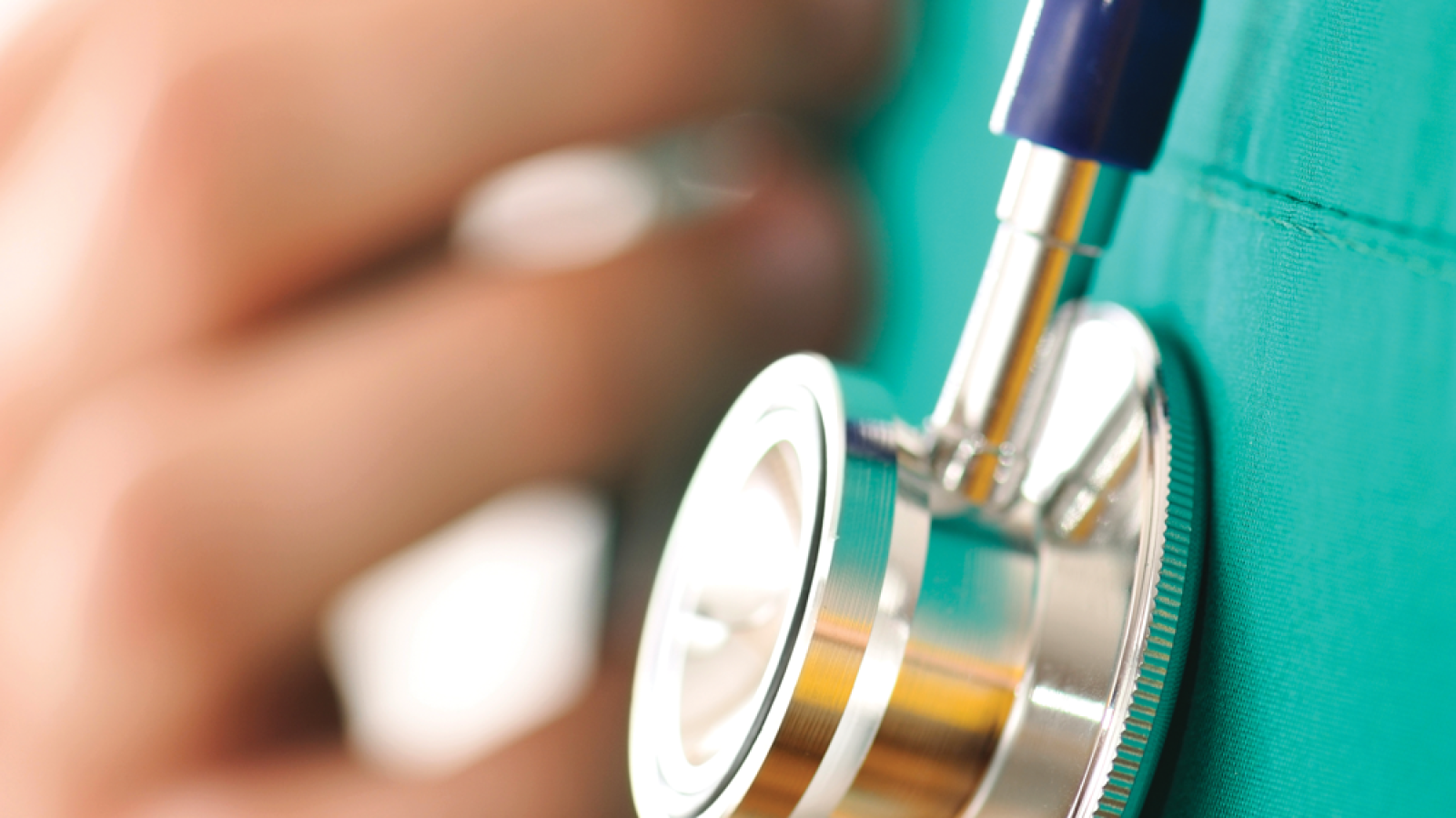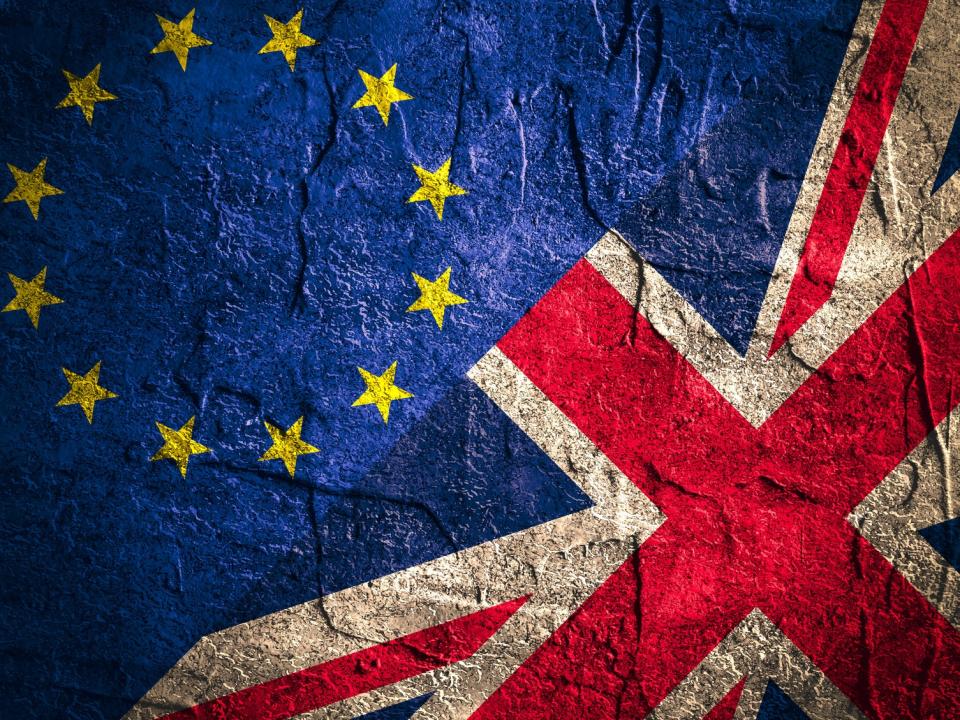 Brexit
Download research examining the potential impact of Brexit across areas including trade, economic growth and consumer prices.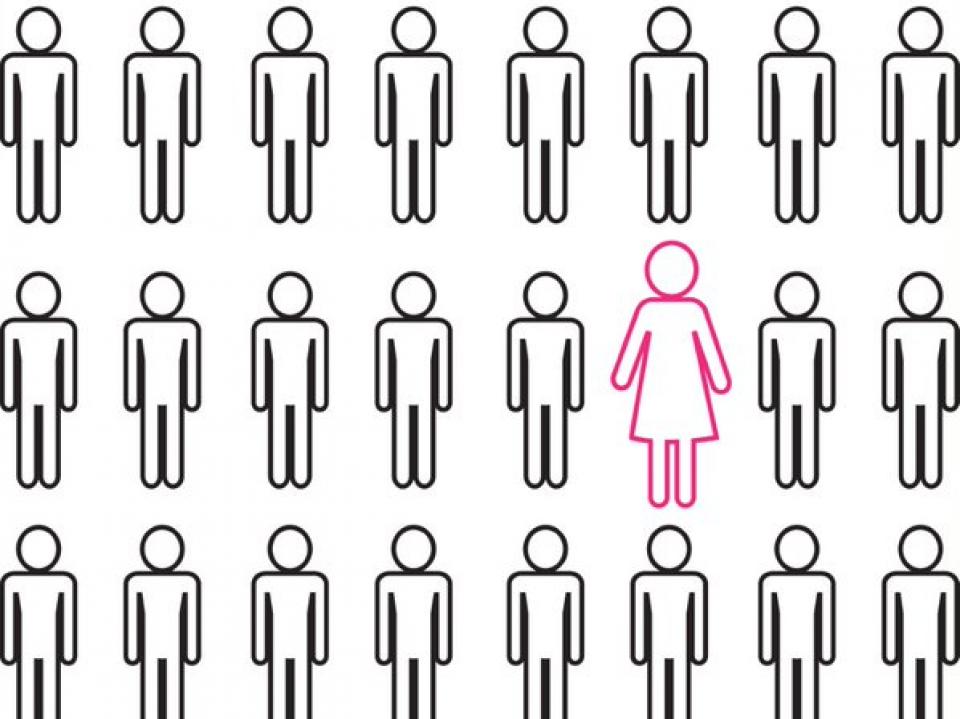 Gender equality
Download research on topics including the gender wage gap and the gender impact of budgetary policy.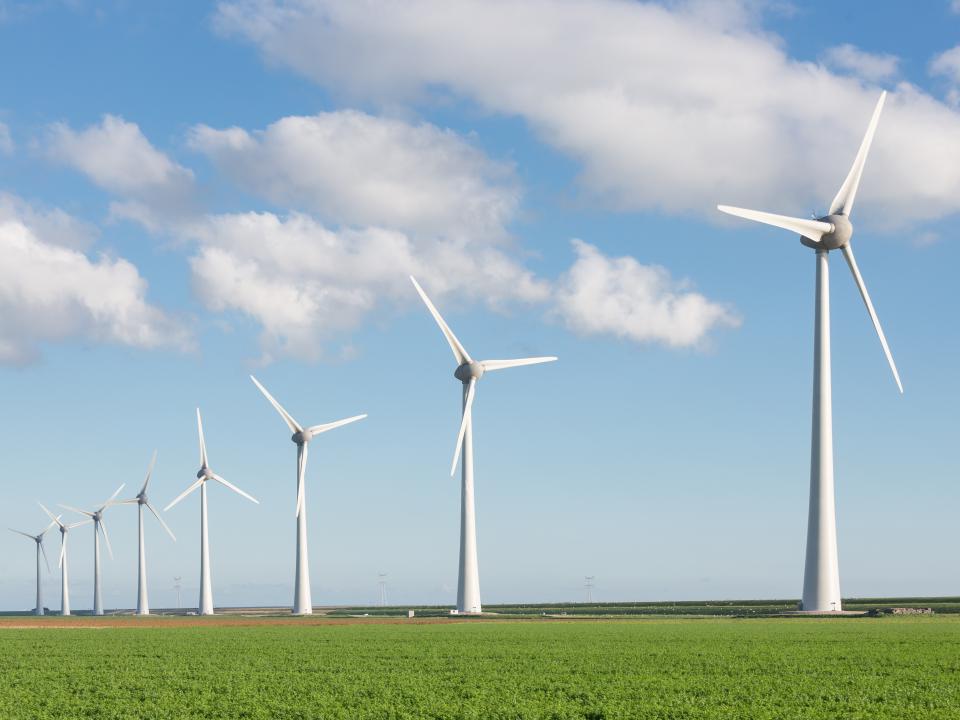 Renewable energy
Research examines several aspects of renewable energy use and adoption in Ireland.