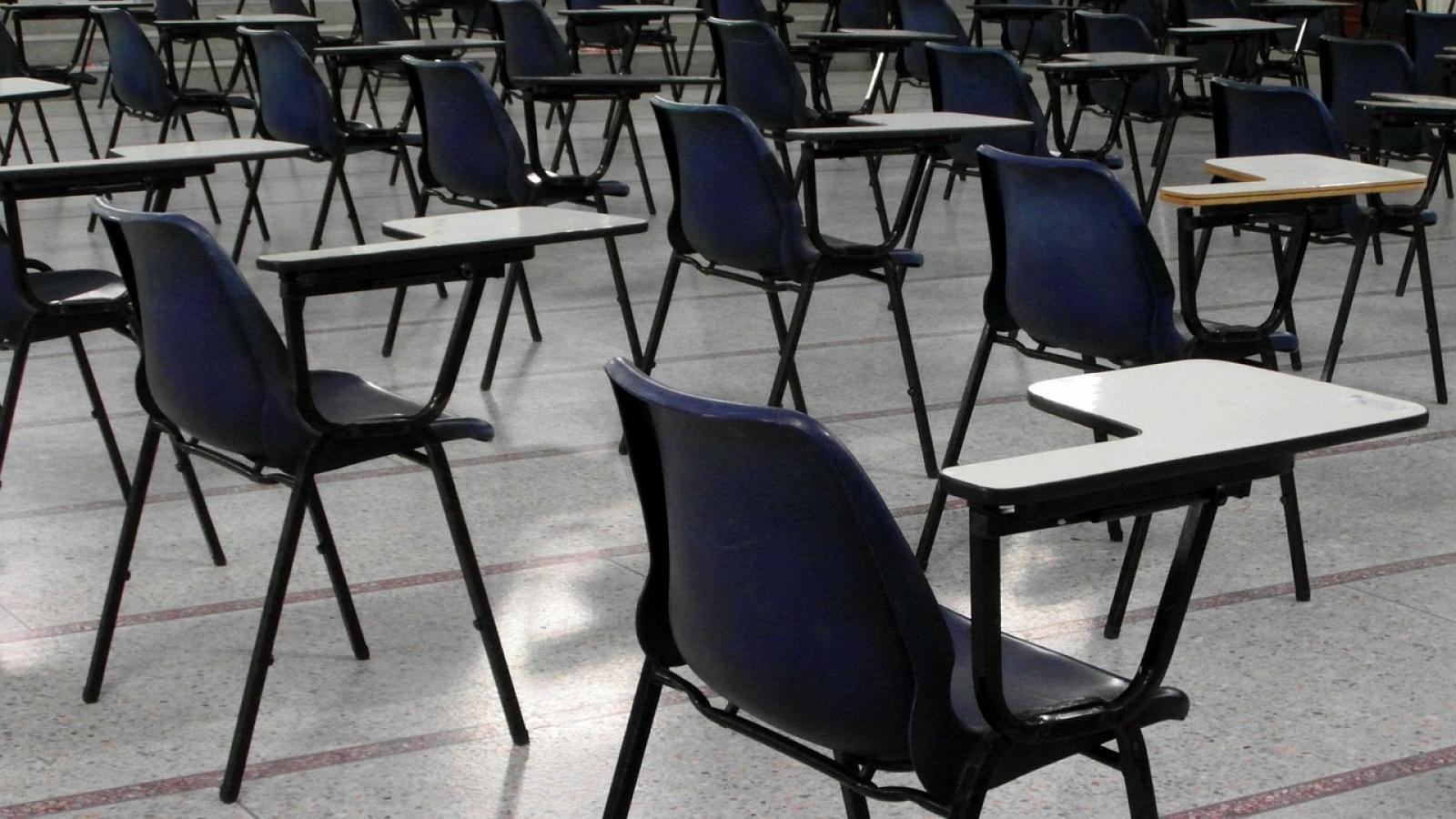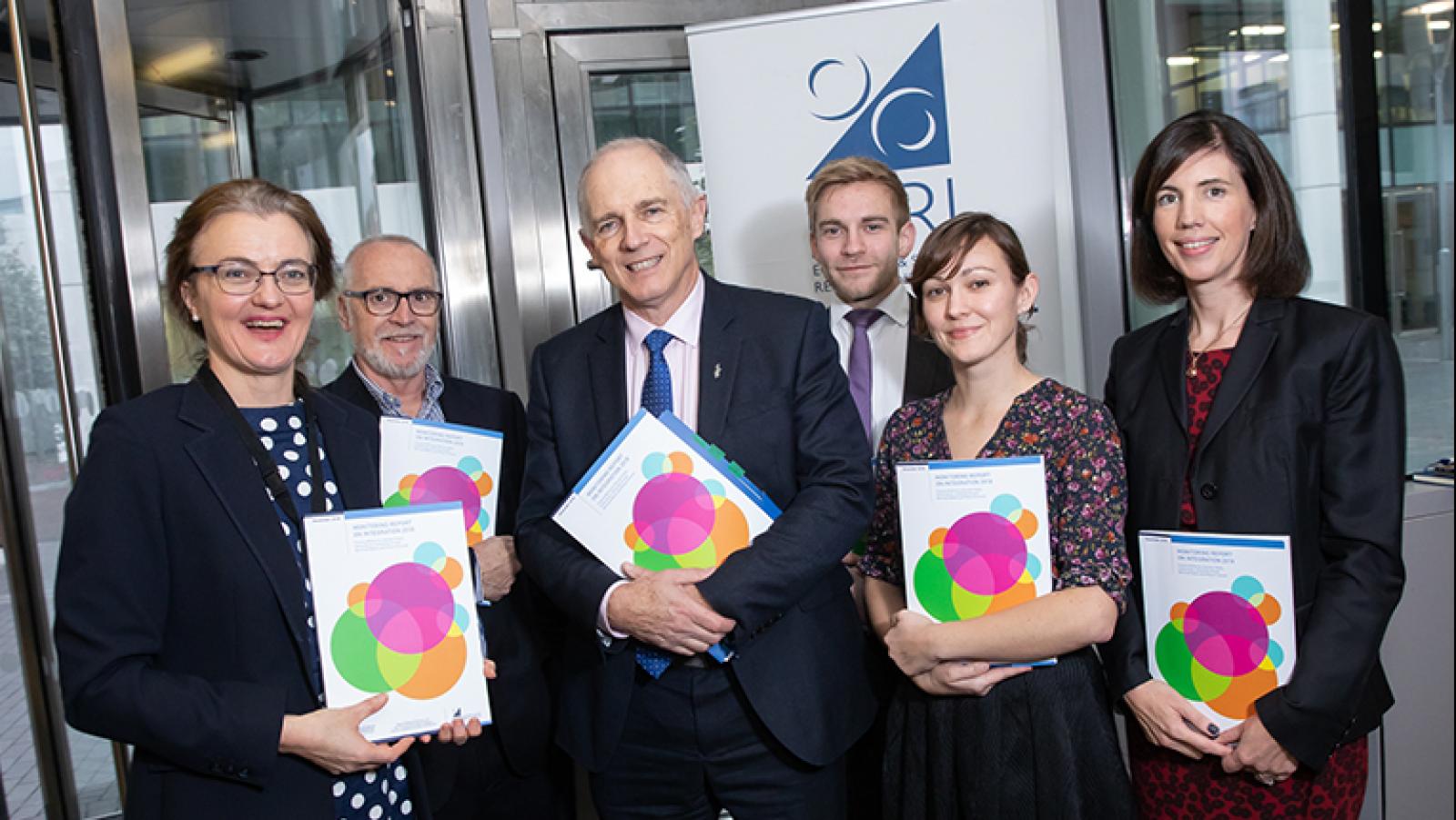 Monitoring report on integration 2018
David Stanton, TD, Minister of State for Equality, Immigration and Integration, launched new research examining how well migrants settle into Ireland. The research measures this using four indicators: employment, education, social inclusion and active citizenship.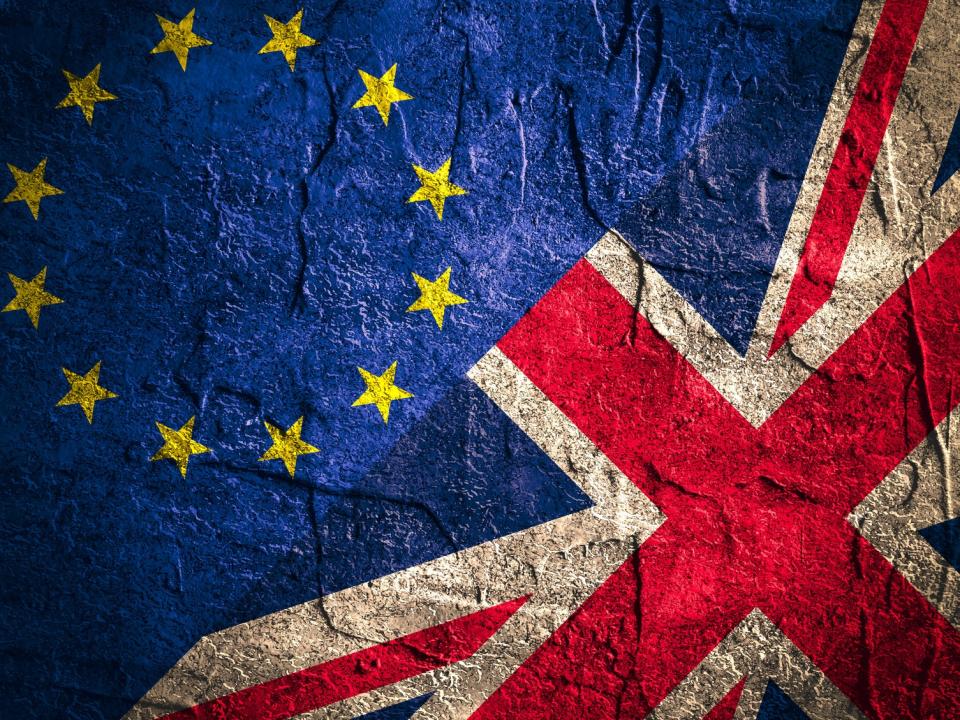 Brexit
Download research examining the potential impact of Brexit across areas including trade, economic growth and consumer prices.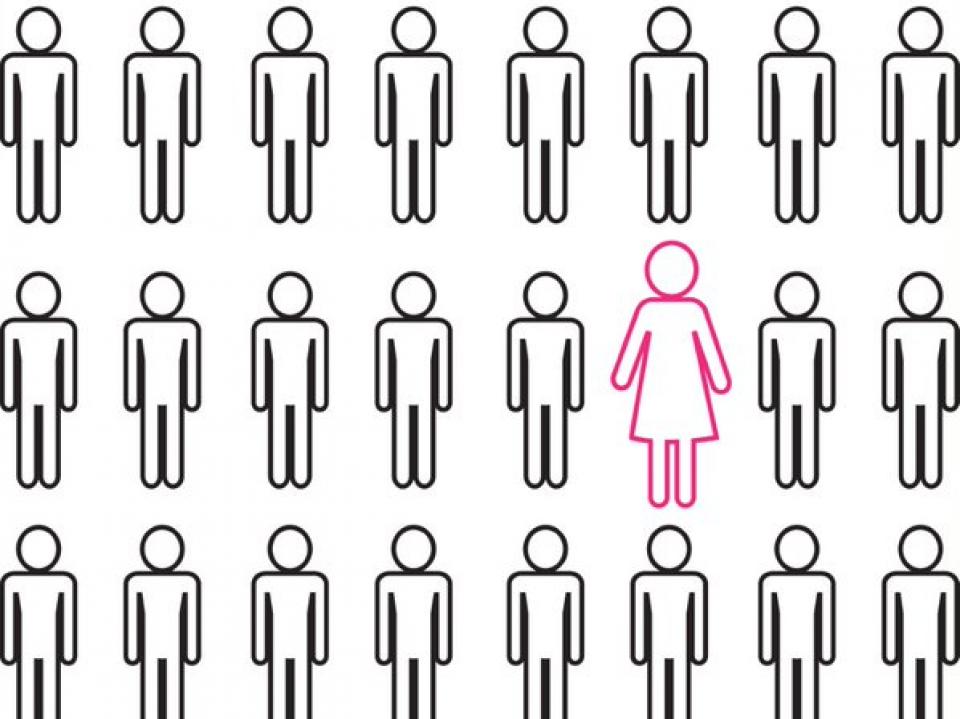 Gender equality
Download research on topics including the gender wage gap and the gender impact of budgetary policy.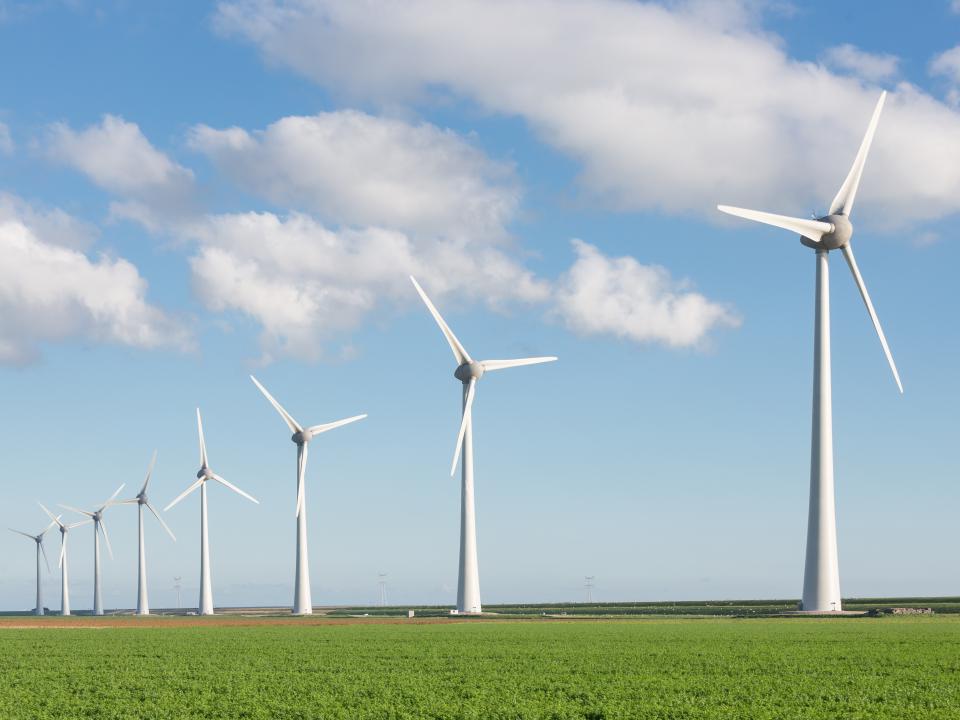 Renewable energy
Research examines several aspects of renewable energy use and adoption in Ireland.