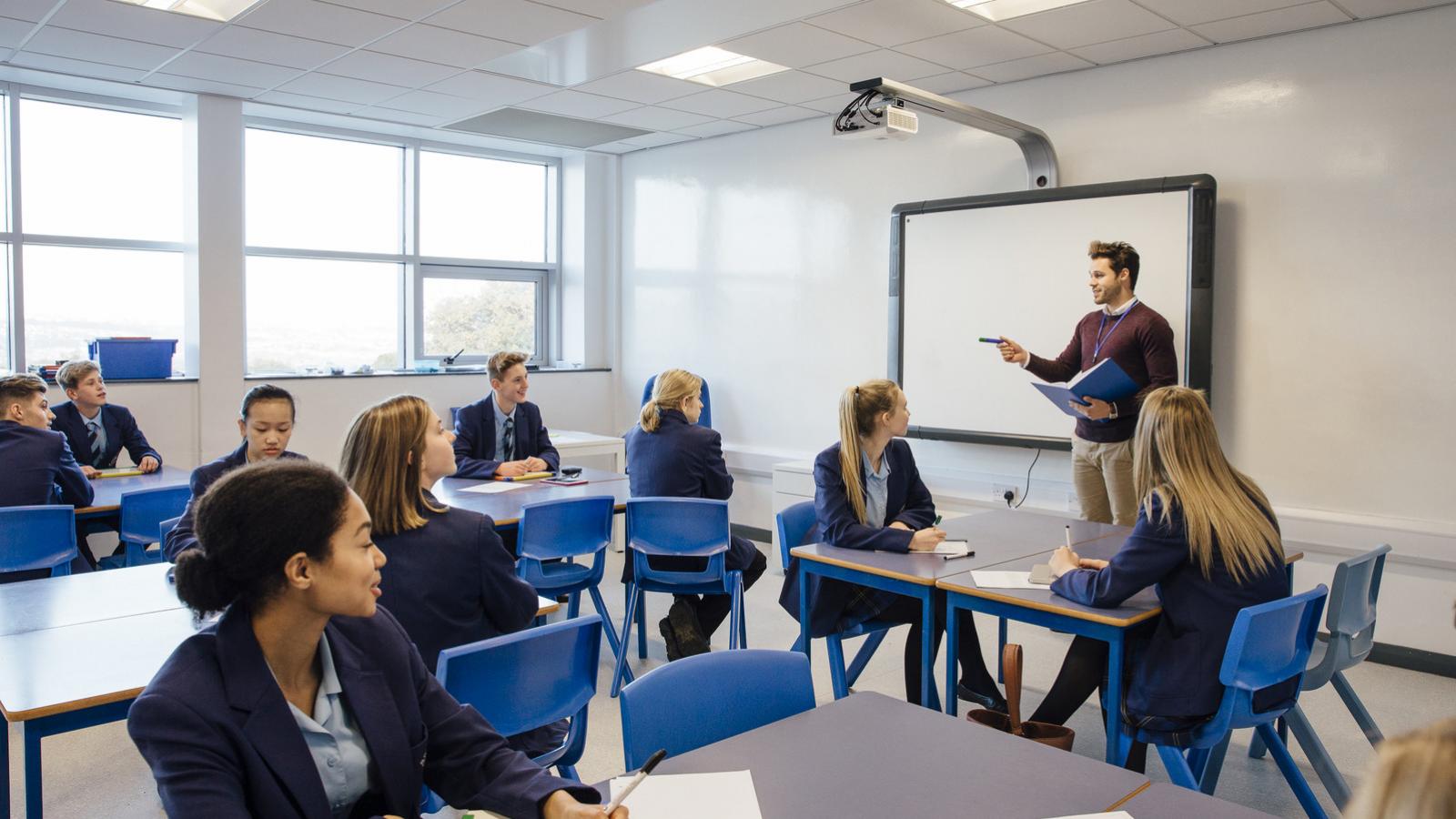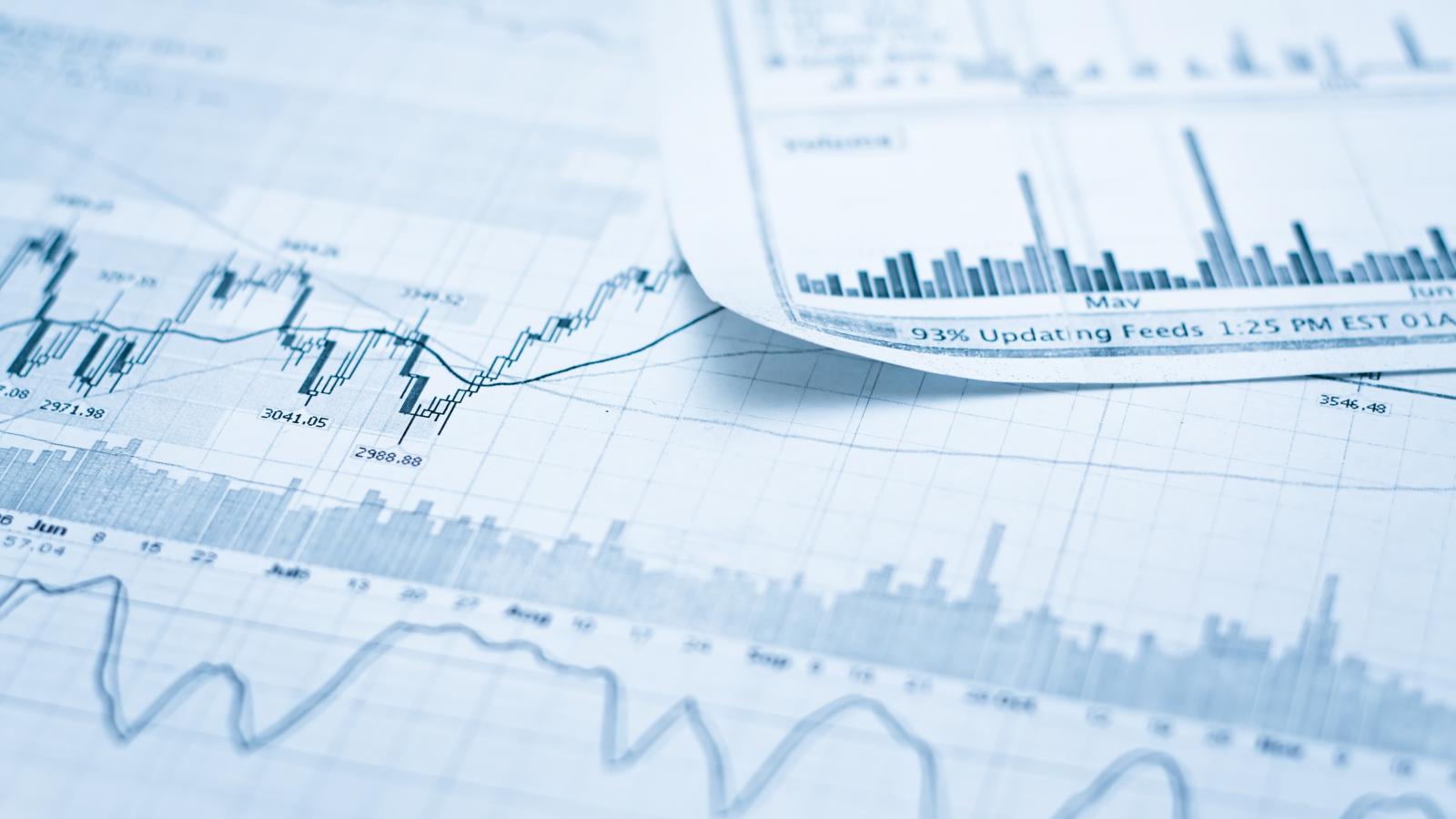 COVID-19 having a significant but disparate impact on the Irish economy
This Commentary highlights the major disparity in the impact of COVID-19 on the Irish economy. Many sectors of the domestic economy have been severely affected with widescale job losses, while on the other hand, exports have held up very well driven by the strong performance of medicinal and pharmaceutical products and computer services.
COVID-19
Download research on the potential impact of COVID-19 across areas including economic growth, employment and human behaviour.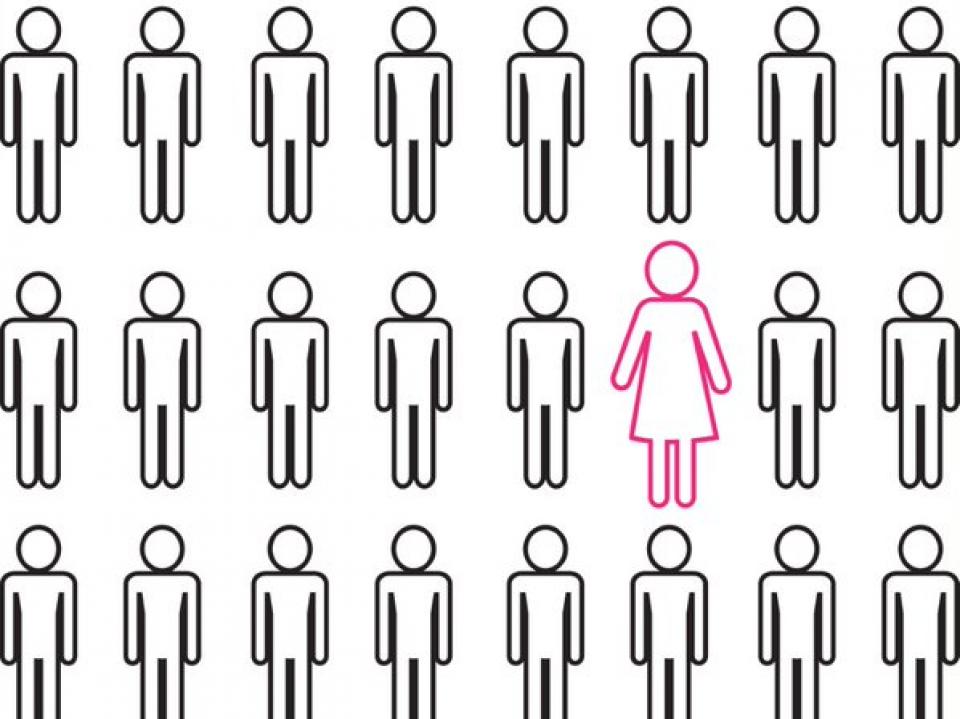 Gender equality
Download research on topics including the gender wage gap and the gender impact of budgetary policy.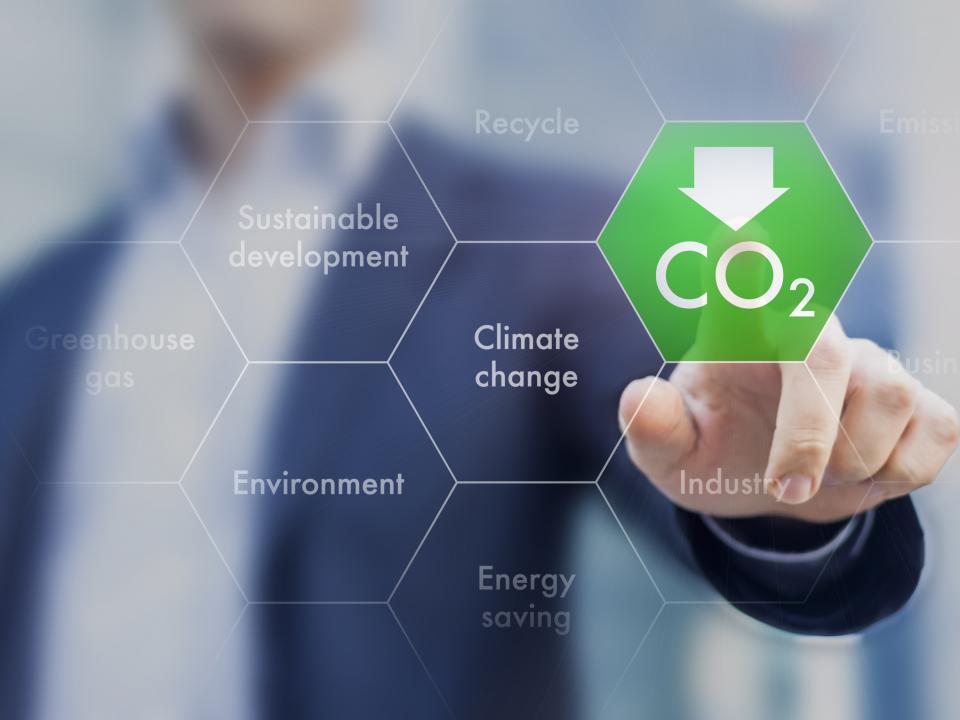 Climate change
Research examines several aspects of climate change mitigation, including carbon taxes and renewable energy.