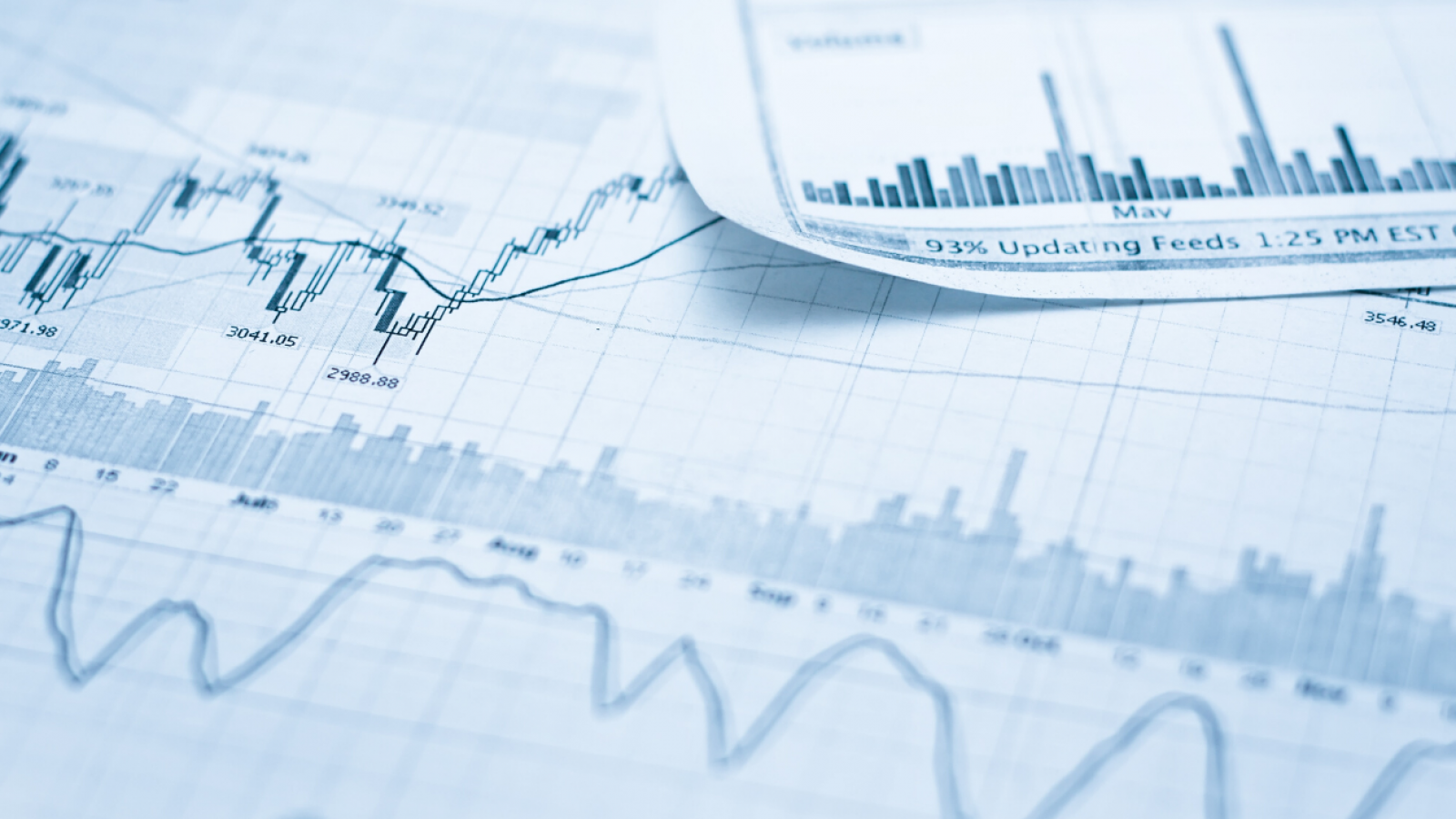 Behavioural science can be used to fight the coronavirus
The spread of the coronavirus could be slowed using findings from behavioural science, according to a new ESRI research paper. The conclusion is based on more than 100 scientific research papers reviewed over the past week by the institute's Behavioural Research Unit.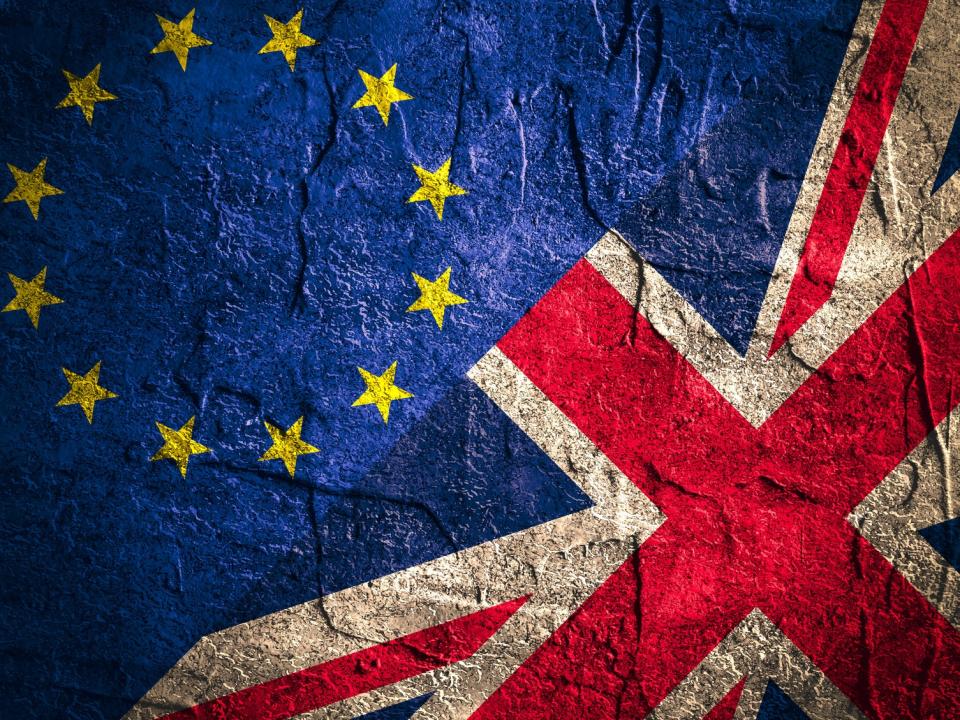 Brexit
Download research examining the potential impact of Brexit across areas including trade, economic growth and consumer prices.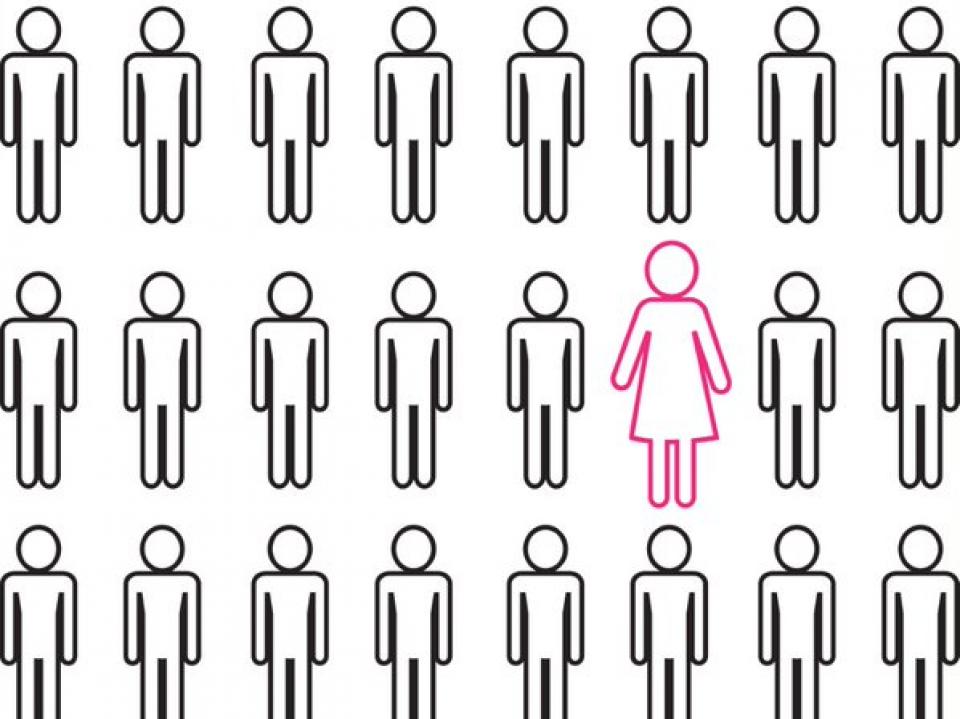 Gender equality
Download research on topics including the gender wage gap and the gender impact of budgetary policy.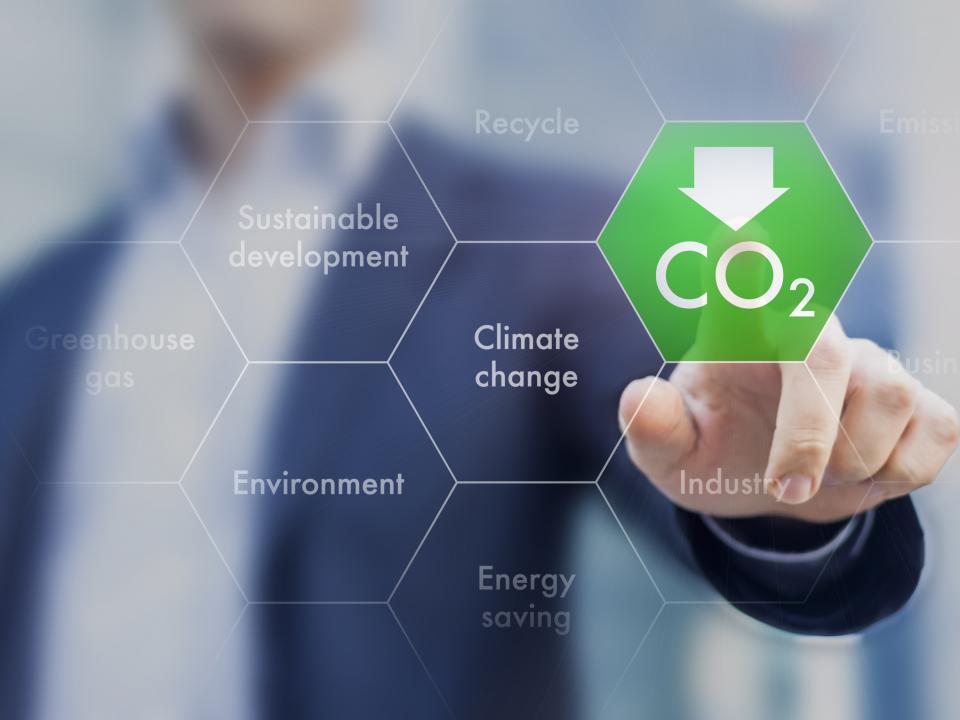 Climate change
Research examines several aspects of climate change mitigation, including carbon taxes and renewable energy.