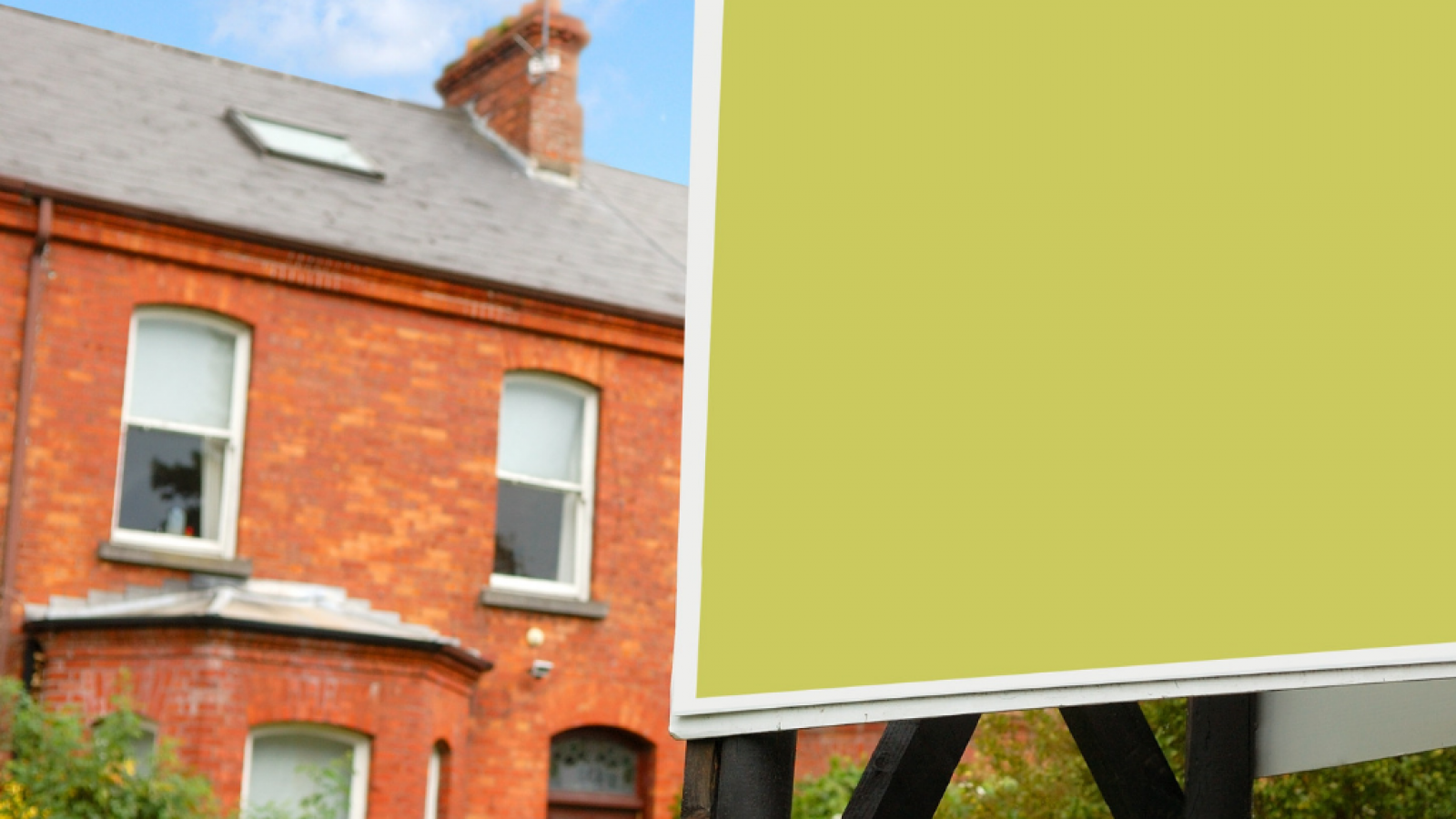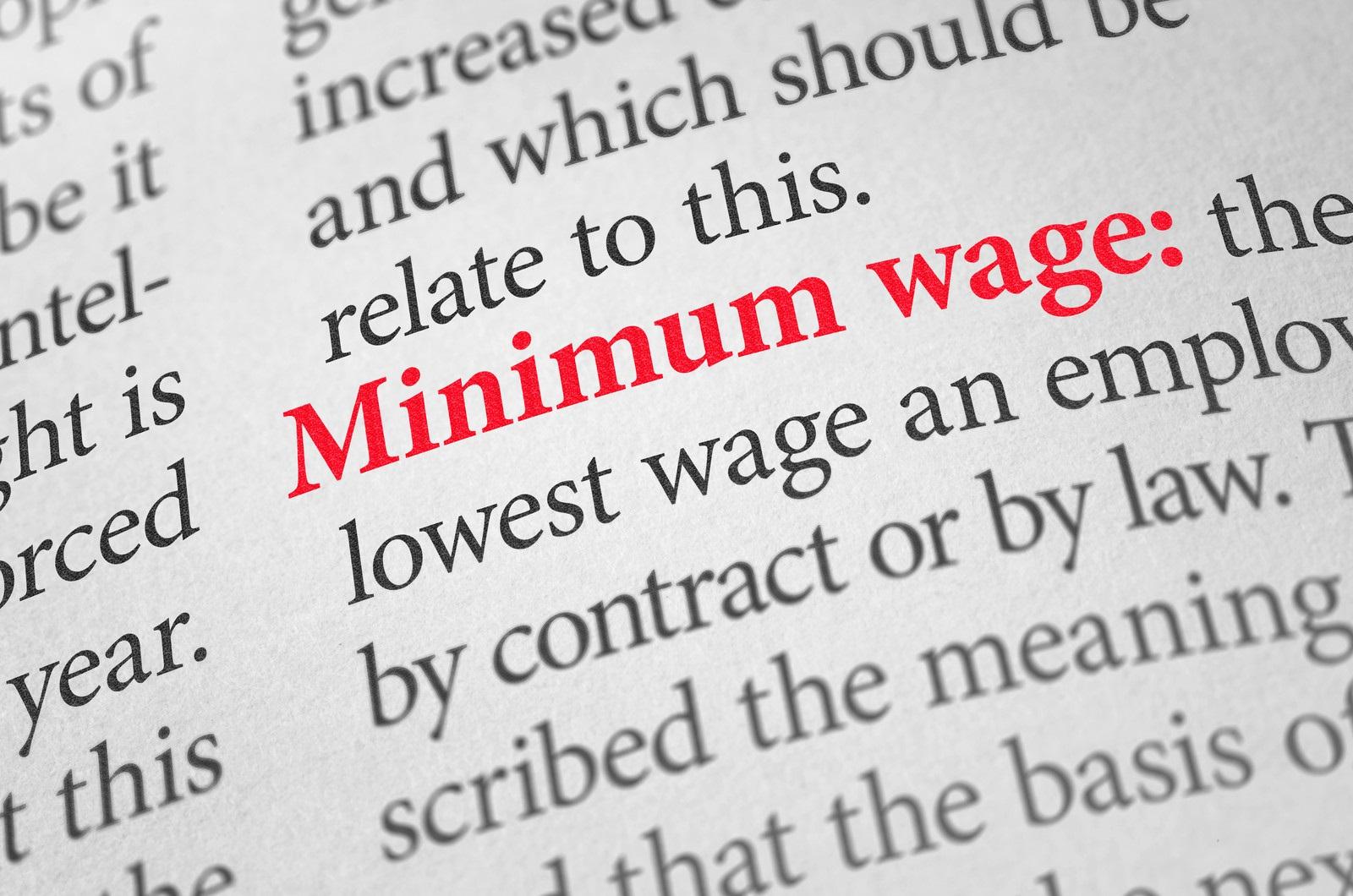 The impact of a change in the National Minimum Wage
A new ESRI study found that the 2016 increase in the Irish minimum wage reduced hourly wage inequality between high and low earners by up to 8 per cent. However, there was no strong impact on the income of households.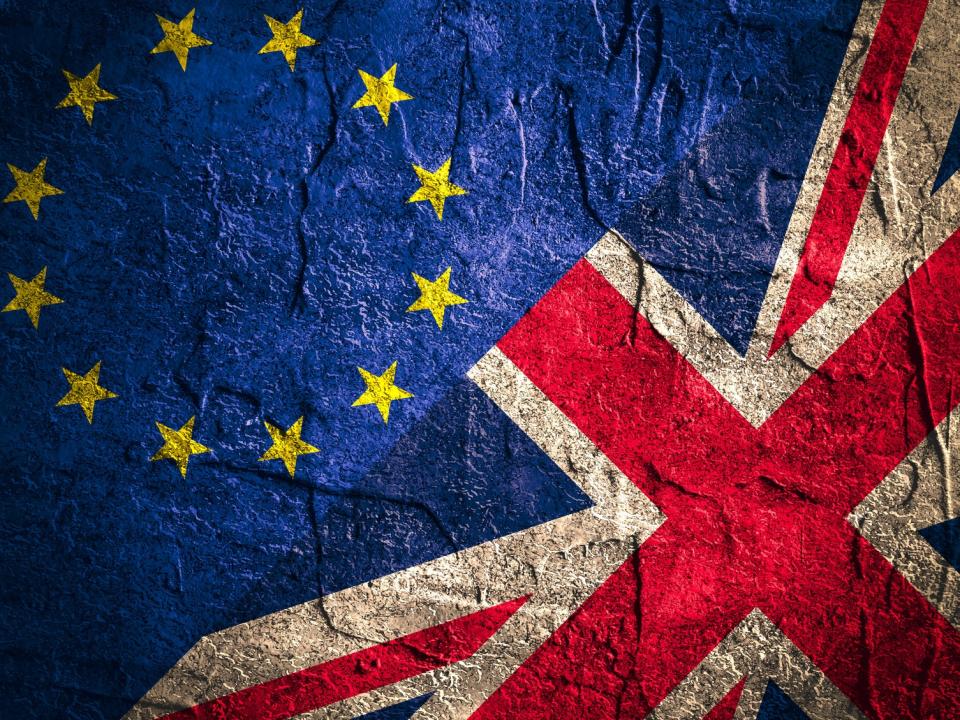 Brexit
Download research examining the potential impact of Brexit across areas including trade, economic growth and consumer prices.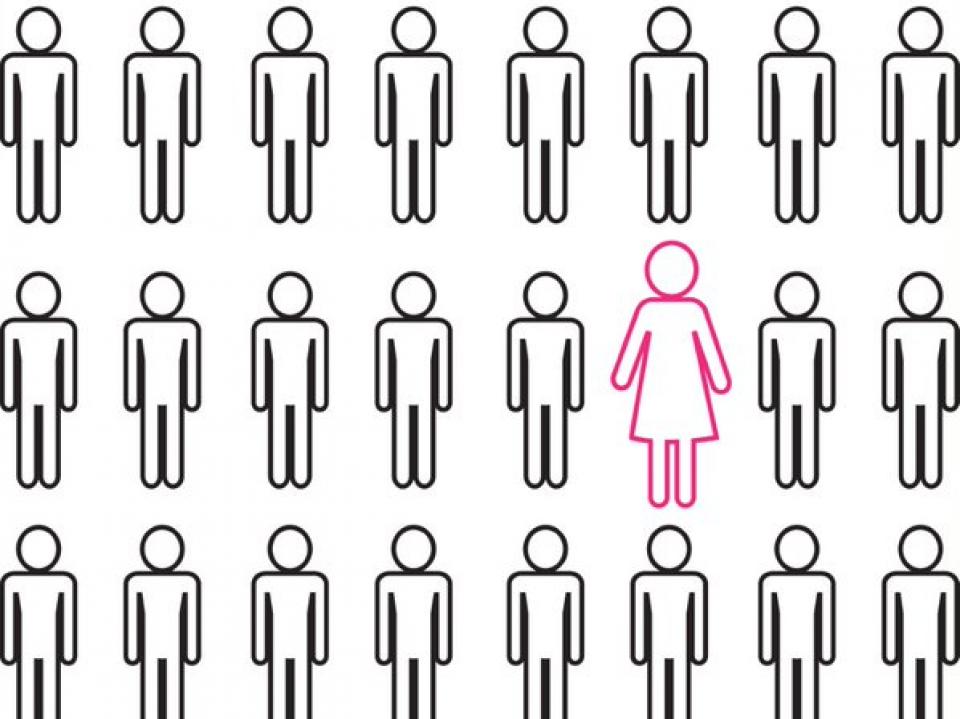 Gender equality
Download research on topics including the gender wage gap and the gender impact of budgetary policy.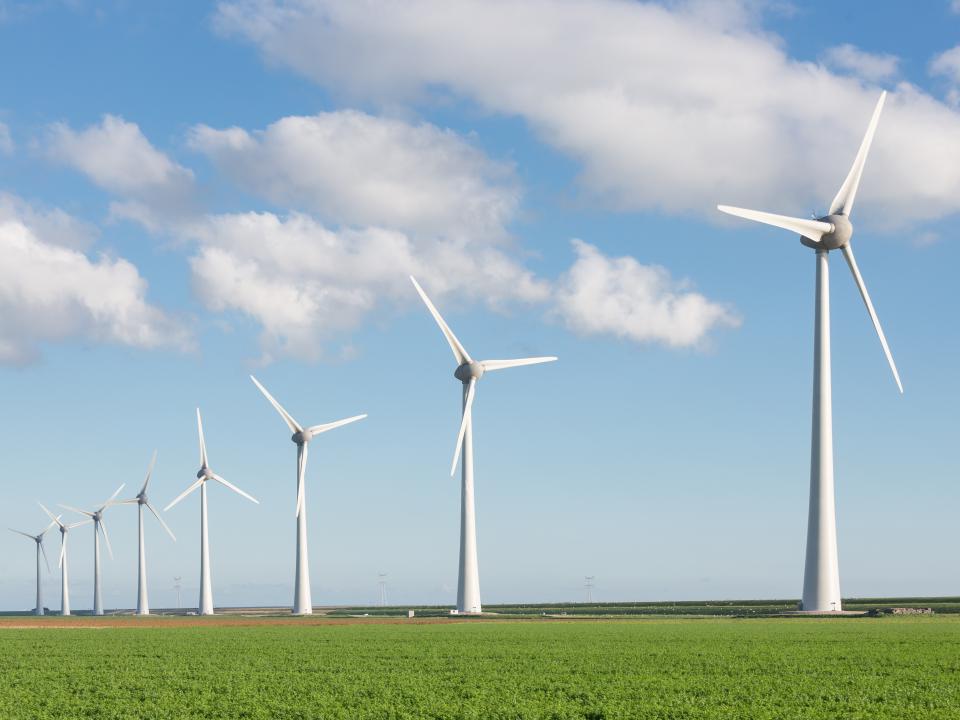 Renewable energy
Research examines several aspects of renewable energy use and adoption in Ireland.