Migration, Integration and Demography
Research examines the major forces that shape the population, including fertility, mortality and migration. A key research theme is the integration of migrants and their children. Work in this area incorporates research conducted by EMN Ireland, the national contact point for the European Migration Network. Their research provides objective, up-to-date and comparable statistics on migration and asylum.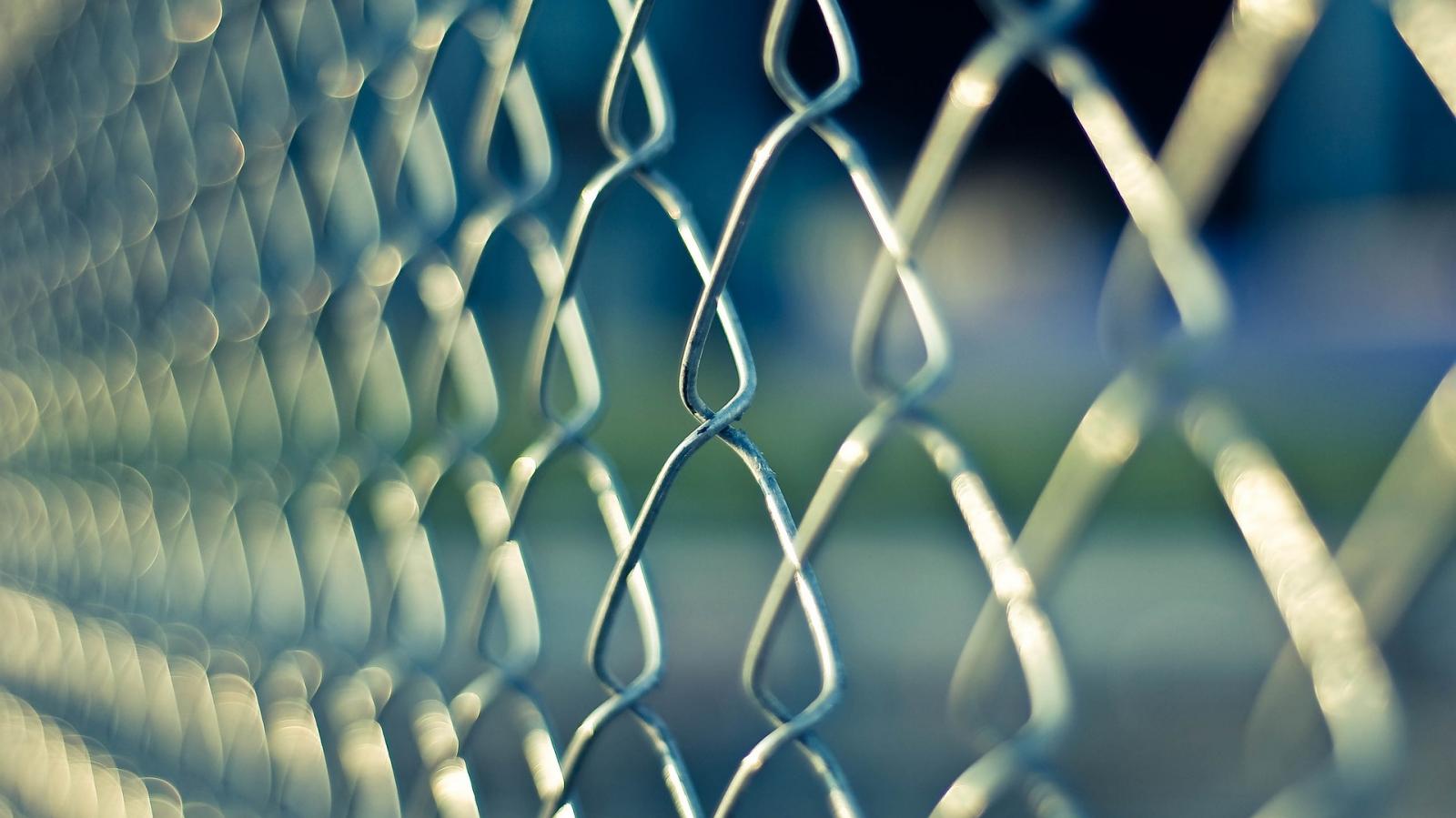 The Integration of Non-EU Migrant Women in Ireland
This study aims to assess if, and to what extent, the distinct situation of non-EU migrant women is considered in Irish national integration policies and measures. The specific focus on non-EU migrant women is in line with the scope of the European Migration Network (EMN). Research shows the experiences of non-EU migrants can differ significantly both from those of Irish nationals and of migrants from within the EU.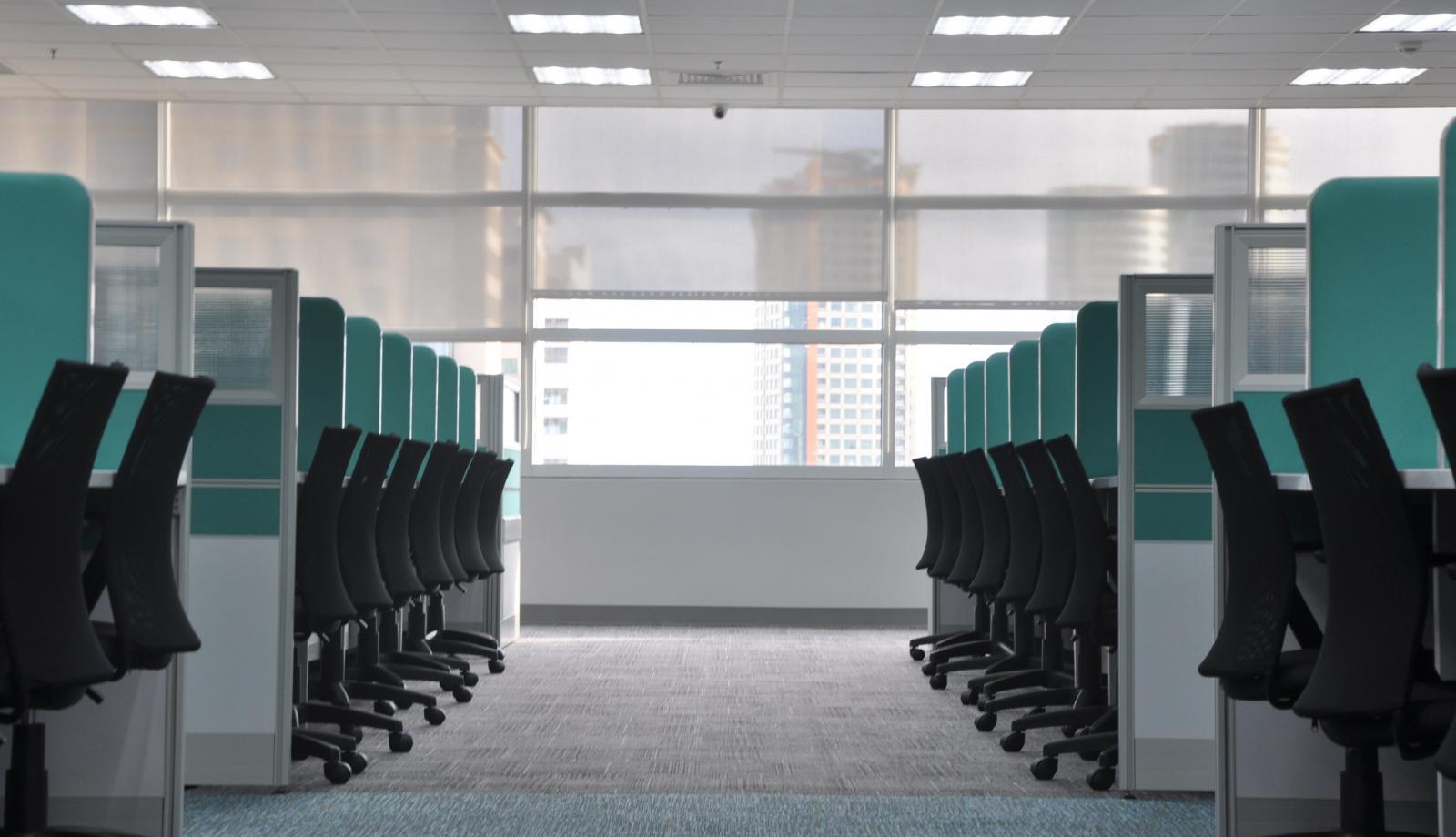 New research looks at ways to combat racial discrimination in the labour market
How effective are measures to reduce racial discrimination and promote diversity in the labour market? This is the focus of a report published by the ESRI which reviews international evidence to inform the work of the Anti-Racism Committee. It is funded by the Department of Children, Equality, Disability, Integration and Youth. The review considers a wide range of approaches, including legislative and legal remedies, as well as affirmative action and equal opportunities policies.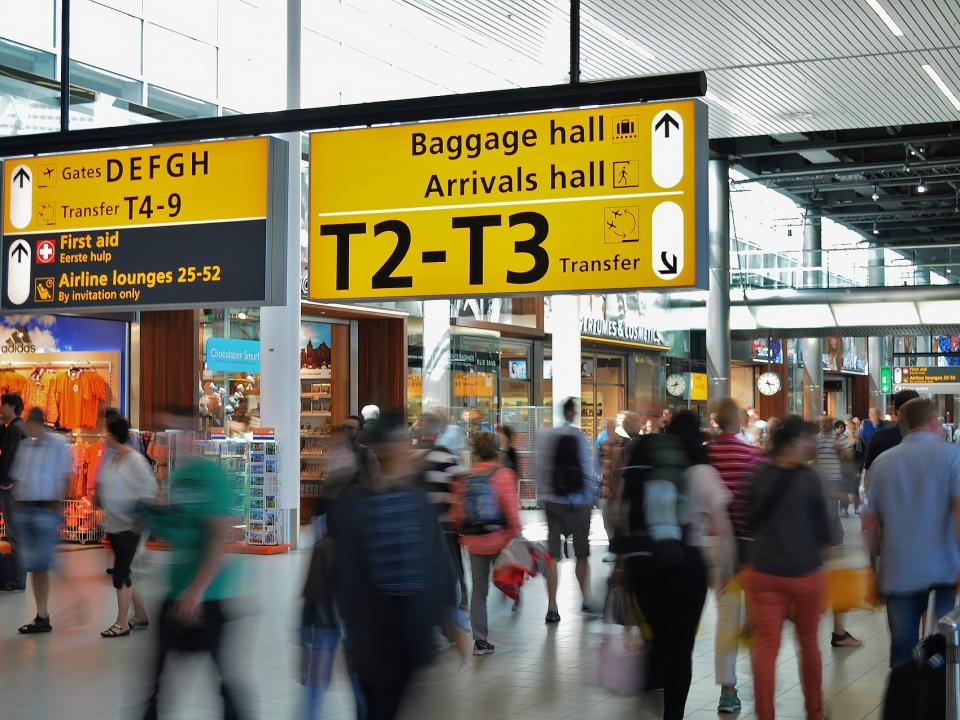 Integration and equality research programme
Download research which aims to create, improve and enhance knowledge on migrant integration and equality, with funding by the Department of Children, Equality, Disability, Integration.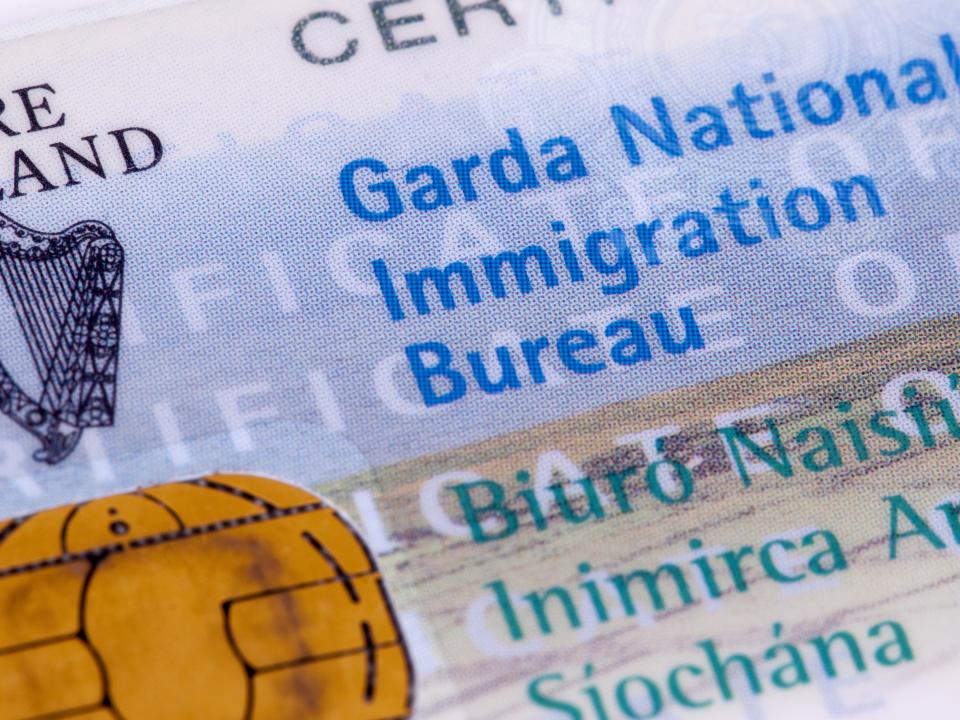 European Migration Network, Ireland
Download research on topics including: international protection, family migration, unaccompanied minors, labour migration and irregular migration.