Migration, Integration and Demography
Research examines the major forces that shape the population, including fertility, mortality and migration. A key research theme is the integration of migrants and their children. Work in this area incorporates research conducted by EMN Ireland, the national contact point for the European Migration Network. Their research provides objective, up-to-date and comparable statistics on migration and asylum.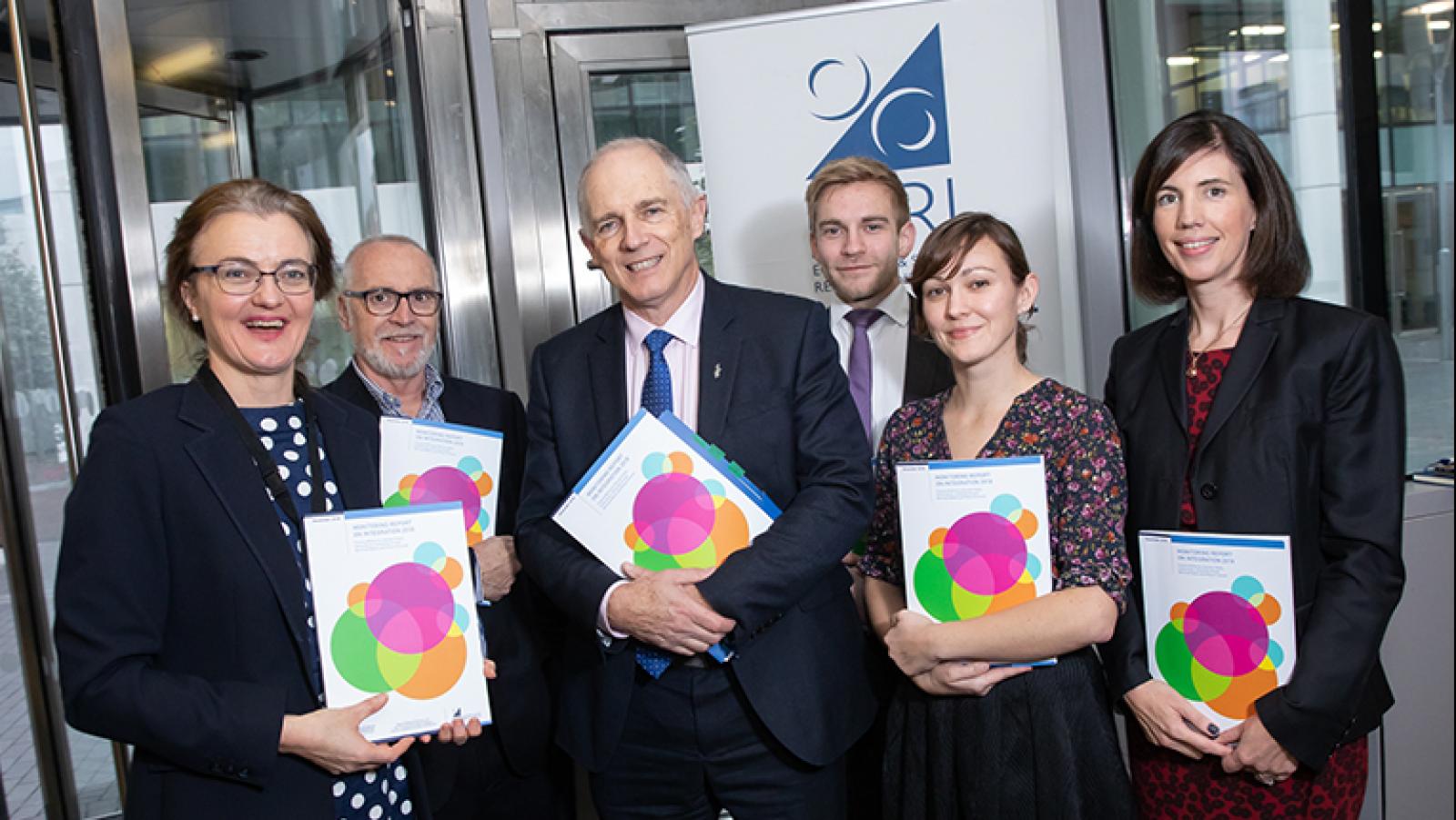 Monitoring report on integration 2018
David Stanton, TD, Minister of State for Equality, Immigration and Integration, launched research examining how well how migrants are settling into Ireland, which is now one of the most diverse countries in the EU.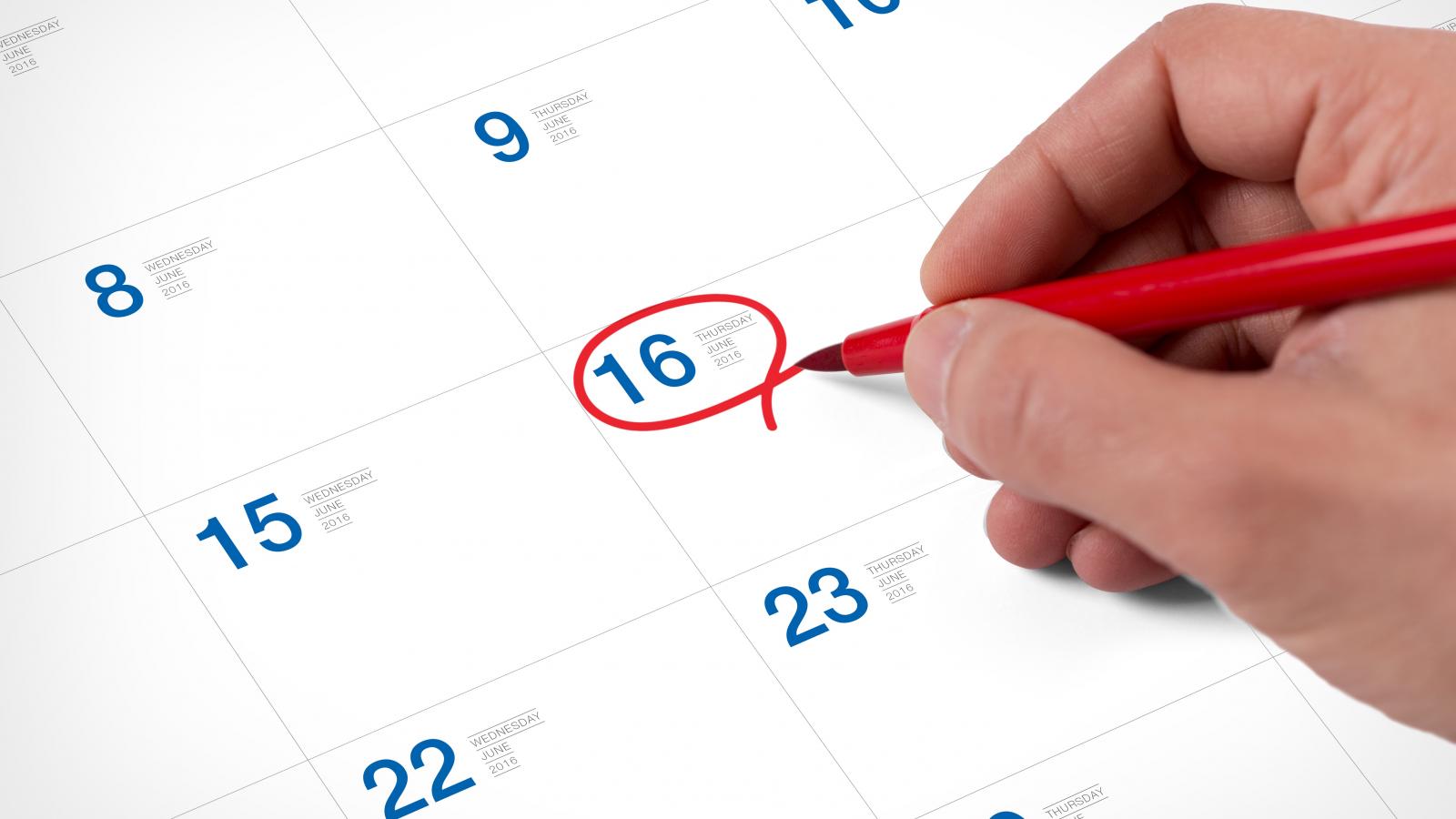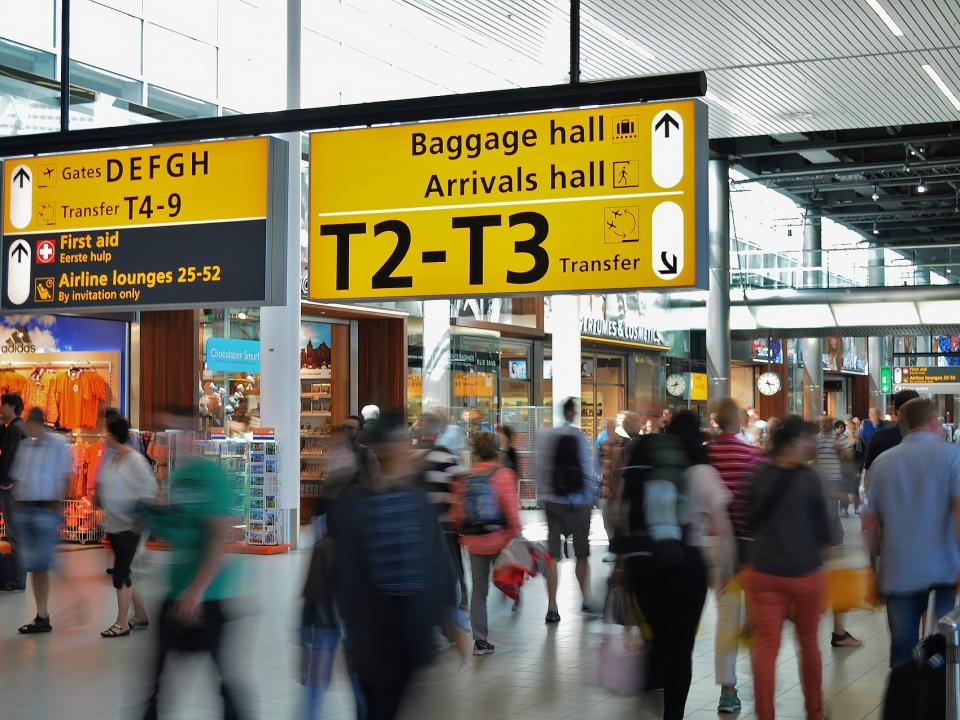 Monitoring reports on integration
Download the Monitoring Reports on Integration, which have been produced since 2010 to examine how migrants are settling into Ireland.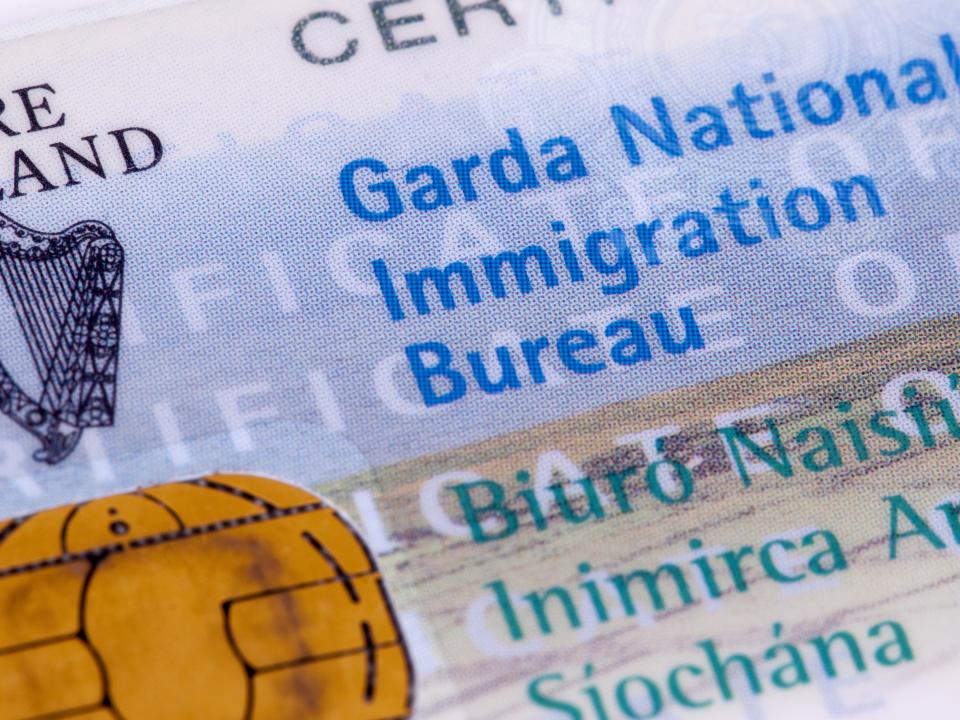 Migration and asylum in Ireland
Download research on topics including: international protection, family migration, unaccompanied minors, labour migration and irregular migration.