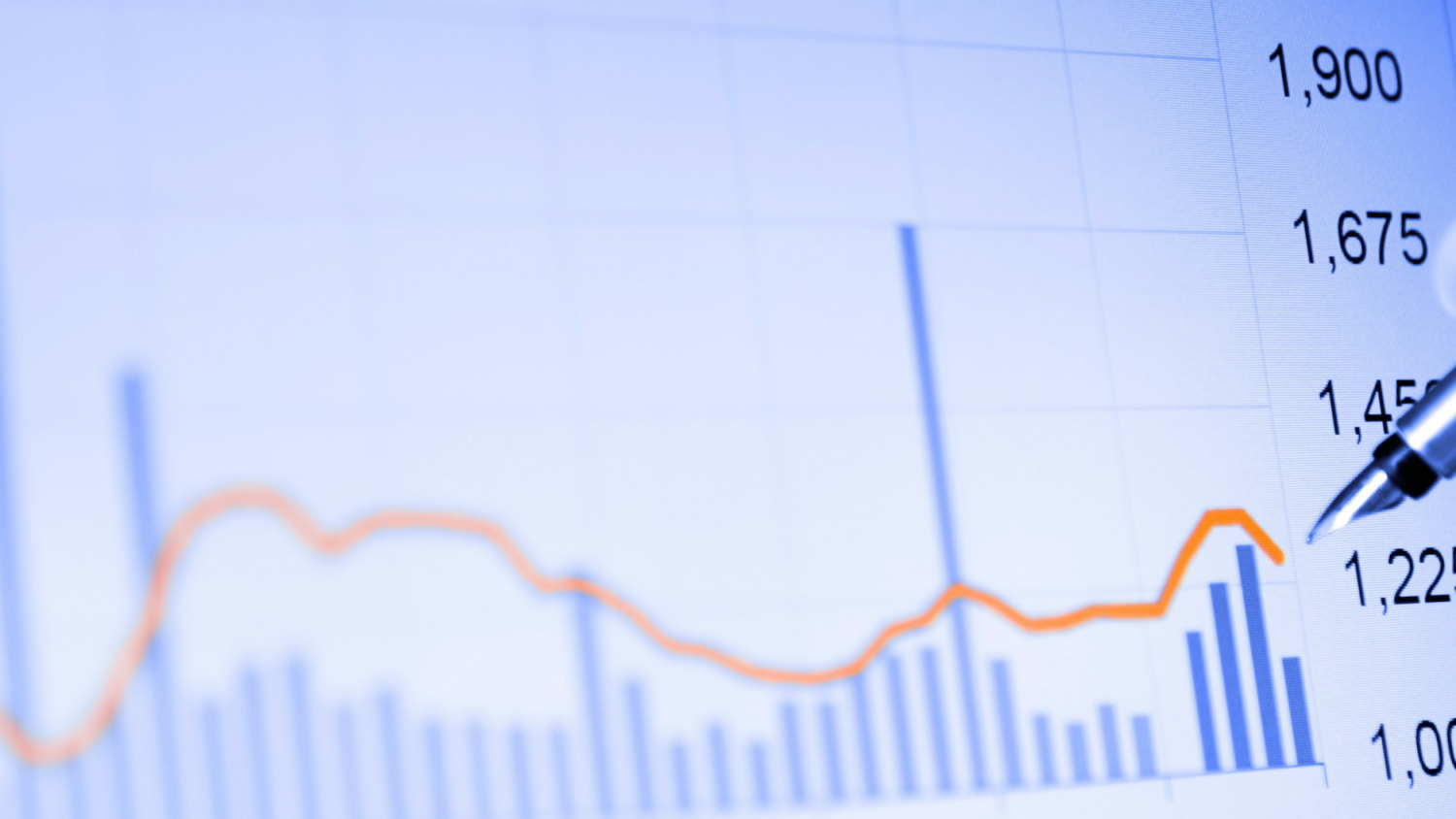 Macroeconomics
Macroeconomic research aims to improve understanding of economic growth, the property market and the relationship between the macroeconomy and the financial sector. A major feature of macroeconomic research at the ESRI is the development and maintenance of a suite of economic models, including COSMO (COreStructuralMOdel).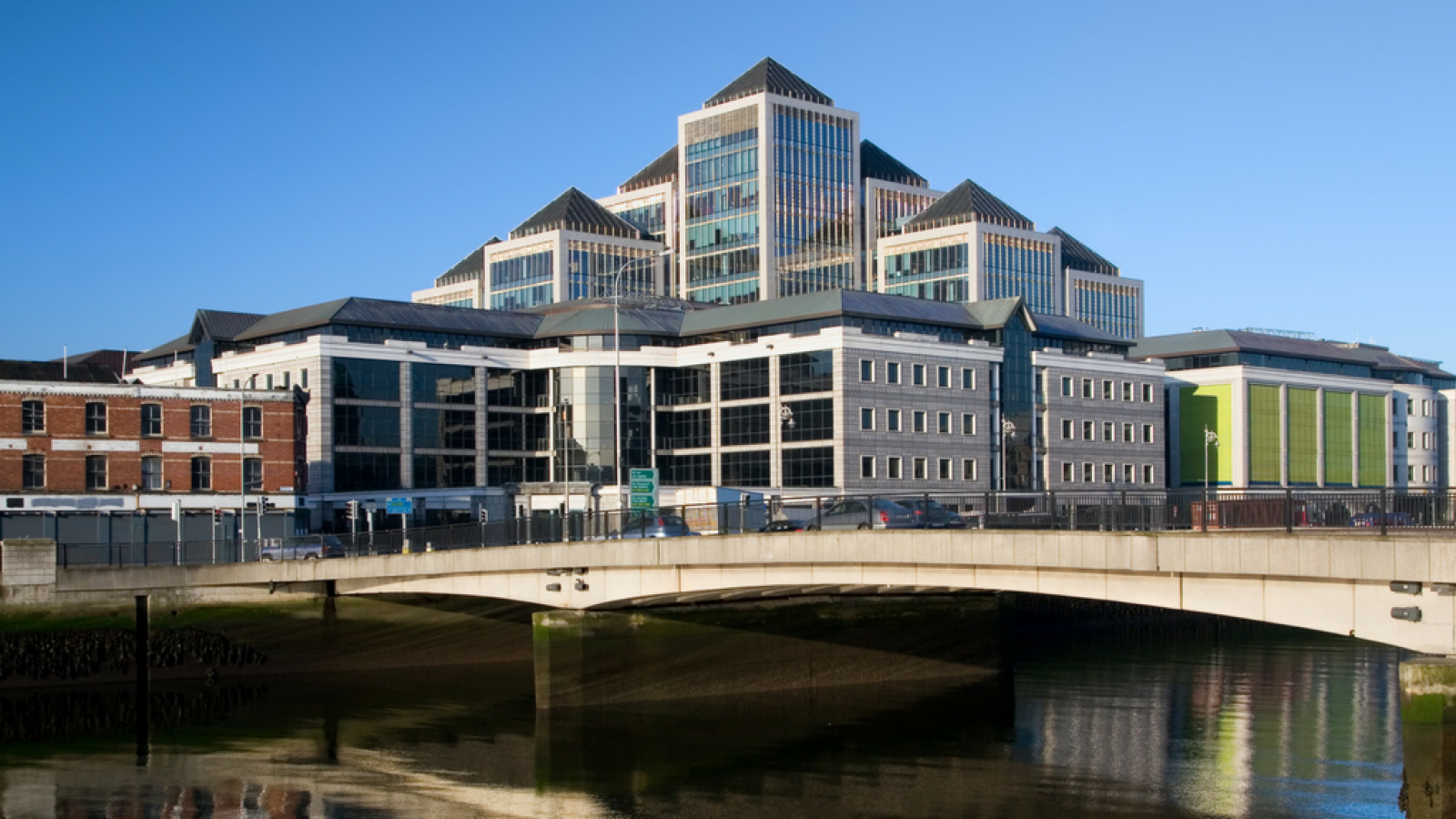 Central Bank regulations limiting increase in mortgage loan sizes are reducing the upward pressure on house prices
In the Quarterly Economic Commentary Research Note 'House prices and mortgage credit: Empirical evidence for Ireland – An update', the relationship between mortgage credit and house prices in the Irish residential market is examined. Models for house prices and mortgage credit are estimated. The results indicate that a strong mutually reinforcing relationship exists between mortgage credit and house prices, with movements in one variable likely to cause movements in the other.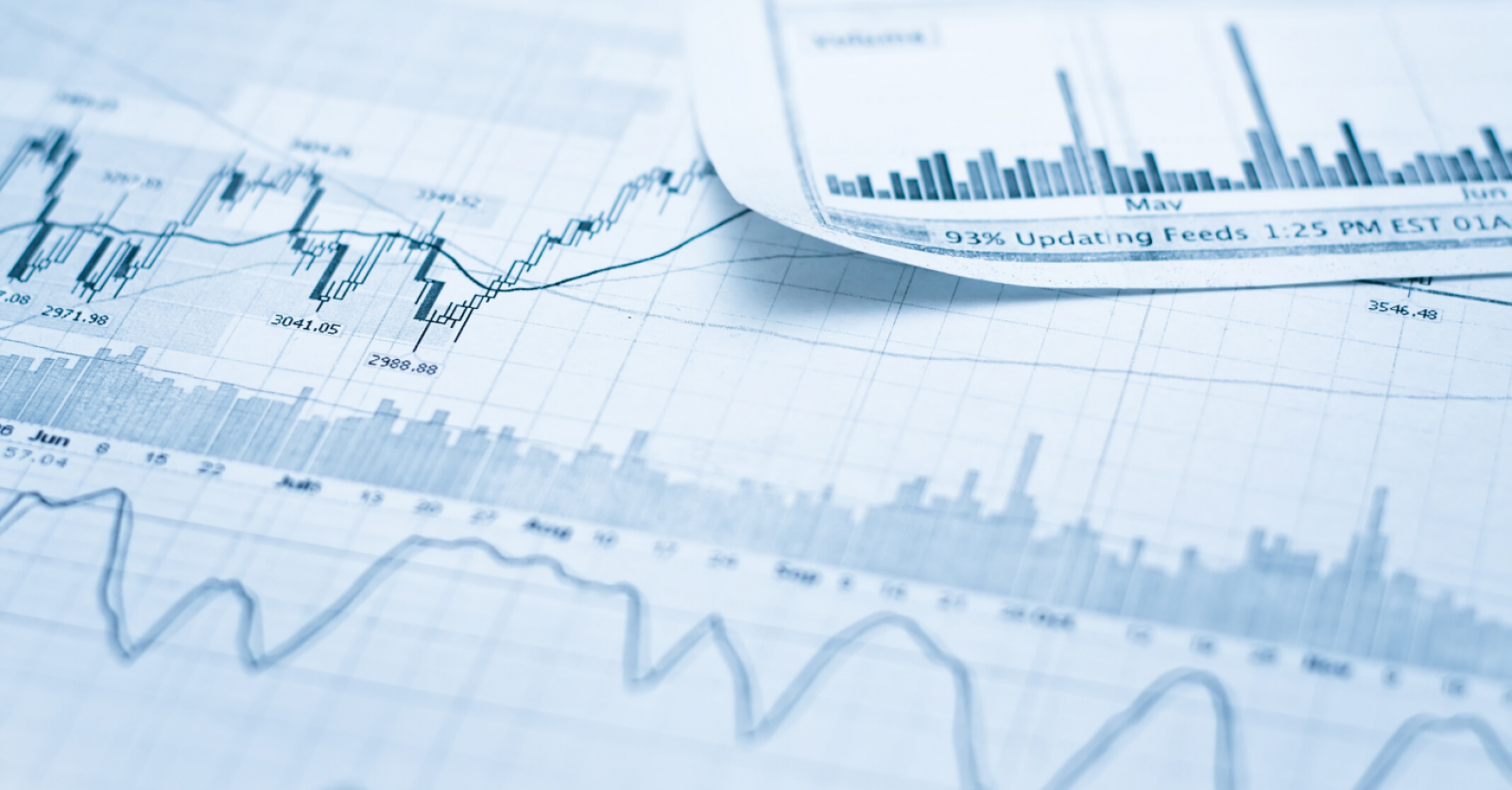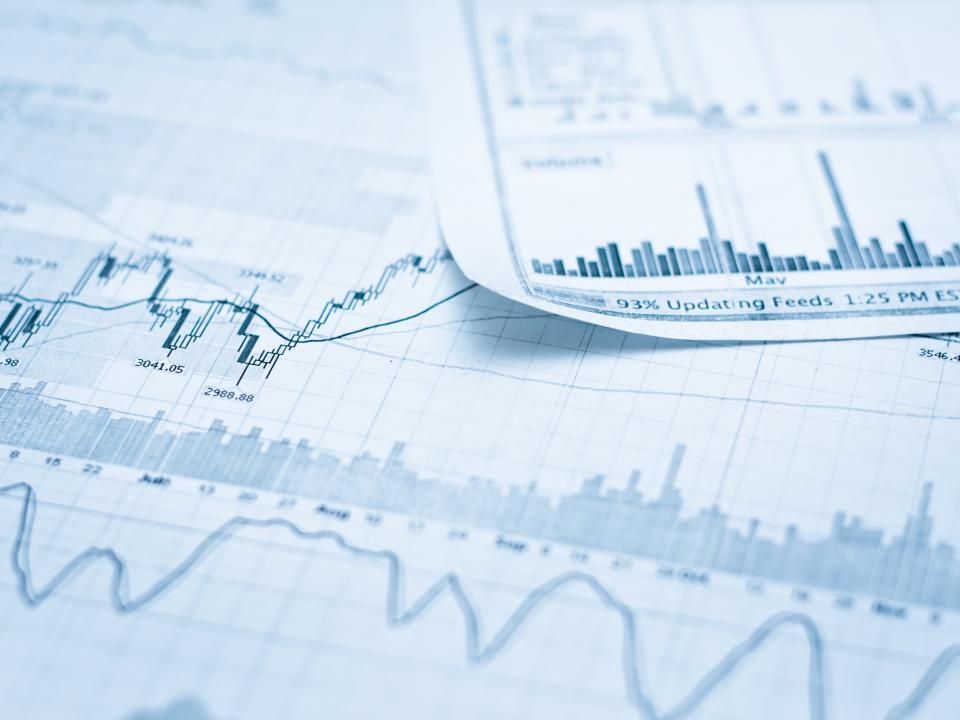 Economic forecasts
The ESRI has produced a number of economic forecasts, including the Quarterly Economic Commentaries, Ireland's Economic Outlook and the Medium-Term Reviews.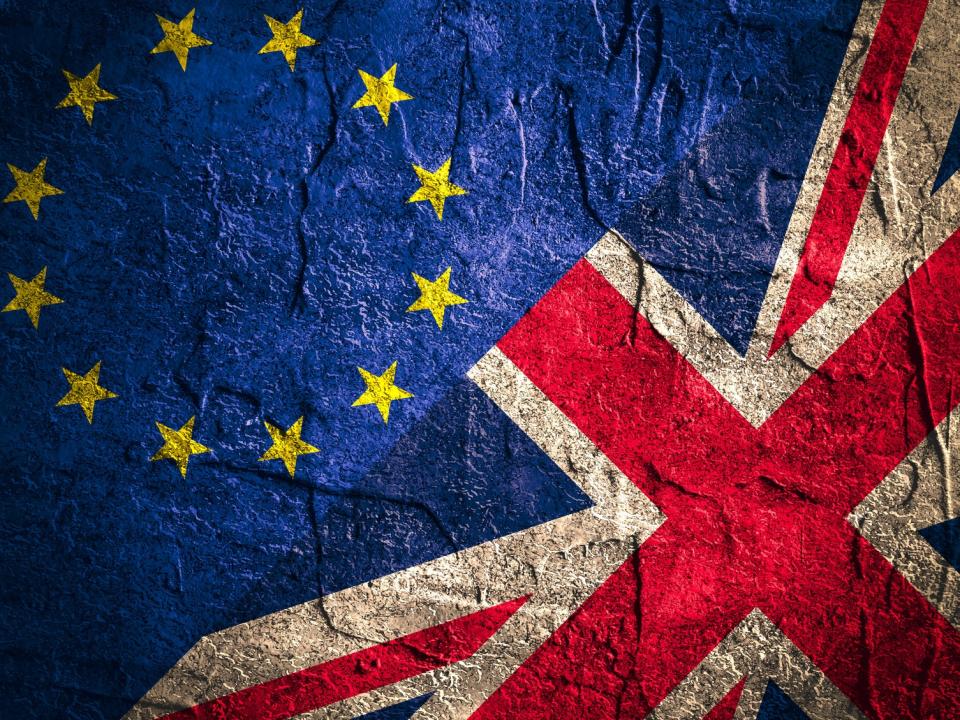 Brexit
Download research examining the potential impact of Brexit across areas including trade, economic growth and consumer prices.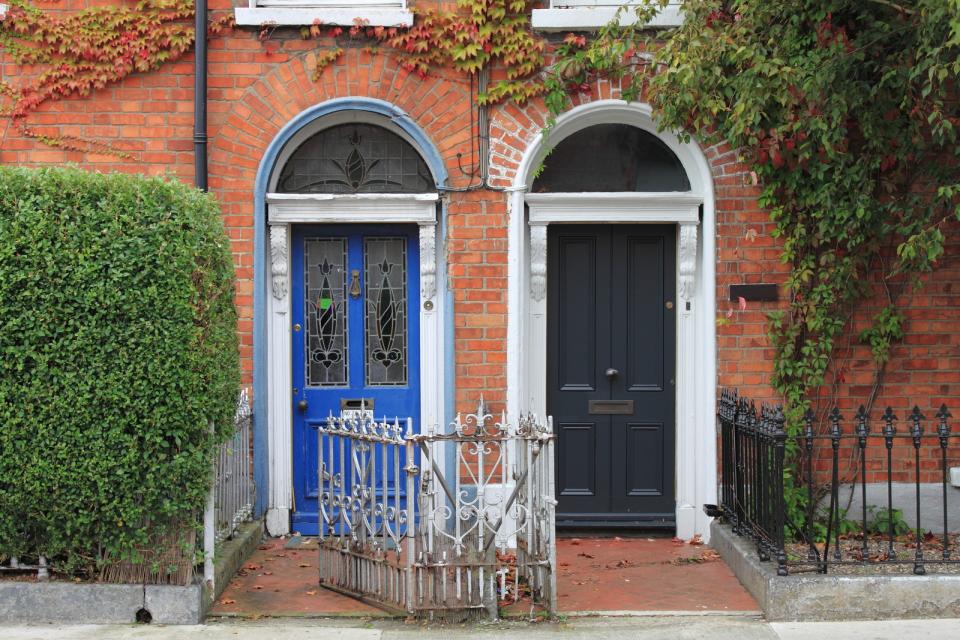 Housing market
This section includes ESRI work on the Irish housing market, including the RTB rent reports and research on house prices and affordability.