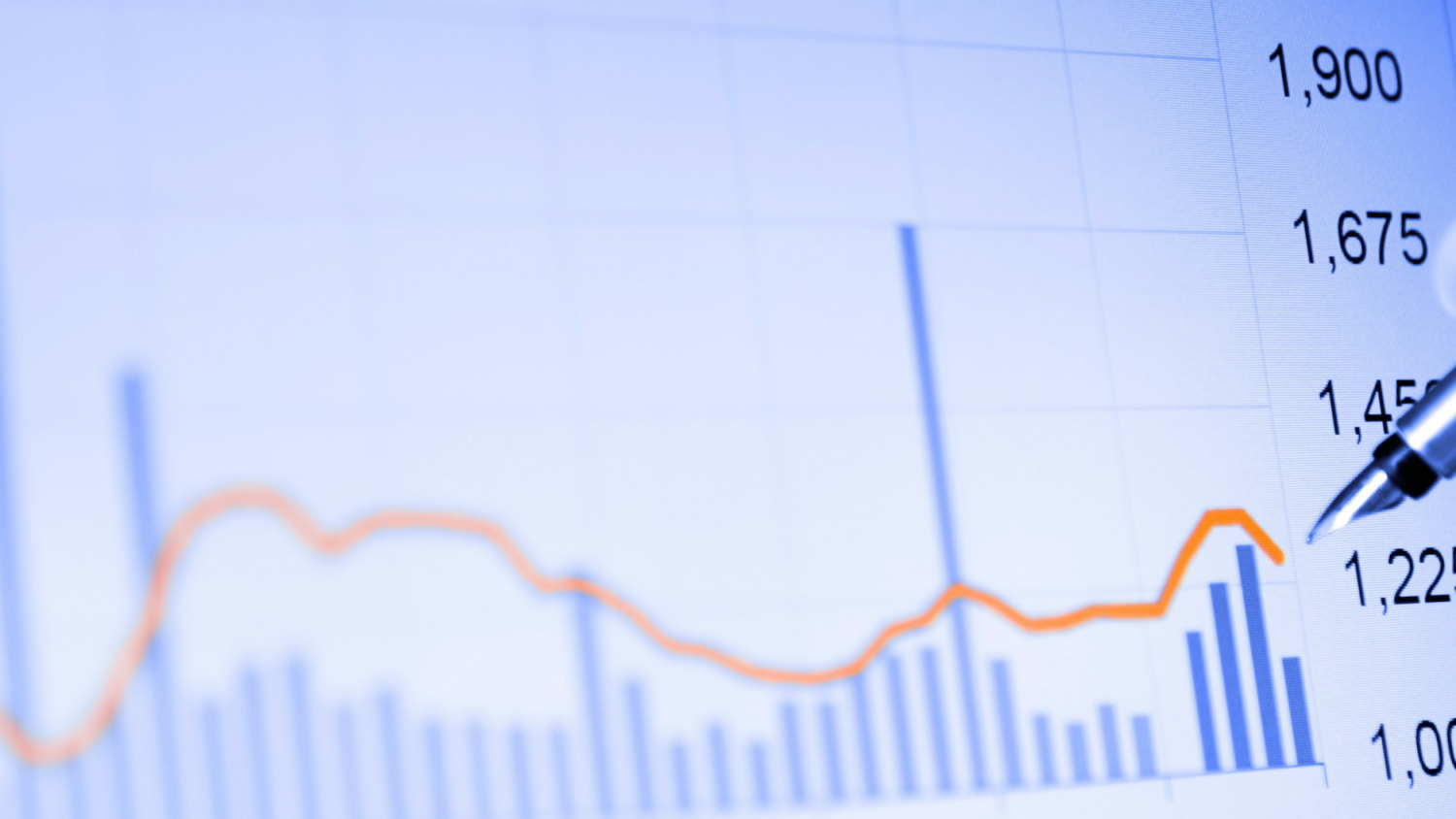 Macroeconomics
Macroeconomic research aims to improve understanding of economic growth, the property market and the relationship between the macroeconomy and the financial sector. A major feature of macroeconomic research at the ESRI is the development and maintenance of a suite of economic models, including COSMO (COreStructuralMOdel).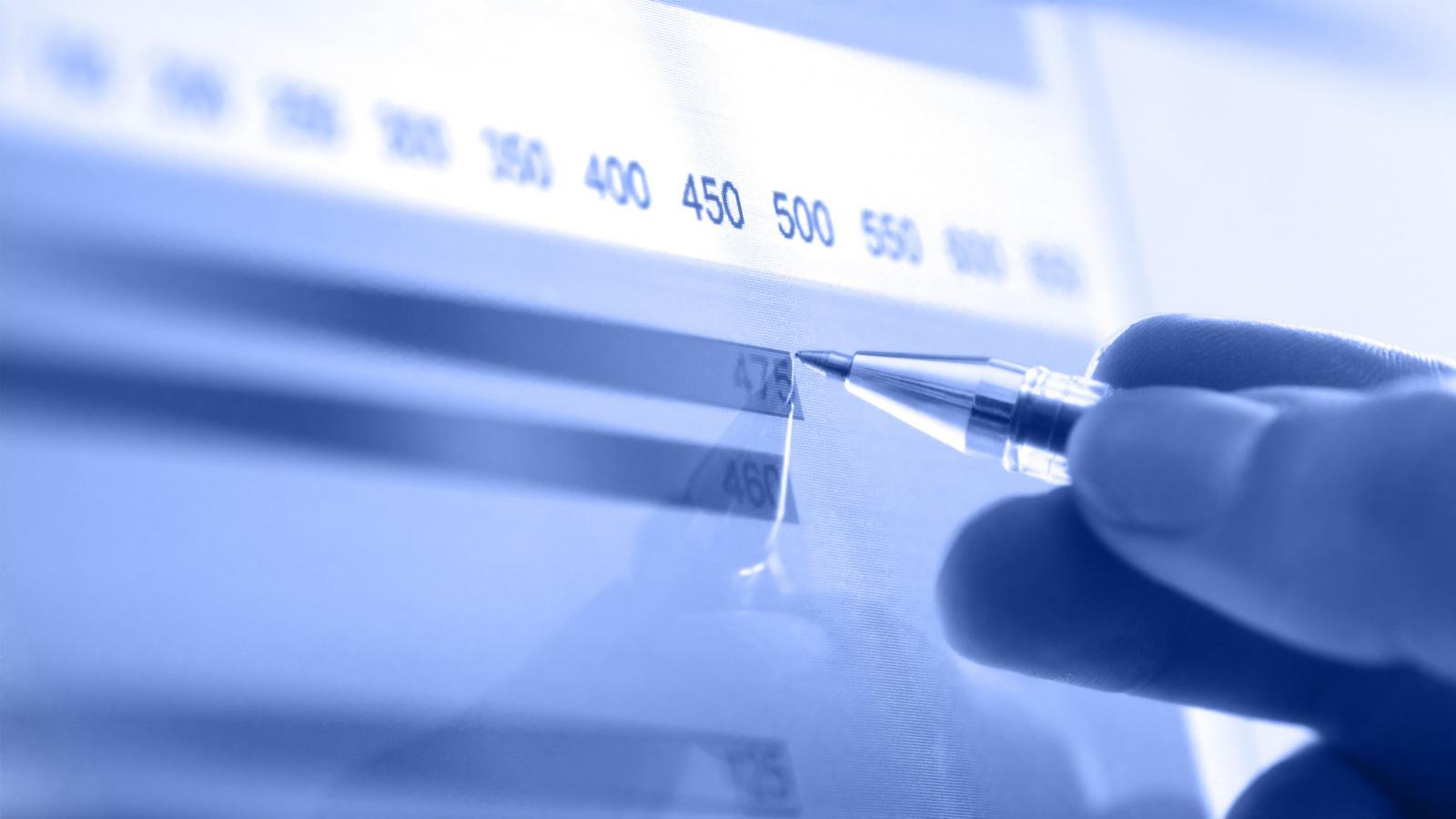 Quarterly Economic Commentary, Summer 2019
The ESRI's latest economic forecast states that the domestic economy is now expected to grow by 4.0 per cent in 2019 and 3.2 per cent in 2020. 
Videos highlighting key points from the Commentary are now available.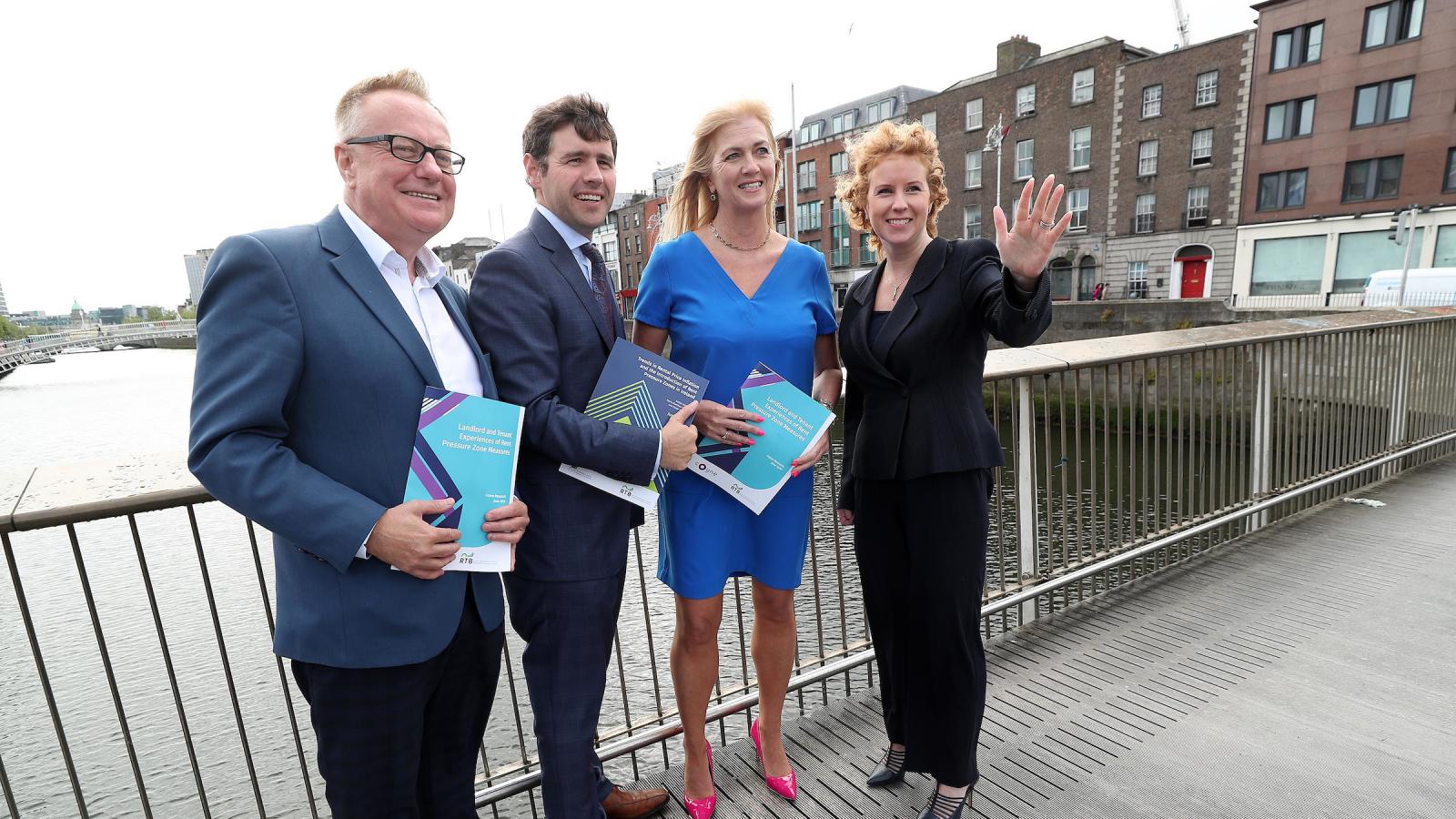 Economic Forecasts
The ESRI has produced a number of economic forecasts, including the Quarterly Economic Commentaries, Ireland's Economic Outlook and the Medium-Term Reviews.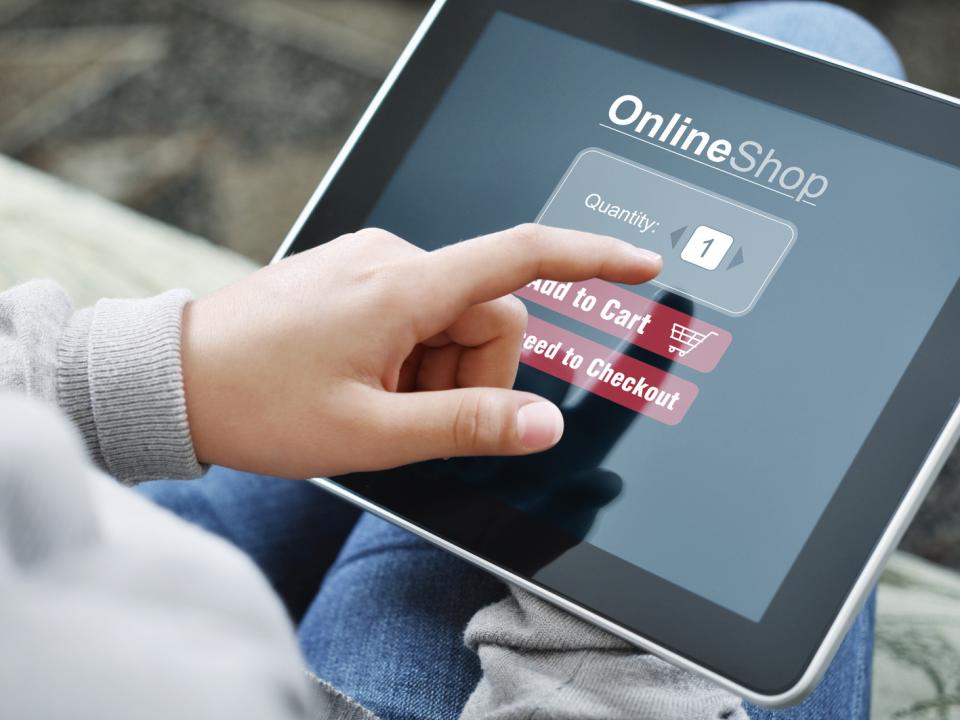 Consumer Sentiment Index
The ESRI and KBC Bank publish a monthly index examining how consumers feel about their current financial circumstances and their perception of the current buying enviornment for large household purchases.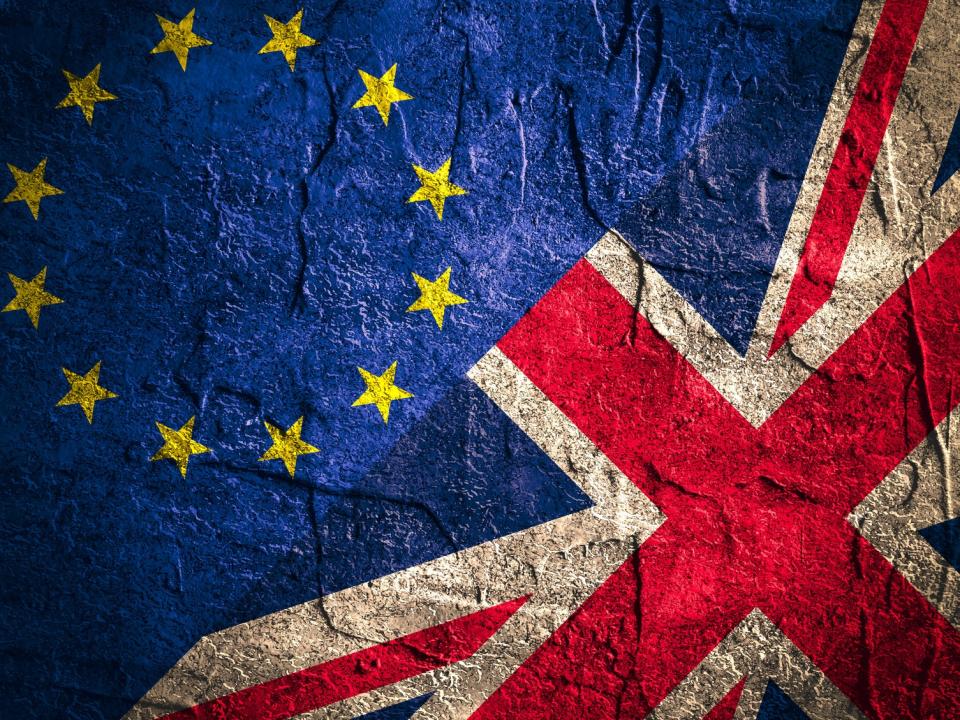 Brexit
Download research examining the potential impact of Brexit across areas including trade, economic growth and consumer prices.