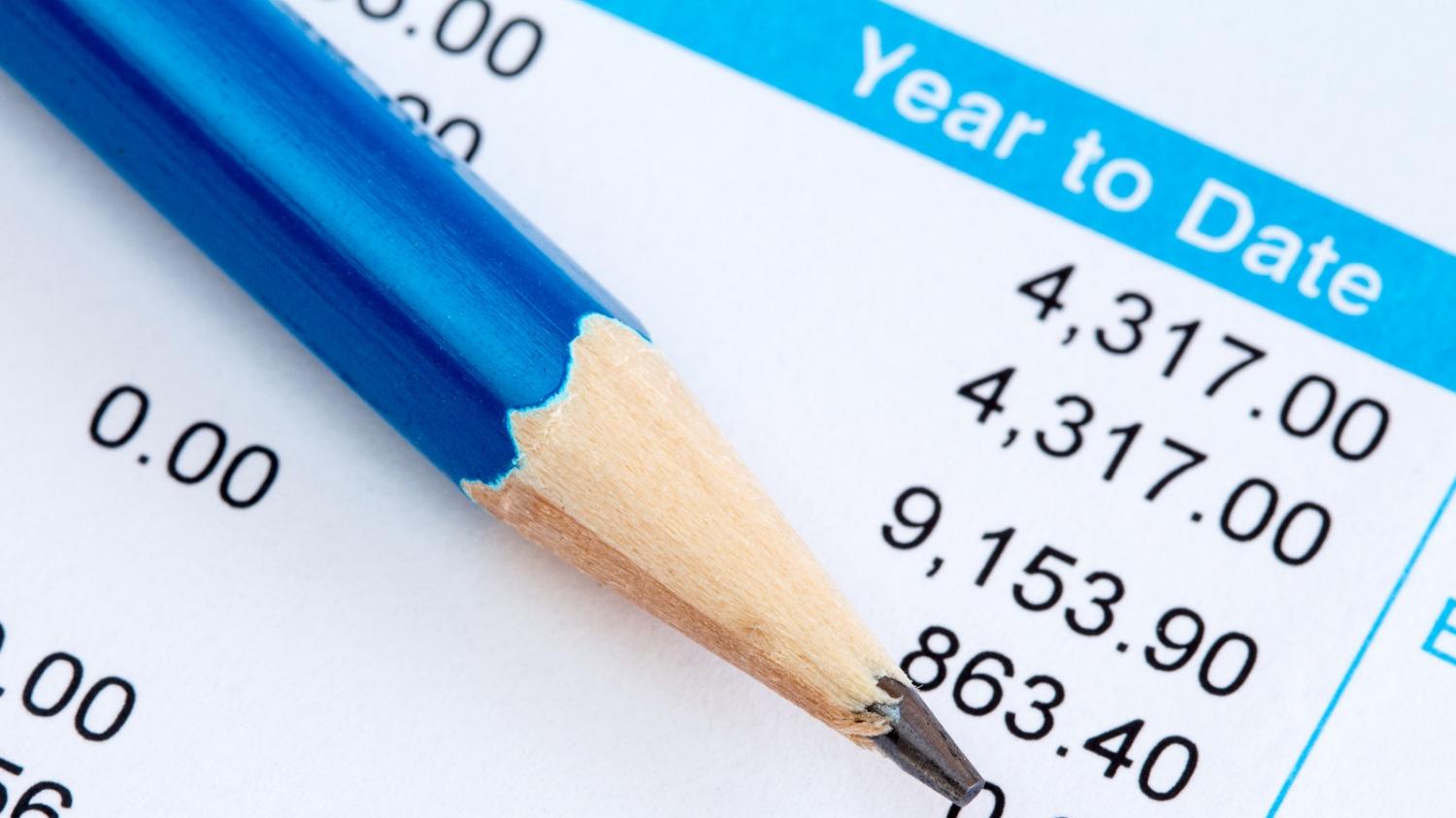 Taxation, Welfare and Pensions
Research examines the design of the tax, welfare and pensions system, with a focus on the effects it has on individuals, redistribution and incentives to work. Much of this work uses SWITCH – the ESRI tax and benefit model – to simulate the impact of actual or proposed reforms on households.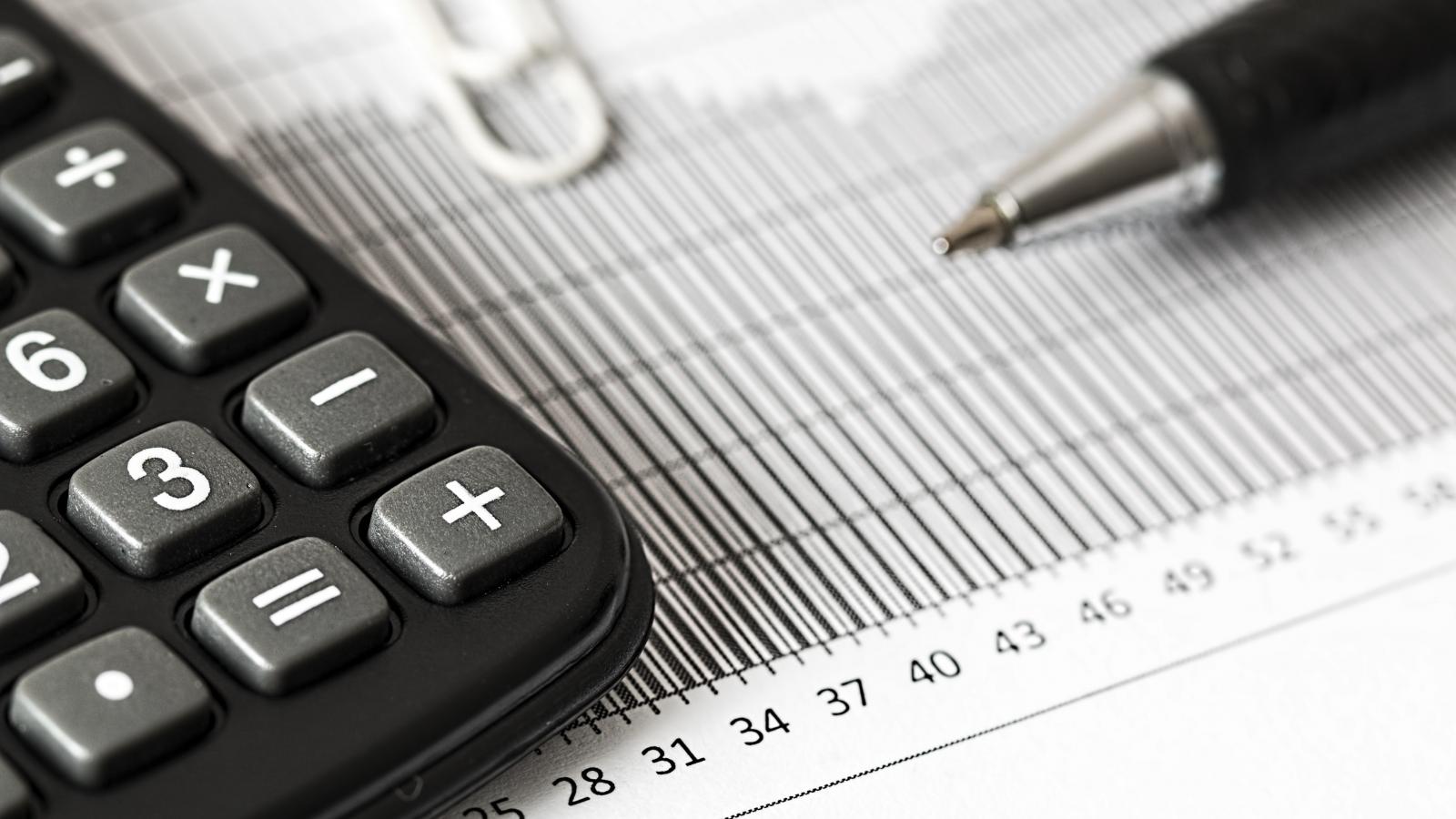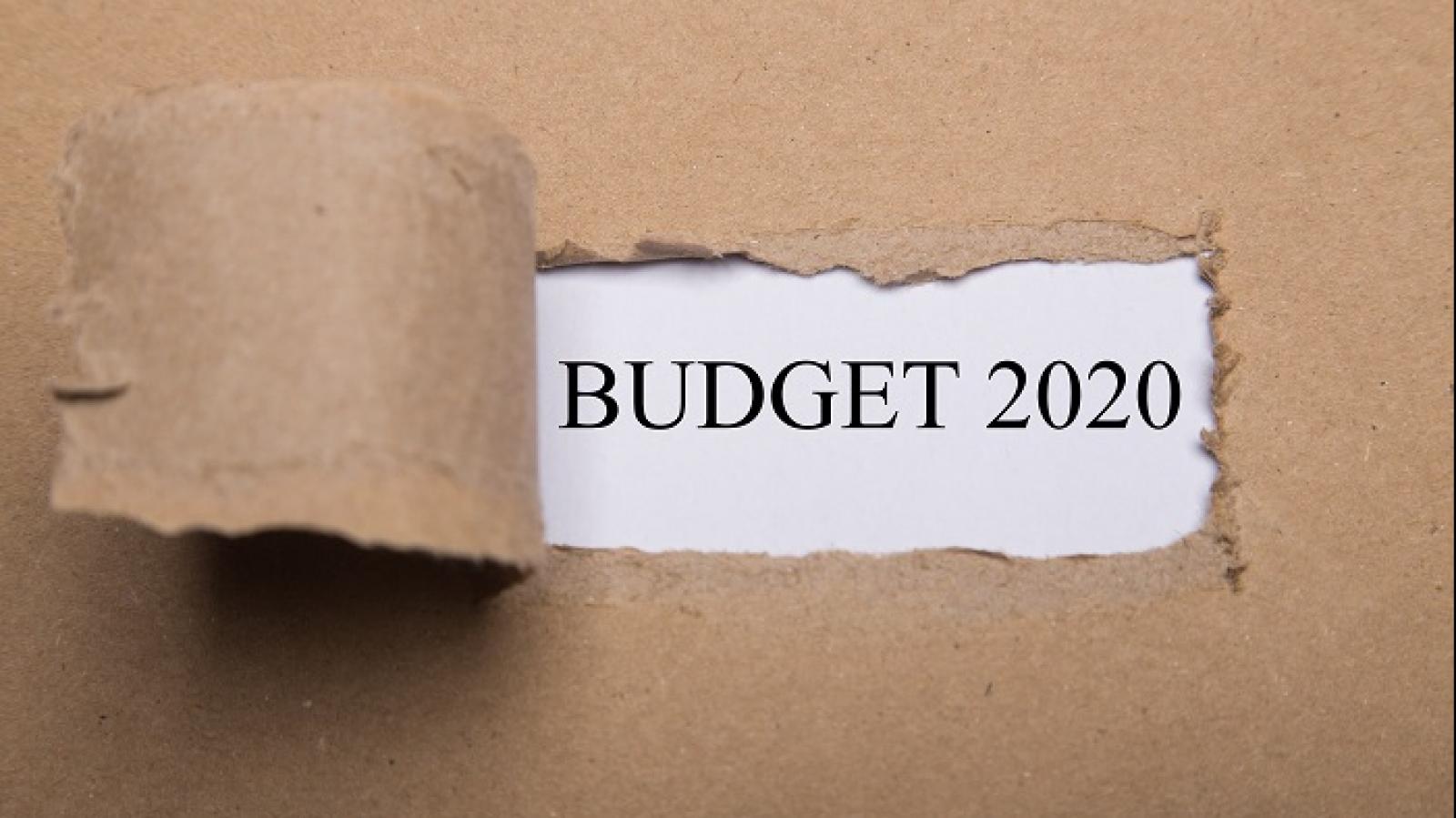 ESRI post-Budget briefing
Extra 2020 spending on public services and pay will be funded by real tax increases on most households, according to ESRI analysis of Budget 2020 presented at an event on 11 October.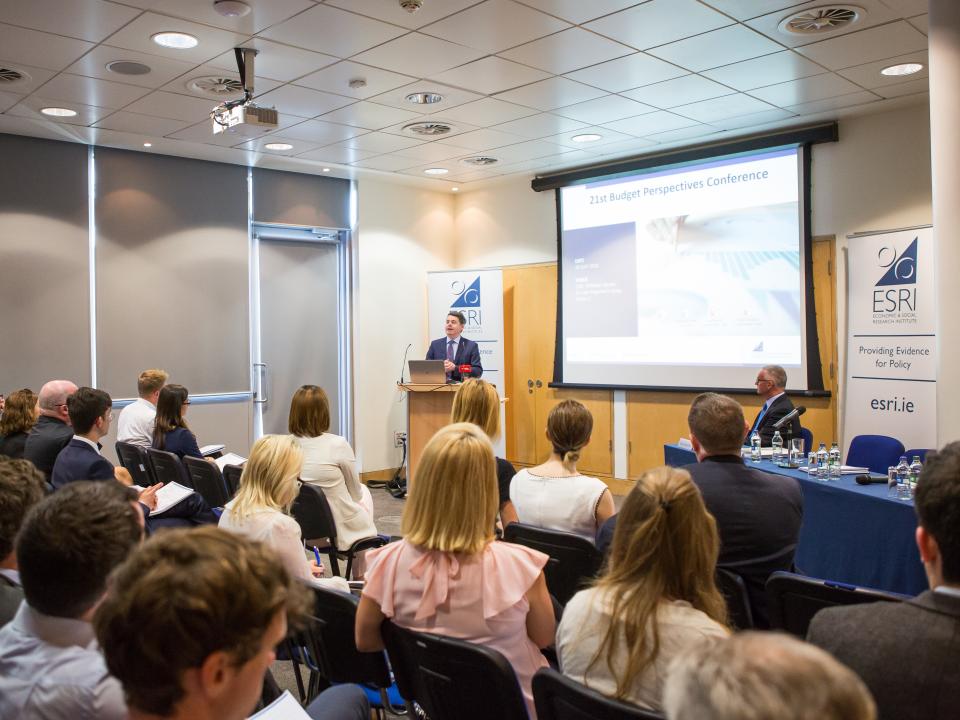 Pre- and post-budget analysis
Papers from the annual Budget Perspectives conference provide analyses of policy issues relevant to the upcoming Budget. The annual post-Budget analysis assesses the effect of changes to the tax and welfare system, including their distributional impacts.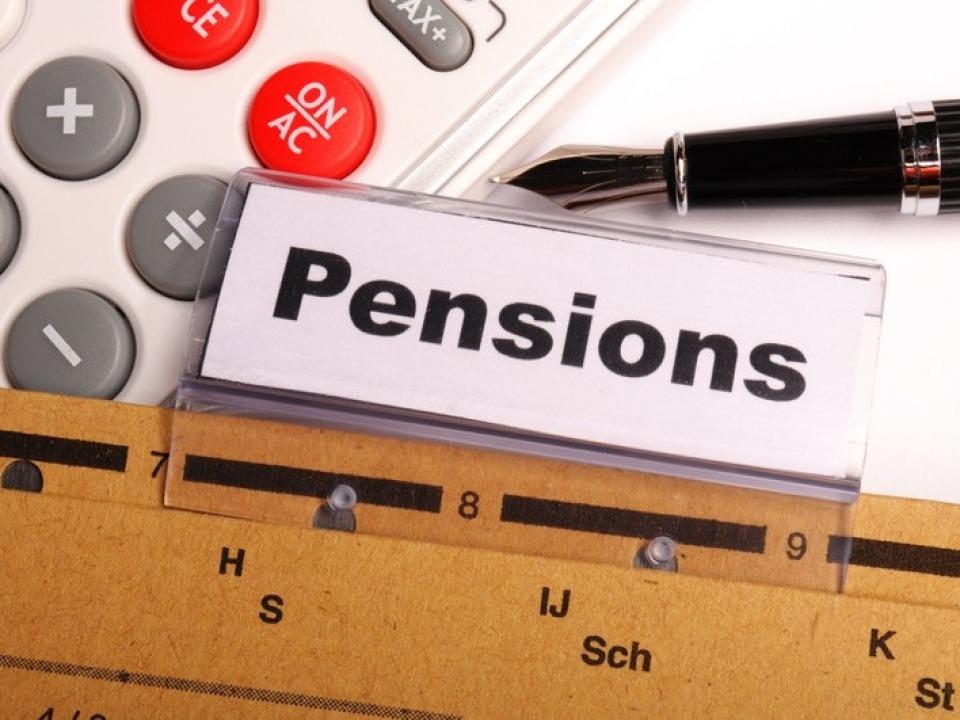 Pensions
Research examines the adequacy of retirement income, the sustainability of the pension system and proposed reforms to pension contributions.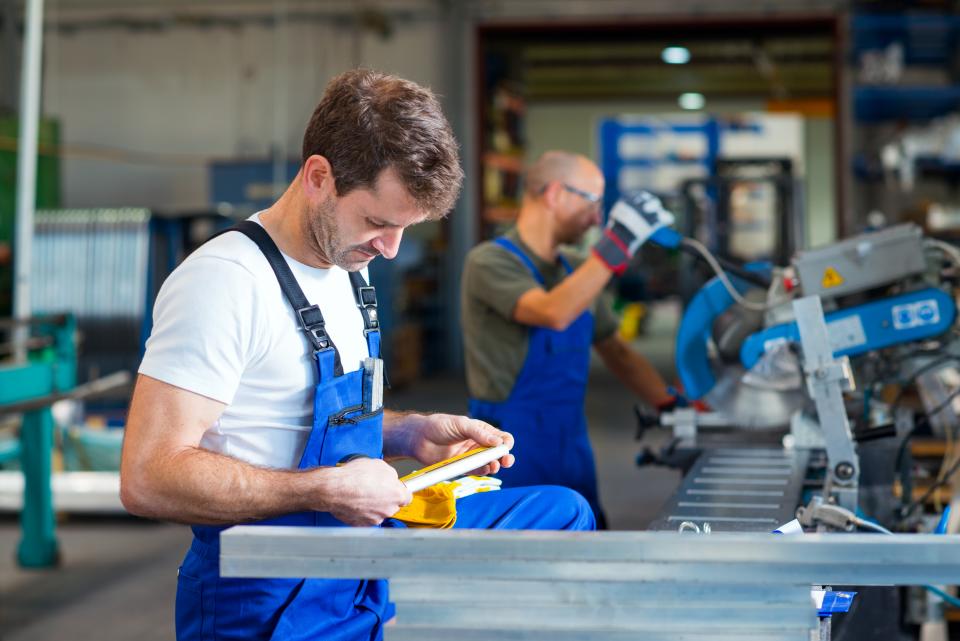 Financial incentives to work
A number of publications examine if tax and benefit systems in Ireland strike a balance between providing an adequate safety net to those who need it and maintaining incentives to take up employment.