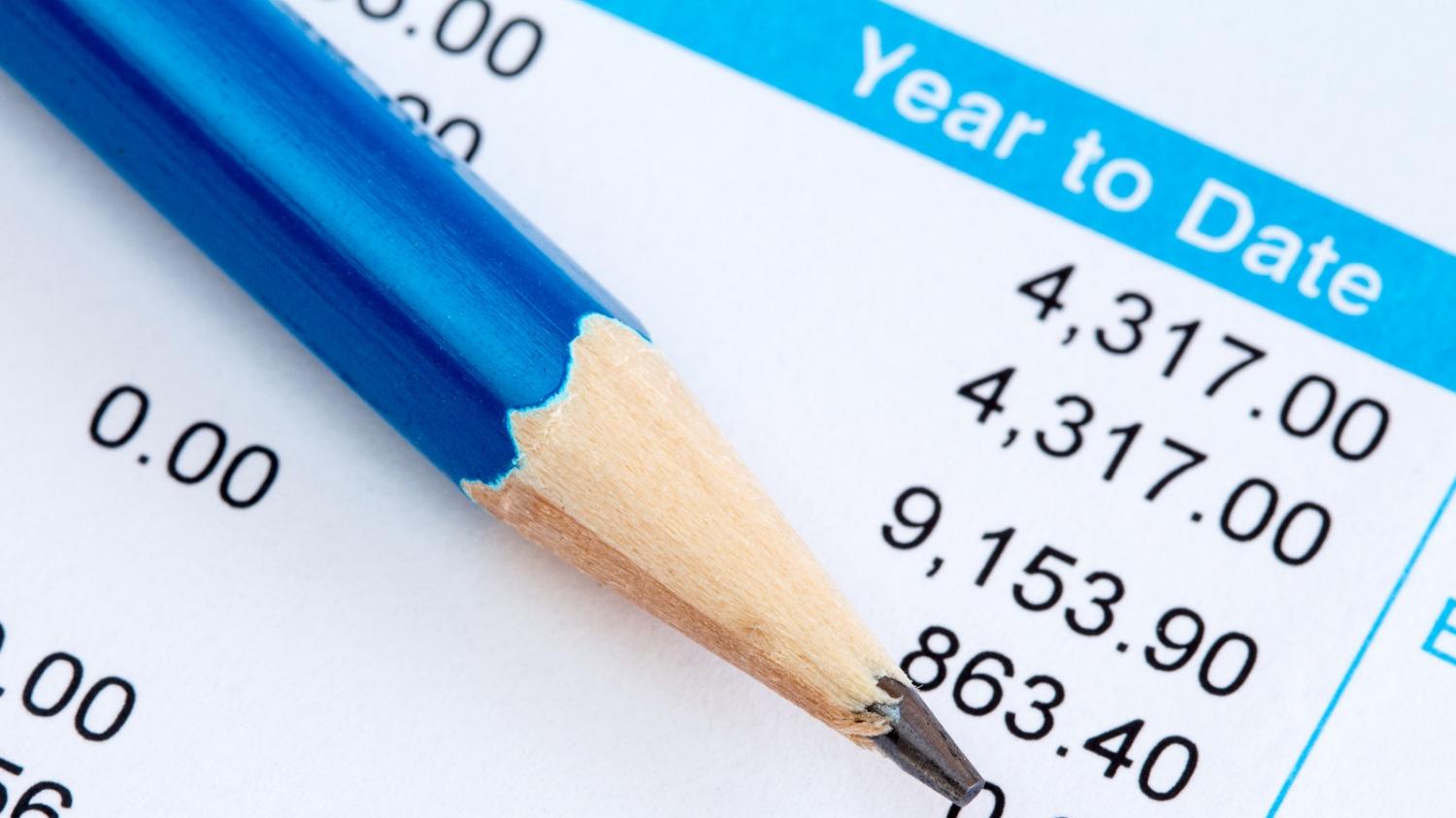 Taxation, Welfare and Pensions
Research examines the impact of policy changes on real households and explores "what if" questions about the effects of future policy changes. Much of the work is based around SWITCH (Simulating Welfare and Income Tax Changes), the ESRI tax-benefit model, which simulates how households are affected by the current system and by proposed reforms.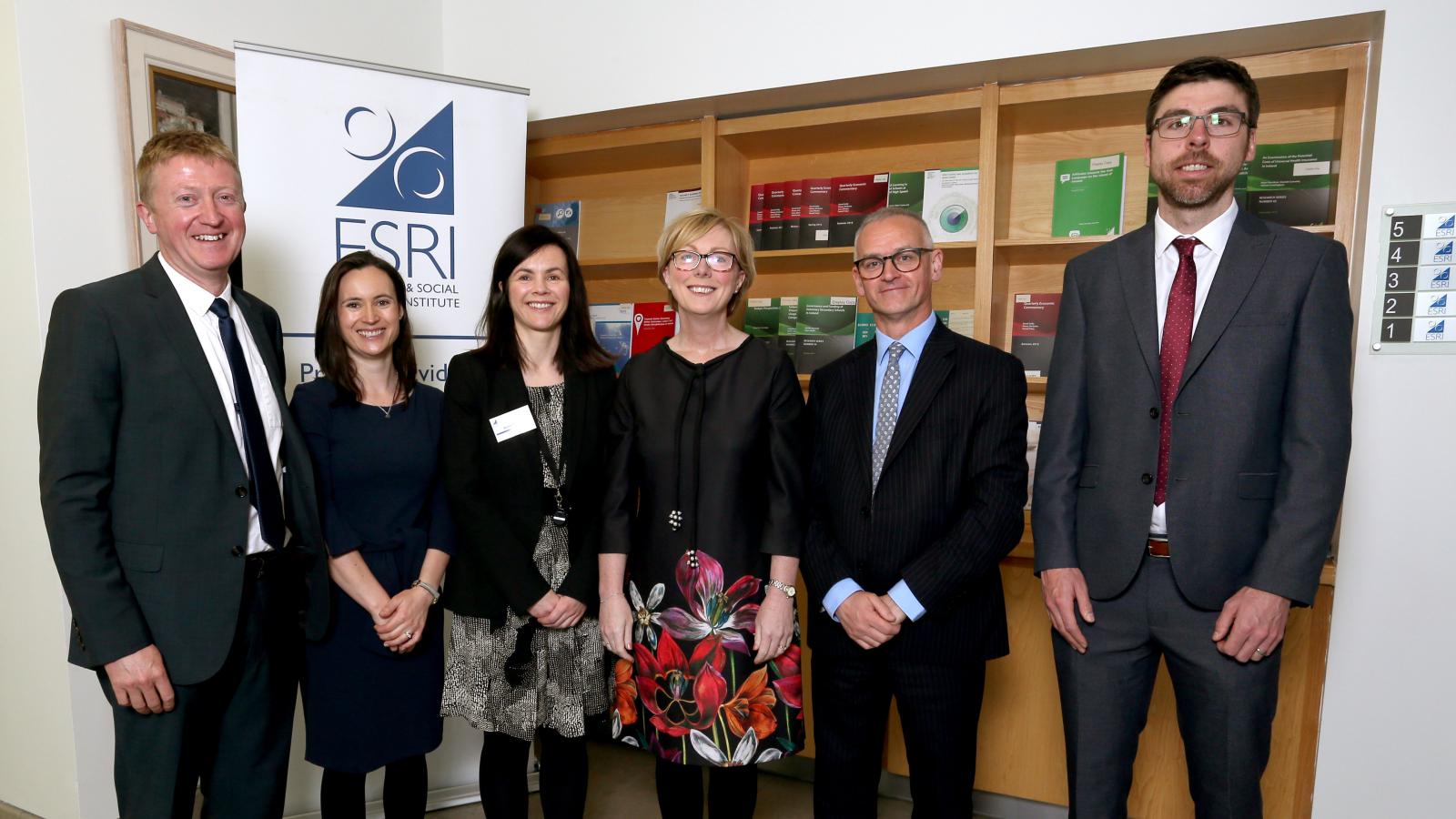 Pensions and retirement conference
On 29 May, Regina Doherty, TD, Minister for Employment Affairs and Social Protection, opened a conference presenting research carried out as part of a joint ESRI/Pensions Authority programme.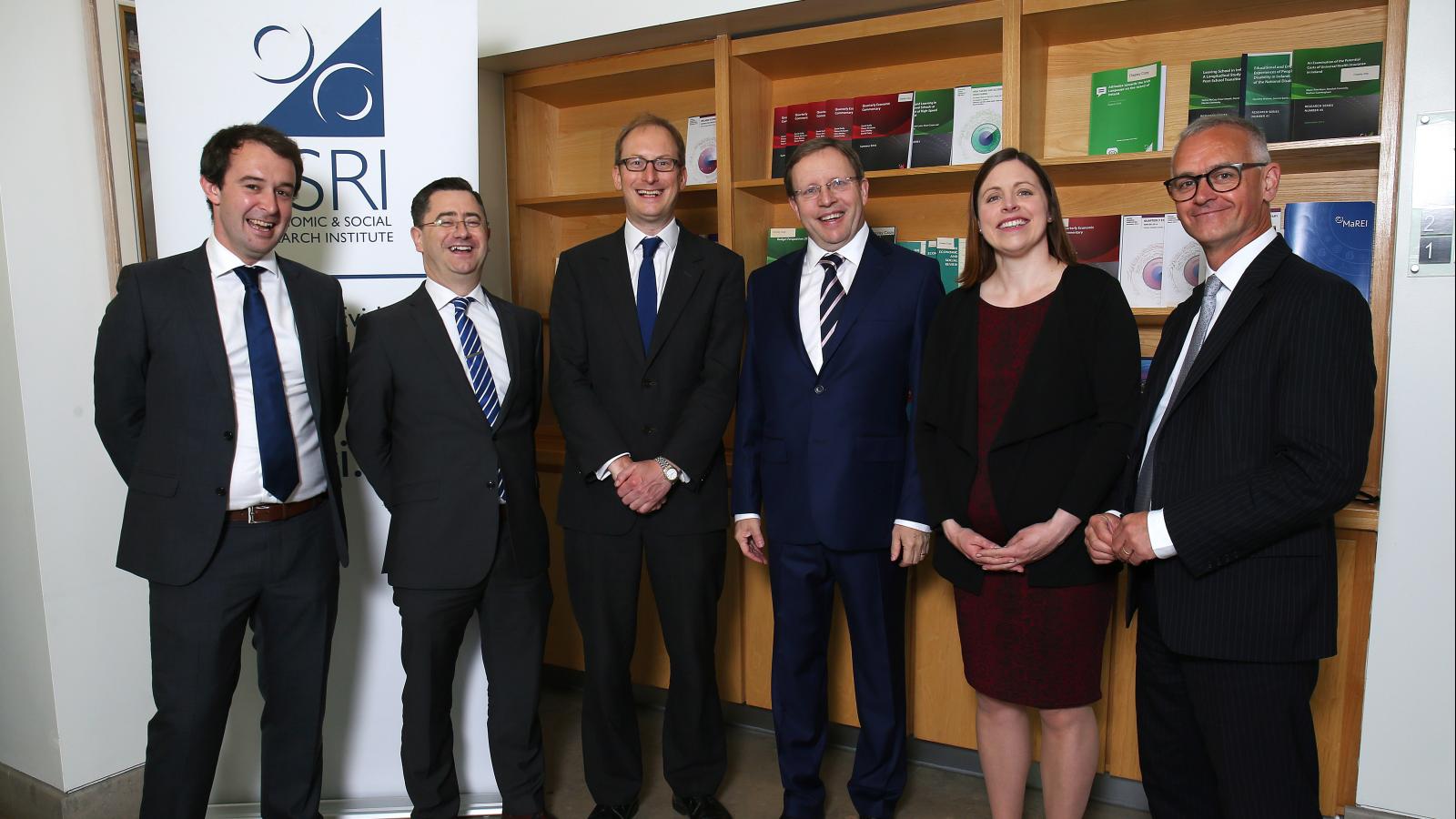 Budget Perspectives 2020
The ESRI held its annual conference to discuss budget-related policy issues. The conference programme included presentations from guest speakers John McCarthy, Department of Finance, and Carl Emmerson, Institute for Fiscal Studies.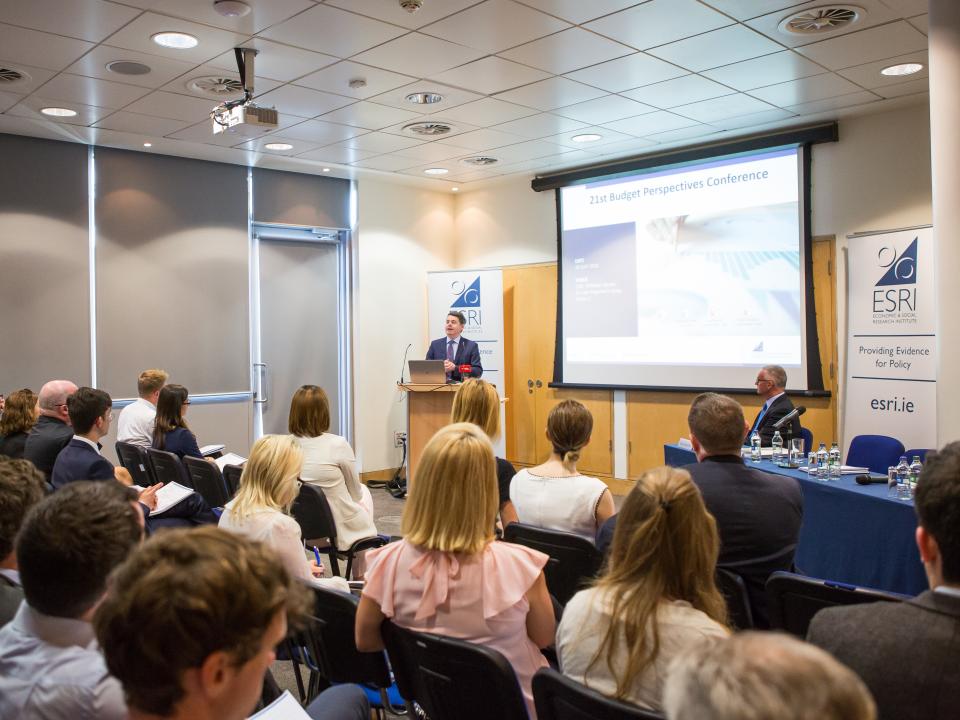 Budget Perspectives
Download publications launched at the ESRI's annual Budget Perspectives conference. Since 1997, this conference has discussed policy issues related to the upcoming Budget.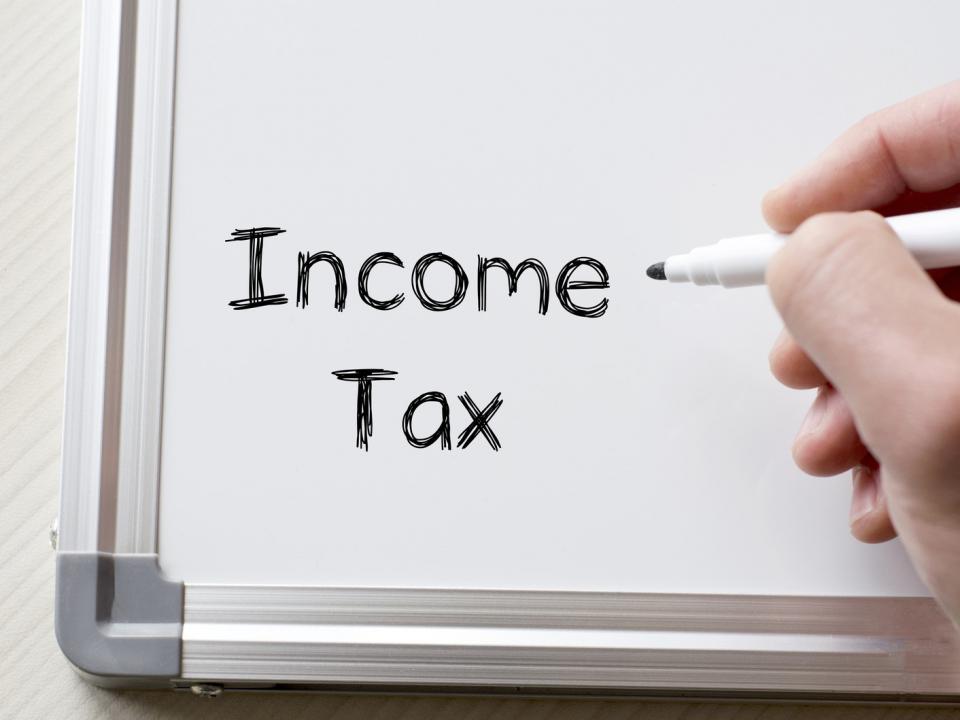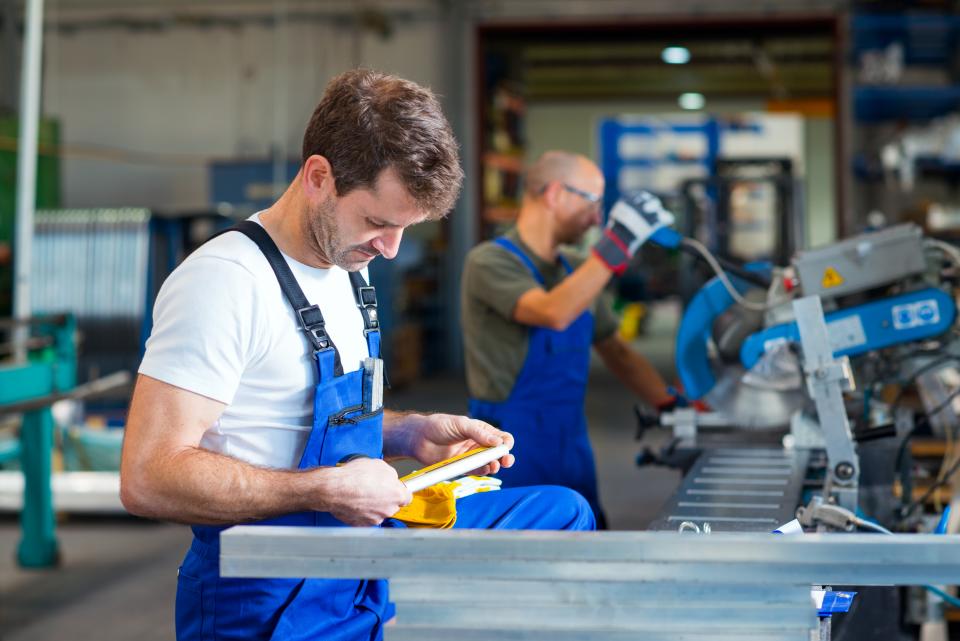 Financial incentives to work
A number of publications examine if tax and benefit systems in Ireland strike a balance between providing an adequate safety net to those who need it and maintaining incentives to take up employment.