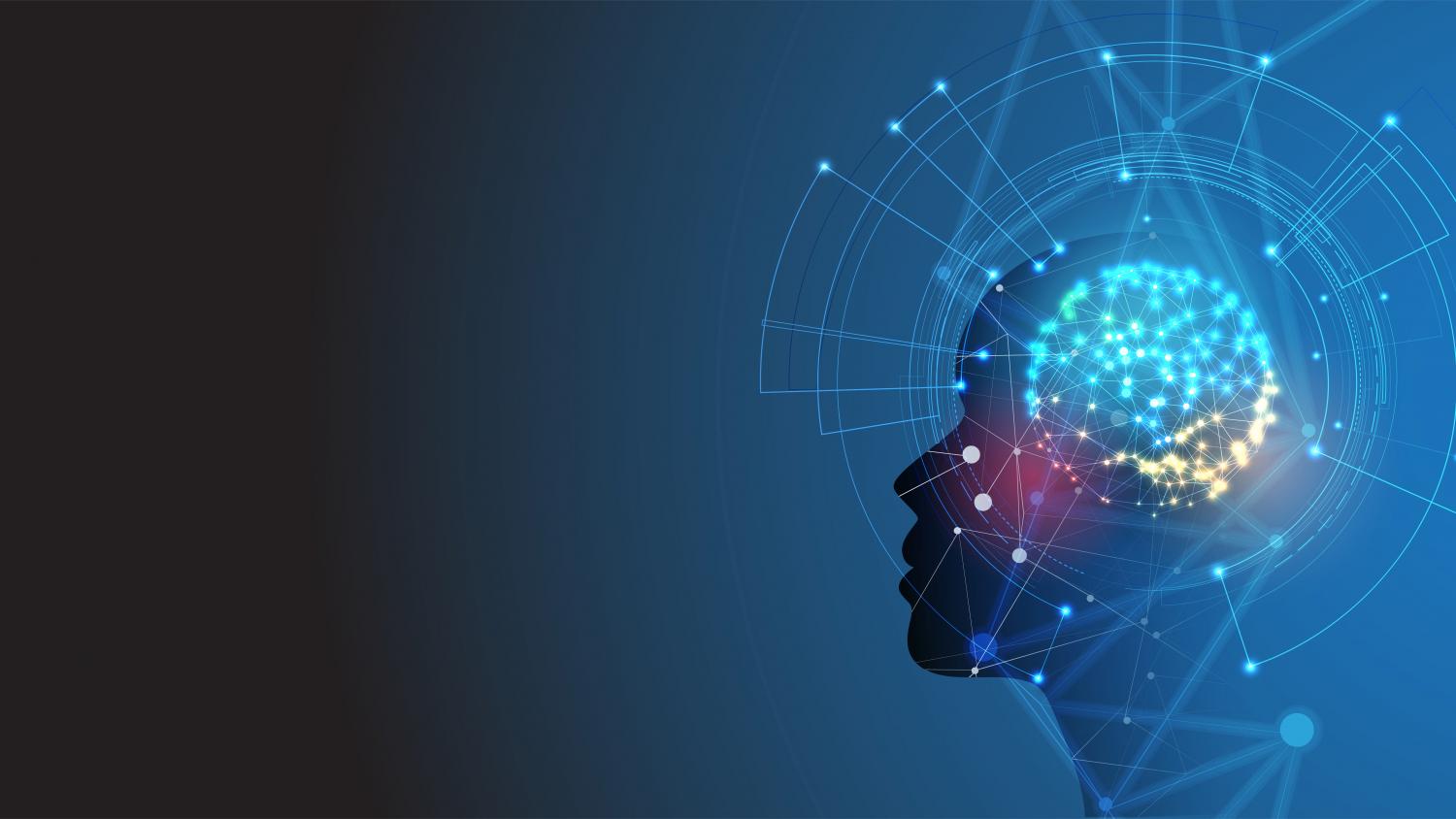 Behavioural Science
The Behavioural Research Unit (BRU) is a multidisciplinary team of behavioural scientists that specialises in applying behavioural science to policy. Full list of our publications. Most recent publications.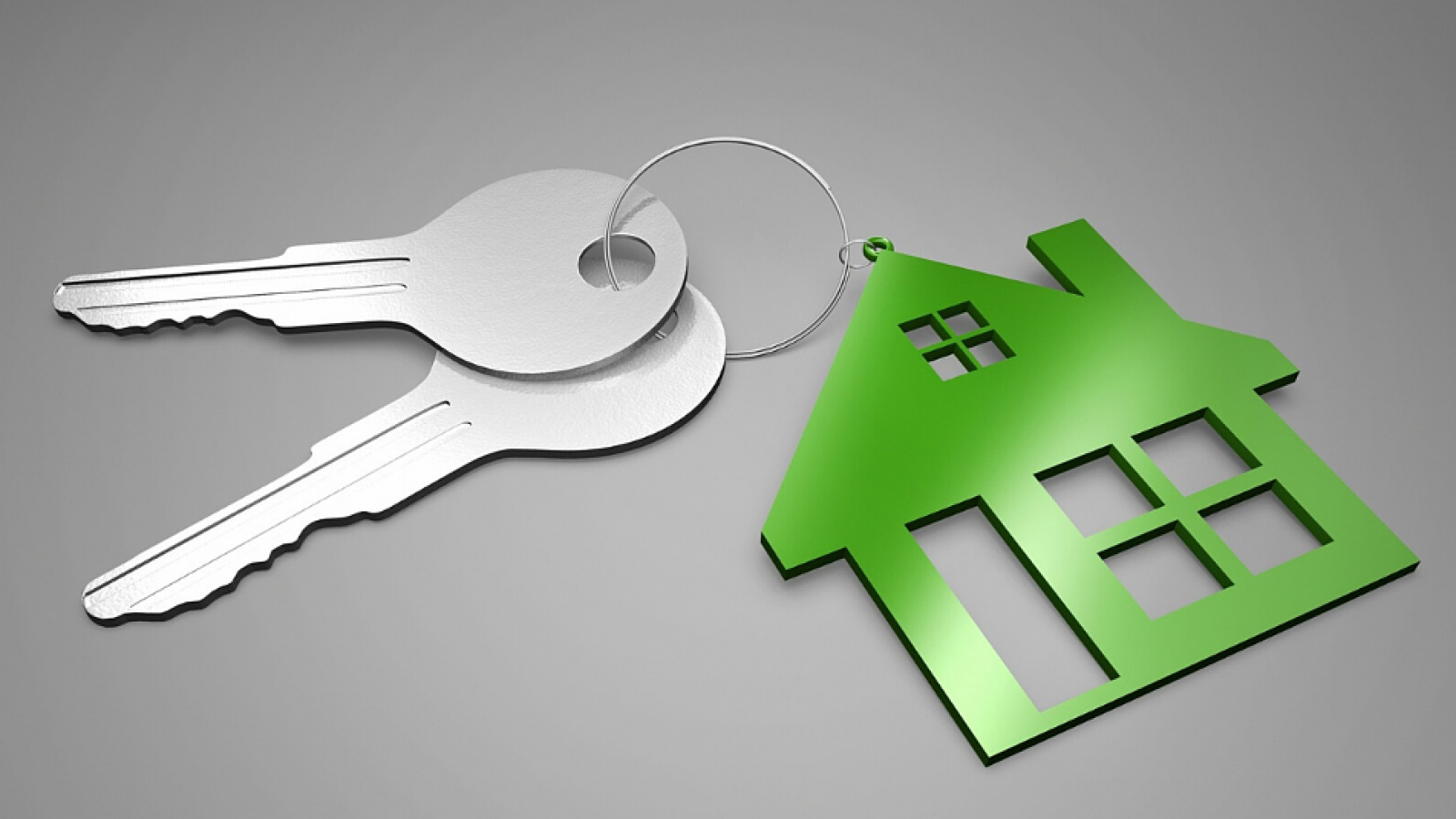 Mortgage consumers benefit from (and need) advice
Consumers make better long-term decisions about mortgages after reading official advice on switching – however, many mortgage-holders still do not understand some features of how mortgage products work.