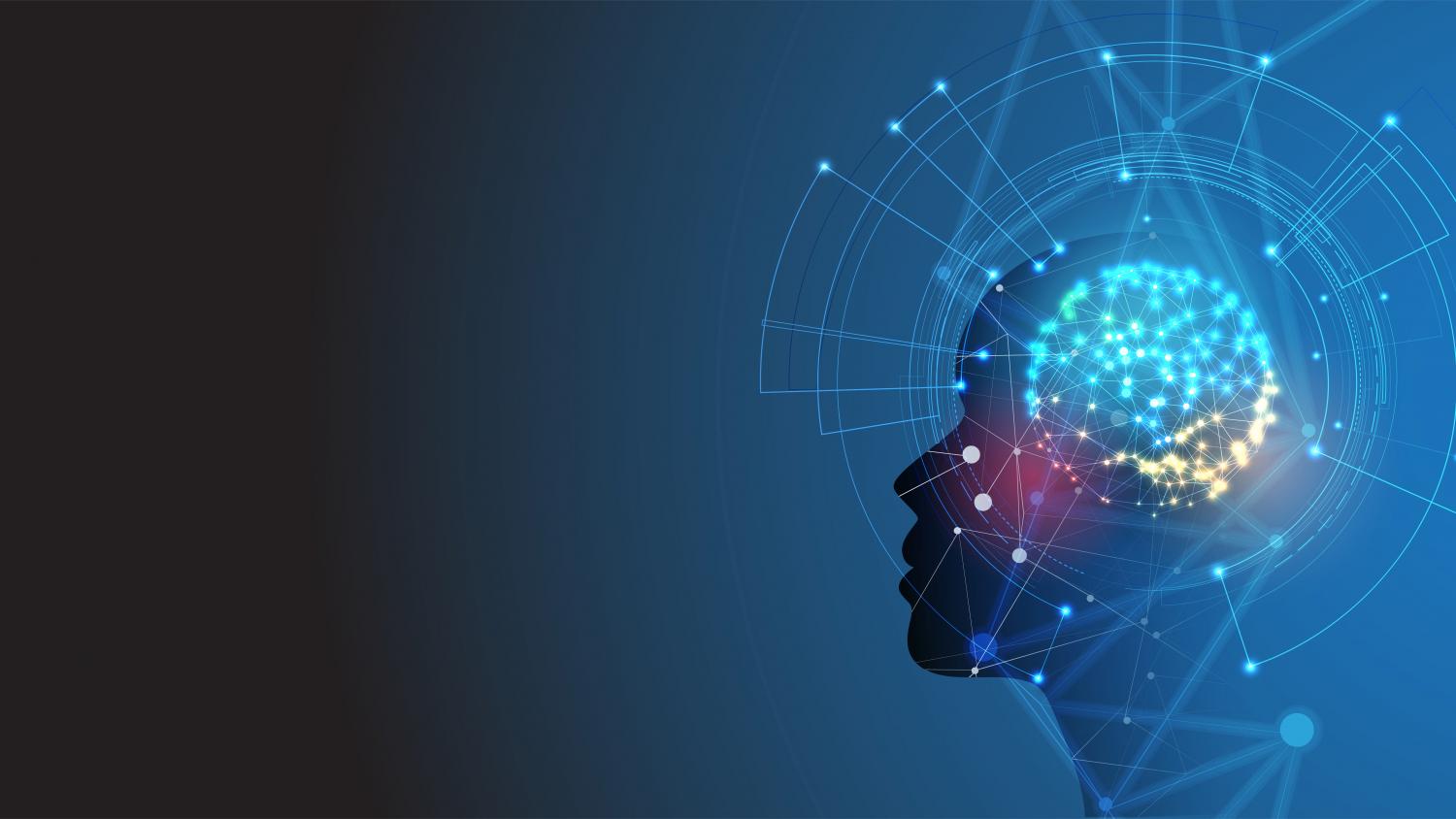 Behavioural Science
The Behavioural Research Unit (BRU) is a multidisciplinary team of behavioural scientists that specialises in applying behavioural science to policy.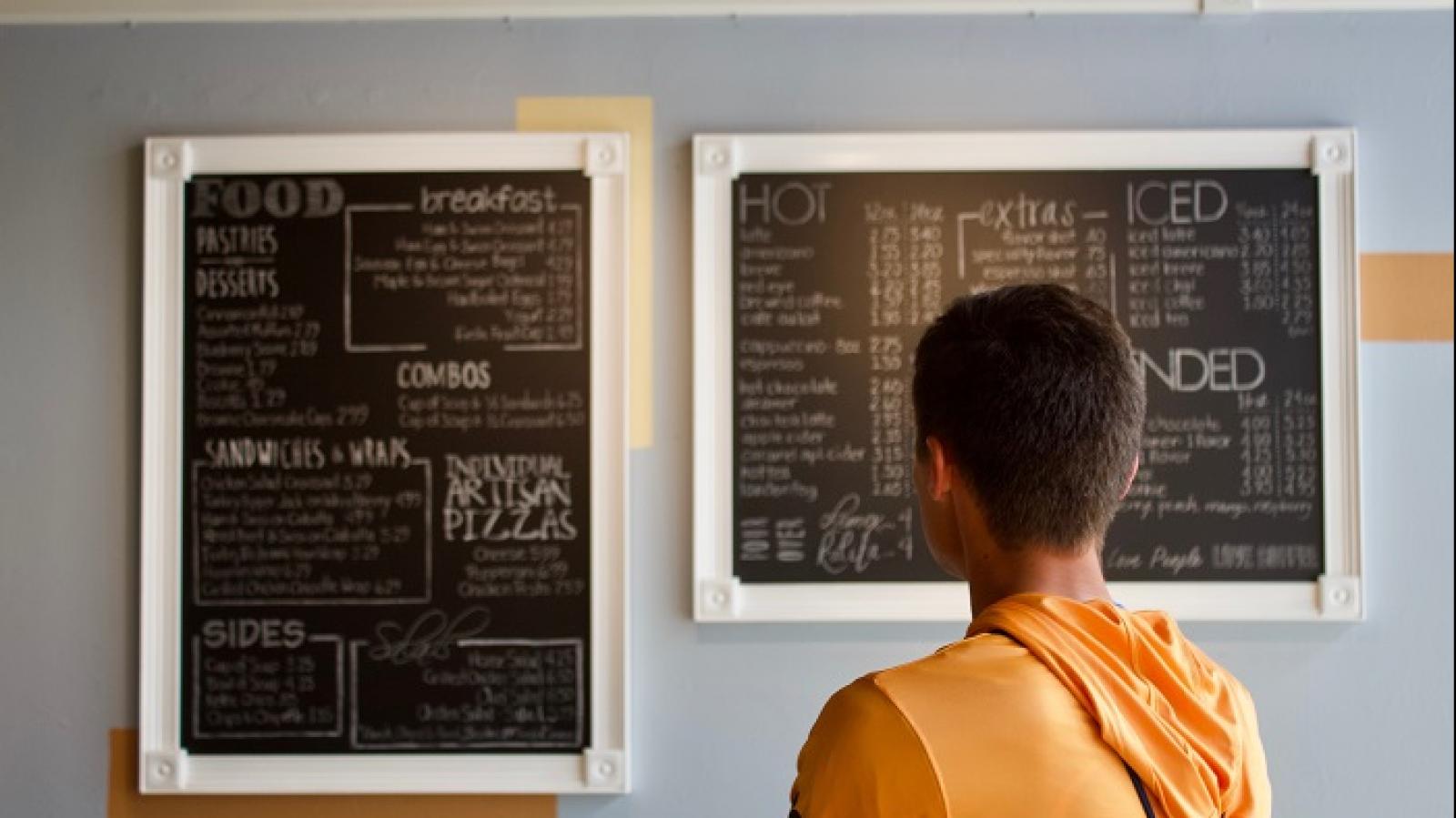 Subtle features of online banking tools can sway consumer choices
Default settings of online loan calculators can lead consumers to choose a more expensive loan. These results come from a behavioural experiment carried out by the ESRI's Behavioural Research Unit and funded by the Competition and Consumer Protection Commission.