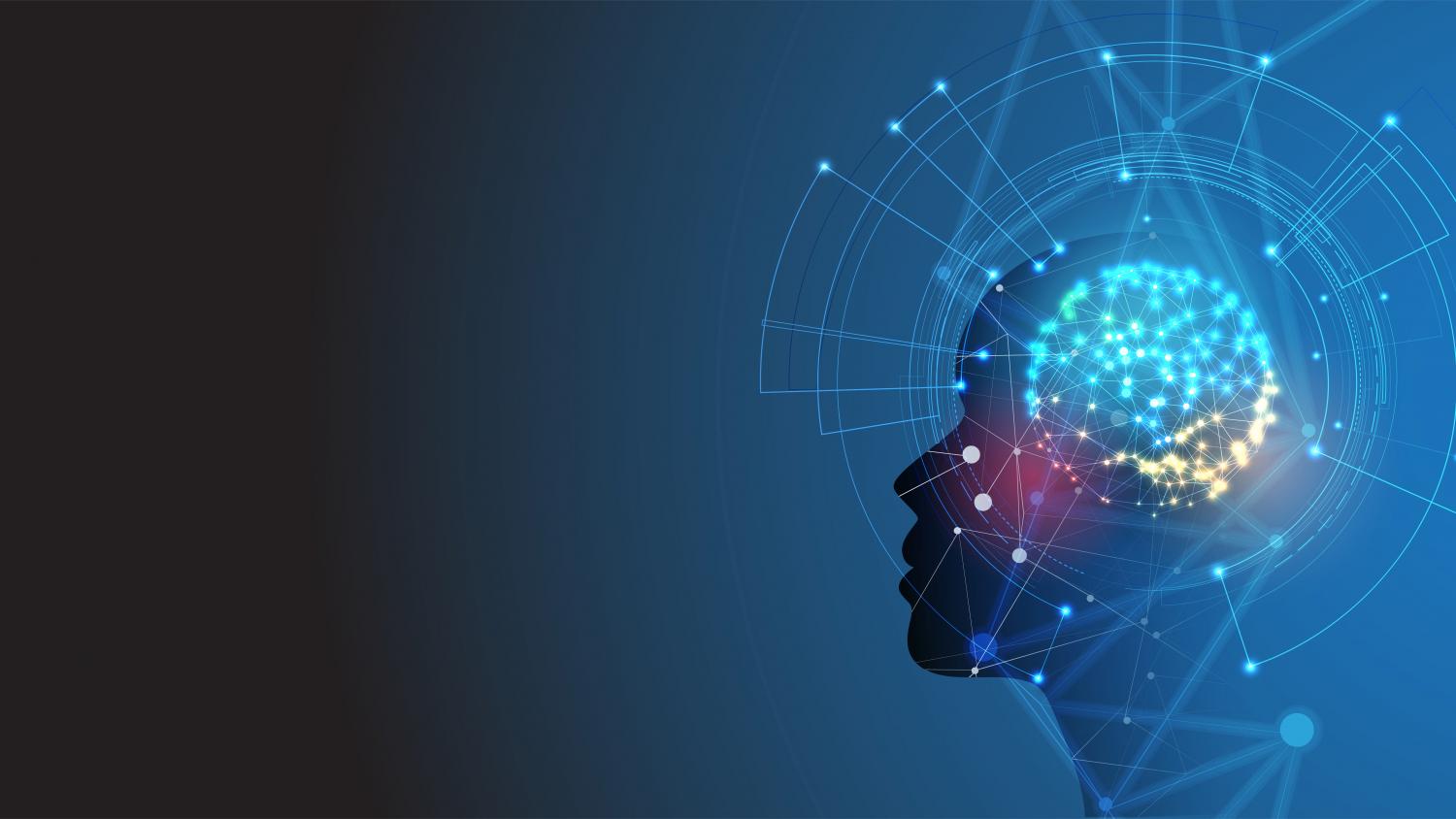 Behavioural Science
The Behavioural Research Unit (BRU) is a multidisciplinary team of behavioural scientists that specialises in applying behavioural science to policy. Full list of our publications. Most recent publications.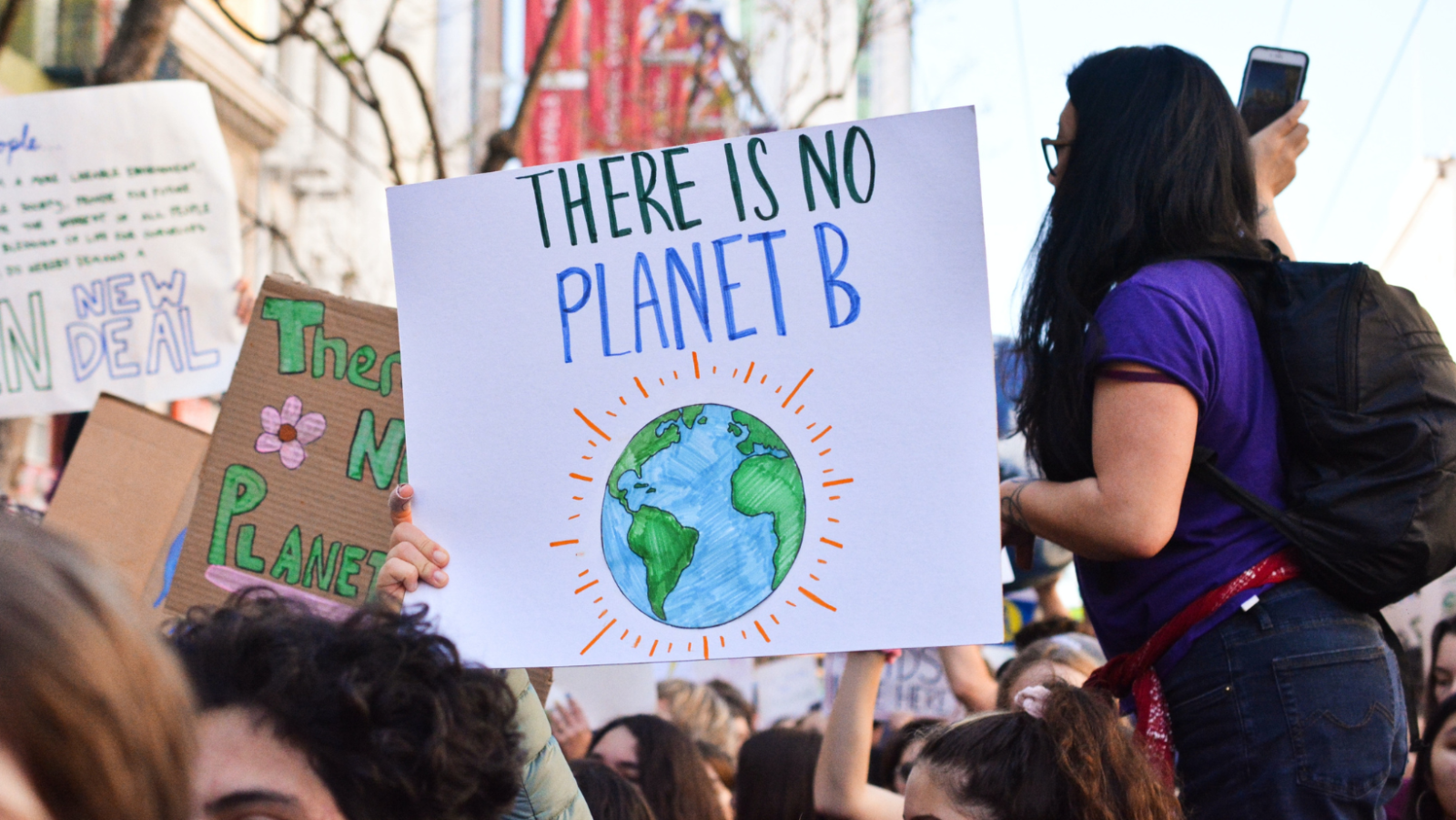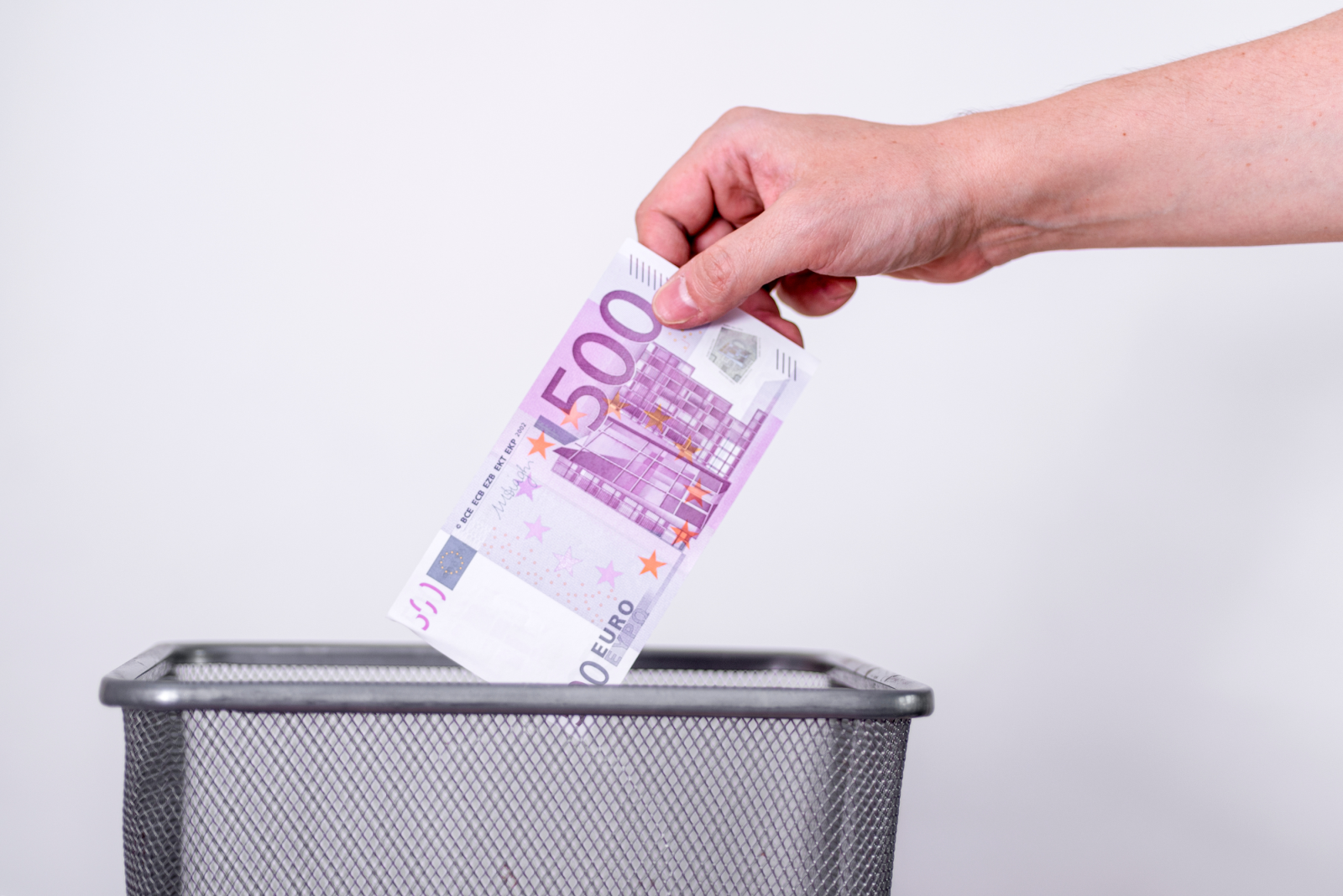 Consumers miss out by not comparing offers from bank
This Department of Finance funded research set out to measure how much Irish consumers shop around or switching financial products. The research found that most consumers miss out on better deals by not shopping around when buying financial products. When applying for bank accounts, credit cards, loans or mortgages, people rely on personal recommendations or a bank they use already, despite better value products usually being available elsewhere.