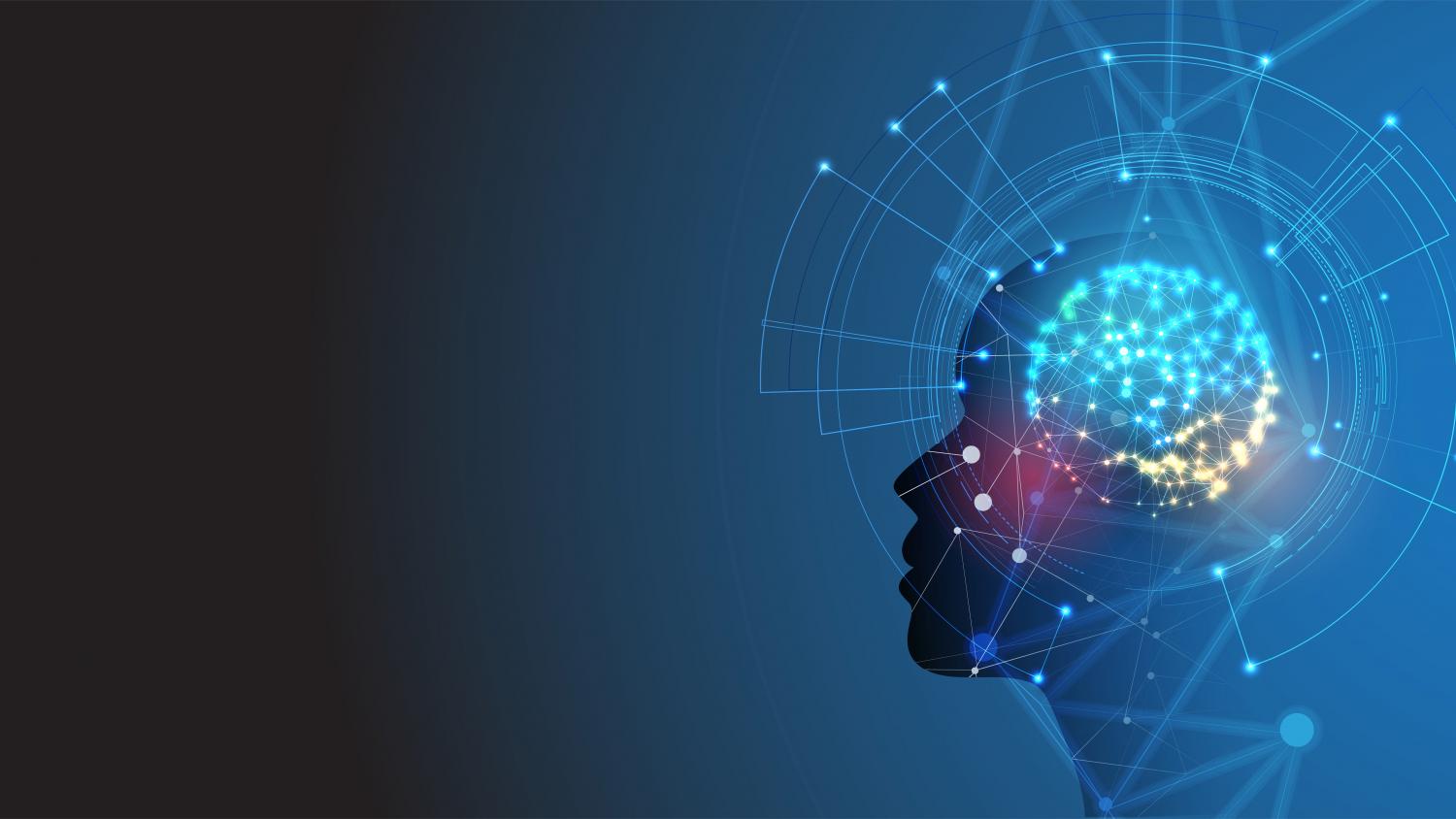 Behavioural Science
The Behavioural Research Unit (BRU) is a multidisciplinary team of behavioural scientists that specialises in applying behavioural science to policy. Full list of our publications. Most recent publications.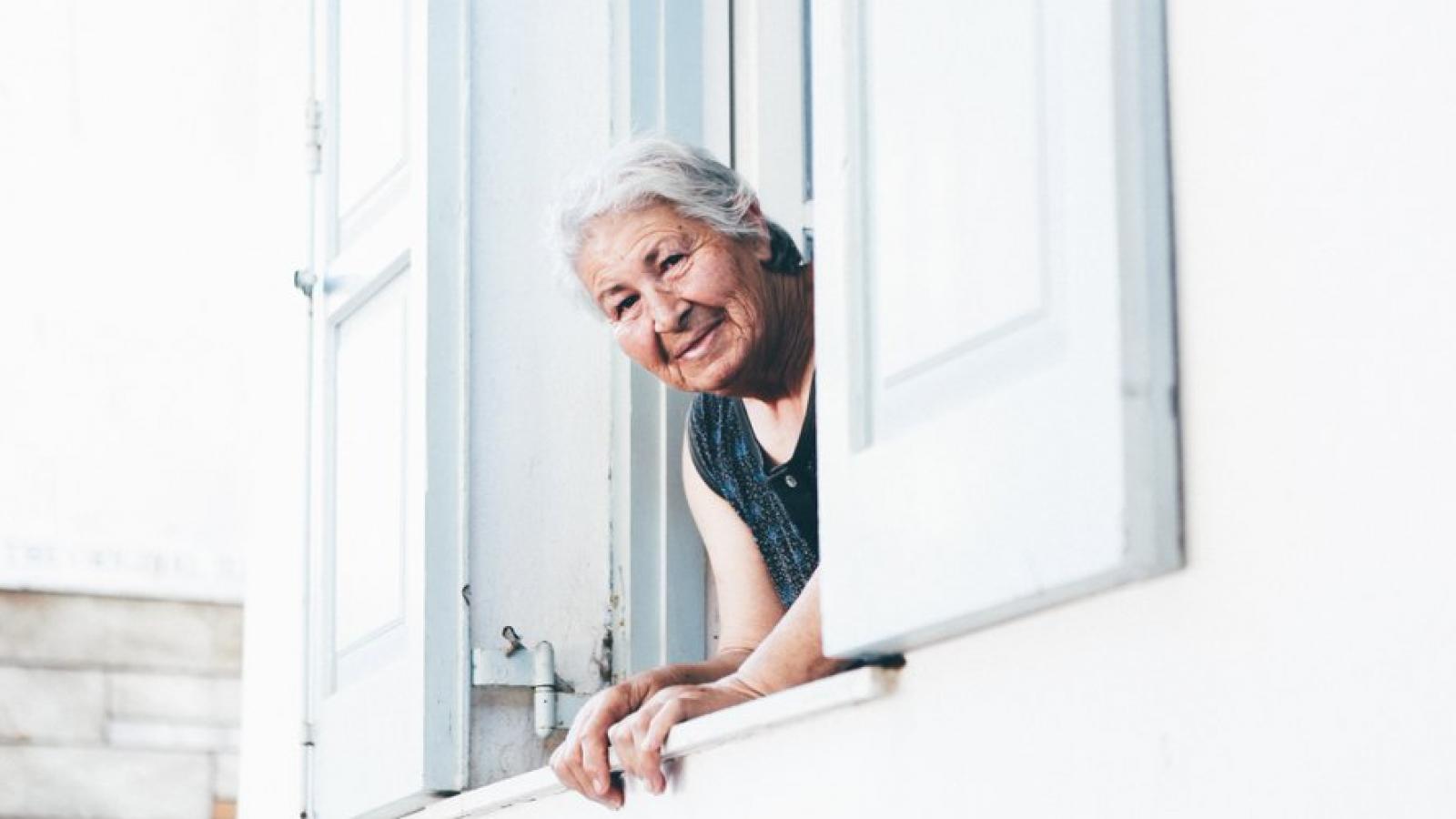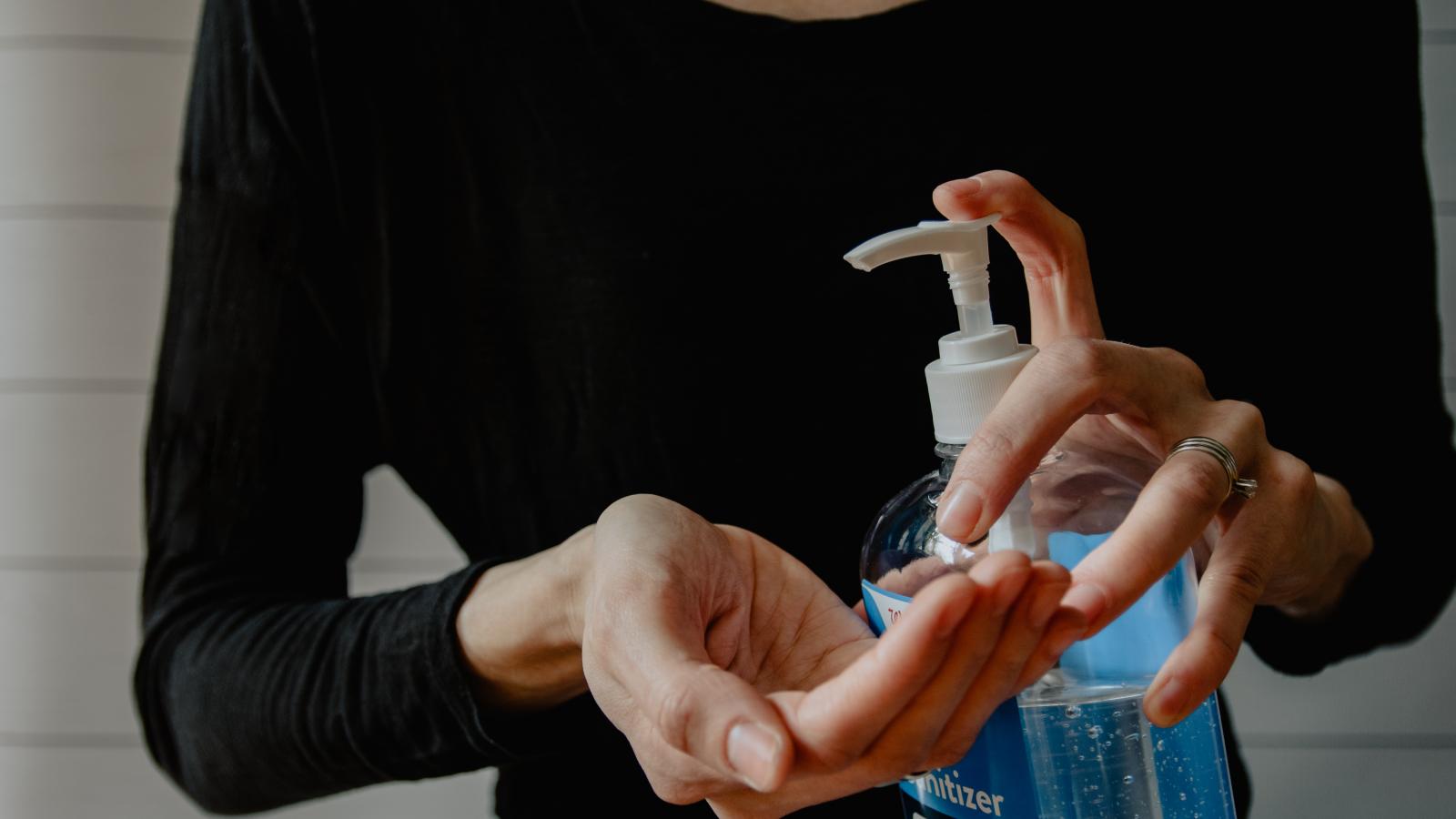 Behavioural science can be used to fight the coronavirus
The spread of the coronavirus could be slowed using findings from behavioural science, according to a new ESRI research paper. The conclusion is based on more than 100 scientific research papers reviewed over the past week by the institute's Behavioural Research Unit.