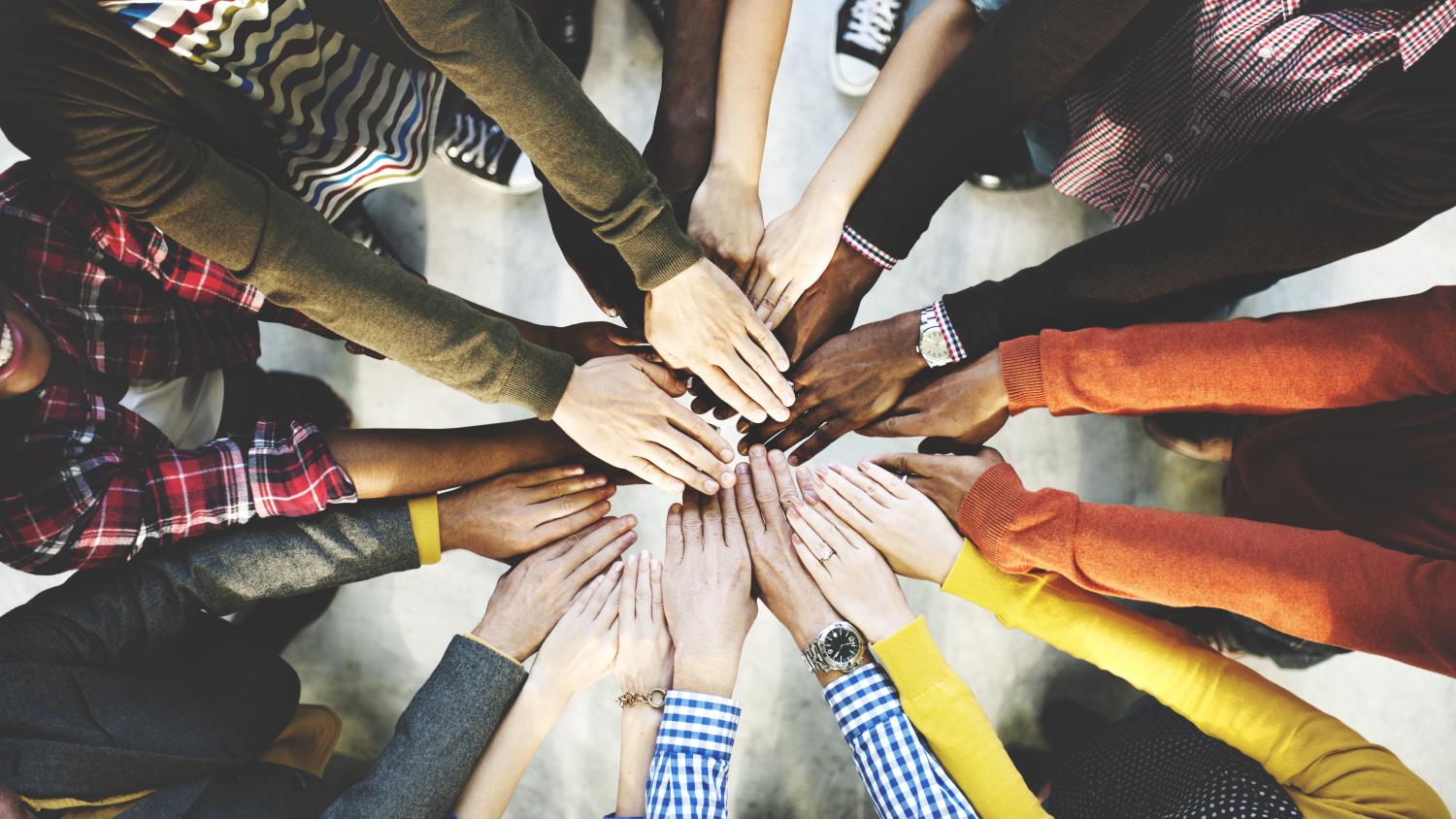 Social Inclusion and Equality
Research in this area examines the policy responses required to support vulnerable groups in Ireland. Social inclusion research explores the capacity of individuals and households to participate in economic and social life. Equality research in the ESRI investigates inequalities in opportunities and in outcomes.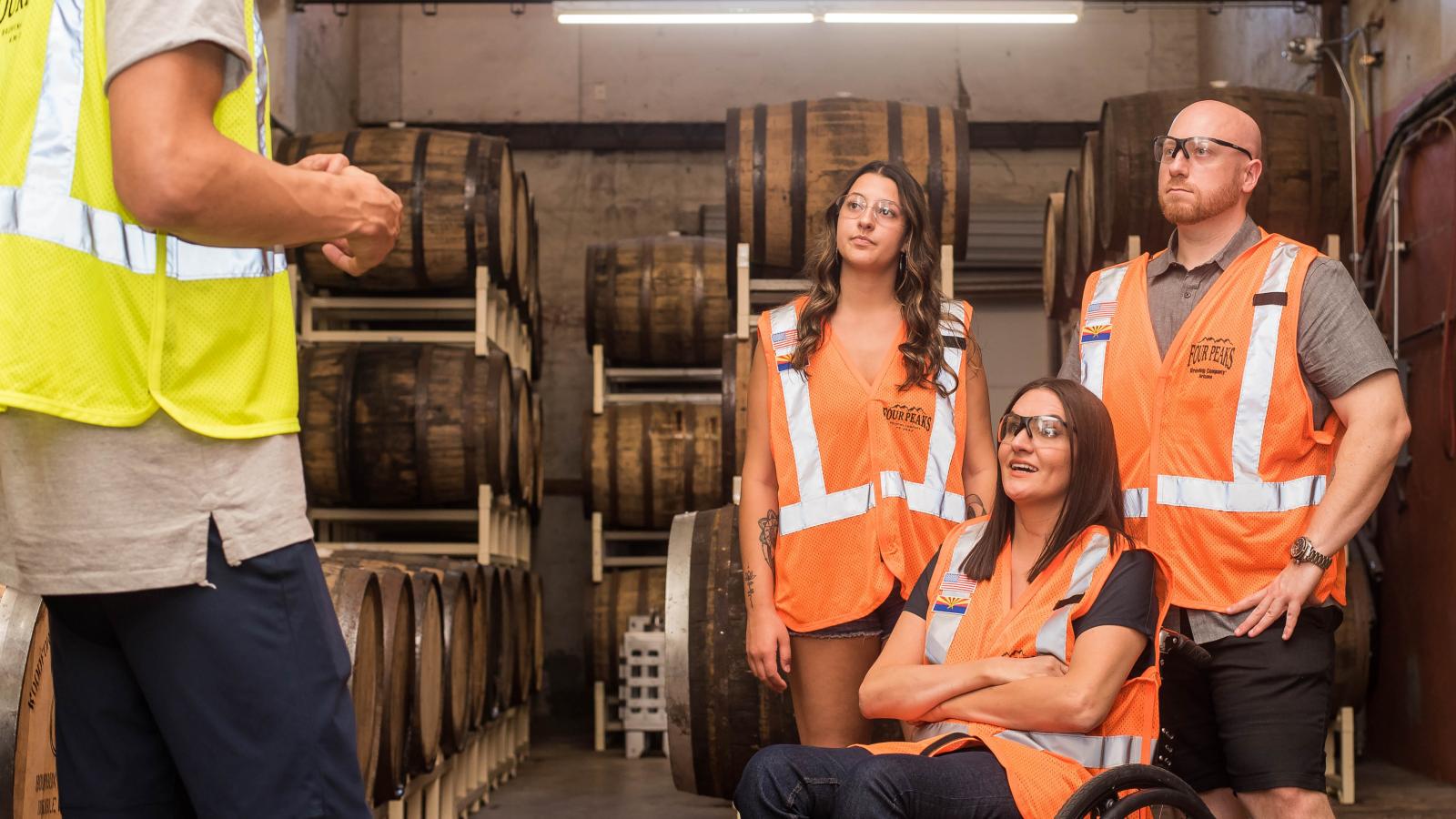 Ireland's Young Workers 6 times More Likely to Be on Temporary Contracts than those over 25
New research sets out how young people, people with disabilities, Travellers and East European migrants are at much higher risk of disadvantage around employment and have less access to what the International Labour Organisation defines as decent work. The report entitled "Monitoring Decent Work in Ireland" sets out how these groups have seen consistent inequalities in access to employment, job security and seniority.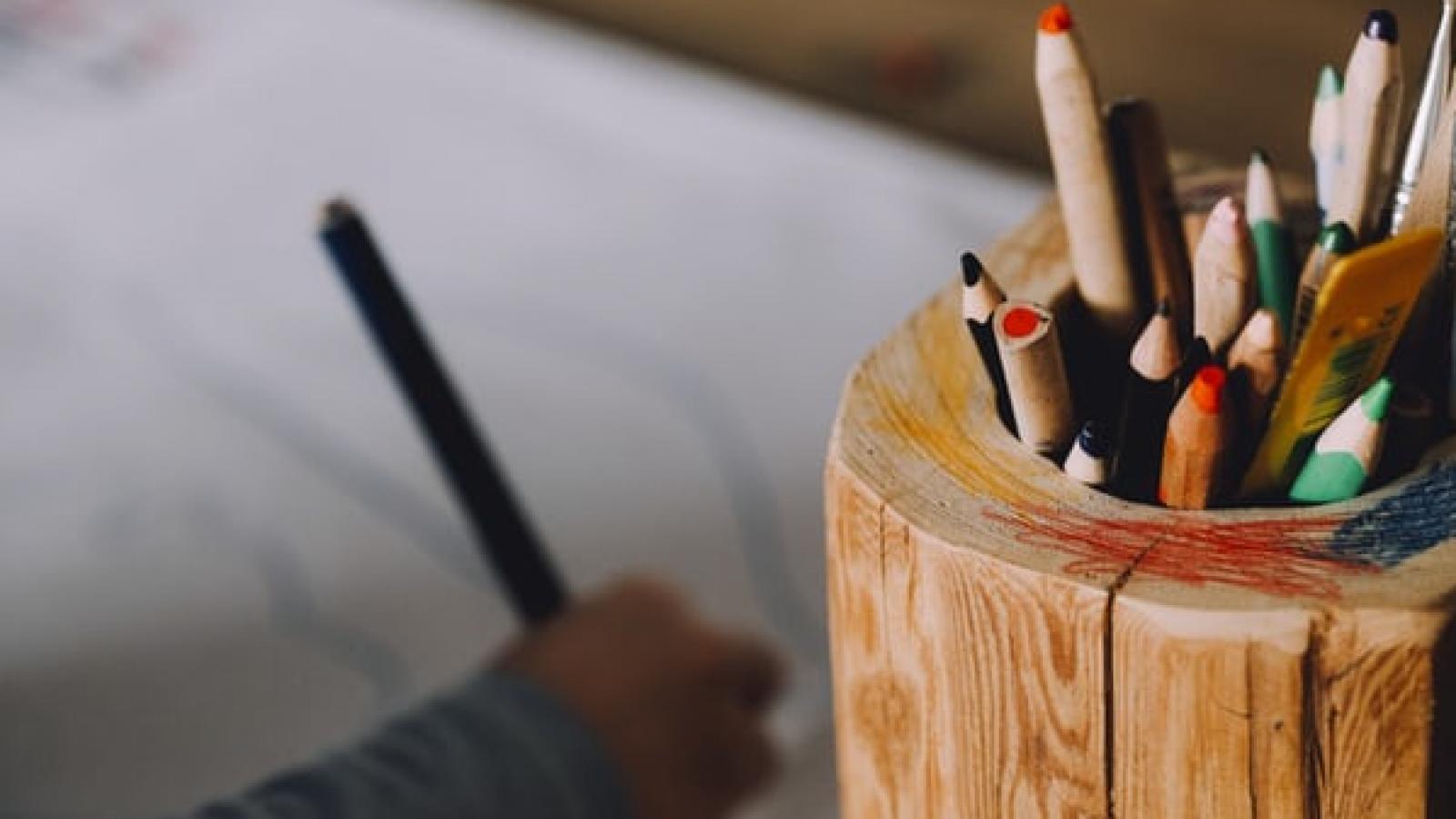 Children and young people experiencing persistent poverty have worse health and wellbeing
New ESRI research finds that relationship breakdown and mothers' or fathers' job loss are key triggers for transitions into child poverty. Living in poverty, especially over a protracted period of time, has far-reaching consequences for children's development and wellbeing. The study is part of a research programme between the ESRI and the Department of Children, Equality, Disability, Integration and Youth, and is being launched today by Minister O'Gorman.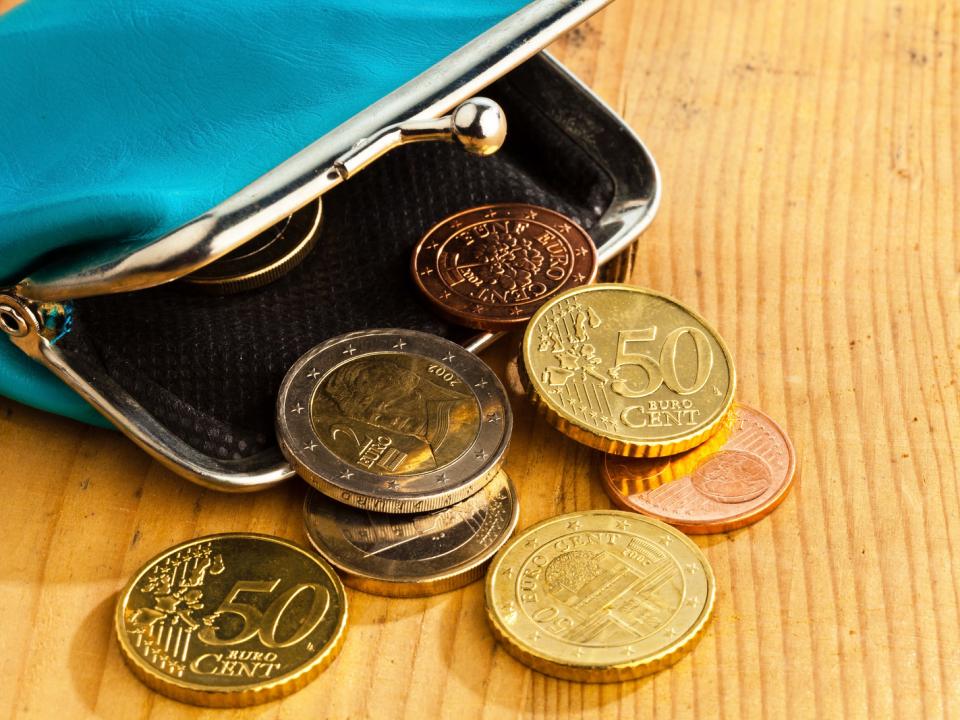 Poverty and deprivation
Download research focusing on understanding the underlying processes of poverty and deprivation and how they respond to changing economic circumstances and policy interventions.