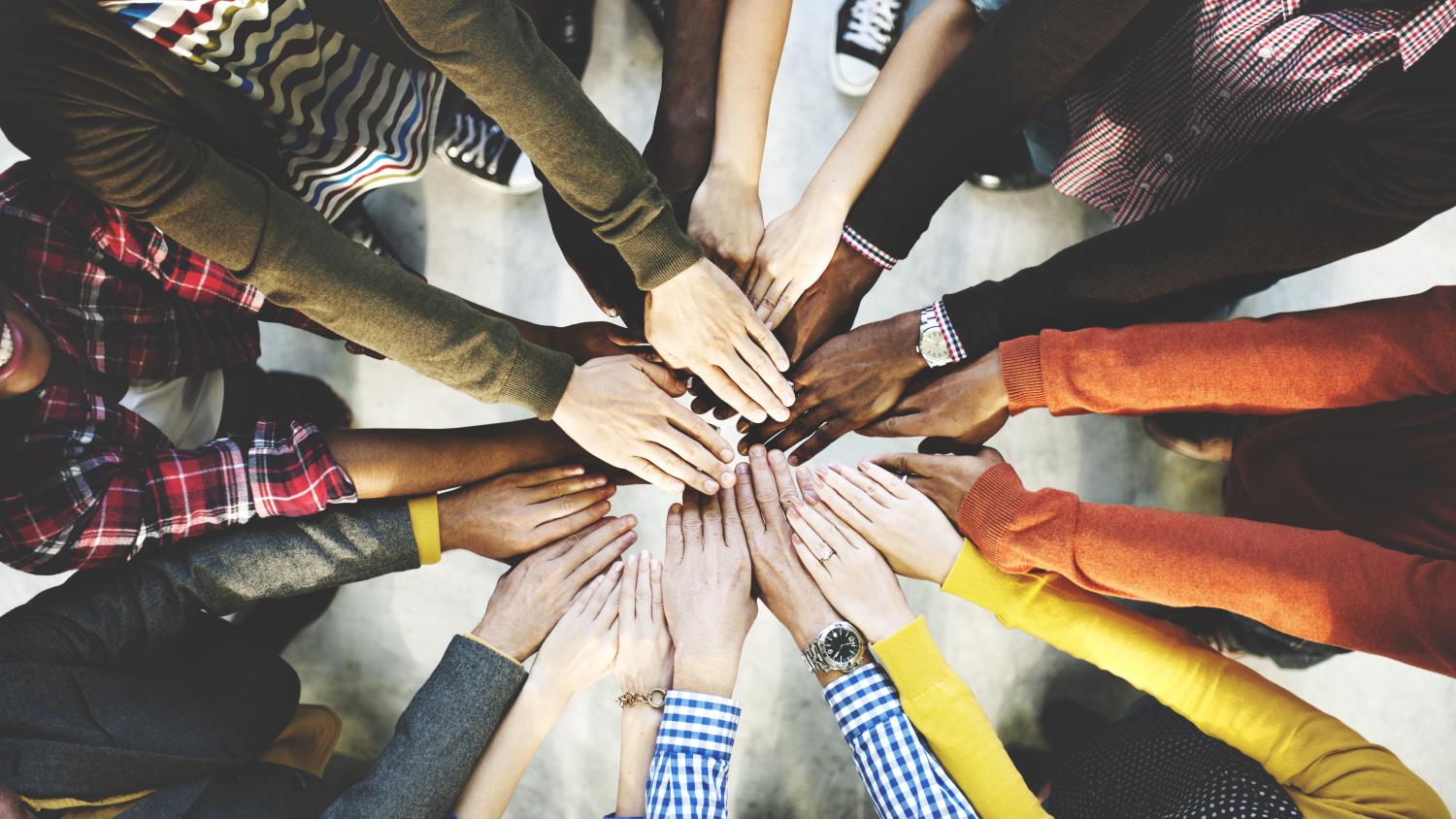 Social Inclusion and Equality
Research in this area examines the policy responses required to support vulnerable groups in Ireland. Social inclusion research explores the capacity of individuals and households to participate in economic and social life. Equality research in the ESRI investigates inequalities in opportunities and in outcomes.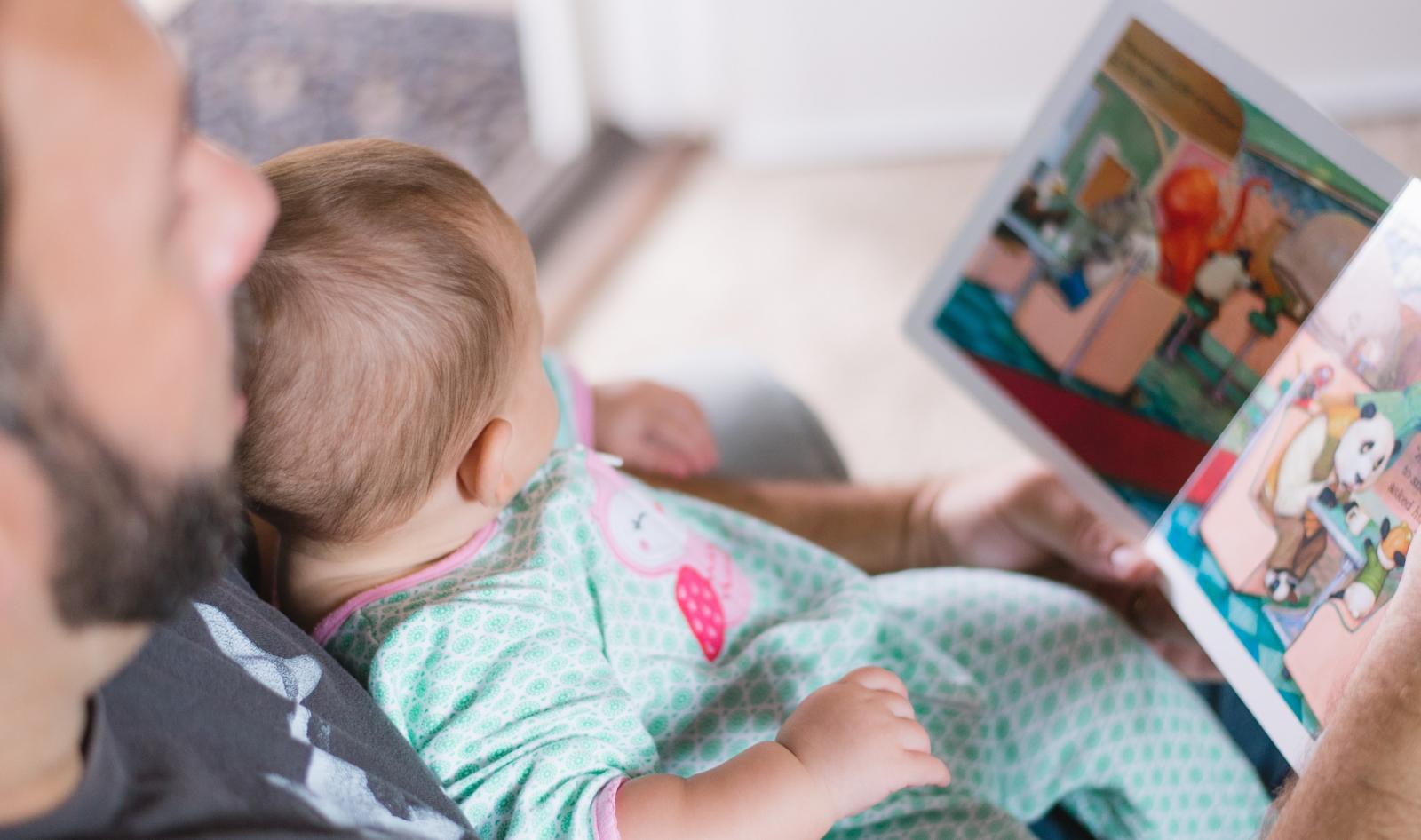 Fathers' greater involvement in care during infancy has a lasting positive effect on father-child relationships
New research, published by the ESRI and produced in partnership with the Department of Children, Equality, Disability, Inclusion and Youth (DCEDIY), shows that children who have a good relationship with their father are happier, feel less anxious and are more engaged in physical activity. Using data from the Growing Up in Ireland (GUI) study, the findings show that most 9-year-olds (78 per cent) report getting on very well with their father and most (84 per cent) say they would talk to them if they had a problem.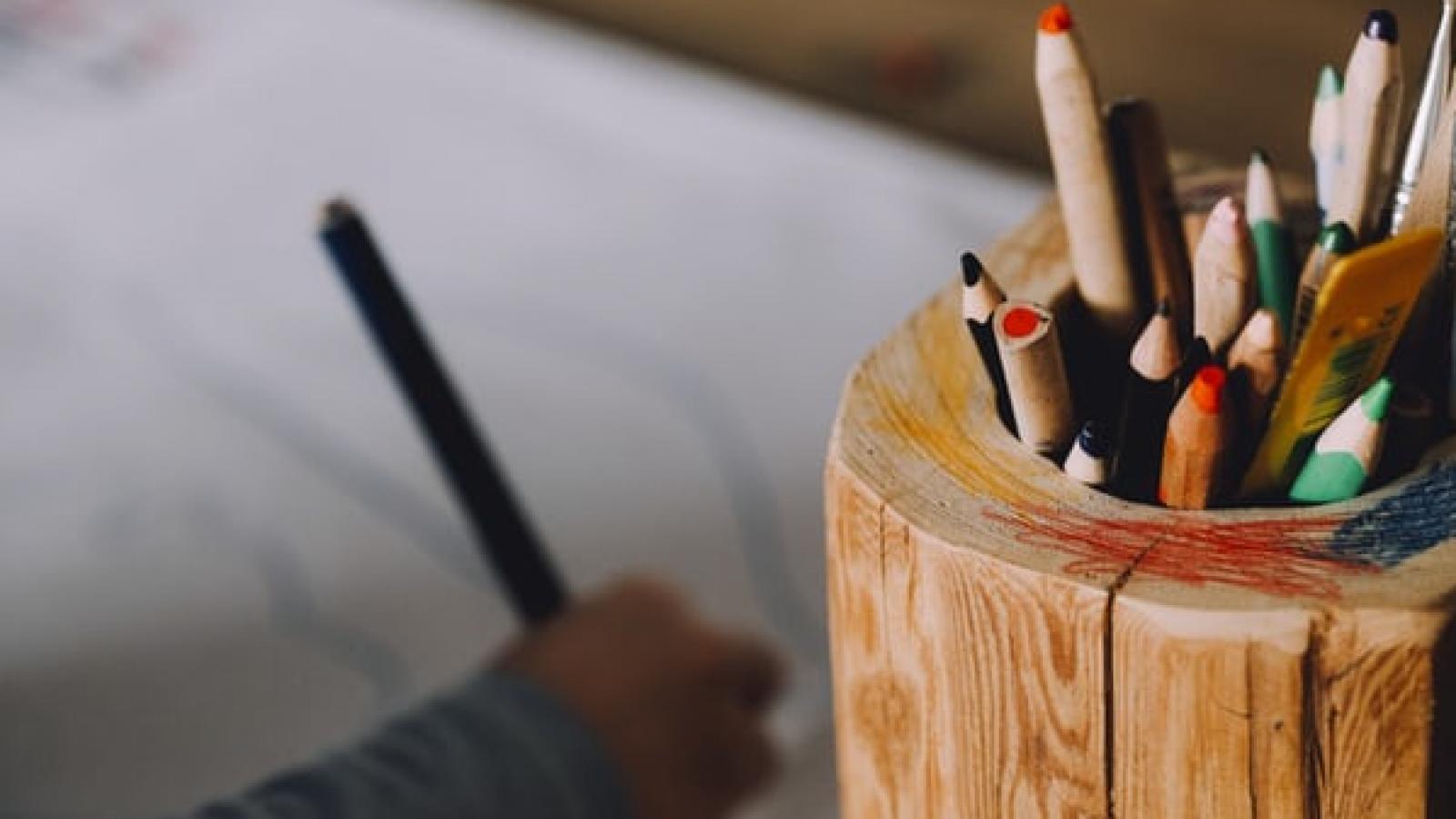 ESRI research examines the future needs of children with disabilities in Ireland
The social inclusion of children with disabilities, and in particular their inclusion in early learning and care settings, is key to maximising their wellbeing, care and future education. It is therefore vital that children with disabilities have equal access to early learning and school age care and education. Joint research, published by the ESRI and Pobal explores a number of existing challenges experienced by children with disabilities in this area.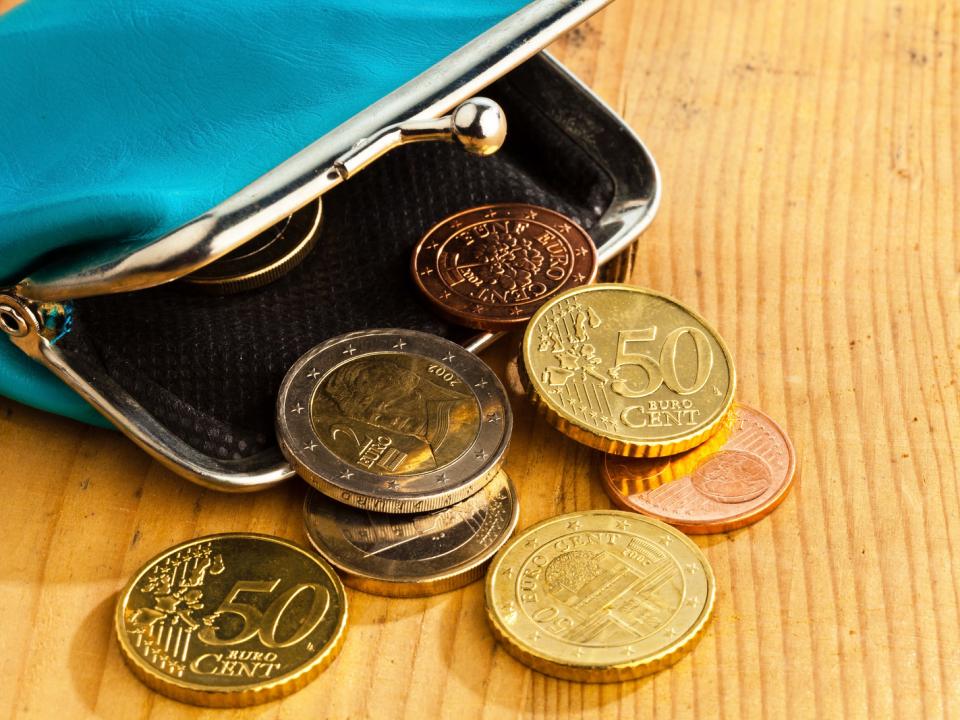 Poverty and deprivation
Download research focusing on understanding the underlying processes of poverty and deprivation and how they respond to changing economic circumstances and policy interventions.