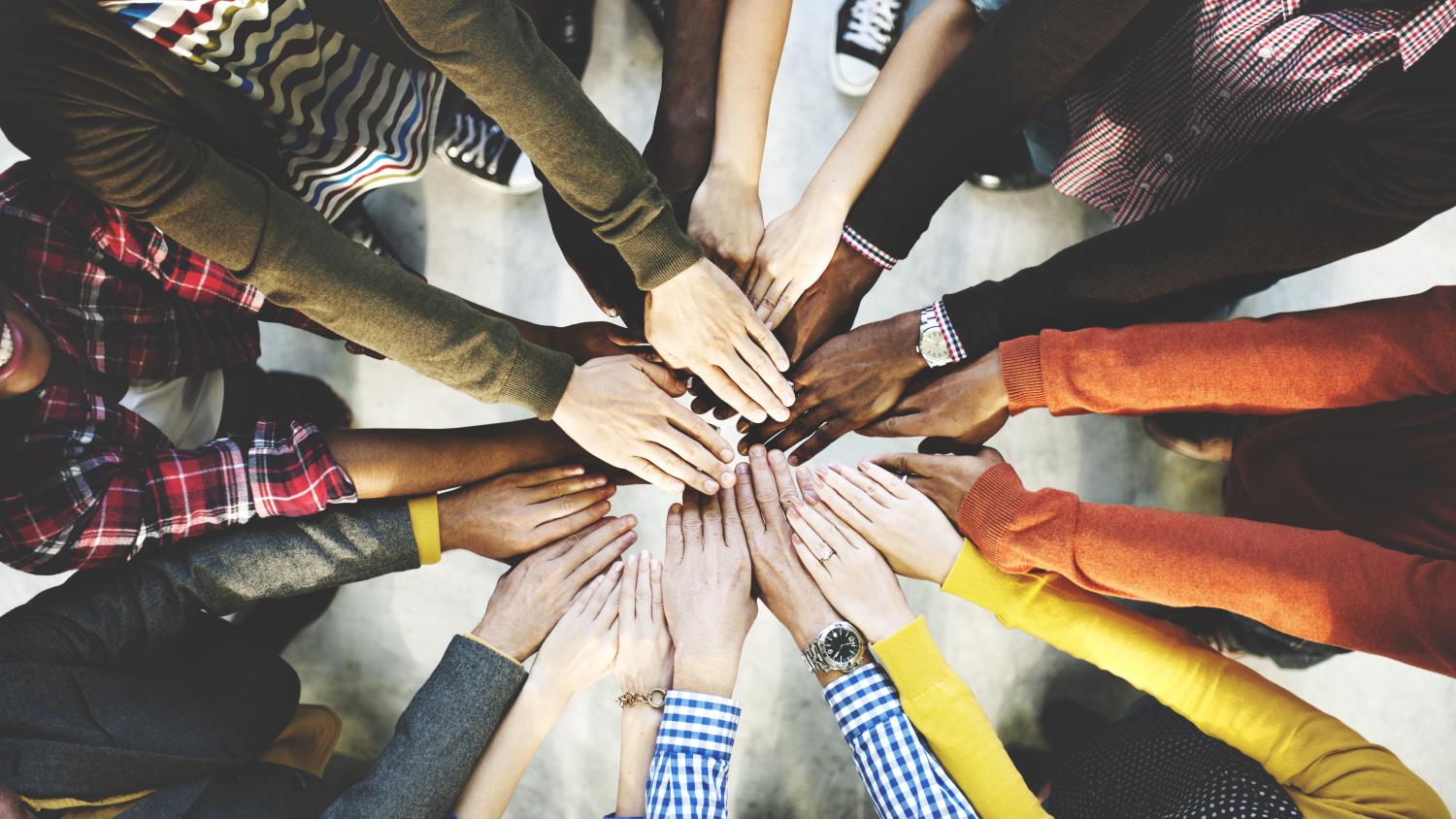 Social Inclusion and Equality
Research in this area examines the policy responses required to support vulnerable groups in Ireland. Social inclusion research explores the capacity of individuals and households to participate in economic and social life. Equality research in the ESRI investigates inequalities in opportunities and in outcomes.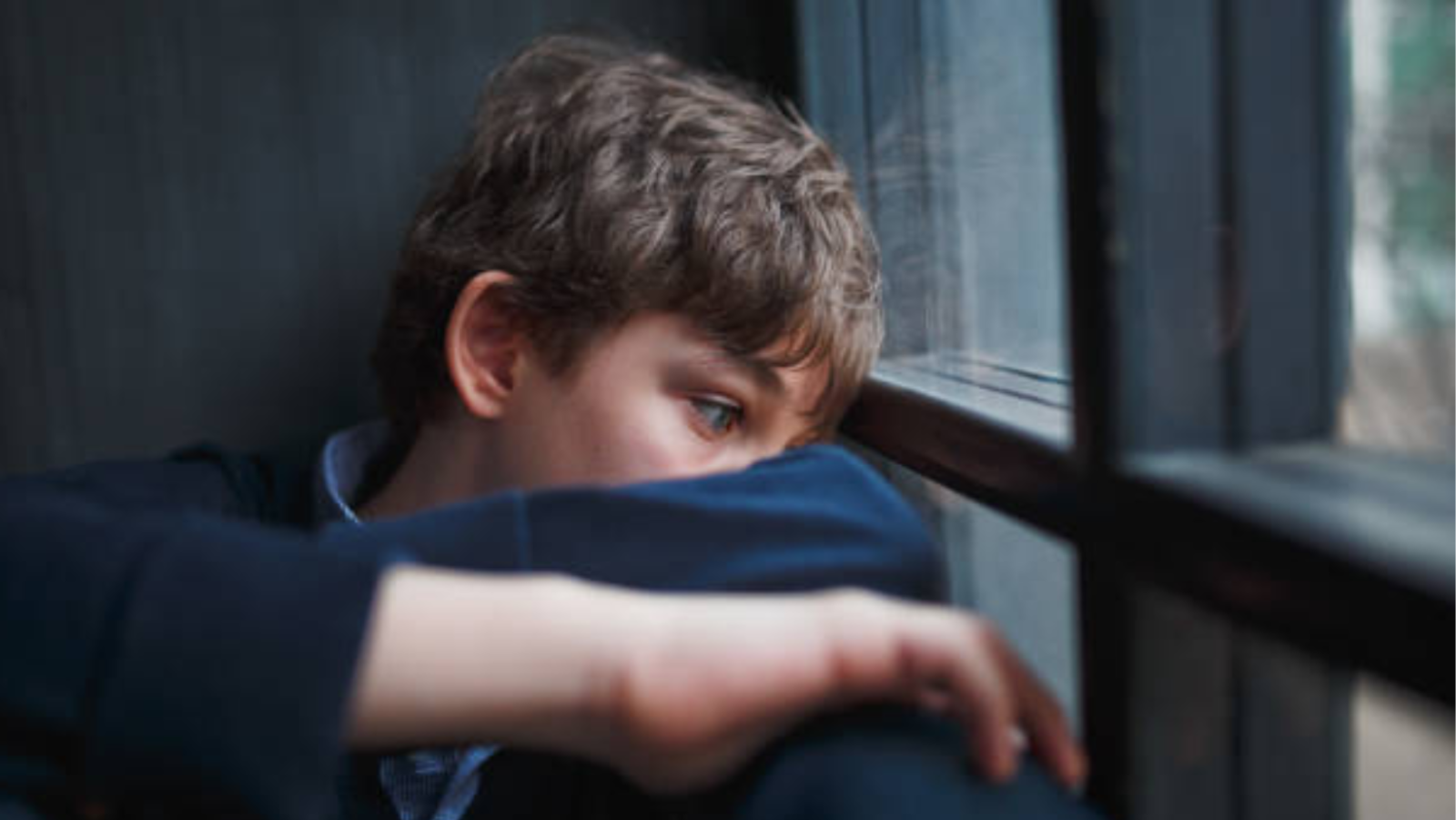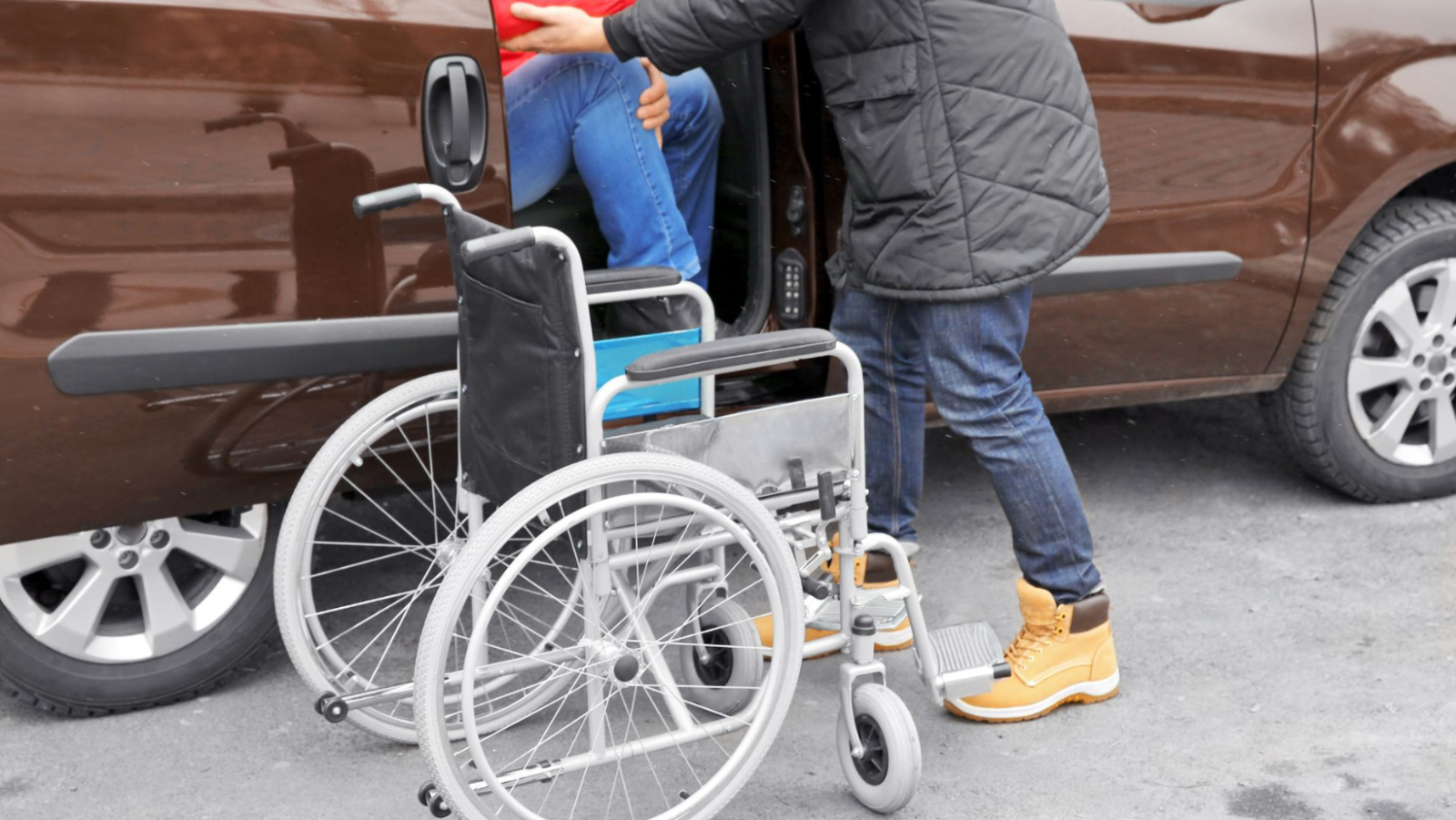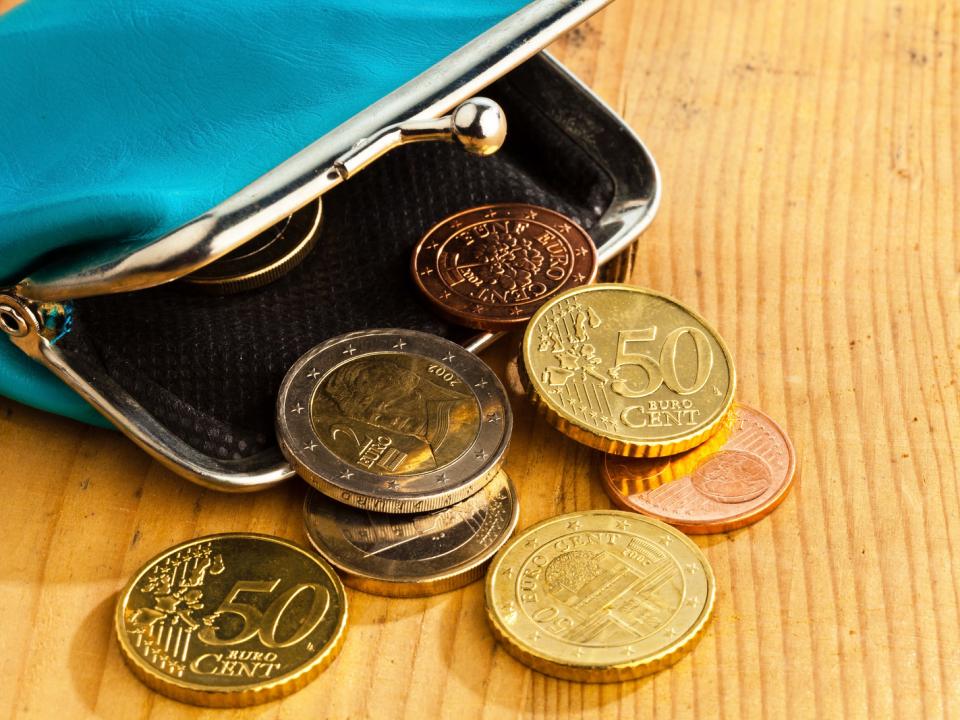 Poverty and deprivation
Download research focusing on understanding the underlying processes of poverty and deprivation and how they respond to changing economic circumstances and policy interventions.