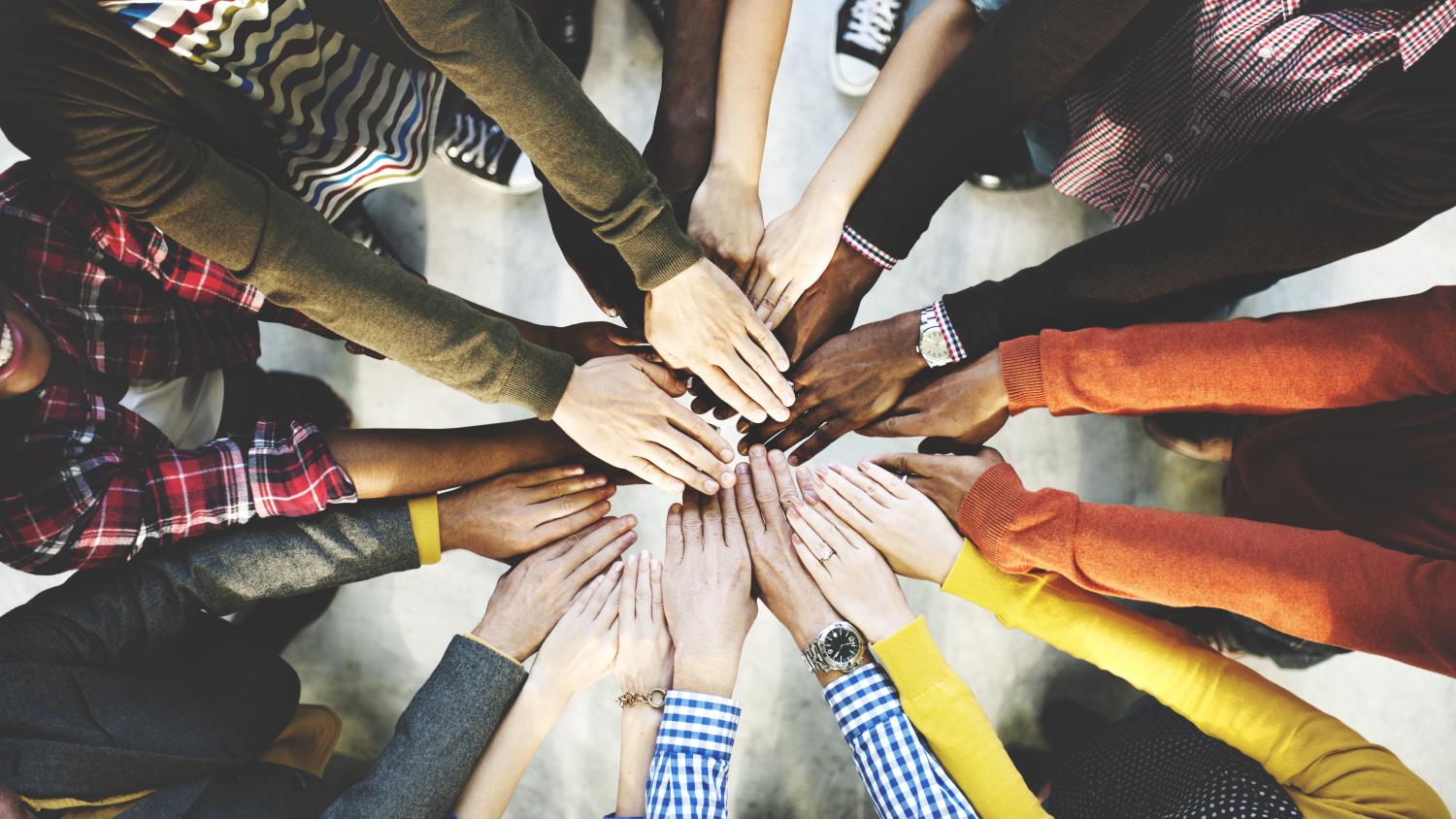 Social Inclusion and Equality
Research in this area examines the policy responses required to support vulnerable groups in Ireland. Social inclusion research explores the capacity of individuals and households to participate in economic and social life. Equality research in the ESRI investigates inequalities in opportunities and in outcomes.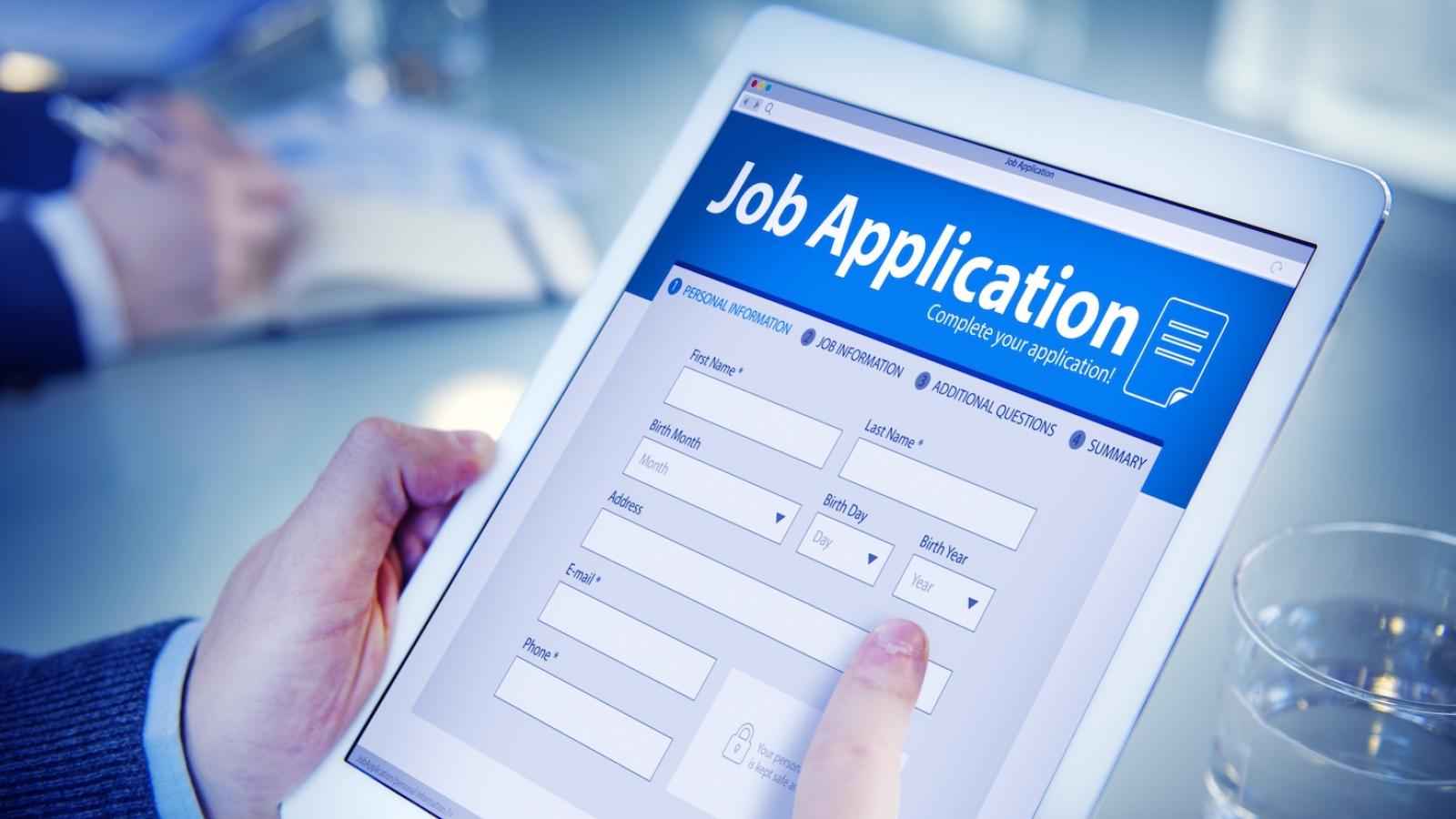 Ethnicity and nationality in the Irish labour market
Research examines the experience of immigrants and minority ethnic groups in the Irish labour market across four measures: employment rates; occupation; discrimination when seeking work and in the workplace.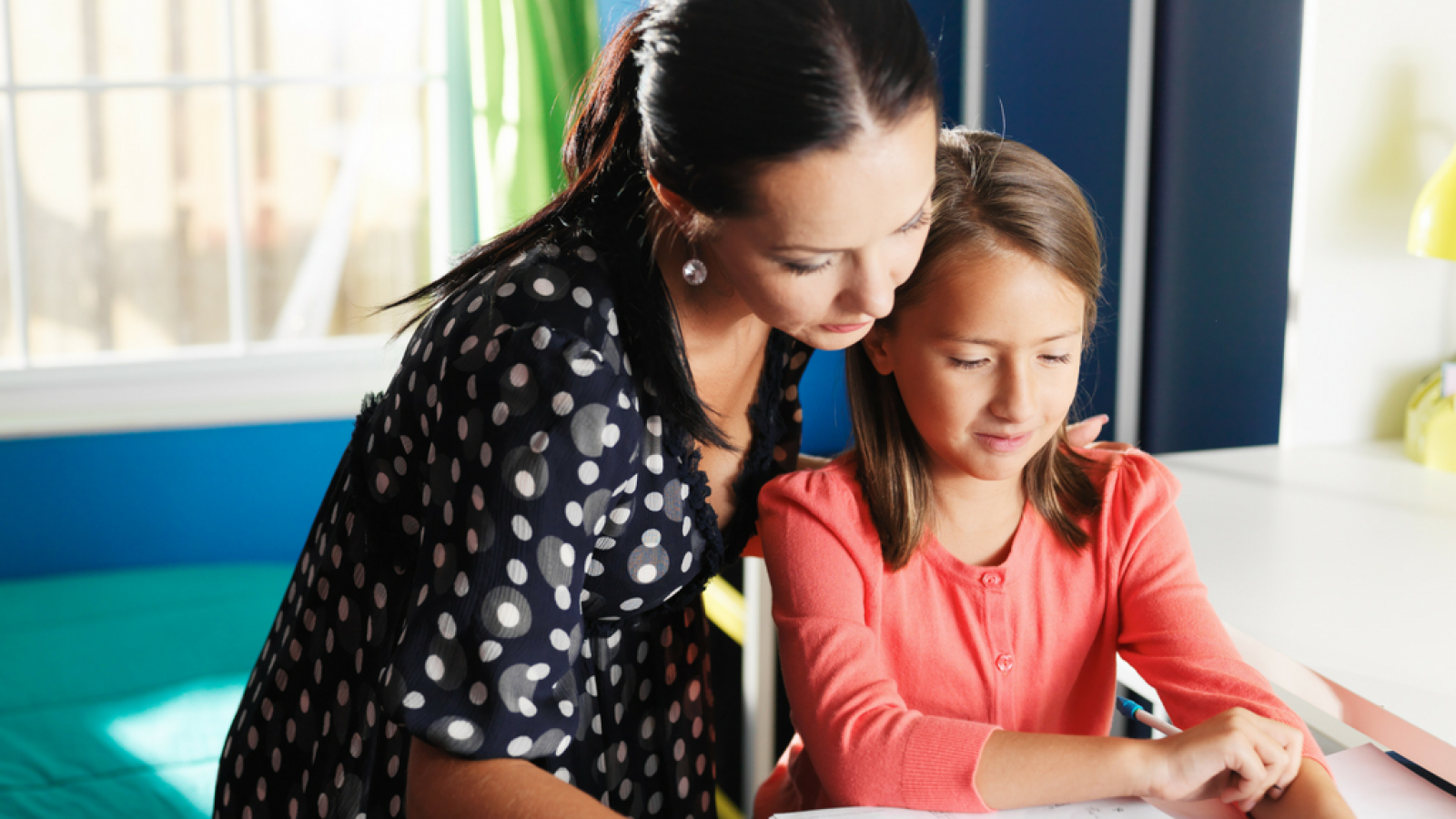 Maternal employment and the cost of childcare in Ireland
A study published jointly with Pobal found that mothers who face high childcare costs work fewer hours. Parents spent an average of 12 per cent of their disposable income on childcare for their three-year-old. This posed a significant barrier to employment for women, especially lone parents.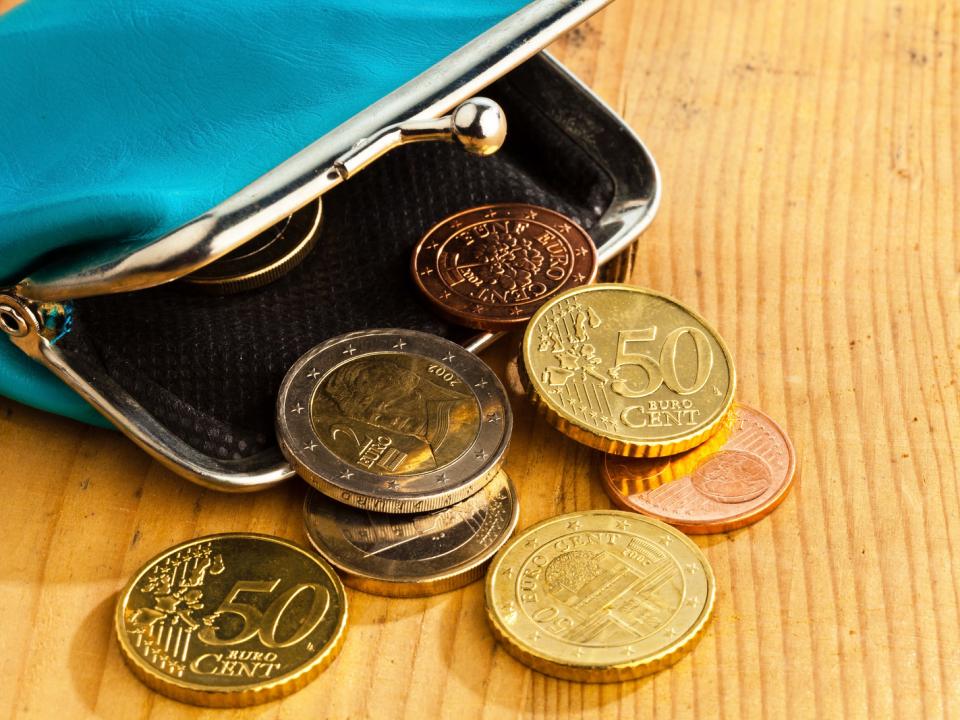 Poverty and deprivation
Download research focusing on understanding the underlying processes of poverty and deprivation and how they respond to changing economic circumstances and policy interventions.