Labour Markets and Skills
Research focuses on a wide range of policy areas examining how workers are faring in the labour market and what skills workers need to meet the needs of an evolving economy. Research topics include pay, unemployment, training and skills.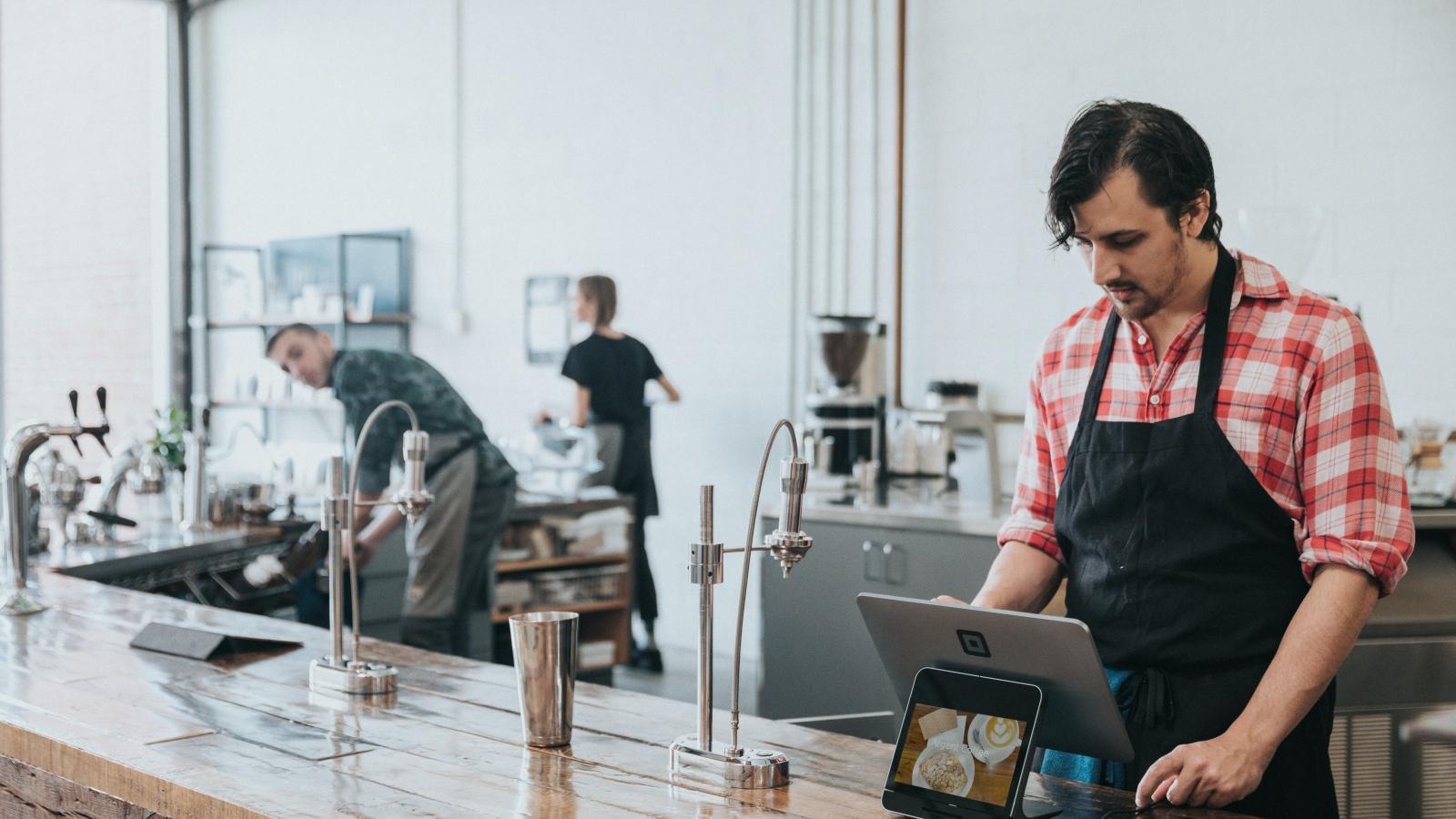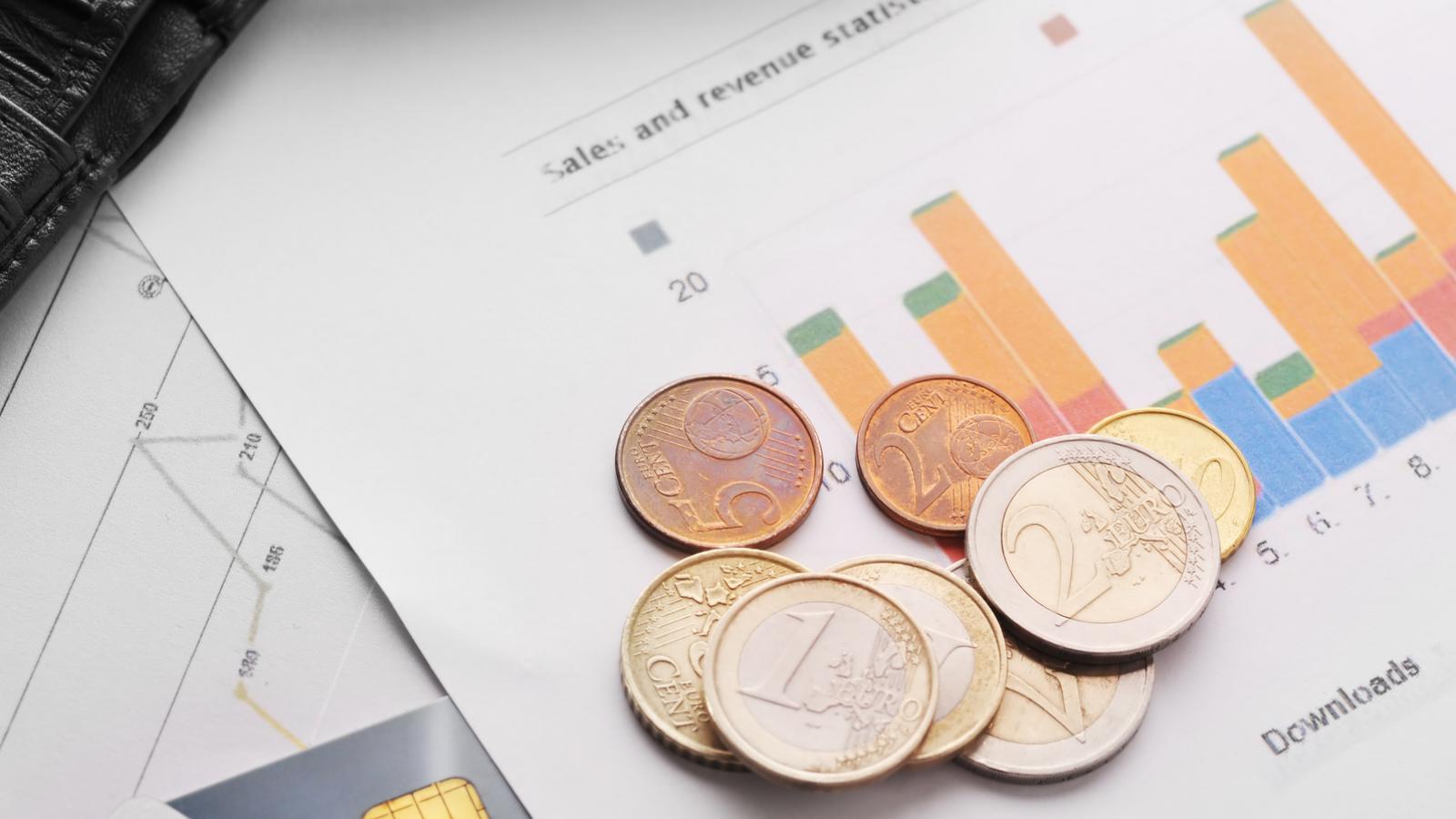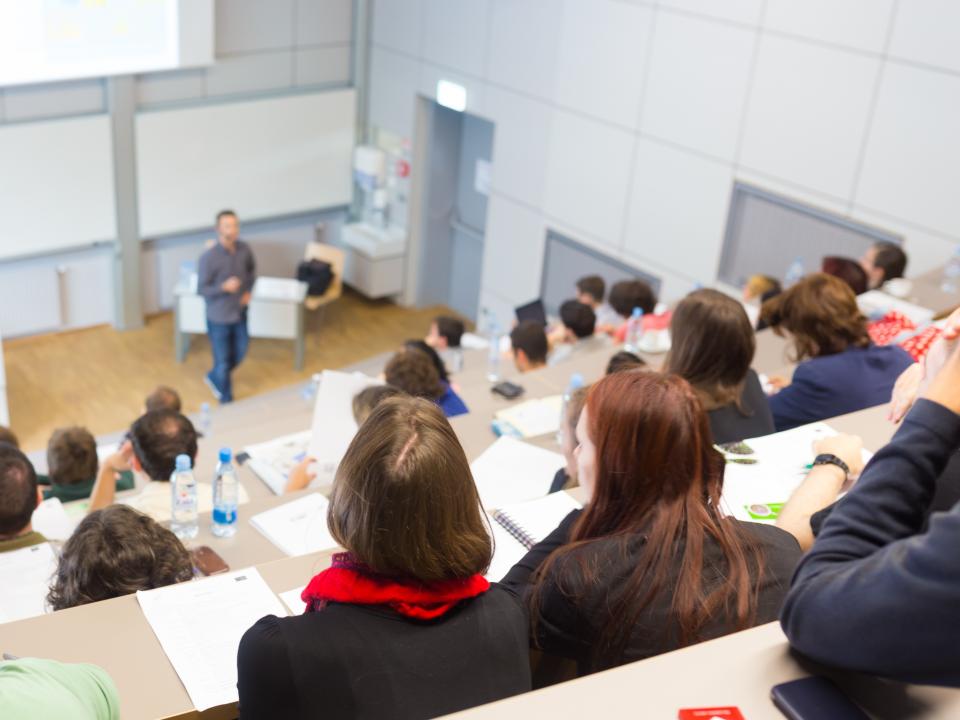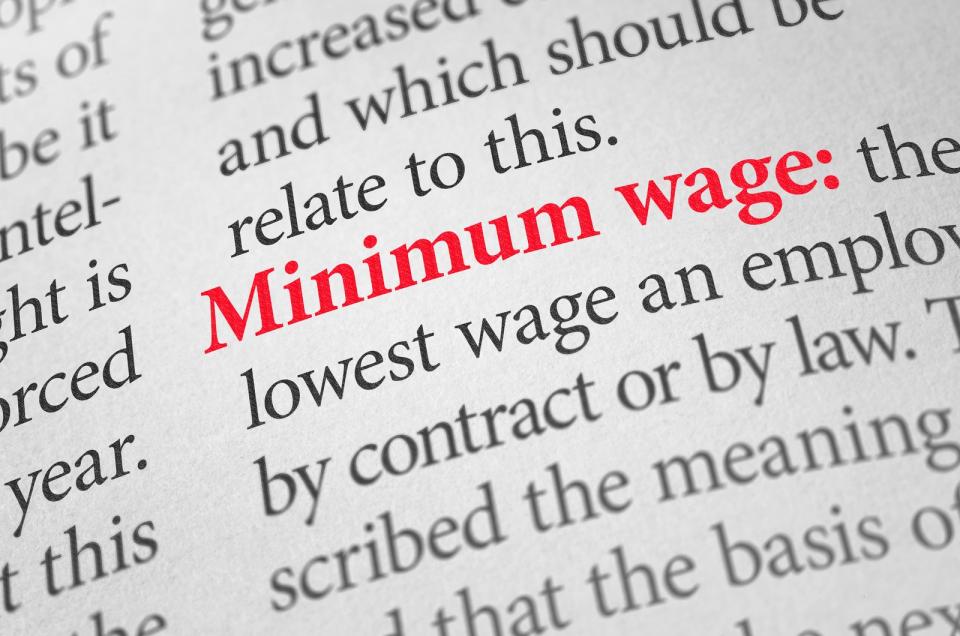 Minimum wage in Ireland
A number of reports examine who earns the minimum wage in Ireland and how long people remain on the minimum wage for.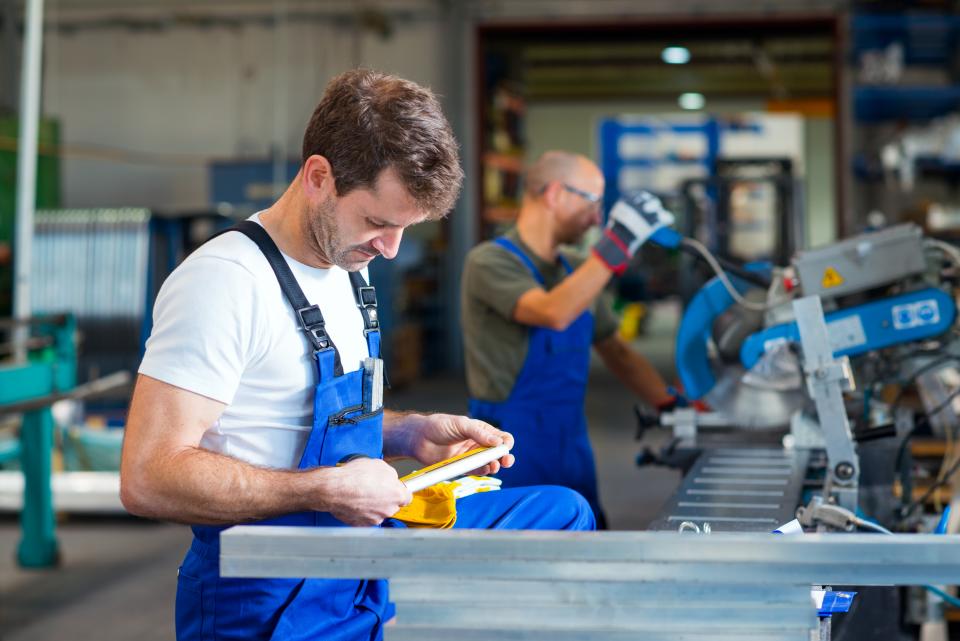 Labour market programmes
Research examines programmes including the Post-Leaving Certificate programme and the Social Inclusion and Community Activation Programme.