Labour Markets and Skills
Research focuses on a wide range of policy areas examining how workers are faring in the labour market and what skills workers need to meet the needs of an evolving economy. Research topics include pay, unemployment, training and skills.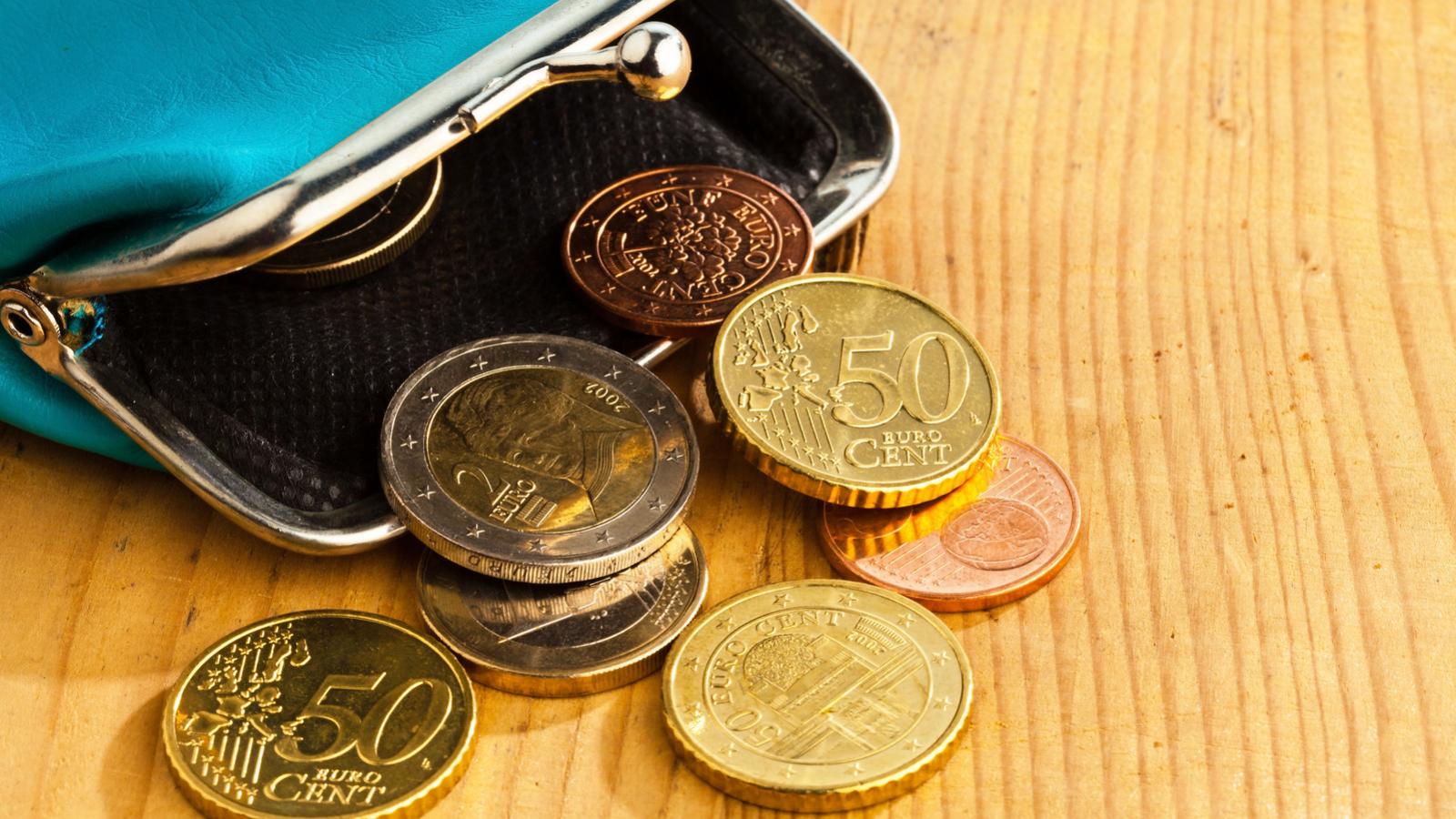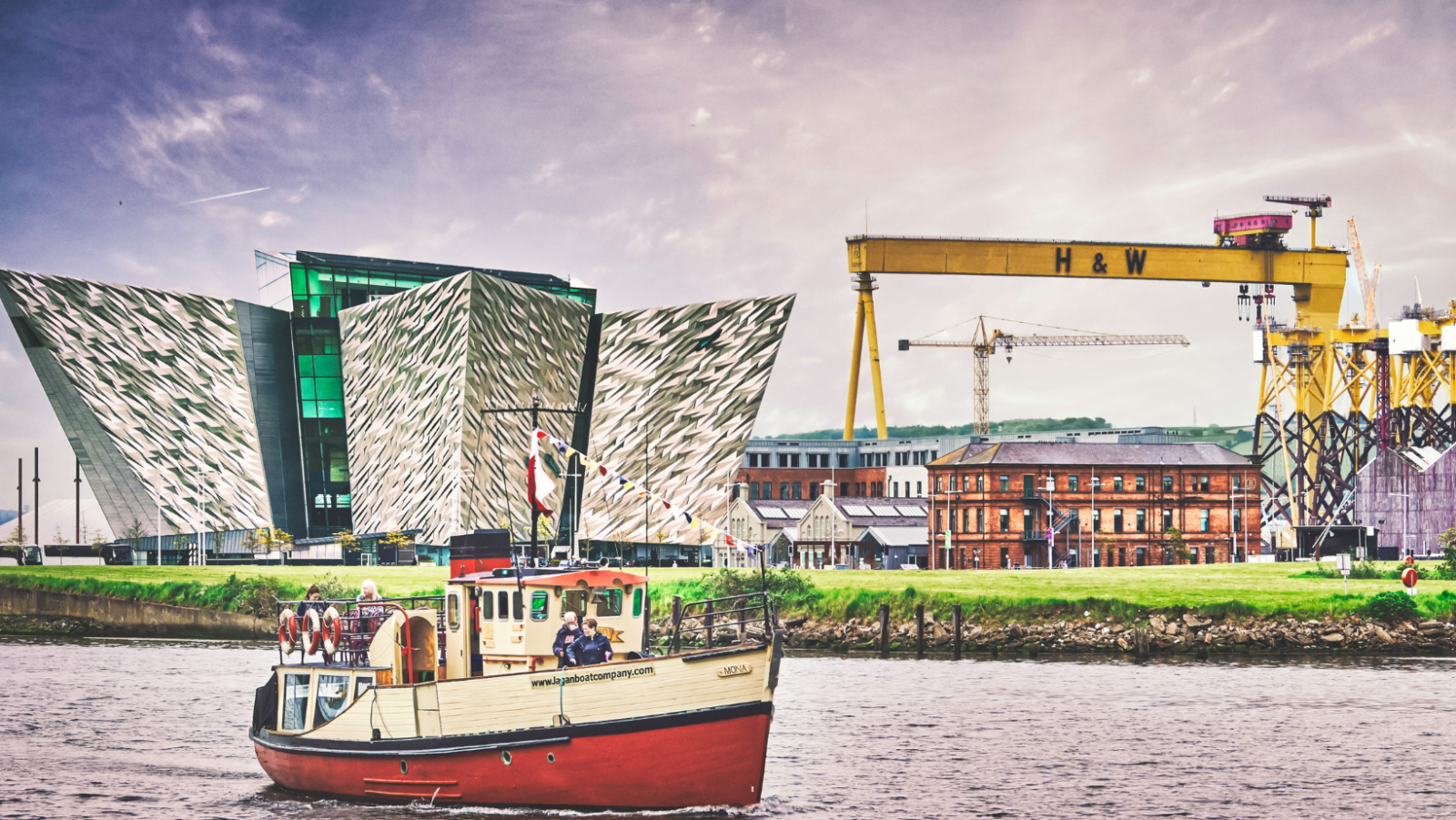 New ESRI research compares productivity levels in Ireland and Northern Ireland
This report, produced in partnership with the Shared Island unit in the Department of the Taoiseach, is the first comprehensive study comparing productivity in Ireland and Northern Ireland. Among its key findings, it notes that by 2020, productivity per worker was approximately 40 per cent higher in Ireland compared to Northern Ireland.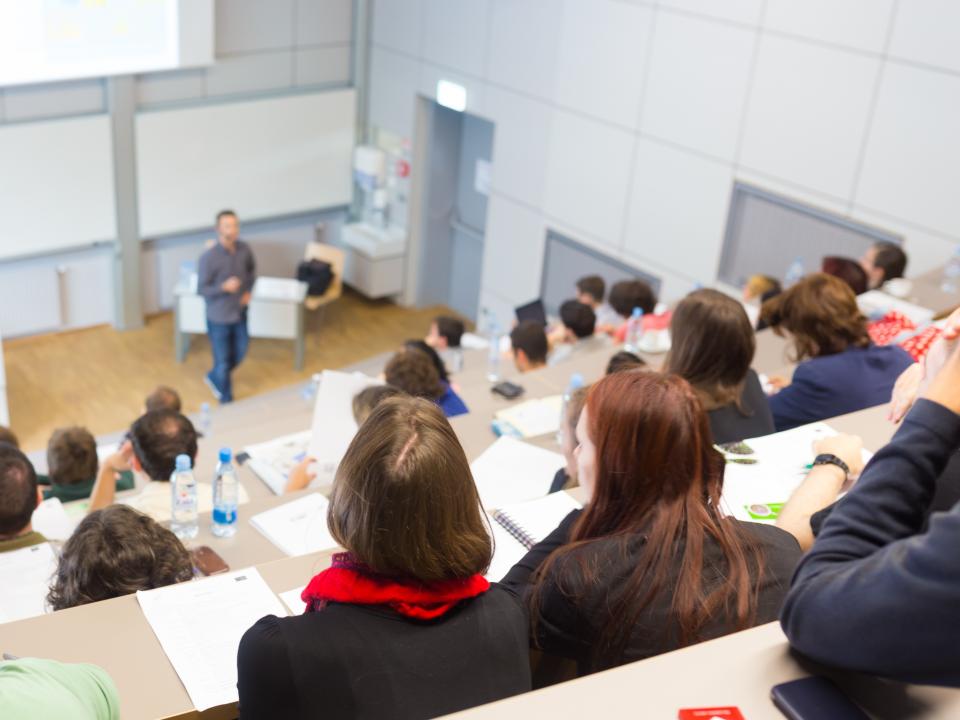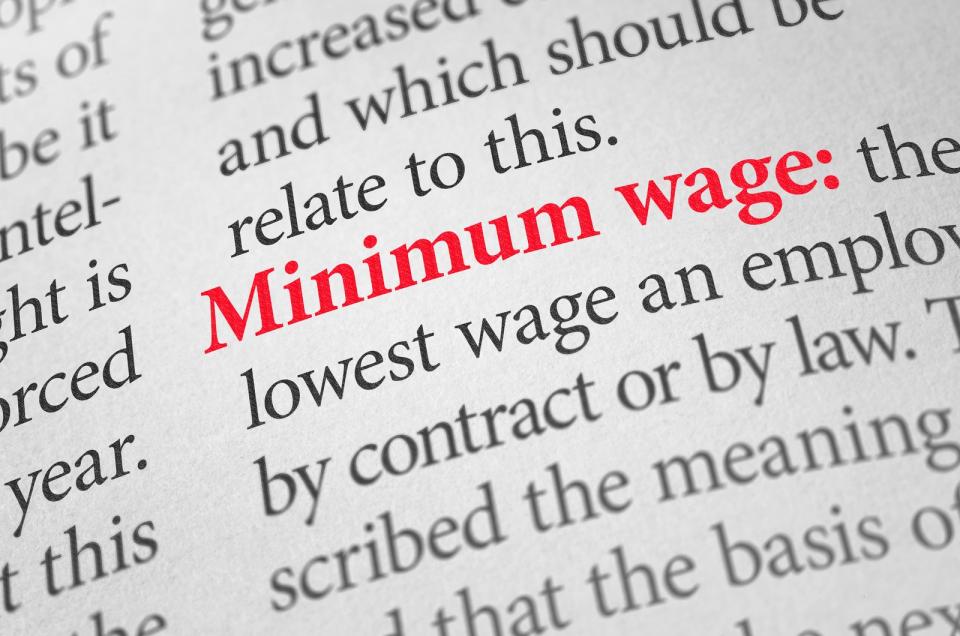 Minimum wage in Ireland
A number of reports examine who earns the minimum wage in Ireland and how long people remain on the minimum wage for.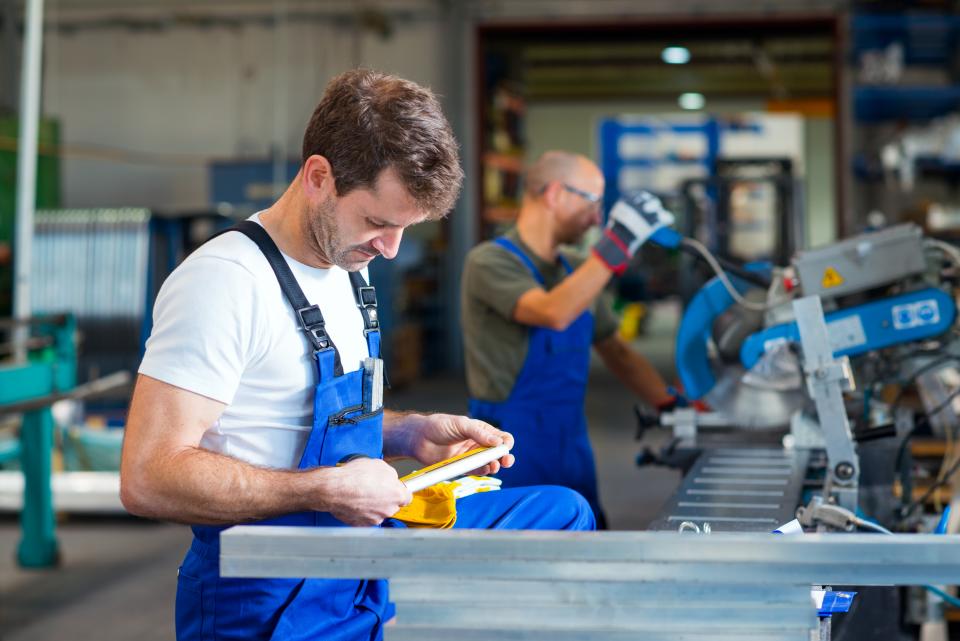 Labour market programmes
Research examines programmes including the Post-Leaving Certificate programme and the Social Inclusion and Community Activation Programme.