Parental divorce, life-course dynamics and children's time use: heterogeneity by parental education and child gender
About the ESRI Seminar Series
The ESRI organises a public seminar series, inviting researchers from both the ESRI and other institutions to present new research on a variety of public policy issues. The seminar series provides access to specialised knowledge and new research methodologies, with the objective of promoting research excellence and facilitating productive dialogue across the policy and research fields.
Join the conversation #ESRIevents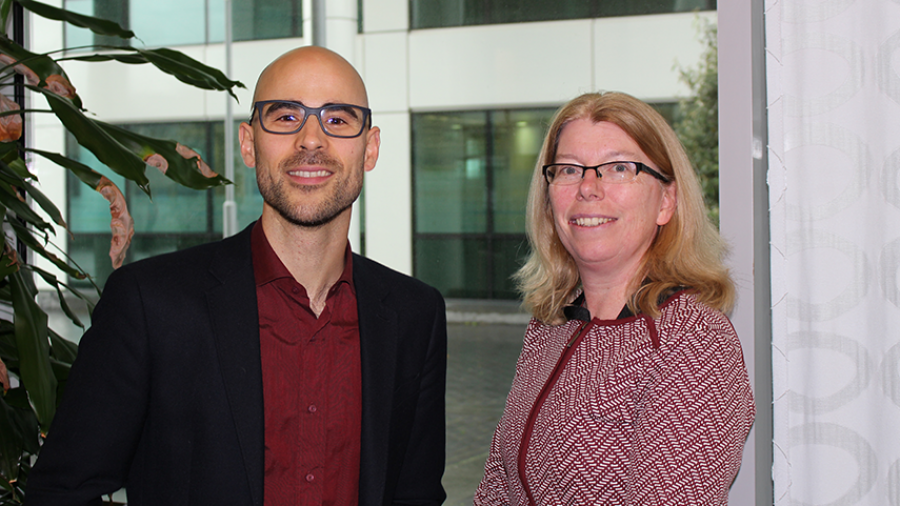 Guest speaker 
Pablo Gracia, Trinity College Dublin. 
Seminar Topic
This study adopts a life-course approach to investigate how parental divorce impacts children's time use by addressing particularly whether these effects differ across educational levels and the child gender. Using unique longitudinal cohort time-diary data for six waves of the Longitudinal Study of Australian Children (2004 – 2014) we study how divorce influences children's time with fathers, mothers and alone, but also their time in key activities like educational, media and structured time. Random effects –and additional fixed-effects models– suggest that mothers compensate for parental divorce by sharply increasing time with children, yet this trend clearly declines over time. Over the years after parental separation, father-child time steadily declines. Divorce leads children to increase their time in unstructured activities, but it also increases their educational time, while the latter captures marked educational inequalities in children's developmental time use. We find significant gender differences. After union dissolution, boys clearly increase time in media and unstructured activities, while girls focus more on educational activities.
This research is joint work with Tomás Cano from Frankfurt Goethe University. 
Speaker Bio 
Dr. Pablo Gracia is Assistant Professor of Sociology at Trinity College Dublin. He obtained a PhD in Sociology at Pompeu Fabra University in Barcelona, while receiving parallel doctoral education and training at the University of Oxford. Dr. Gracia has previously been a Postdoctoral Fellow at the Amsterdam Centre for Inequality Studies from the University of Amsterdam and Max Weber Fellow at the European University Institute in Florence. He has been a visiting researcher or guest lecturer at leading institutions in his research fields, including the University of Oxford, New York University, University College London (Institute of Education), University of Antwerp (Herman Deleeck Centre for Social Policy), National Institute for Demographic Studies in Paris (INED), and the Centre for Demographic Studies in Barcelona (CED-UAB).
As a lecturer and researcher, Dr. Gracia's main areas of academic interest include Family Sociology, Social Stratification, Social Demography, Cross-National Research, and Research Design. Dr Gracia has recently received the Provost PhD Project Award (2017), Arts and Social Sciences Benefactions Fund (2018) and Enterprise Ireland Project Grant (2018) to support his research on intergenerational inequalities and child development.
His main ongoing projects (including grants and international collaborations) focus on three areas: (1) Socioeconomic inequalities in parenting and child development; (2) Child and adolescent daily activities (i.e., digital activities, educational time, family activities) across different micro-macro contexts; (3) Impacts of the 24/7 economy on family life and child well-being. Dr. Gracia's research has been published at the European Sociological Review, Journal of Marriage of Family, Demographic Research, Social Science Research and Journal of Ethnic and Migration Studies, among other international peer-reviewed journals.