GEARY LECTURE SERIES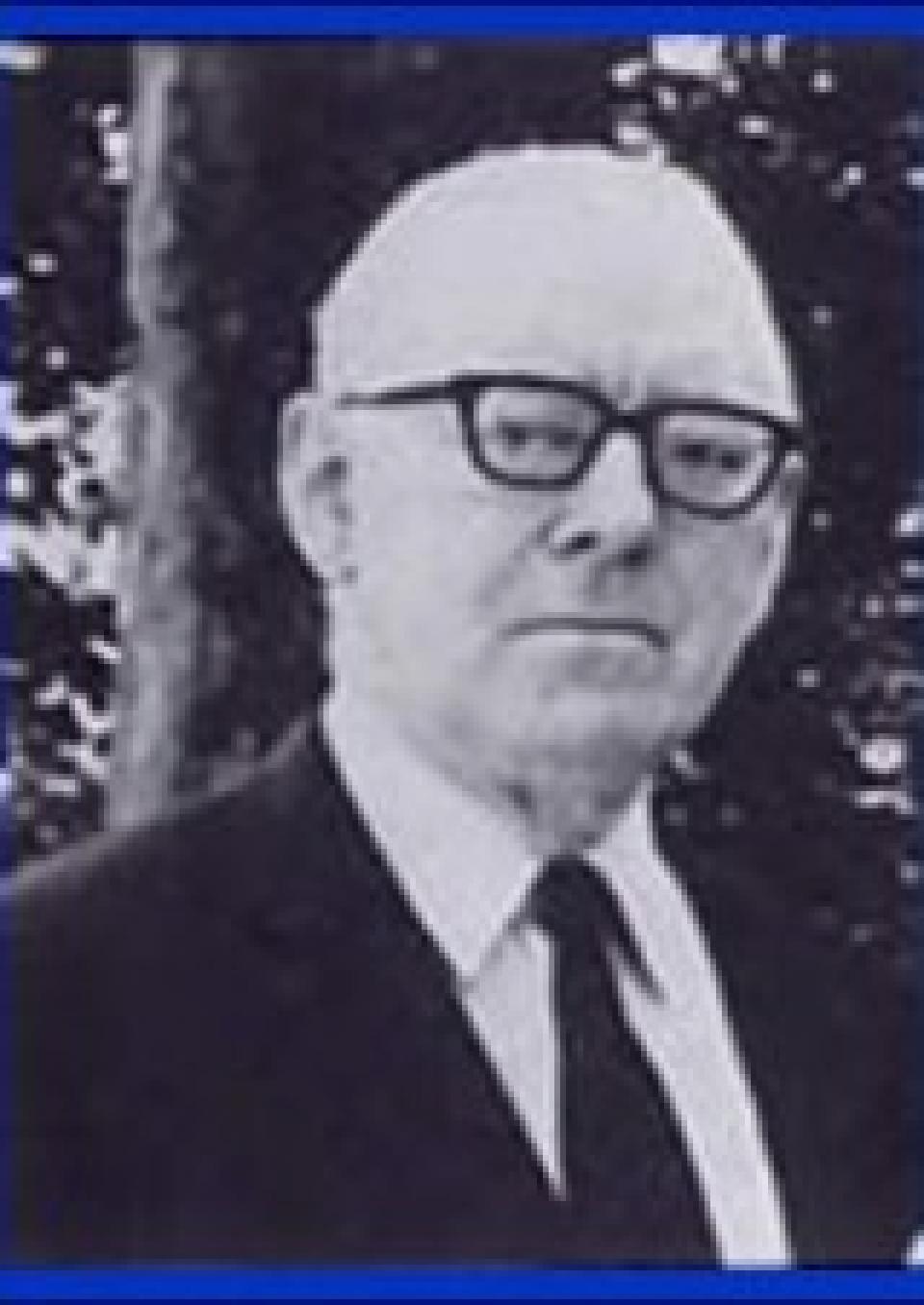 The Geary lecture is organised each year by the ESRI and honours Dr R. C. Geary (1896 –1983), the first Director of the Institute. Dr Geary is regarded as the most eminent Irish statistician of the twentieth century. Lectures have been given by some of the world's foremost scholars in the fields of economics, statistics and sociology, including a number of Nobel Prize winners.
1996 was the Centenary of Geary's birth, and in honour of this a publication relating to Geary's life and work was published, the first chapter of which constitutes the 1996 Geary Lecture ["Roy Geary, 1896-1983: Irish Statistician – Centenary Lecture by John E. Spencer and Associated Papers"].
To listen to an archive interview by John Bowman (RTÉ Radio) with Roy Geary, visit the RTÉ Radio website at http://www.rte.ie/radio1/bowmansundaymorning/, 21 March 2010.
For further information about the Geary Lectures, please contact the ESRI on admin@esri.ie.
A list of published Geary Lectures papers is available here.