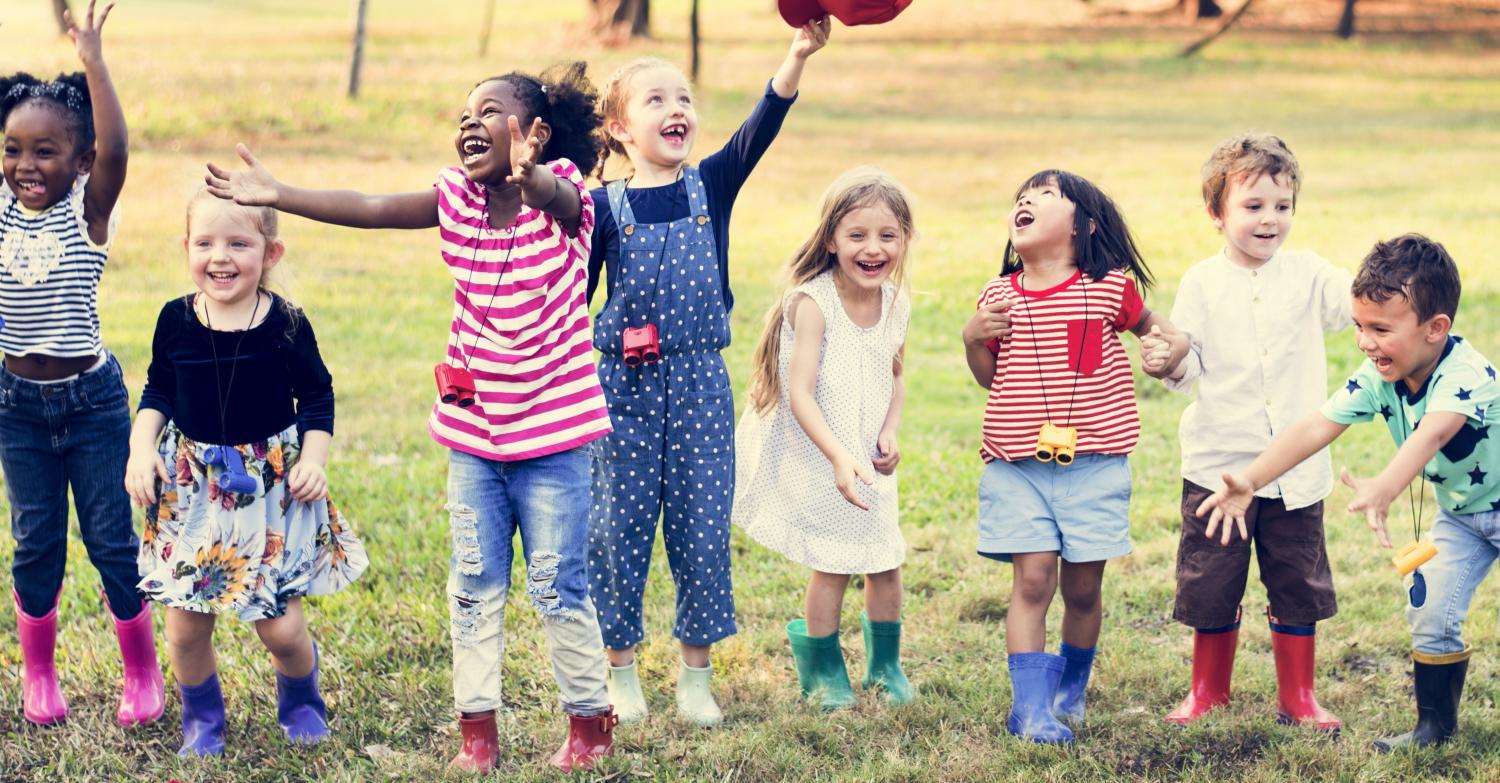 Growing Up in Ireland
Research in this area examines developmental outcomes for children and young people in Ireland, how these vary between different groups of the population and evolve over time.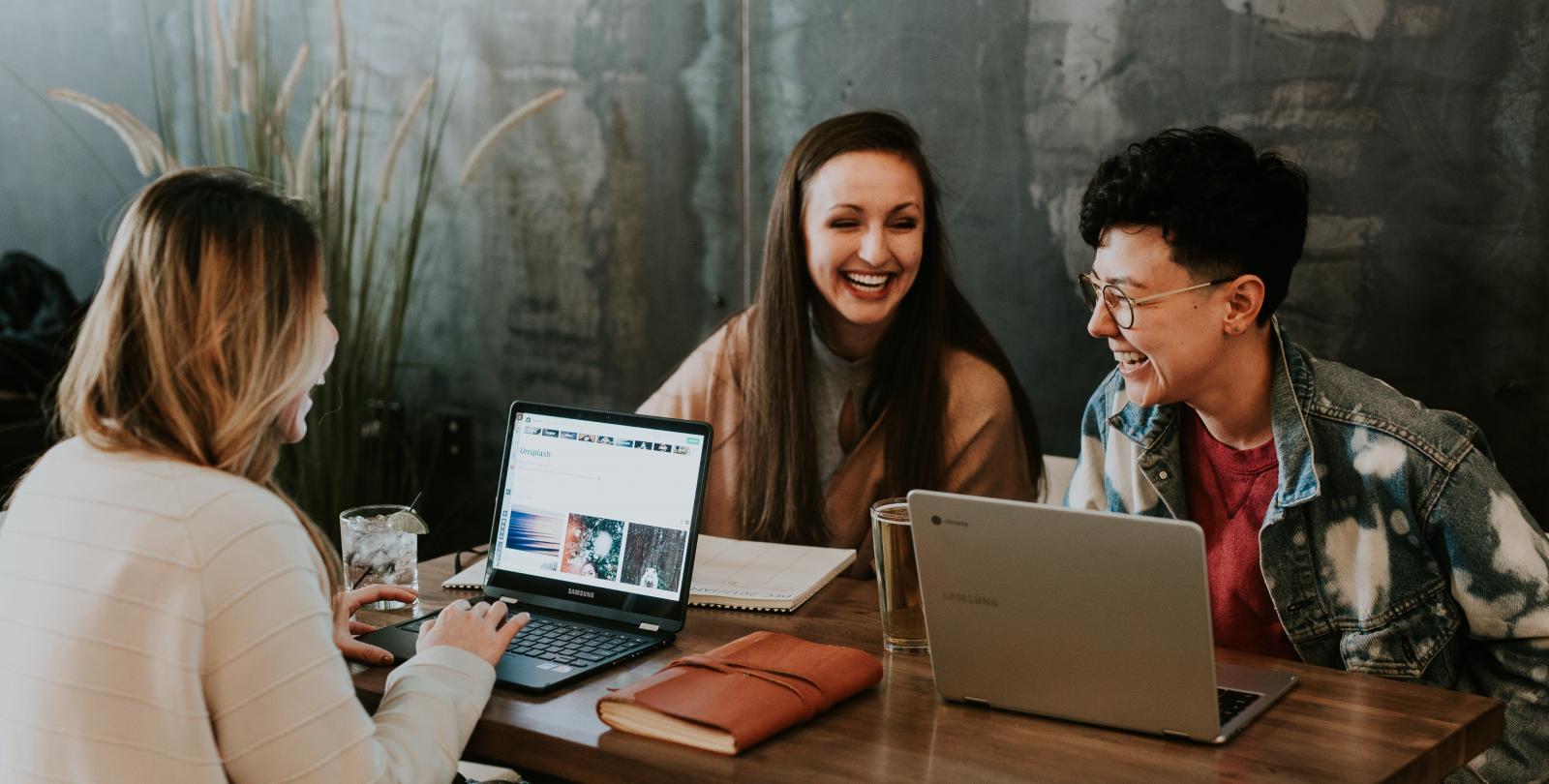 Growing Up in Ireland: The lives of 20-year-olds
Launched on 14th December 2021, this report presents findings from the fourth wave of interviews conducted at age 20; it captures a key phase in the Young Adults' lives as they make the transition into postschool education, training and employment, form an adult identity and forge different sets of relationships with peers and others.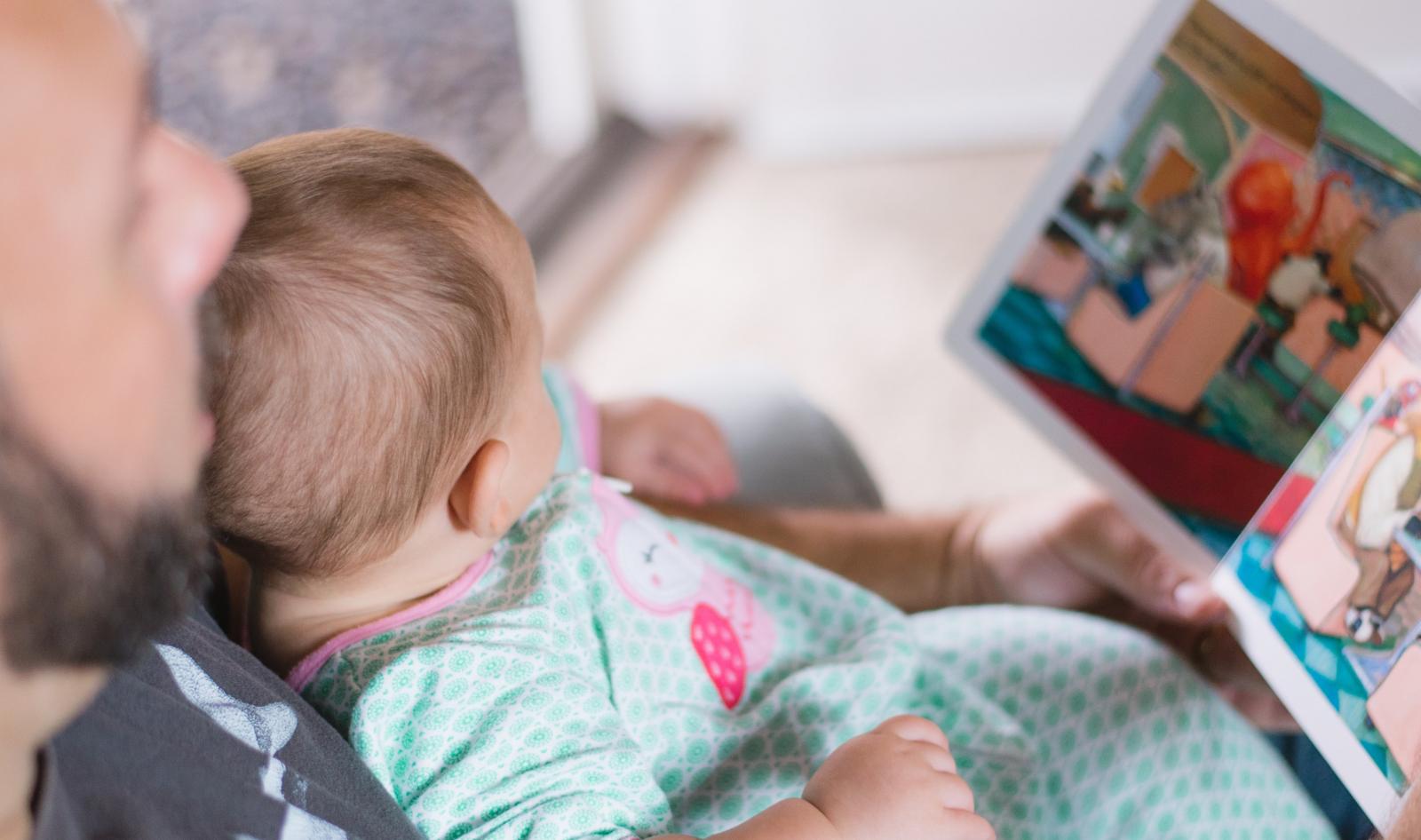 Fathers and Children from Infancy to Middle Childhood
Launched on 8th November 2021 by the ESRI and produced in partnership with DCEDIY, this report shows that children who have a good relationship with their father are happier, feel less anxious and are more engaged in physical activity.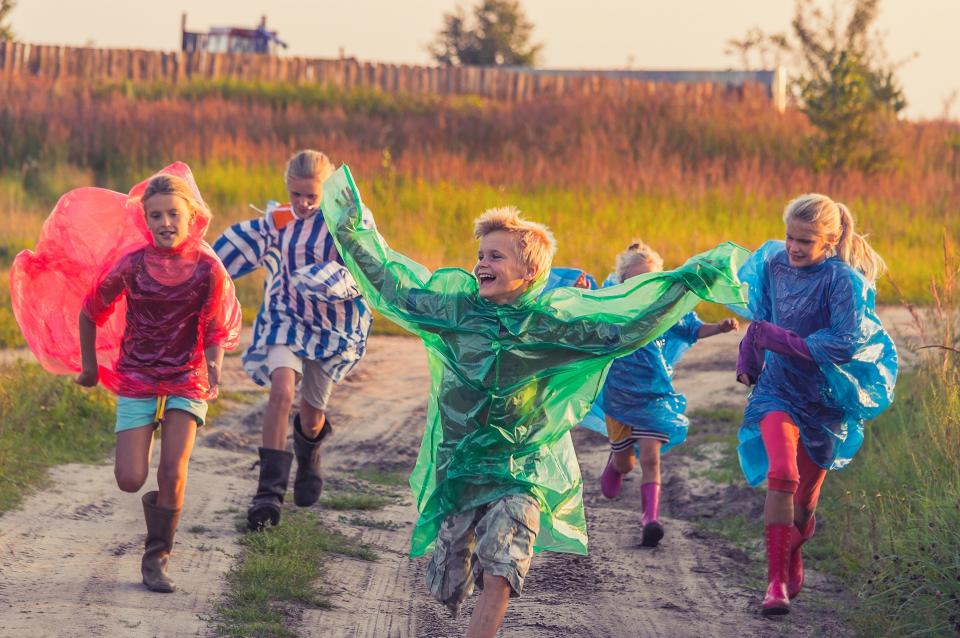 Growing Up in Ireland: The Lives of 9-Year-Olds of Cohort '08
Launched on 16th June  2021, this report finds that 9-year-olds' experiences and developmental outcomes – particularly in terms of physical health, socio-emotional well-being, play, and attitudes to, and engagement with, school – were associated with both gender and family circumstances.