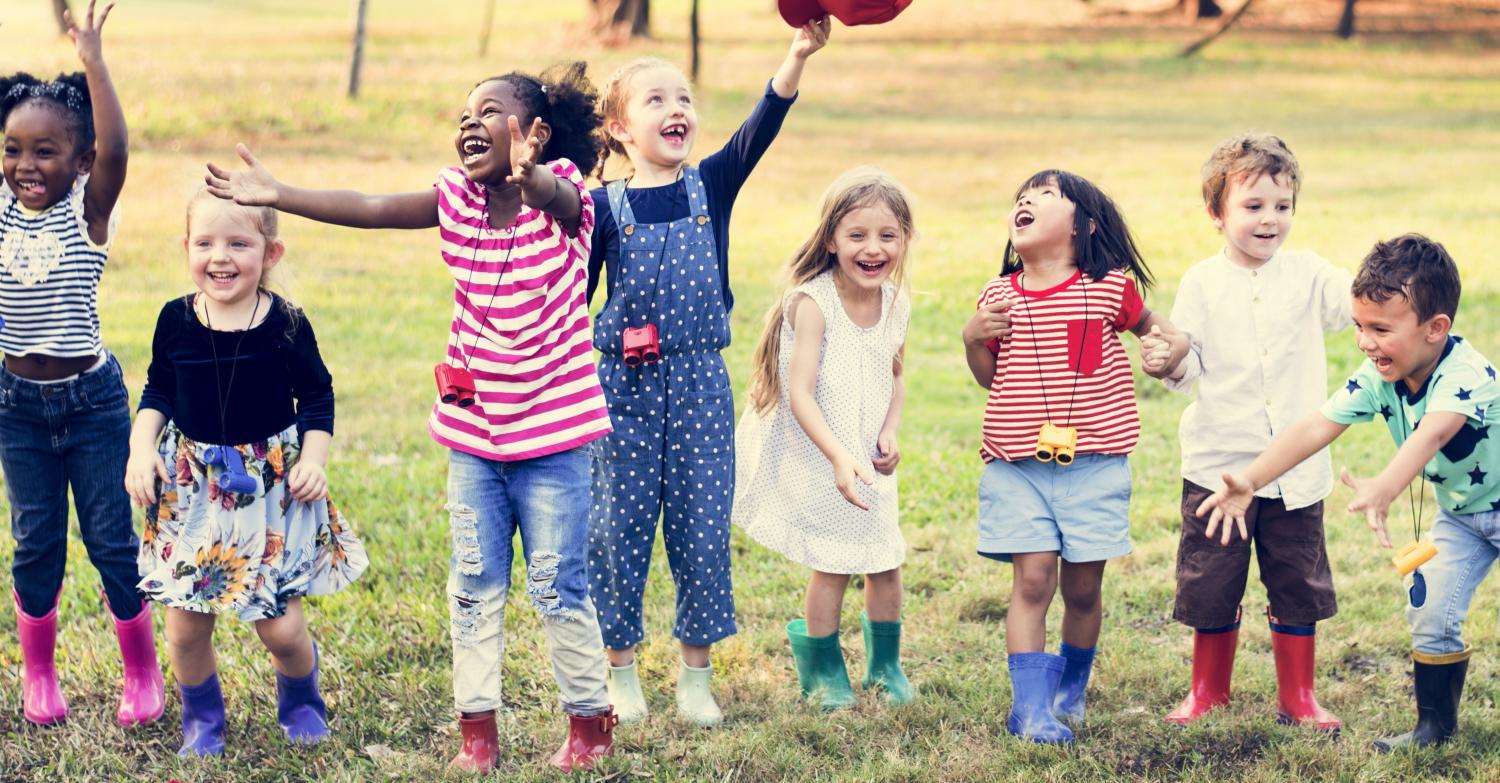 Growing Up in Ireland
Research in this area examines developmental outcomes for children and young people in Ireland, how these vary between different groups of the population and evolve over time.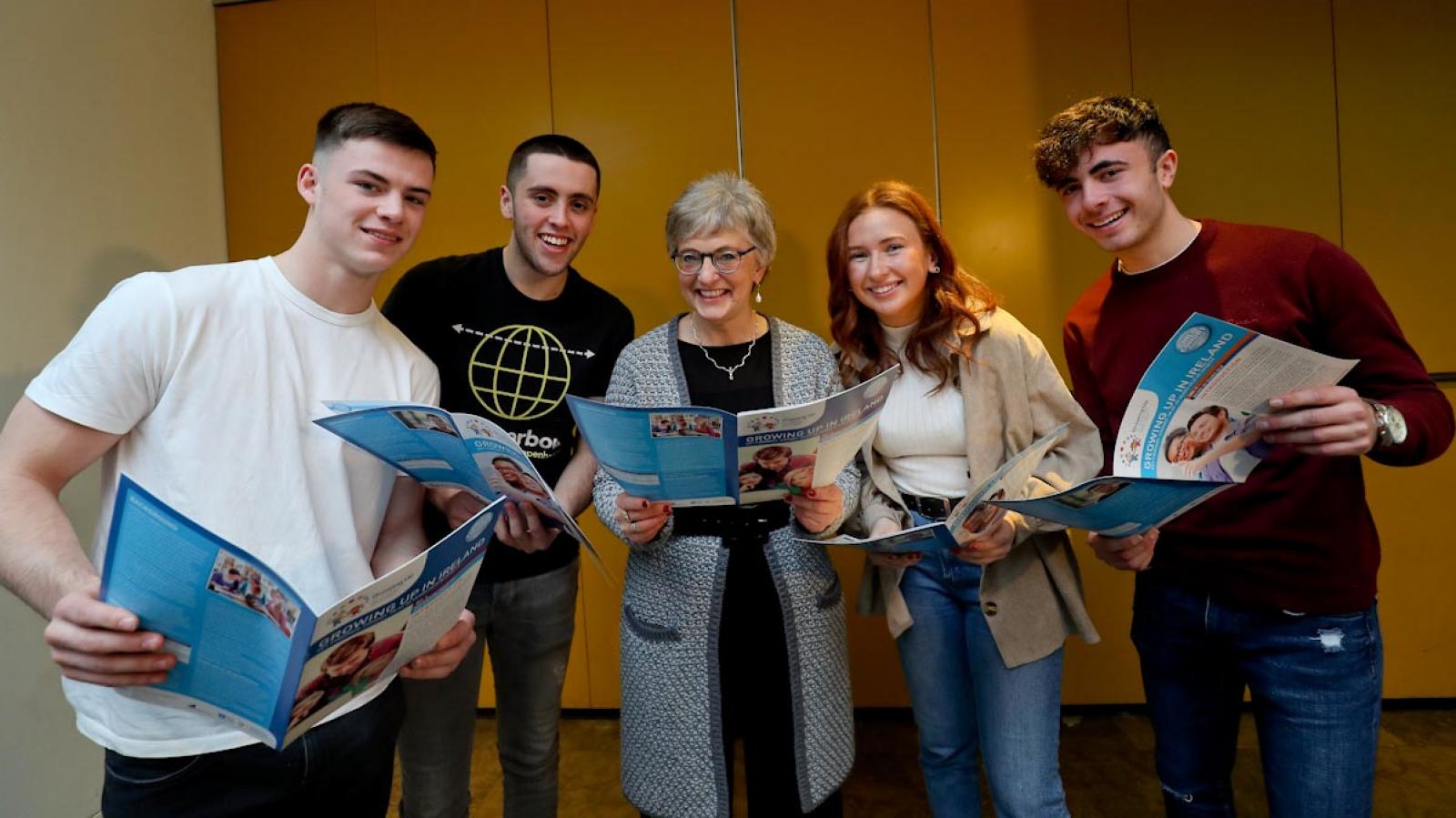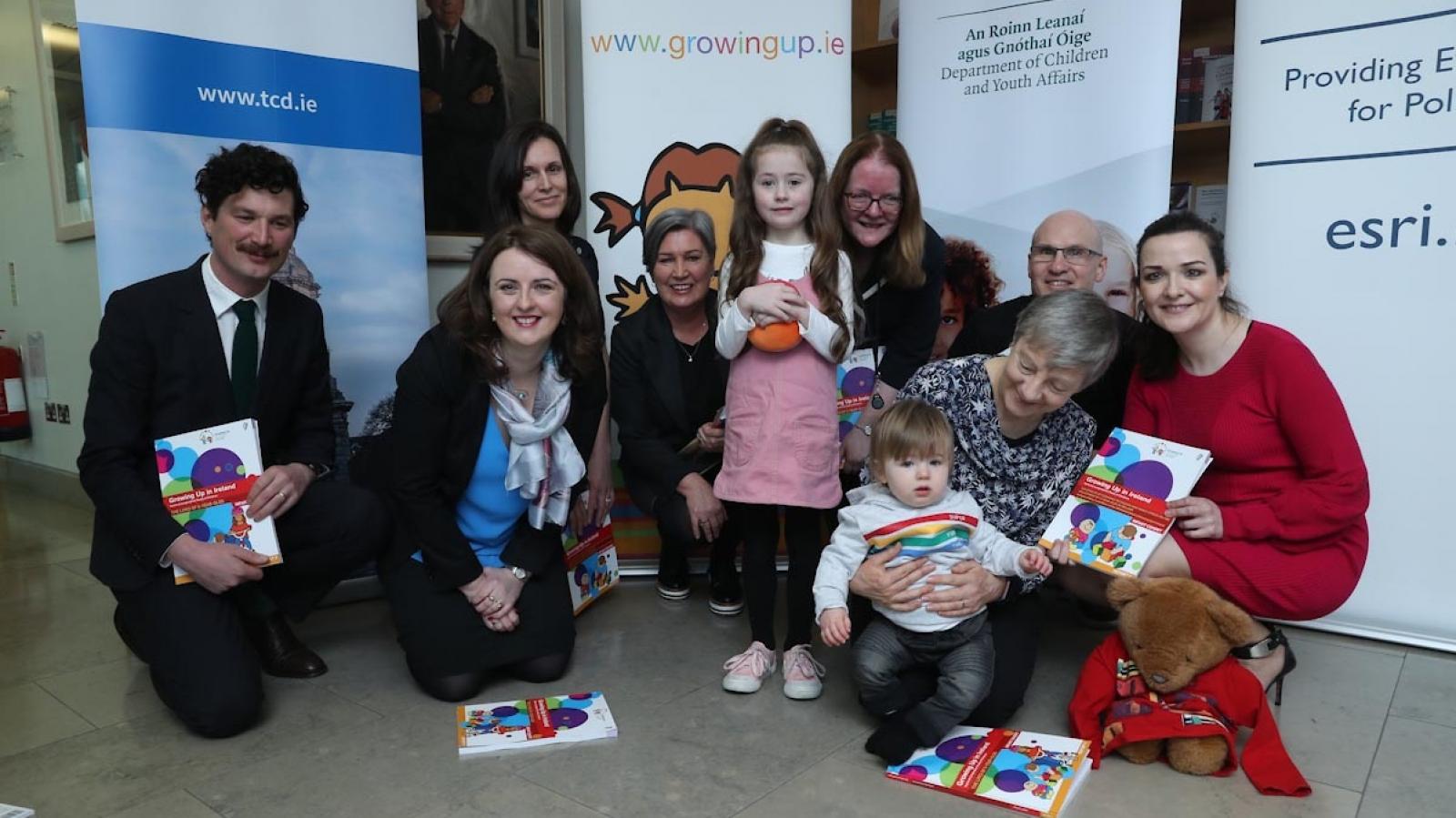 Growing Up in Ireland: The lives of 5-year-olds
Research published on 21 February covers the socio-economic circumstances of the families of 5-year-olds and those children's outcomes in key domains of health, socio-emotional development and school/cognitive development.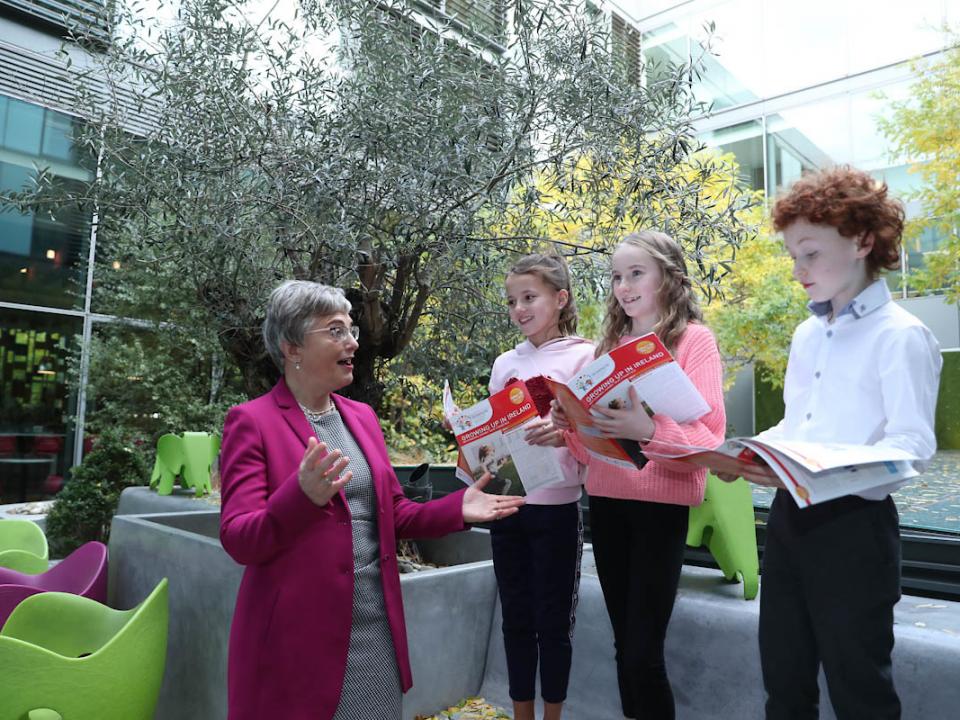 Growing Up in Ireland Key Findings: 9 Years Old
Published in November 2018, four short reports describe how 9-year-olds are faring in Ireland. Topics include health and physical development; families; relationships and socio-emotional wellbeing; and school and learning.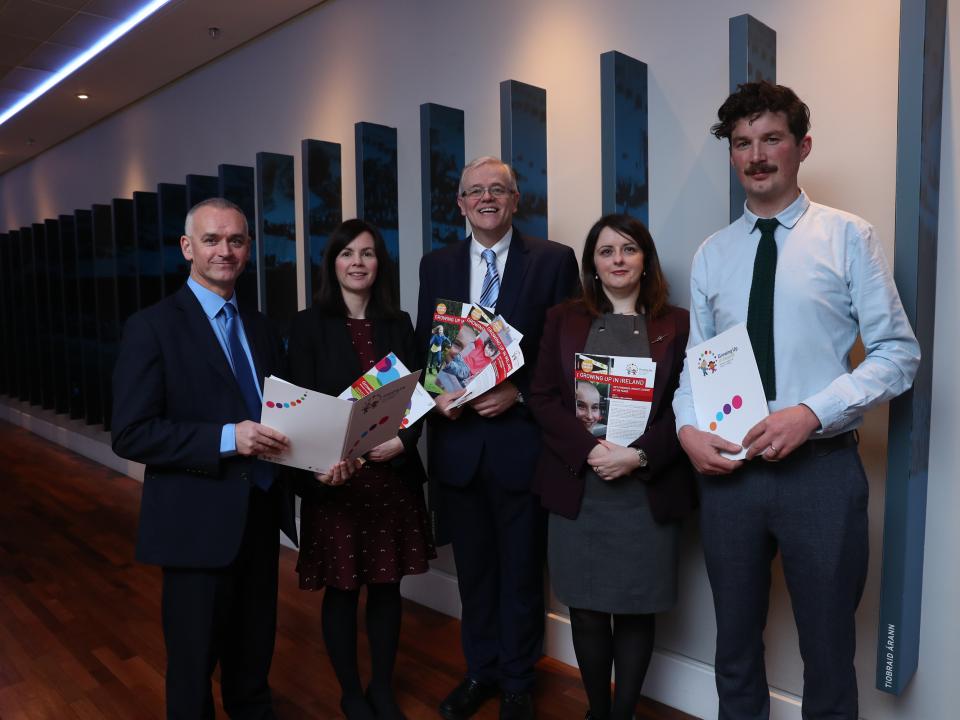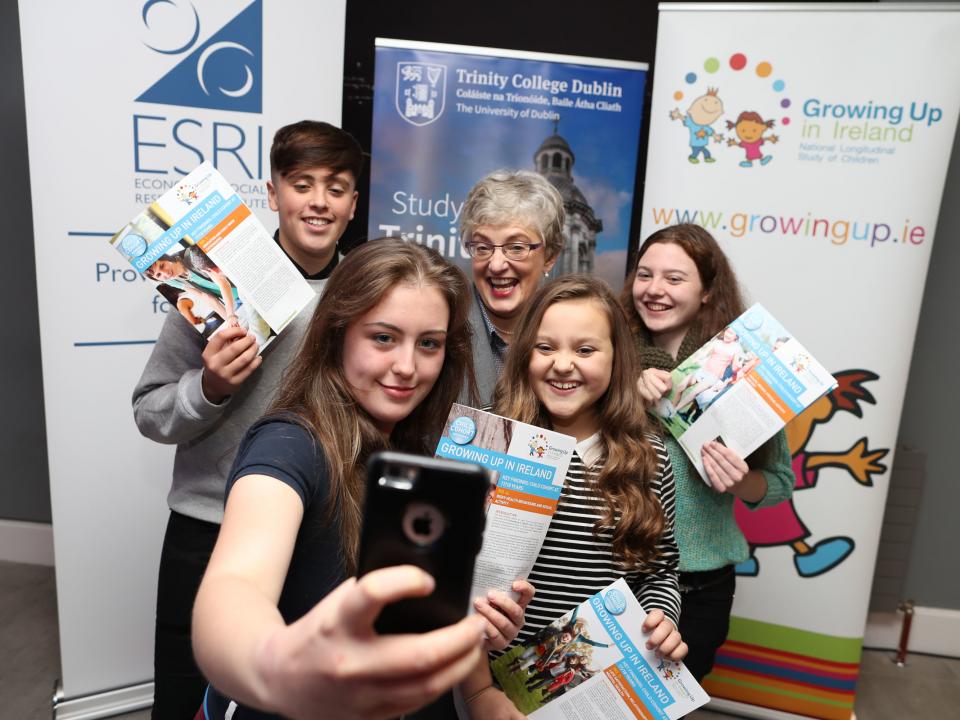 Growing Up in Ireland Key Findings: 17/18 Years Old
Four reports describe the lives of young people aged 17 and 18. The reports cover the areas of health; education and early work experiences; risky health behaviours and sexual activity; and life satisfaction, relationships and mental health.