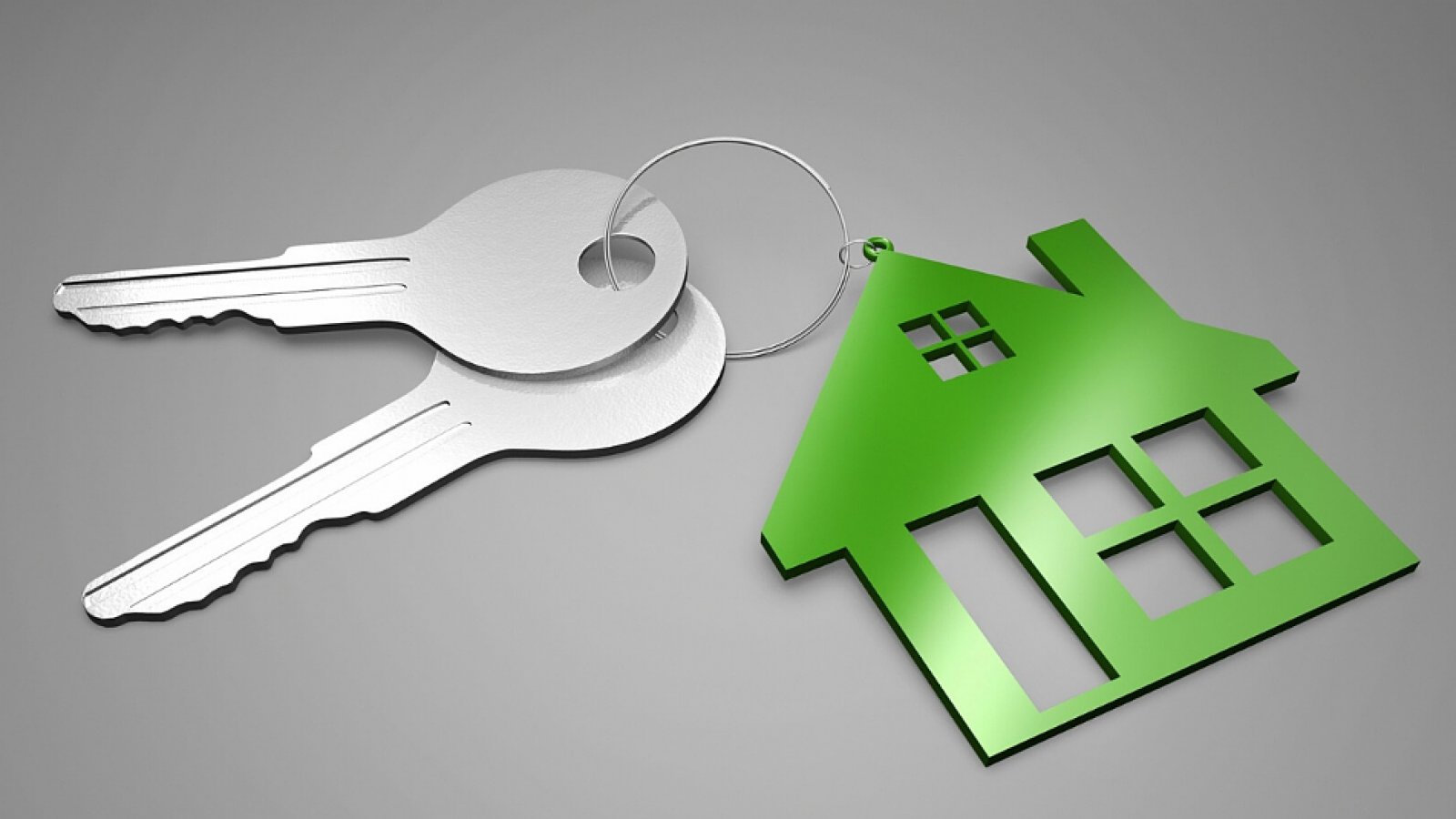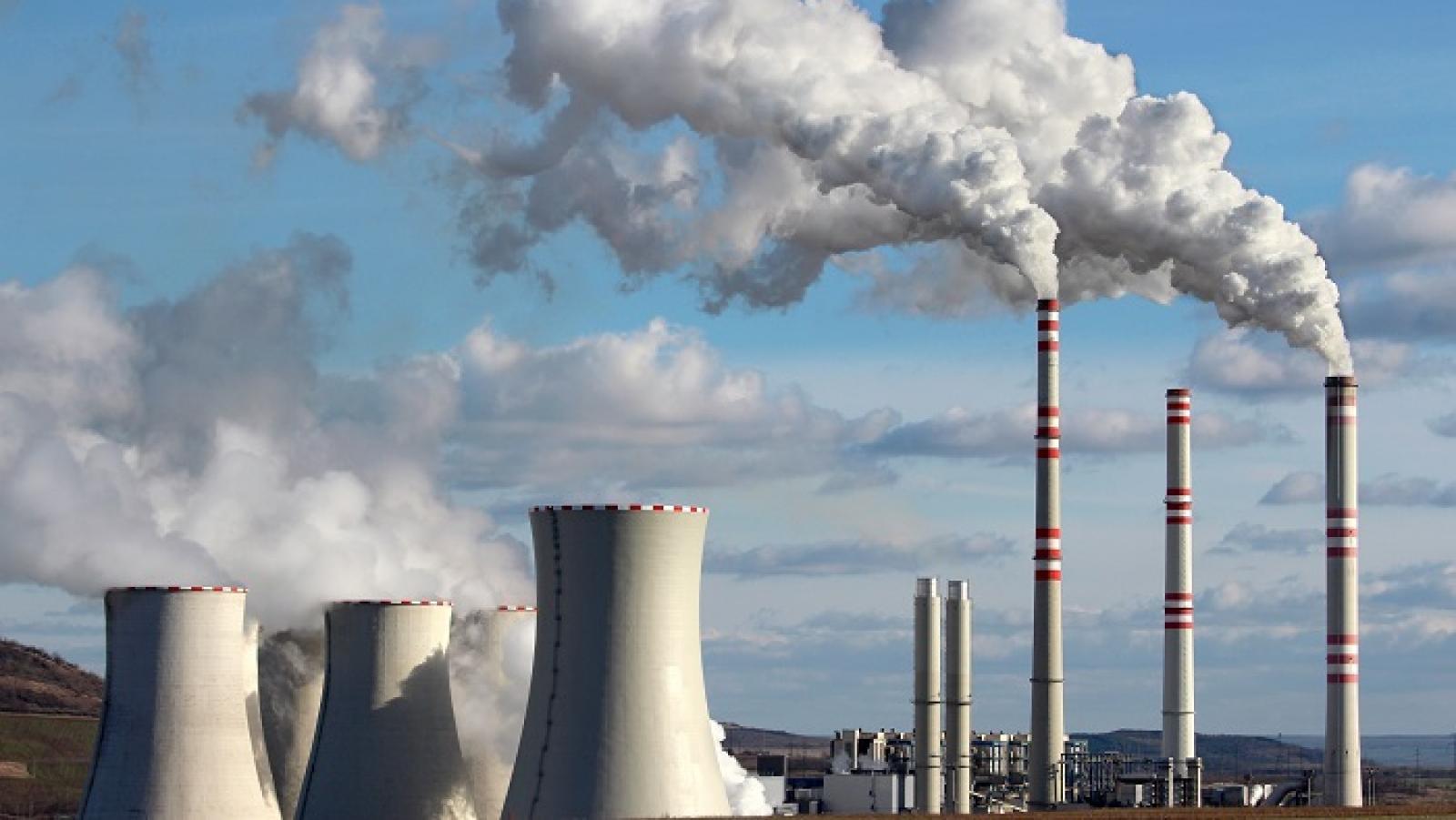 Impact of removing fossil fuel subsidies
Removing fossil fuel subsidies would reduce emissions while having limited impacts on economic activity and household incomes, according to new research funded by the Department of Communications, Climate Action and Environment.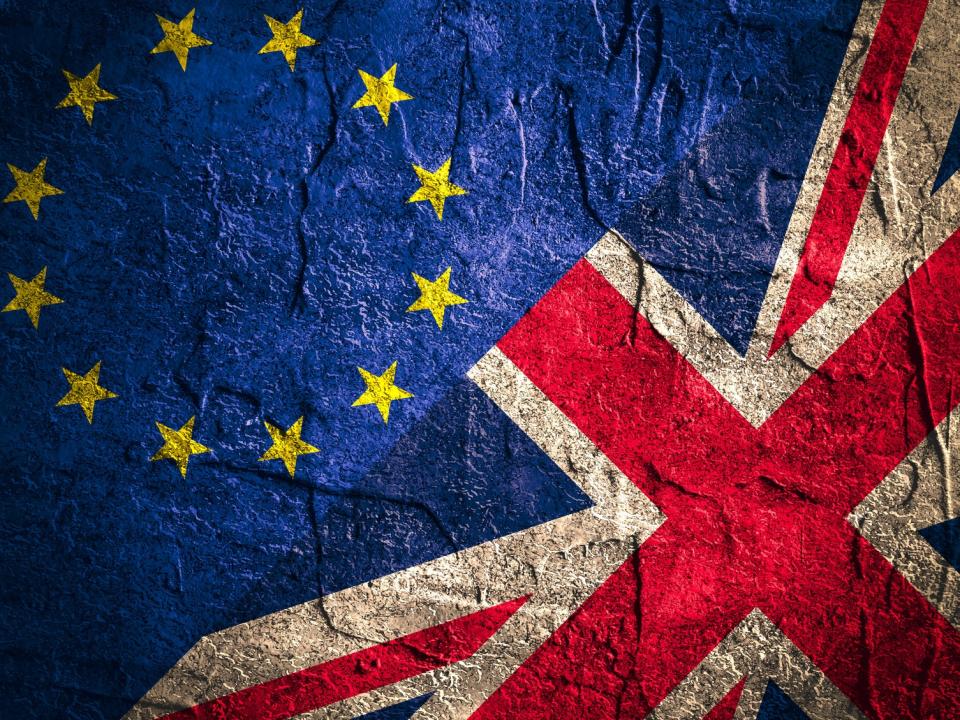 Brexit
Download research examining the potential impact of Brexit across areas including trade, economic growth and consumer prices.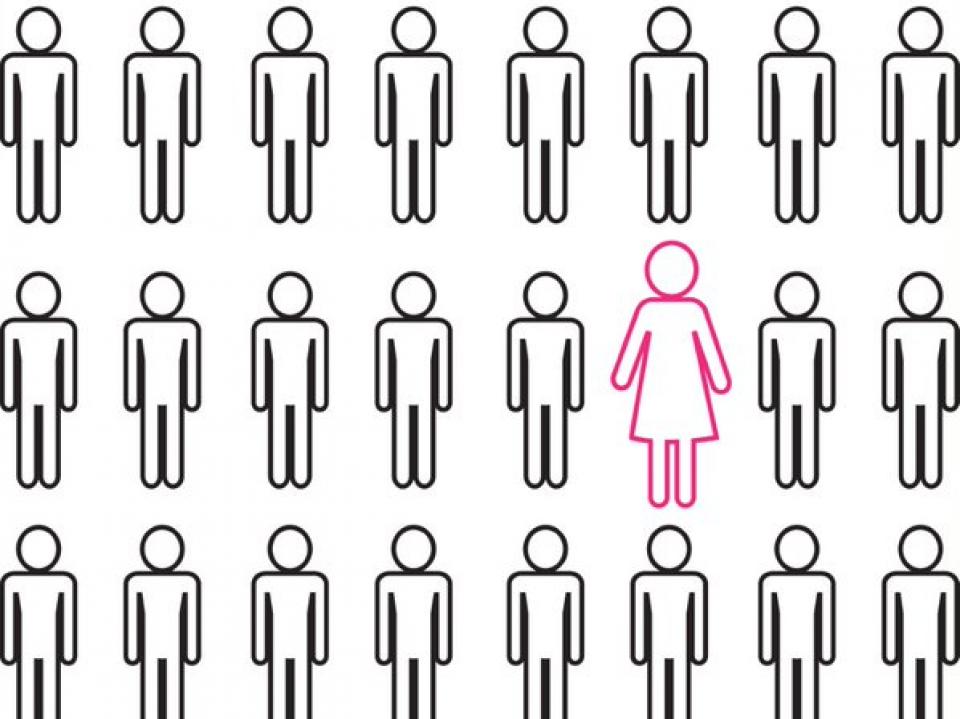 Gender equality
Download research on topics including the gender wage gap and the gender impact of budgetary policy.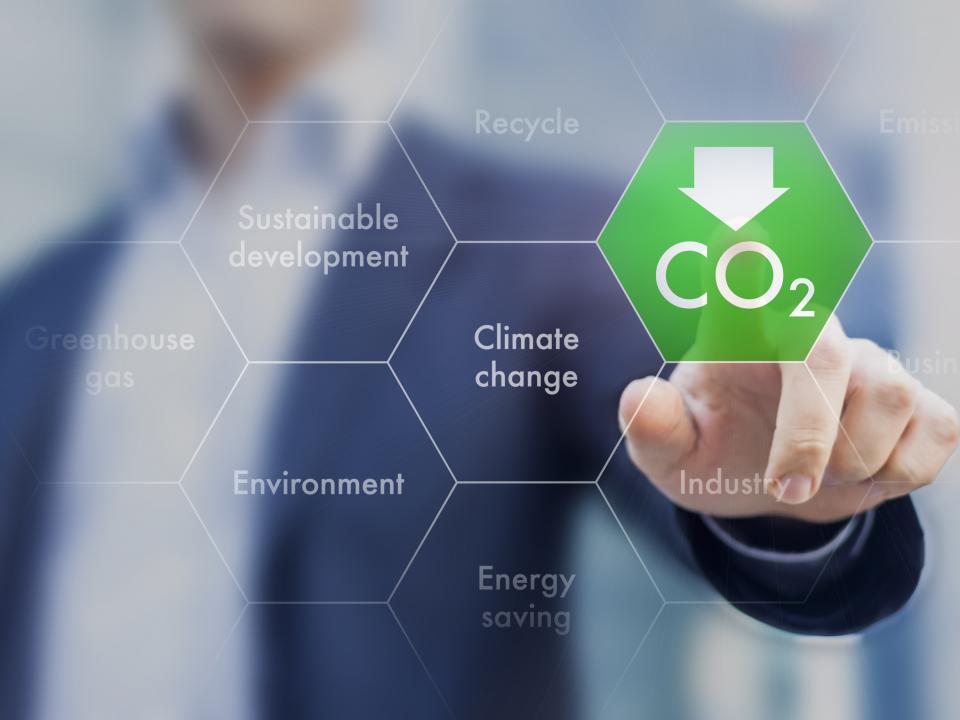 Climate change
Research examines several aspects of climate change mitigation, including carbon taxes and renewable energy.