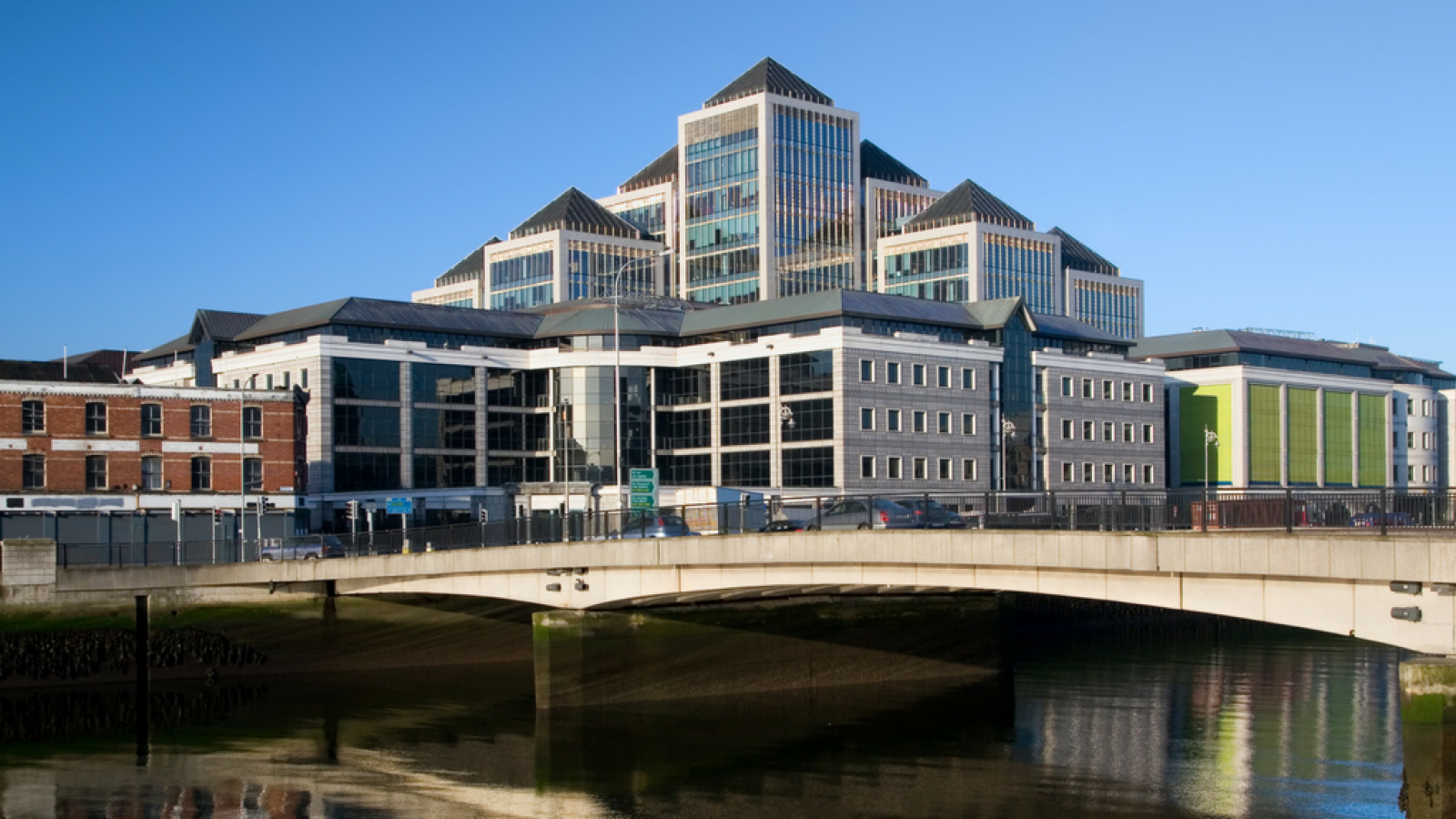 Central Bank regulations limiting increase in mortgage loan sizes are reducing the upward pressure on house prices
In the Quarterly Economic Commentary Research Note 'House prices and mortgage credit: Empirical evidence for Ireland – An update', the relationship between mortgage credit and house prices in the Irish residential market is examined. Models for house prices and mortgage credit are estimated. The results indicate that a strong mutually reinforcing relationship exists between mortgage credit and house prices, with movements in one variable likely to cause movements in the other.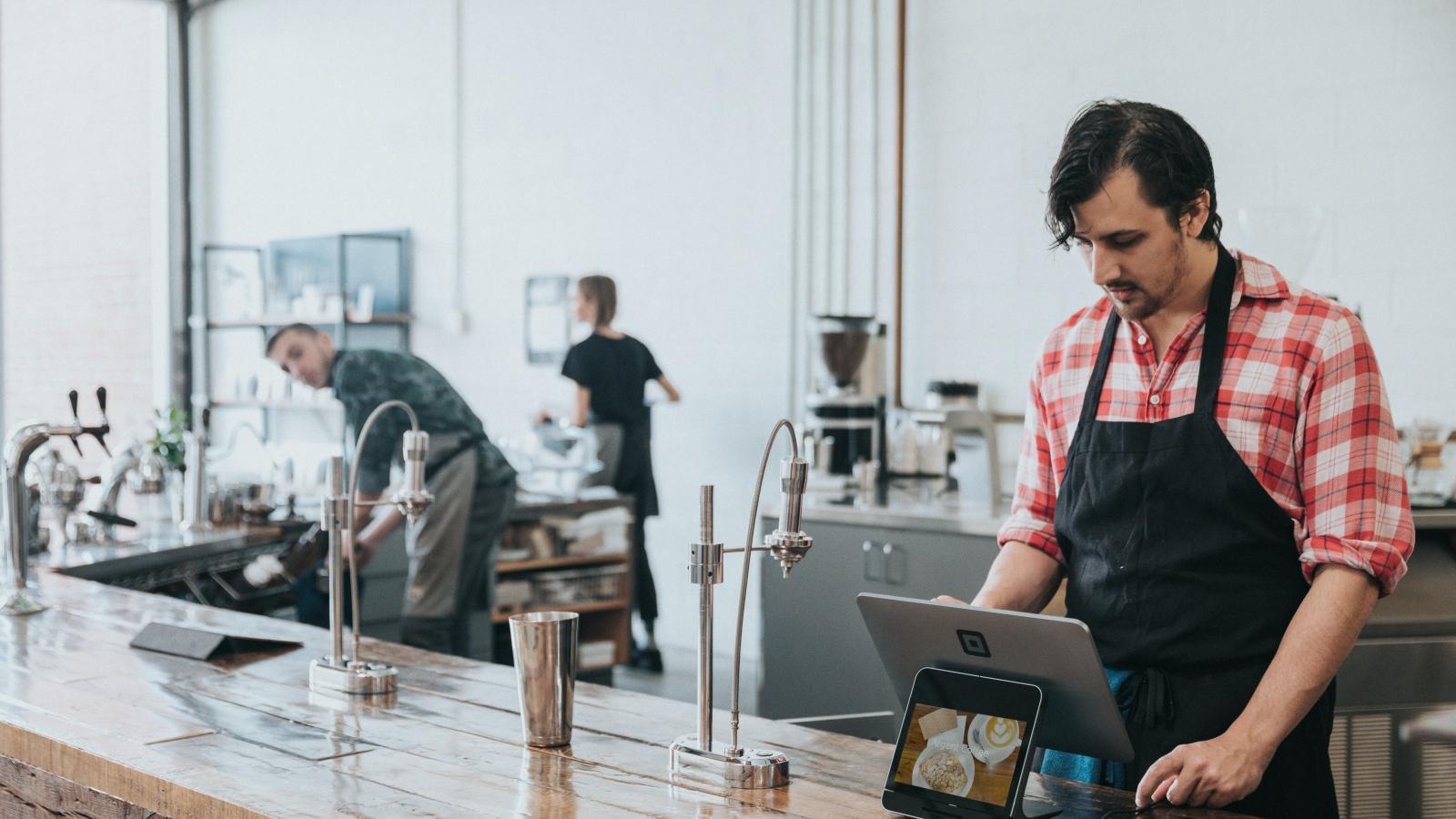 COVID-19
Download research on the potential impact of COVID-19 across areas including economic growth, employment and human behaviour.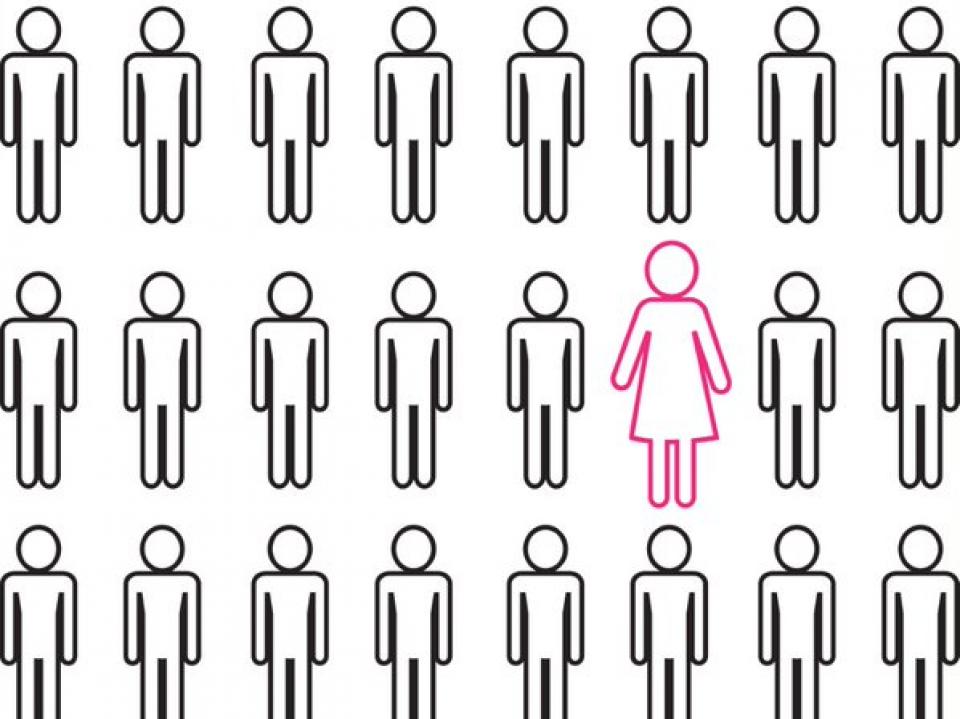 Gender equality
Download research on topics including the gender wage gap and the gender impact of budgetary policy.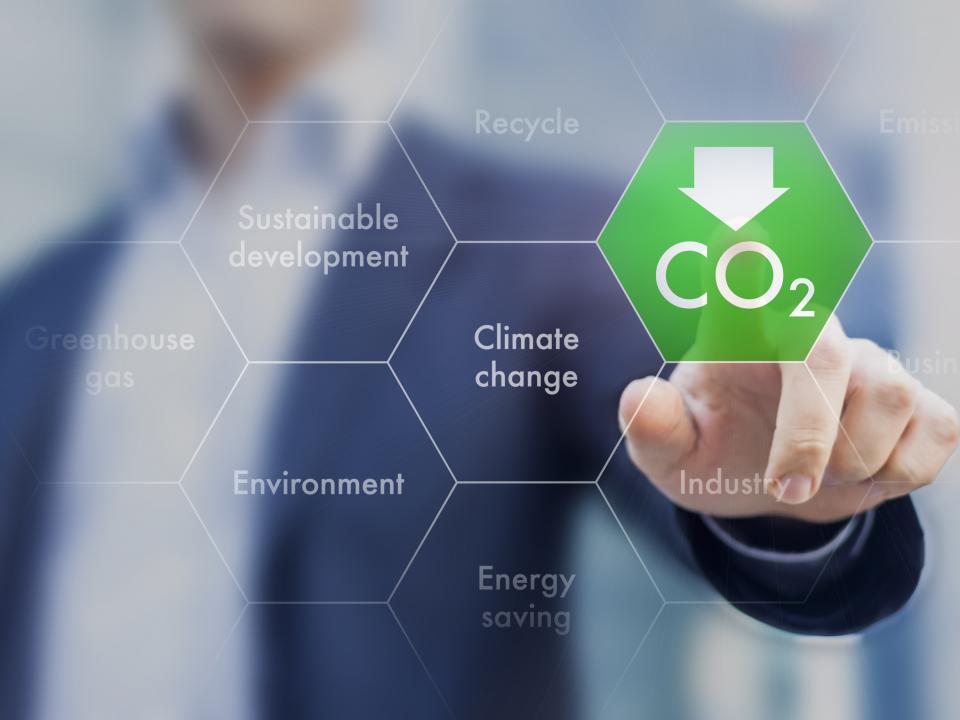 Climate change
Research examines several aspects of climate change mitigation, including carbon taxes and renewable energy.