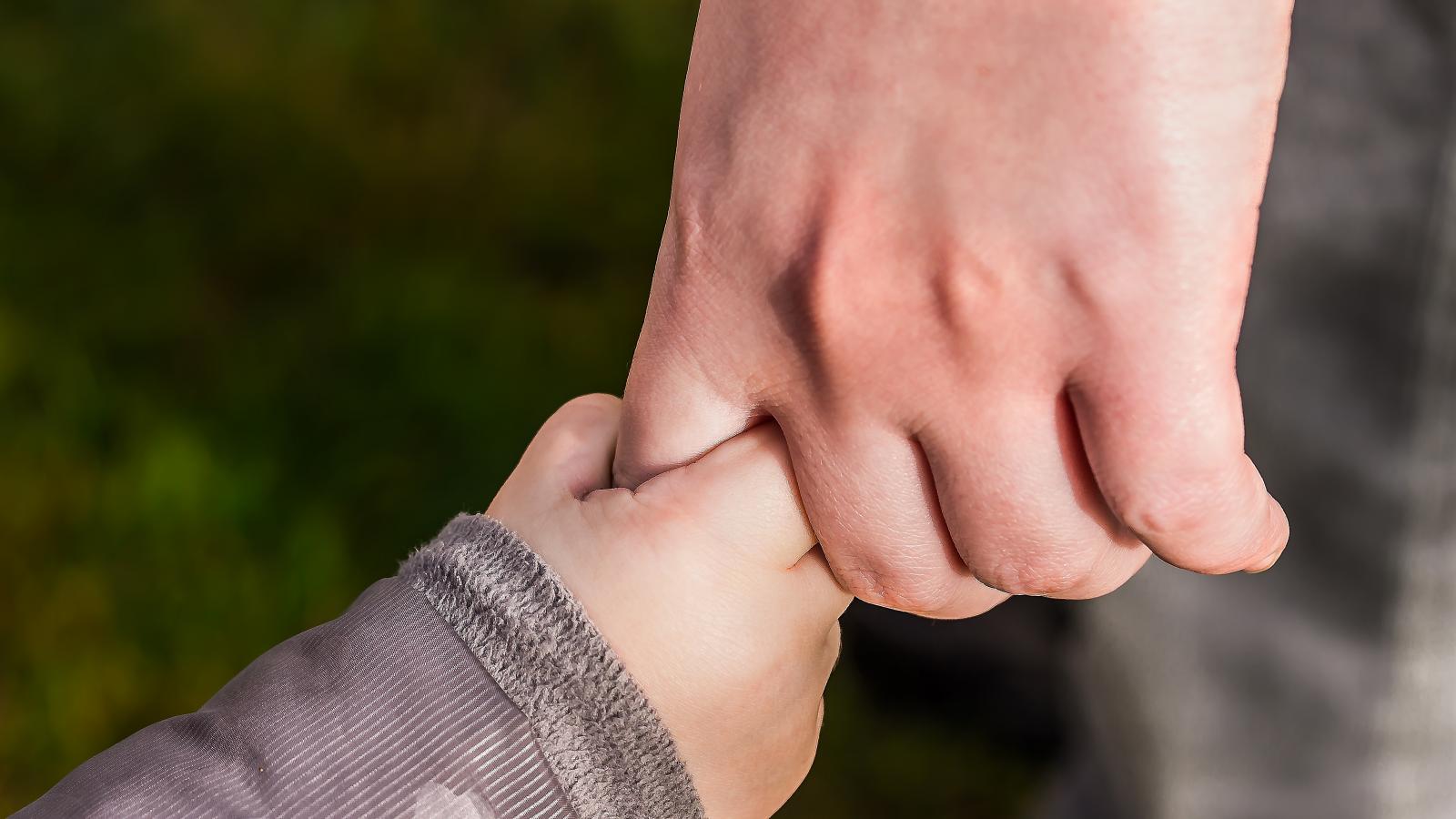 Income inequality at lowest recorded level, but poverty and deprivation remain high for lone parent families
This report – funded by the Community Foundation for Ireland – brings together data from household surveys collected by the ESRI and the Central Statistics Office to create the first harmonised set of indicators on incomes, income inequality and poverty covering the period 1987 to 2019. These will be published on the ESRI website and can be used by policymakers, academics, journalists and the wider public to inform discussions around income inequality, poverty and deprivation.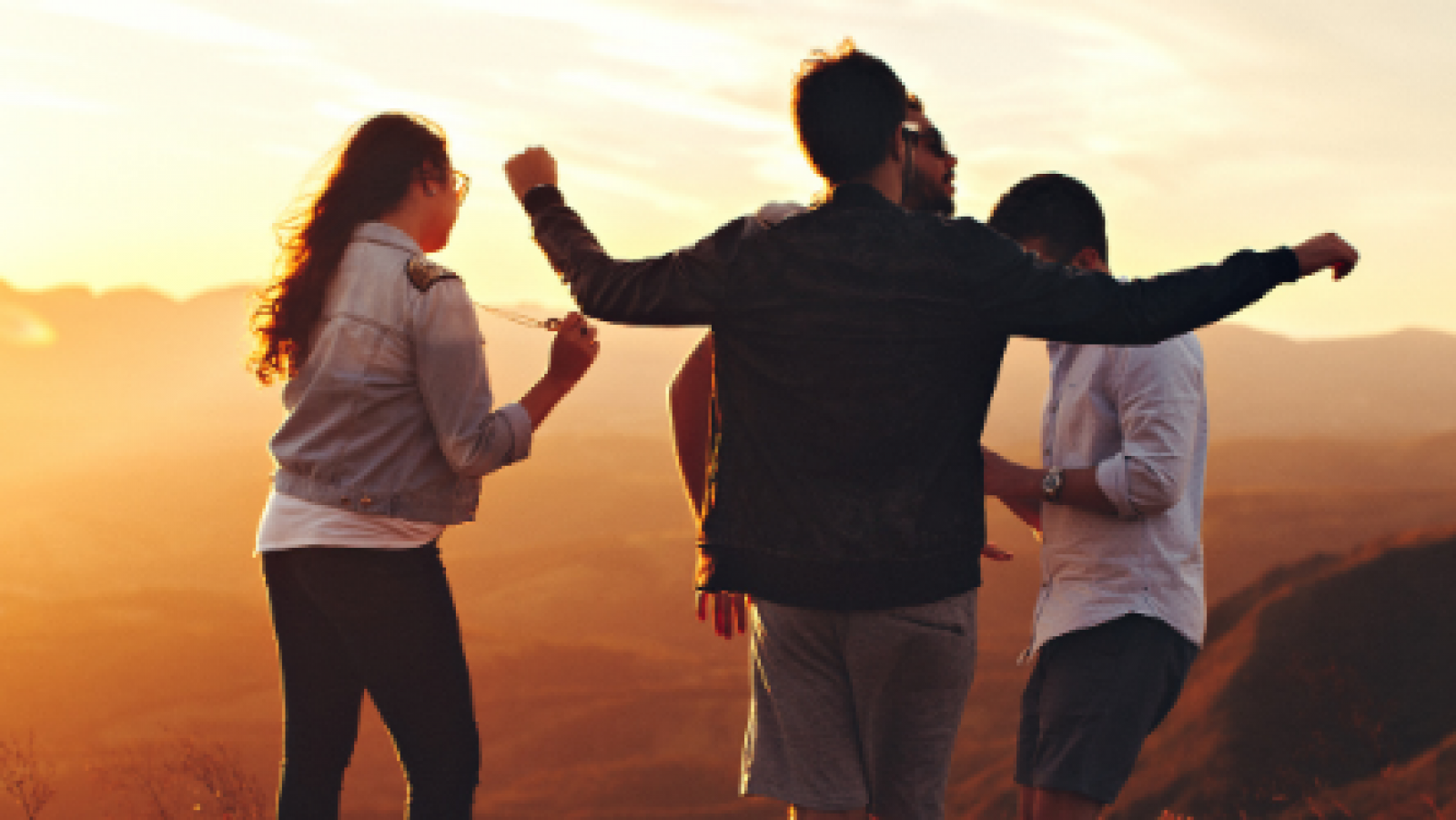 Minister O'Gorman launches report on adolescent behaviour
New research, published by the ESRI and produced in partnership with the Department of Children, Equality, Disability, Inclusion and Youth (DCEDIY), shows that schools are more important than neighbourhoods in influencing adolescent behaviour. Using data from the Growing Up in Ireland study, the findings show that most 17-year-olds have no behaviour difficulties and few consistently 'act out' at home, at school, and in the community.
COVID-19
Download research on the potential impact of COVID-19 across areas including economic growth, employment and human behaviour.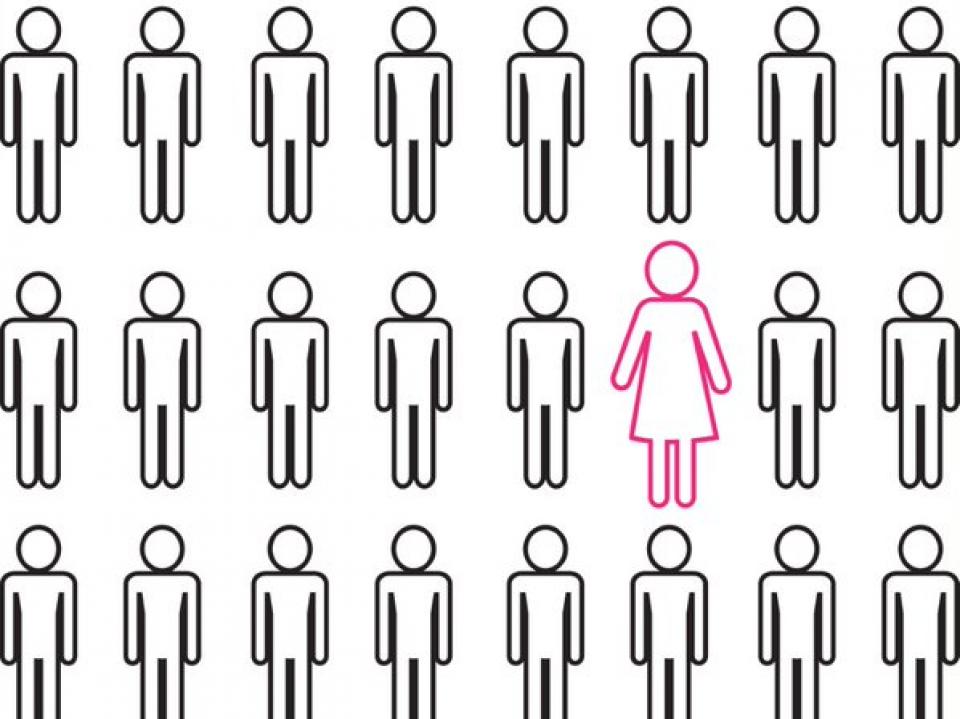 Gender equality
Download research on topics including the gender wage gap and the gender impact of budgetary policy.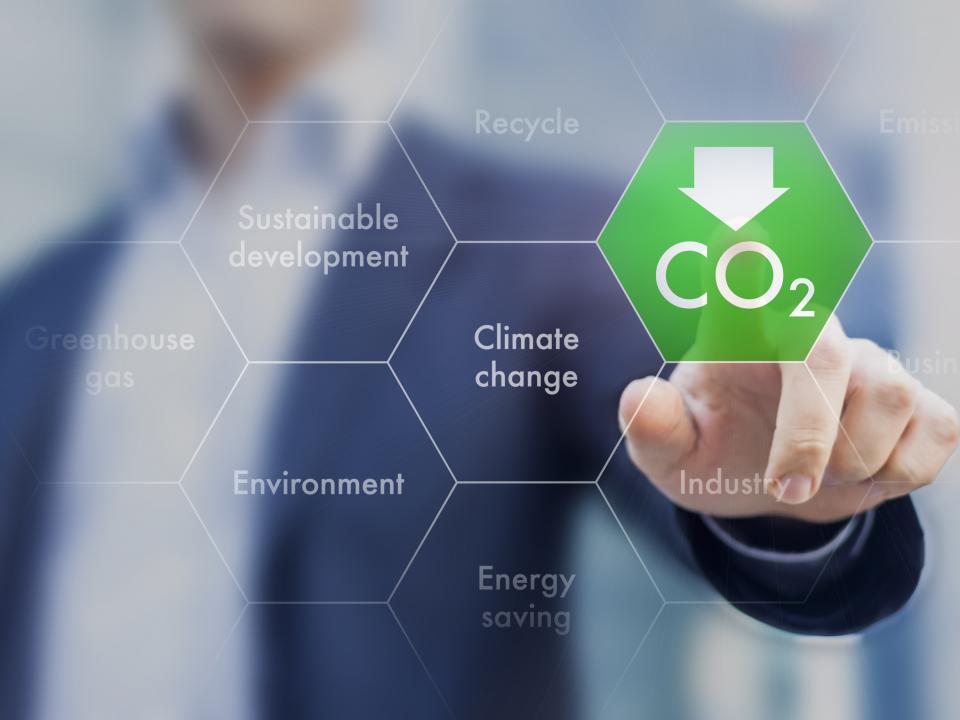 Climate change
Research examines several aspects of climate change mitigation, including carbon taxes and renewable energy.