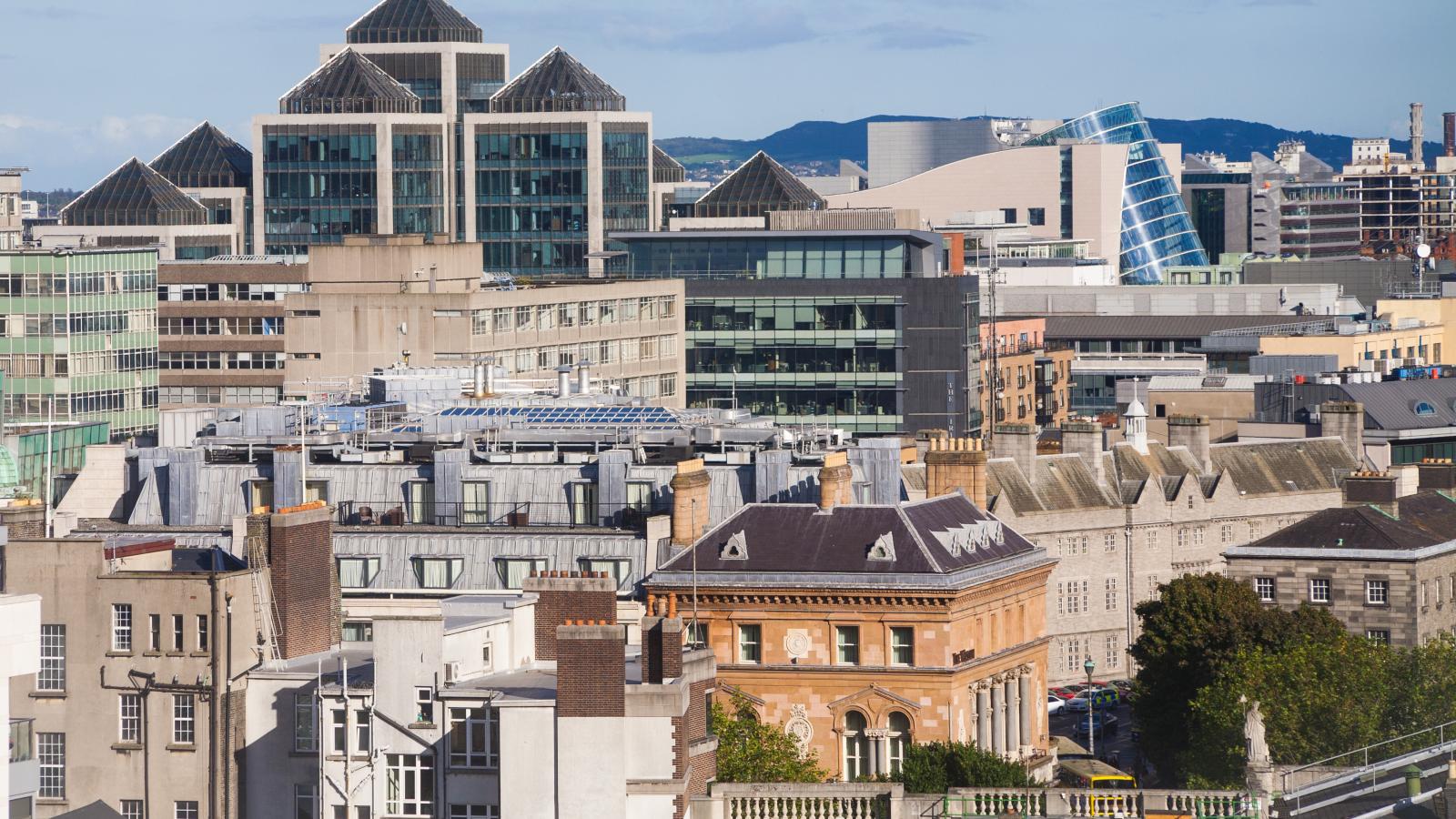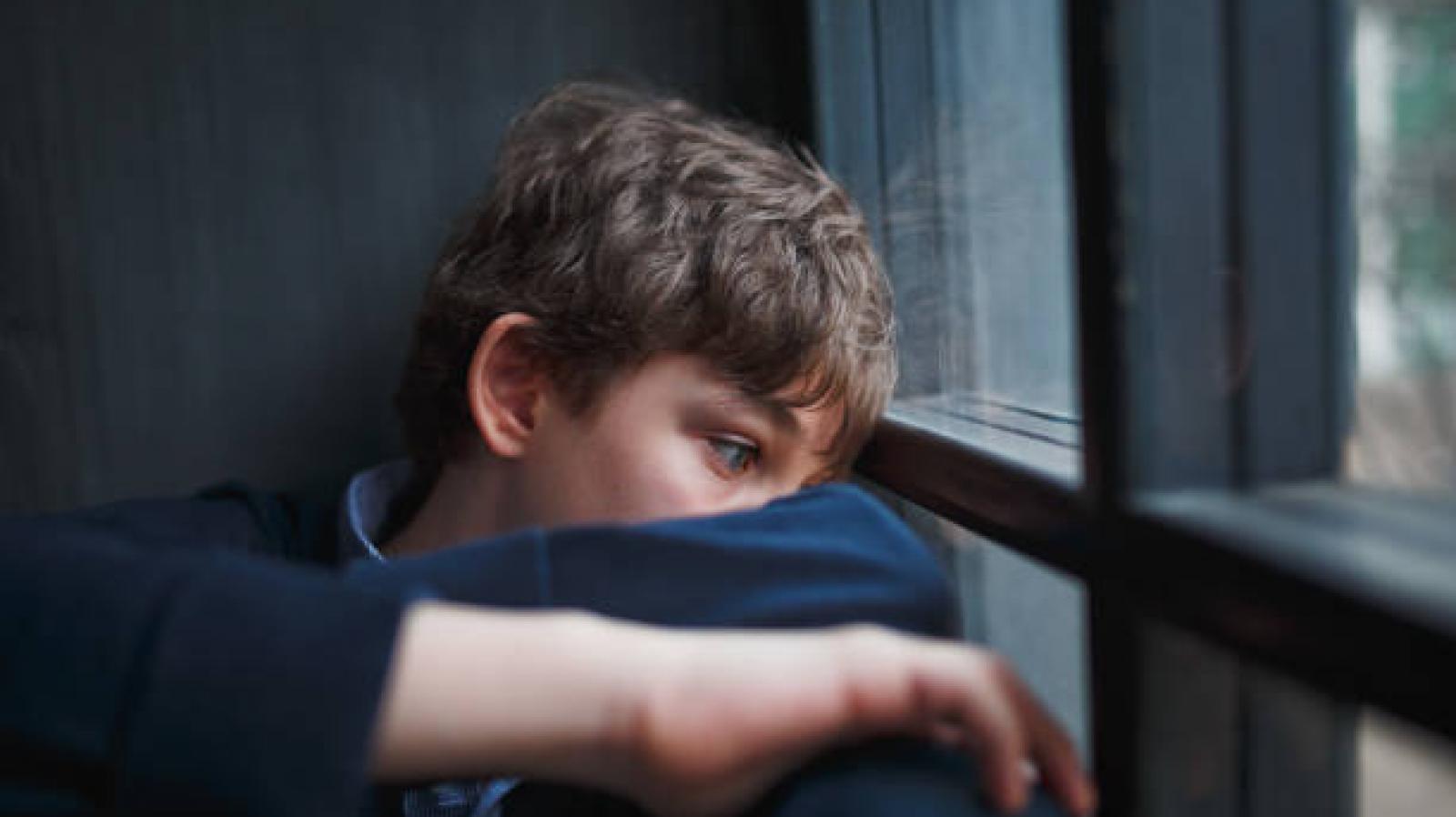 COVID-19
Download research on the potential impact of COVID-19 across areas including economic growth, employment and human behaviour.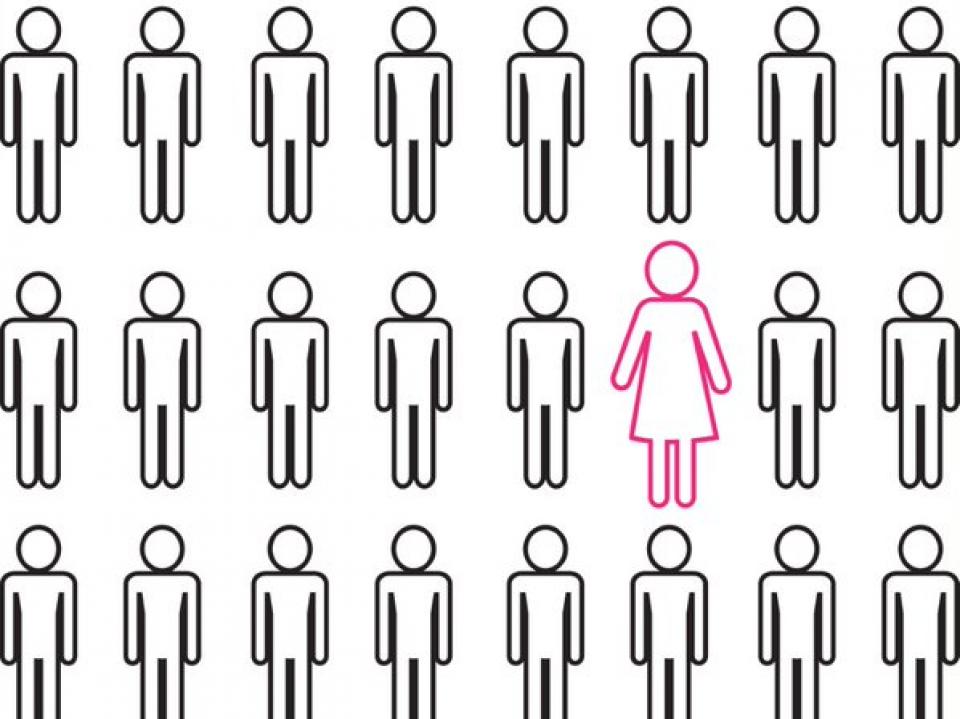 Gender equality
Download research on topics including the gender wage gap and the gender impact of budgetary policy.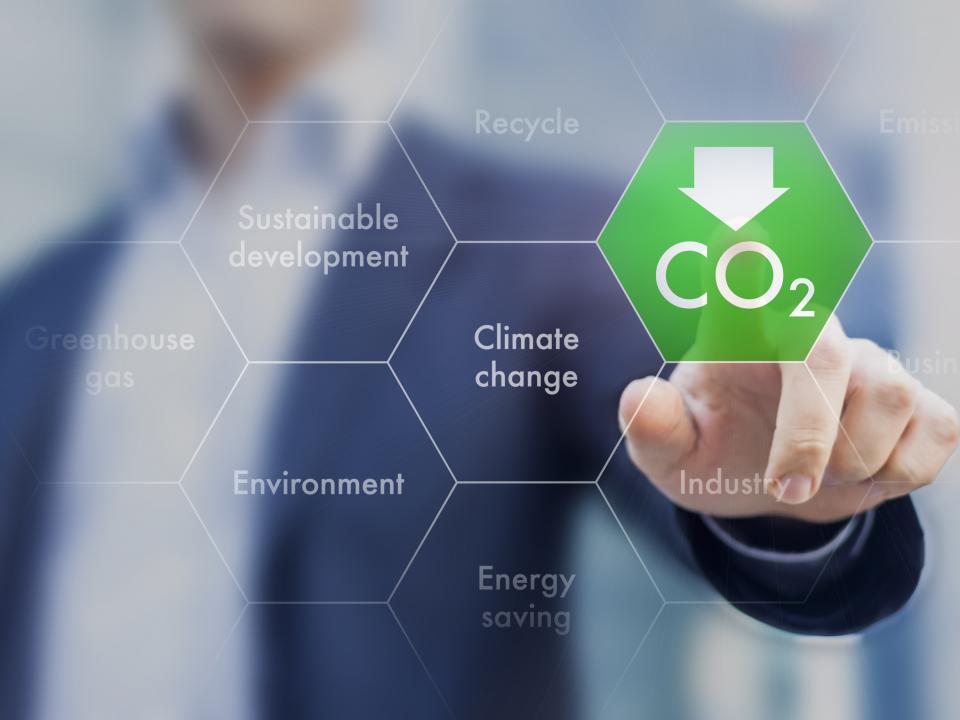 Climate change
Research examines several aspects of climate change mitigation, including carbon taxes and renewable energy.