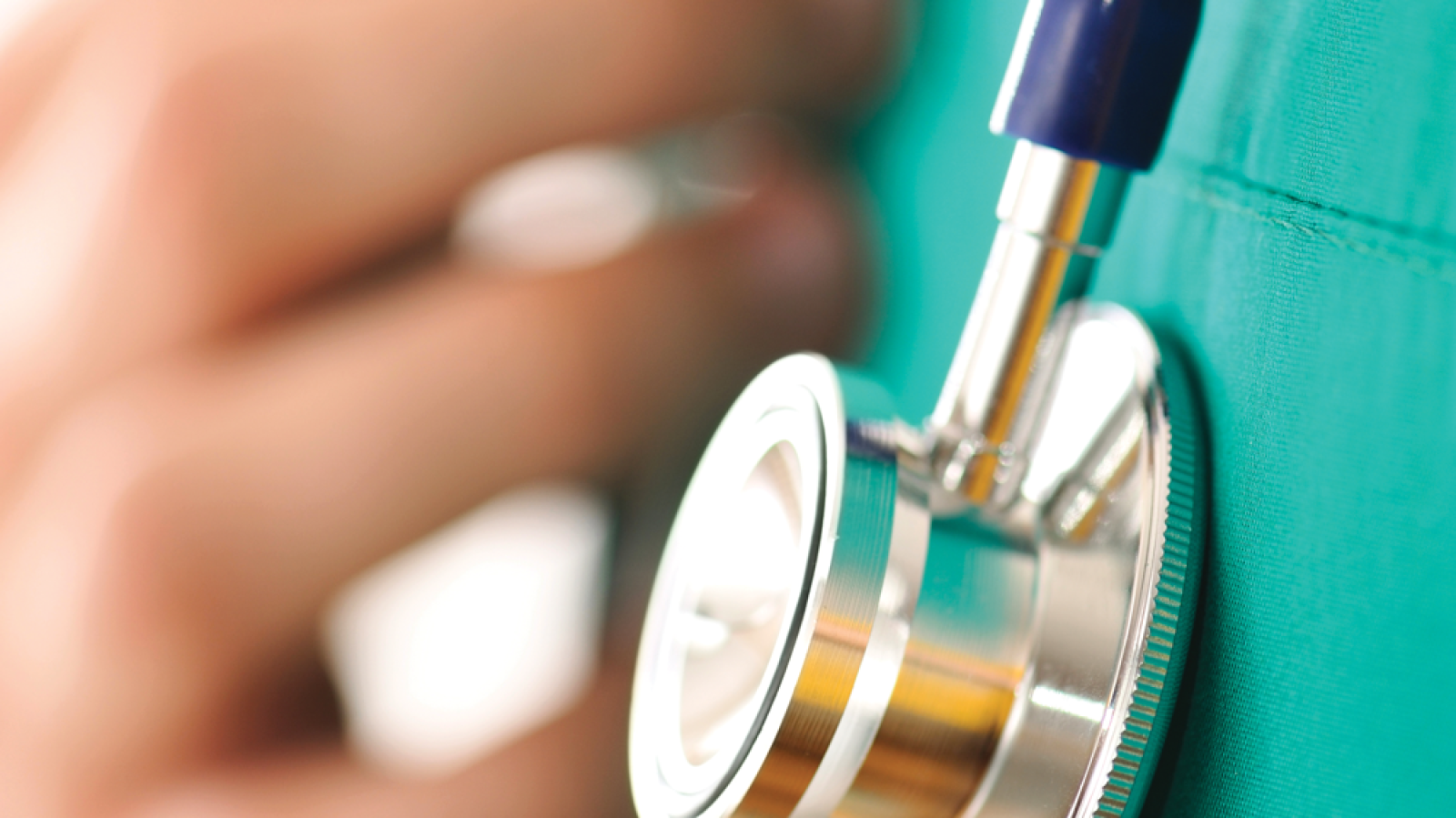 ESRI research examines the cost of extending free GP care to the whole population
Research published by the ESRI has found that extending free GP care to all in 2026 would cost the State between €381 million and €881 million. This research, funded by the Department of Health, estimates the cost of extending free GP care over time (2023-2026), examining scenarios where the extension is based on (1) age and (2) income. The analysis used varying assumptions about population growth and ageing, take-up rates and payments to GPs.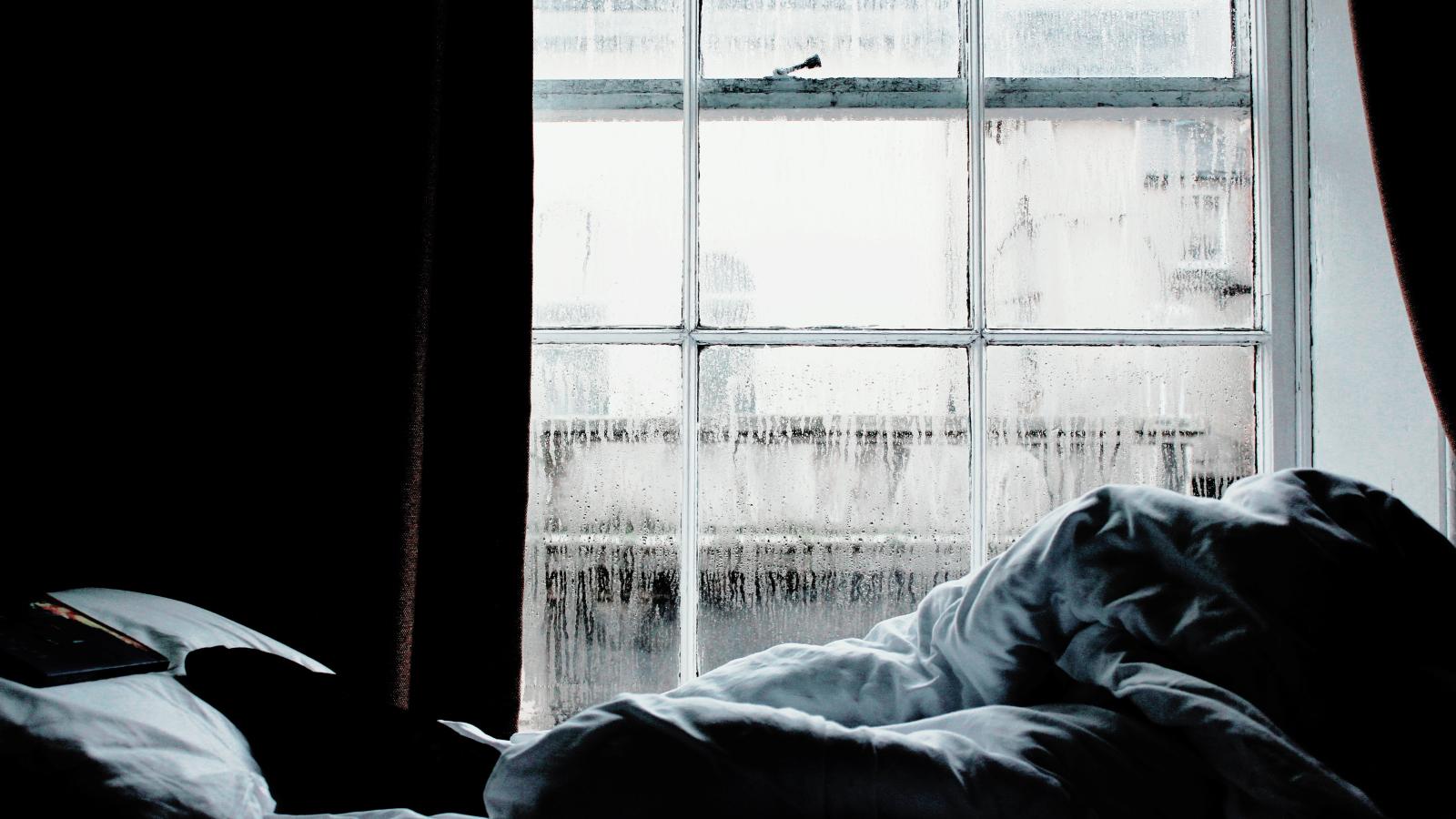 Poor housing conditions harm children's health and development
New research, published by the ESRI and produced in partnership with the Department of Children, Equality, Disability, Inclusion and Youth (DCEDIY), shows that while a big majority of children are living in adequate housing, poor housing conditions affect children's health and social and emotional wellbeing. Using data on children born in 2007-2008 from the Growing Up in Ireland (GUI) study, the findings show that children living in inadequate housing and in more disorderly neighbourhoods have worse health and developmental outcomes at nine years old than their peers. Inadequate housing includes damp conditions, lack of heating and inadequate space. The report shows that the longer children are exposed to inadequate housing from birth to age 9 the more harm they experience.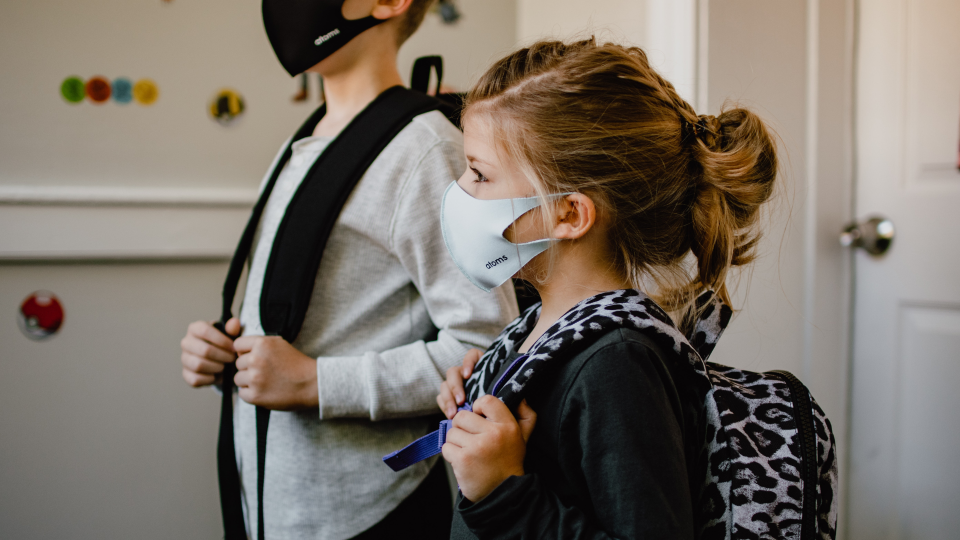 COVID-19
Download research on the impact of COVID-19 across areas including economic growth, employment and human behaviour.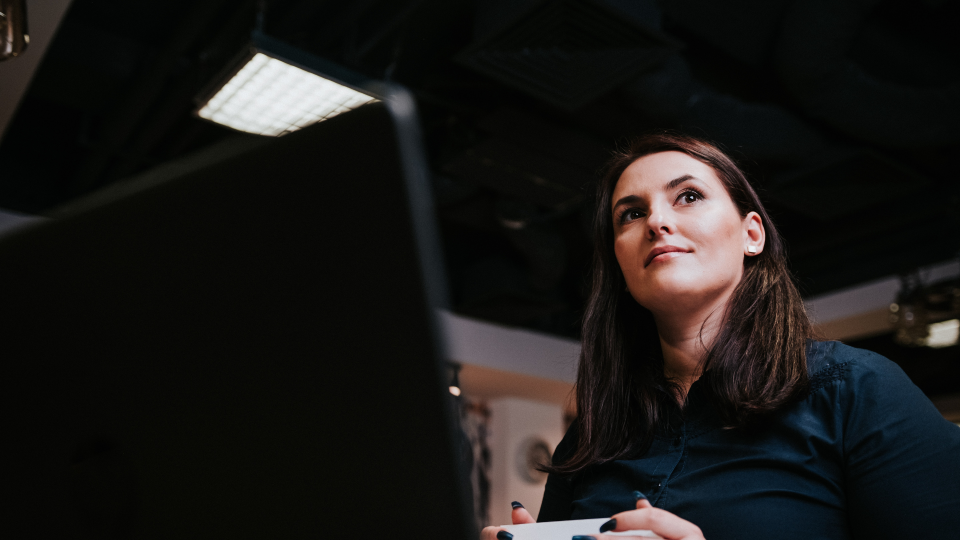 Gender equality
Download research on topics including the gender wage gap and the gender impact of budgetary policy.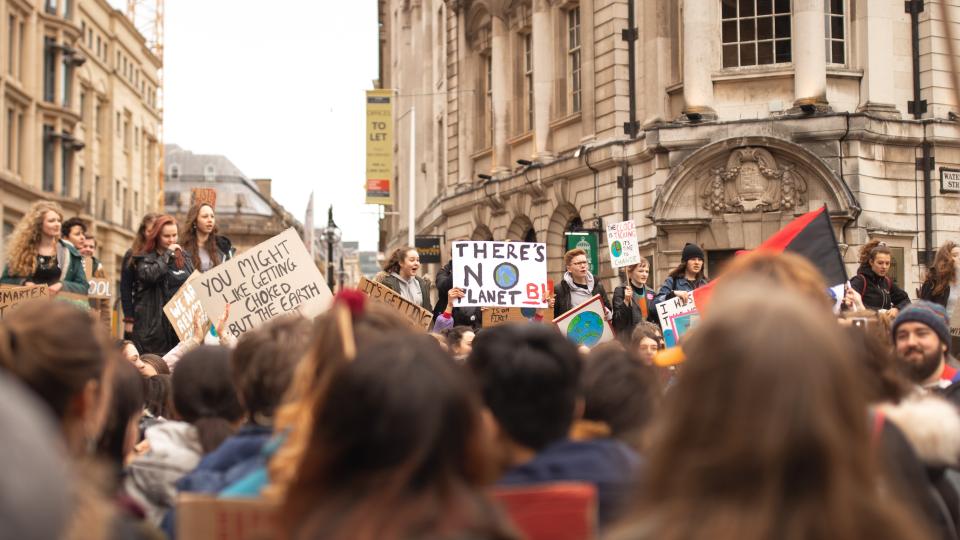 Climate change
Research examines several aspects of climate change mitigation, including carbon taxes and renewable energy.