Growing Up in Ireland
Growing Up in Ireland is the national longitudinal study of children and young people in Ireland.  The study is nationally representative with over 20,000 cohort members. It is funded by the Government of Ireland through the Department of Children, Equality, Disability, Integration and Youth.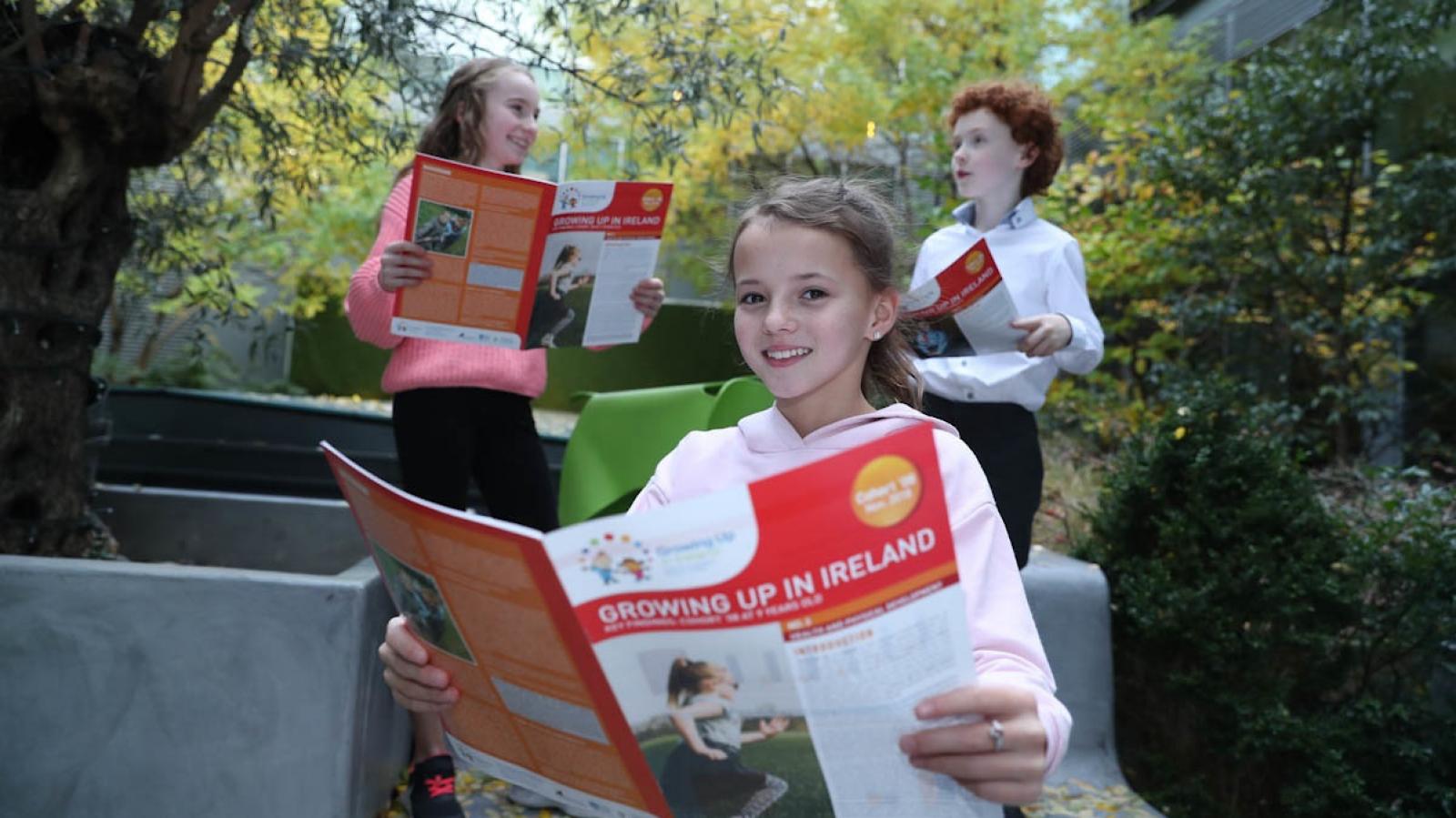 About Growing Up in Ireland
The study follows the progress of two cohorts: Cohort '98 (the 'Child Cohort') who were aged 9 years at first interview in 2007 and Cohort '08 (the Infant Cohort) who were just 9 months in the first wave in 2008.