ESRI
Informed Policy for a Better Ireland
Quarterly Economic Commentary, Autumn 2021
Despite the ongoing effects of the COVID-19 pandemic, both domestic and foreign sources of growth have contributed to the Irish economy's robust performance in 2021. As public health measures are eased considerably, we anticipate a return to more normal economic activity by the end of the year. For the present year, our expectation is that Irish GDP will grow by 12.6 per cent. The double-digit growth rate is mainly due to multinational related activities, in particular strong export figures. Modified domestic demand, a more accurate measure of underlying economic activity, is expected to grow by 7 per cent in the present year. Into 2022, we expect a continued strong performance of the economy, with GDP set to increase by 7 per cent.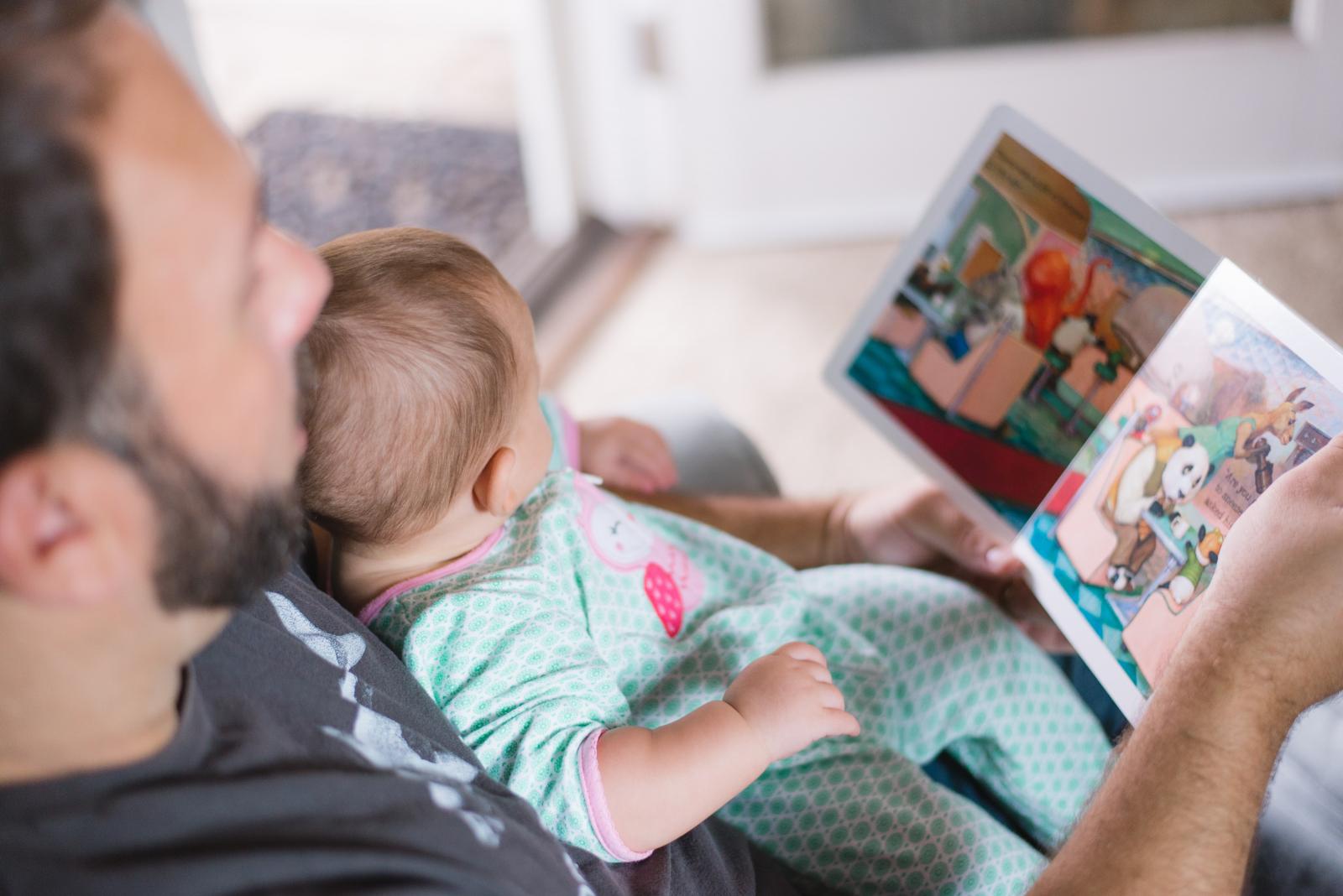 Fathers and children from infancy to middle childhood
A new ESRI study, produced in partnership with the Department of Children, Equality, Disability, Inclusion and Youth (DCEDIY), shows that children who have a good relationship with their father are happier, feel less anxious and are more engaged in physical activity. Using data from the Growing Up in Ireland (GUI) study, the findings show that most 9-year-olds (78 per cent) report getting on very well with their father and most (84 per cent) say they would talk to them if they had a problem.
The mission of the Economic and Social Research Institute is to advance evidence-based policymaking that supports economic sustainability and social progress in Ireland. ESRI researchers apply the highest standards of academic excellence to challenges facing policymakers, focusing on 11 areas of critical importance to 21st Century Ireland.