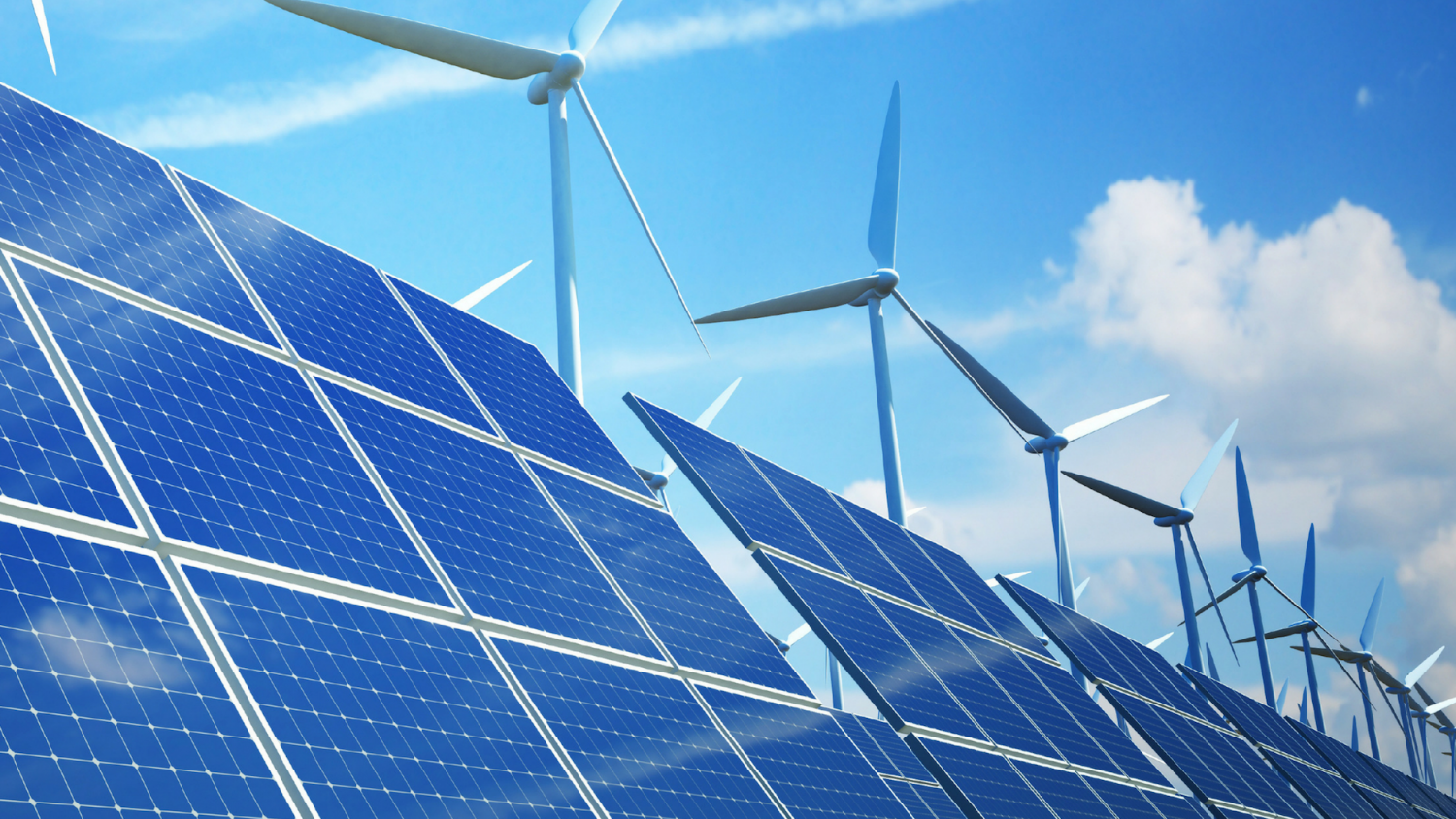 Energy, Environment and Infrastructure
Research in this area combines expertise in economics, engineering and behavioural psychology to examine policy challenges related to climate change, energy security and sustainable use of environmental resources.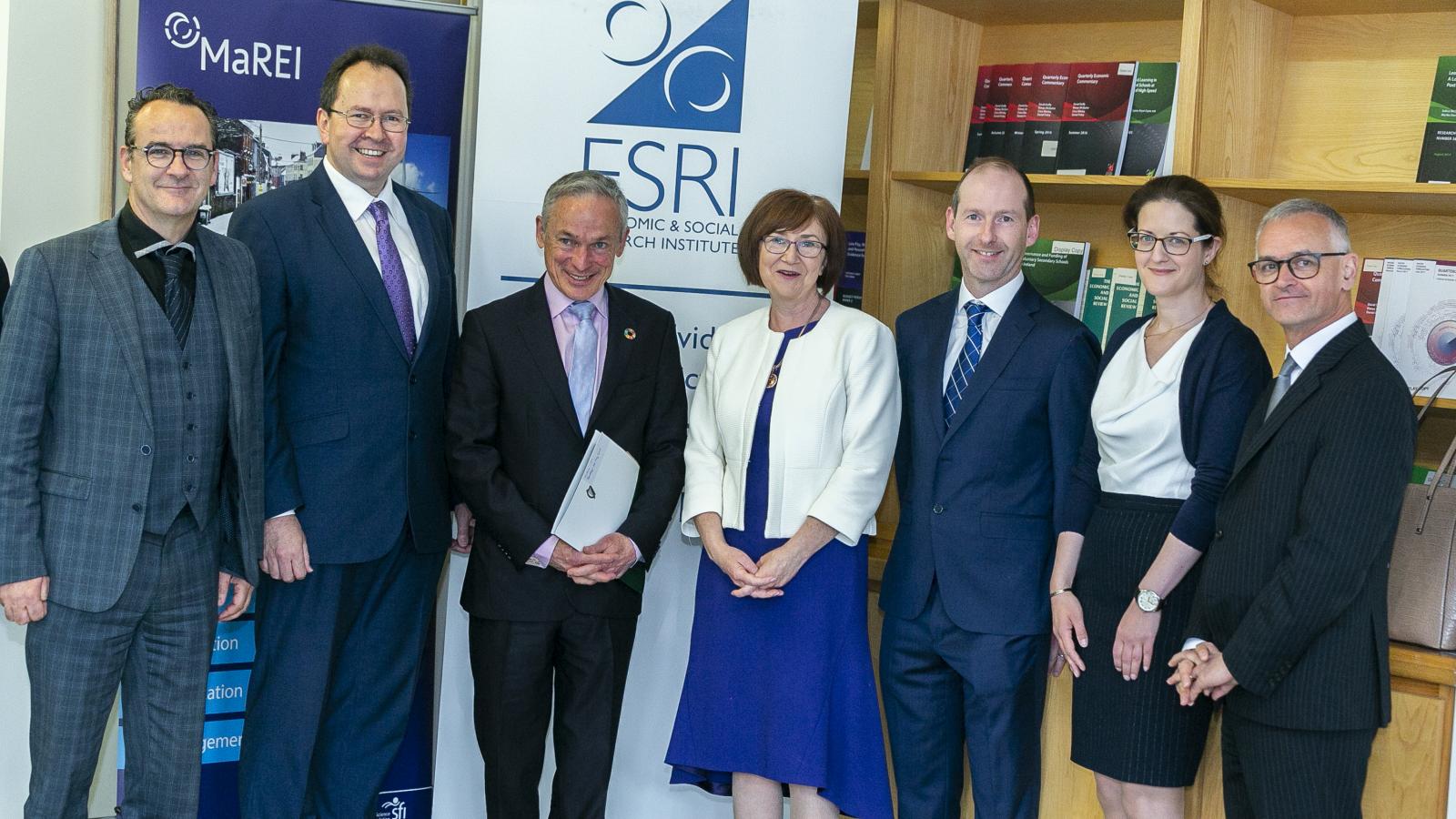 ESRI-UCC-MaREI climate action conference
Richard Bruton, TD, Minister for Communications, Climate Action and Environment opened a conference, which showcased findings from a number of collaborative projects between UCC and the ESRI, undertaken within the national Marine and Renewable Energy Ireland (MaREI) Centre.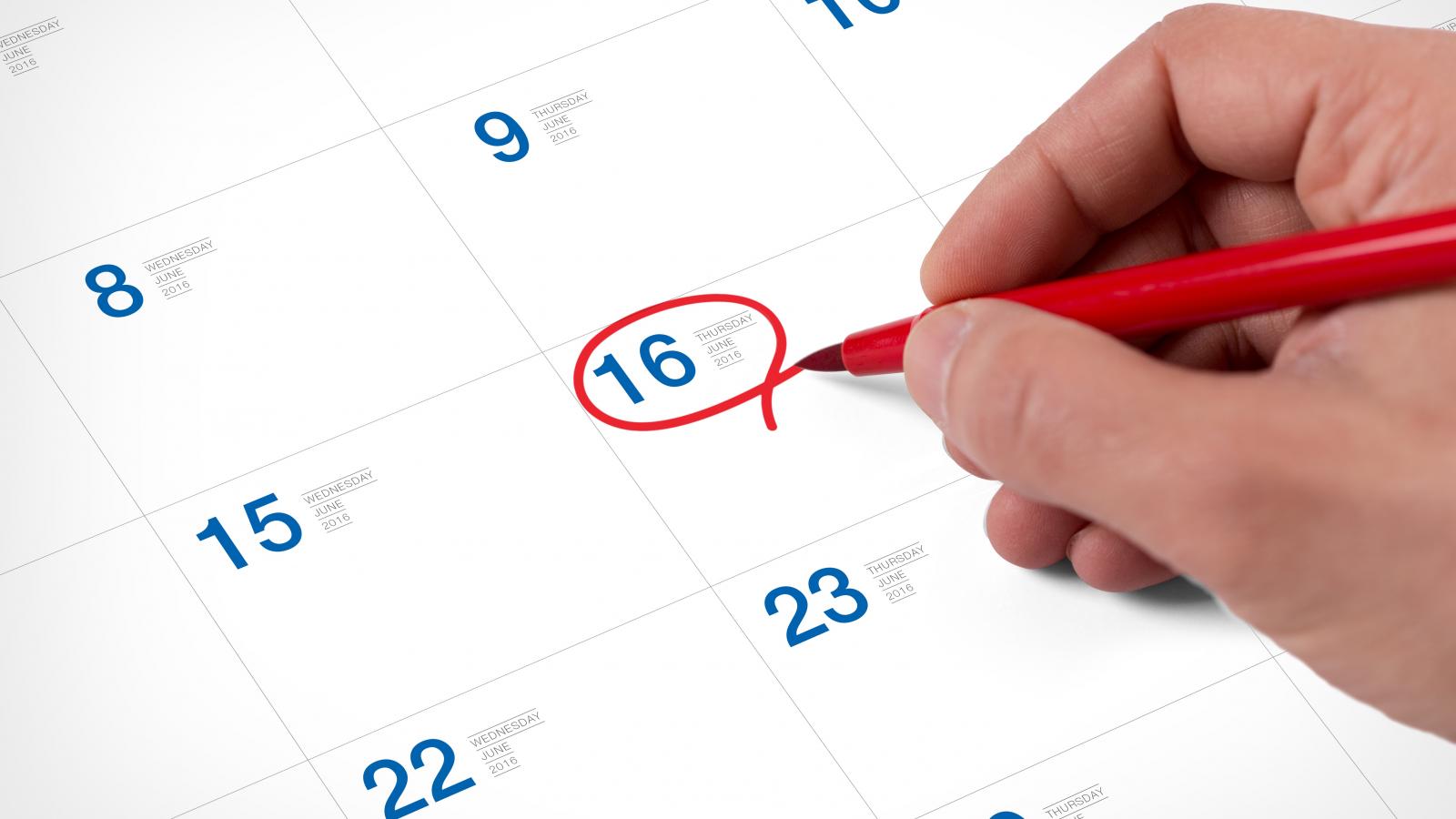 Seminar: The ENGINE model
Desta Fitiwi presented the new Electricity Network and Generation INvEstment (ENGINE) model at a joint ESRI and ESIPP seminar. The model can be used to determine lowest-cost developments of power systems in Ireland and beyond.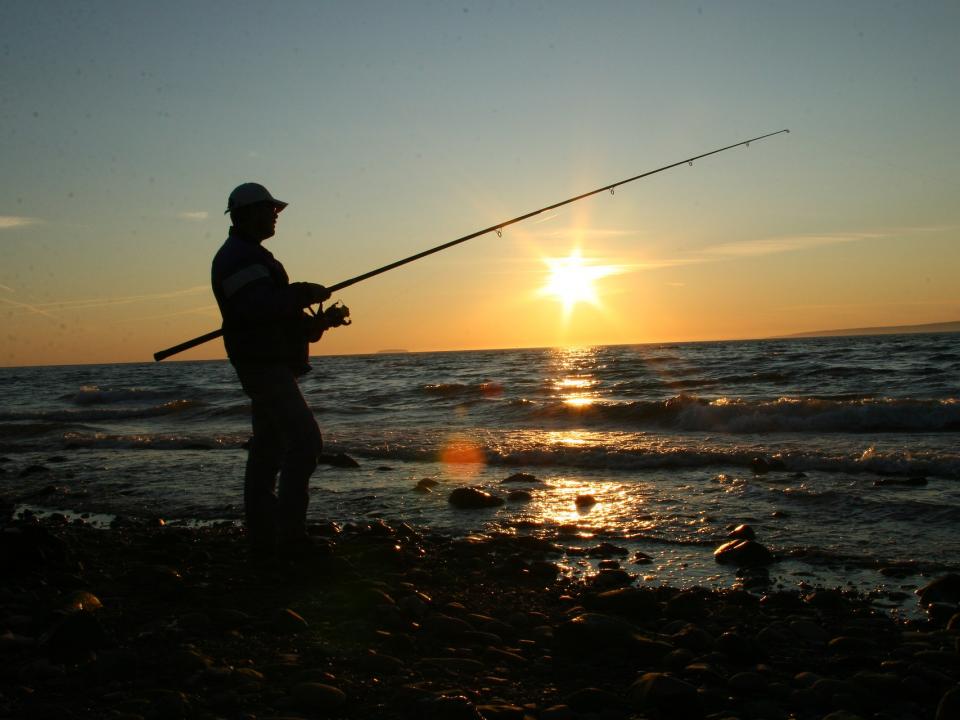 Angling
A series of publications examines how recreational angling benefits local economies in Ireland, in addition to the resources valued by anglers at fishing sites.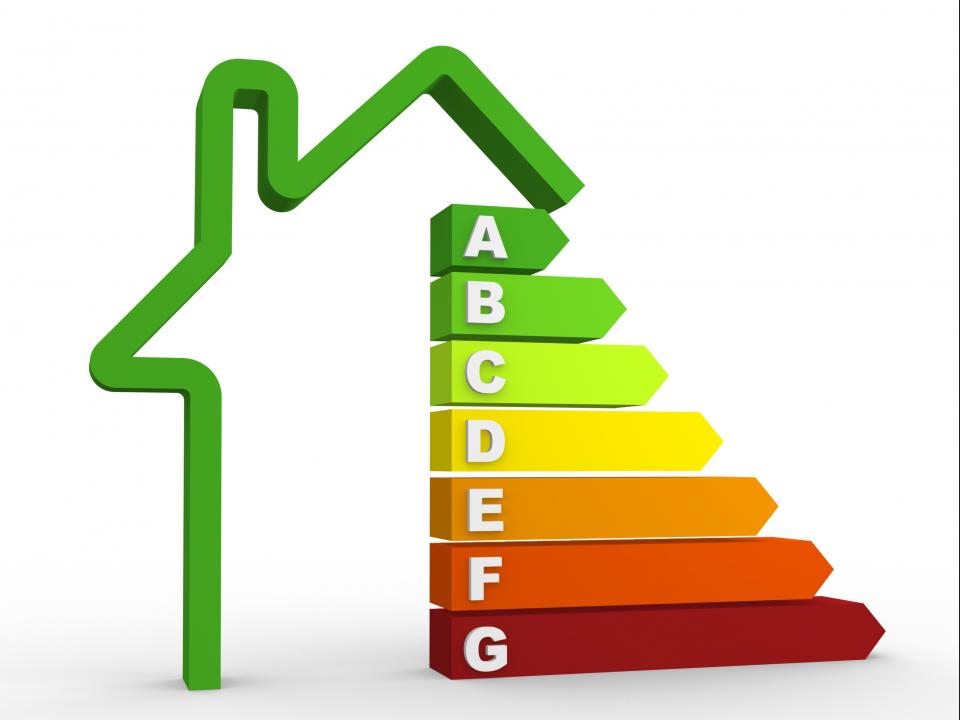 Household energy efficiency
Download research examining household energy use, including take-ups of retrofitting measures and the impact of smart meters.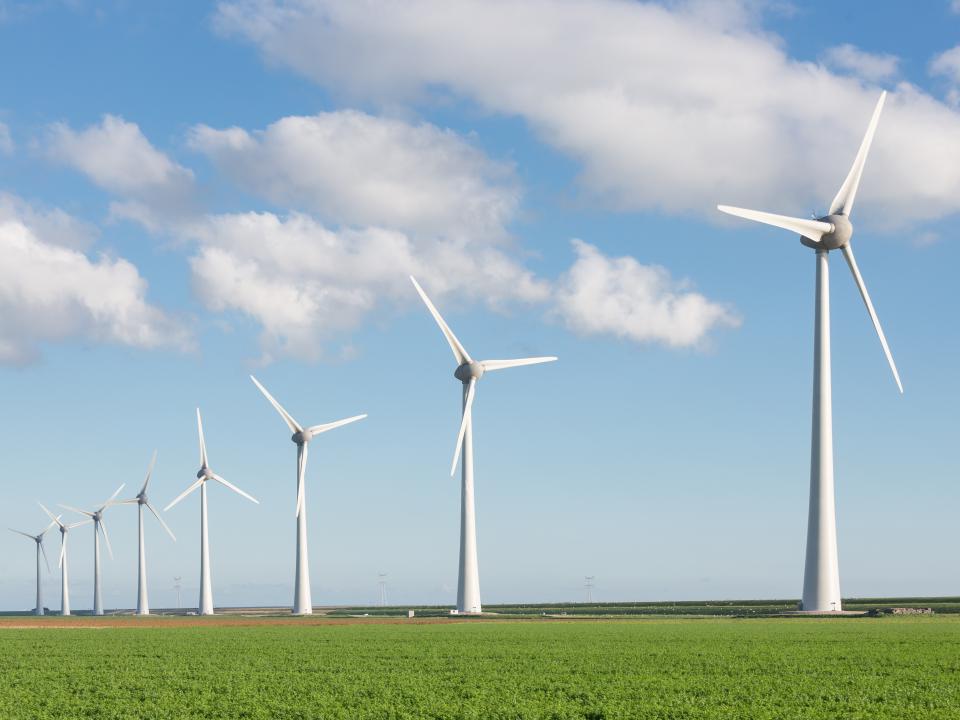 Renewable energy
Research examines several aspects of renewable energy use and adoption in Ireland.