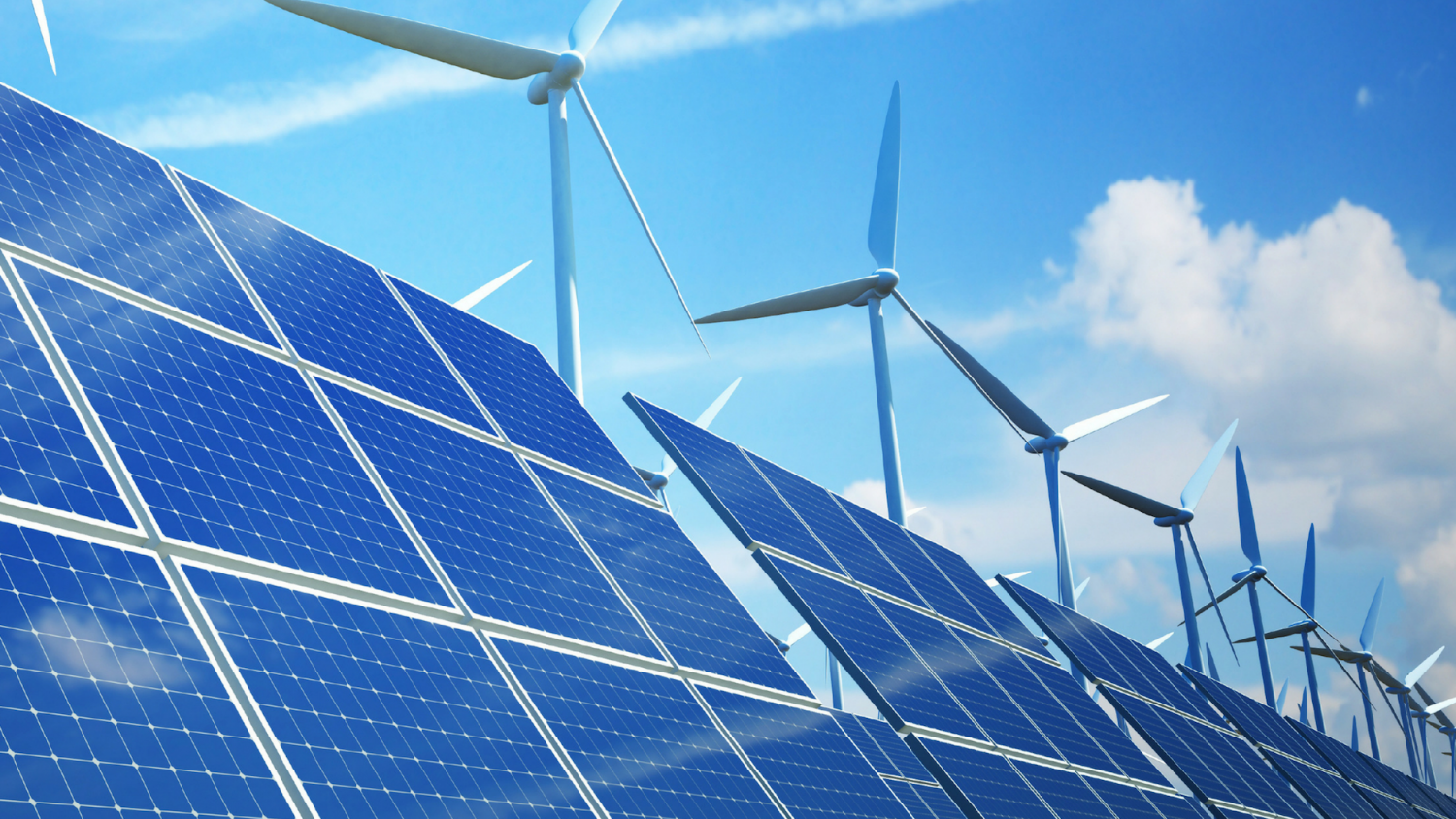 Energy, Environment and Infrastructure
Research in this area combines expertise in economics, engineering and behavioural psychology to examine policy challenges related to climate change, energy security and sustainable use of environmental resources.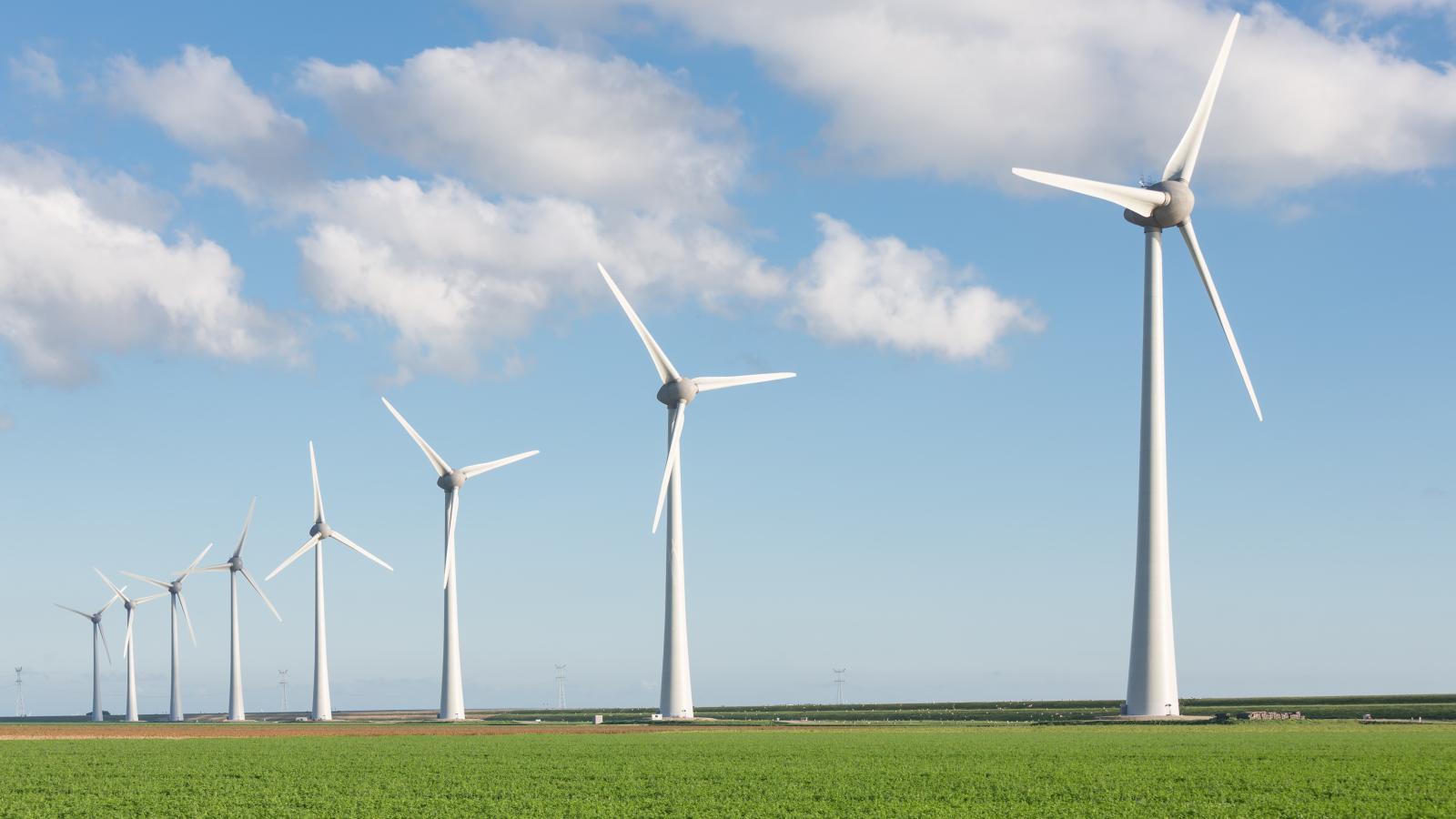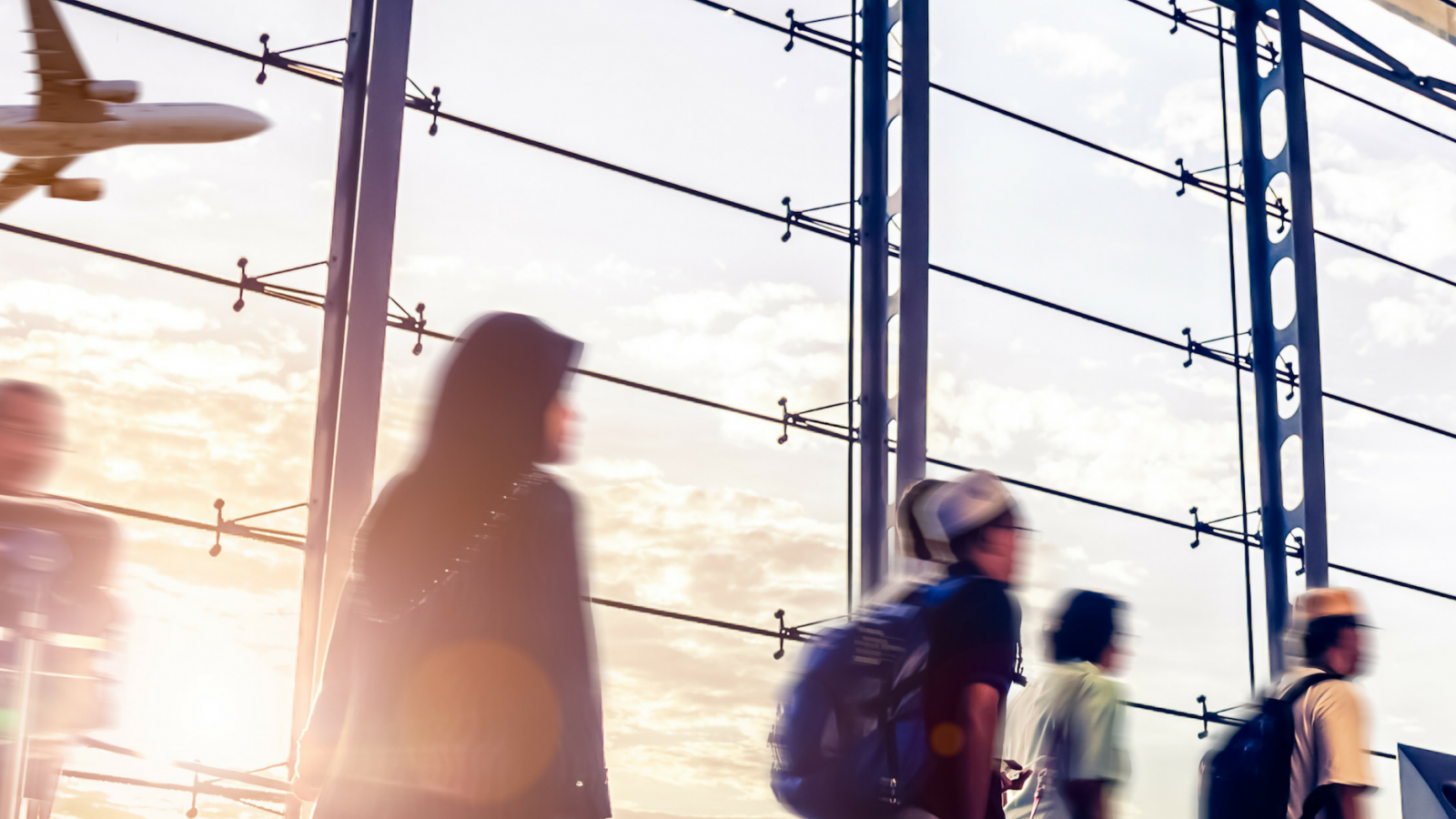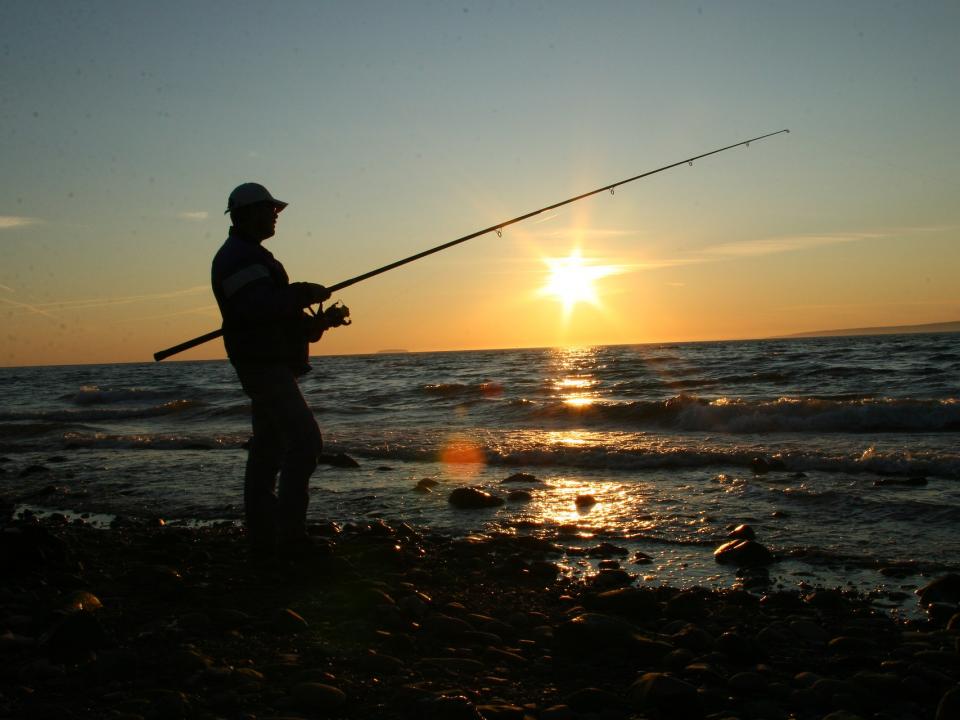 Angling
A series of publications examines how recreational angling benefits local economies in Ireland, in addition to the resources valued by anglers at fishing sites.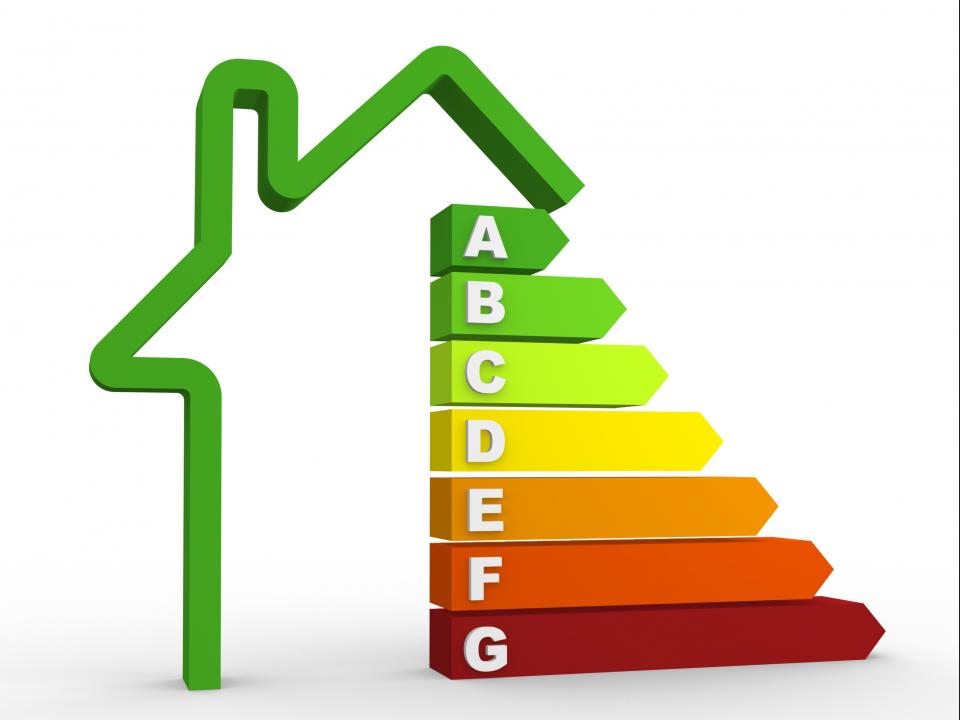 Household energy efficiency
Download research examining household energy use, including take-ups of retrofitting measures and the impact of smart meters.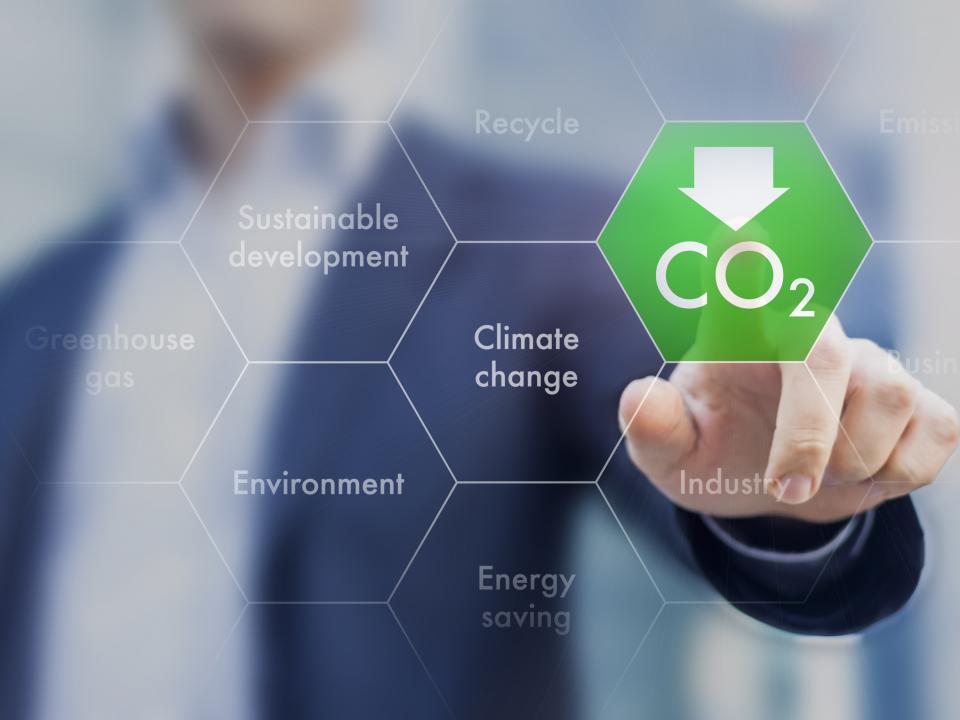 Climate change
Research examines several aspects of climate change mitigation, including carbon taxes and renewable energy.